Needing to get my rc cars out of the house and into the garage so I've been having a shuffle about and have freed up some hopefuly useful parts that I won't be using.
All prices include postage in UK. Not keen on posting outside of UK.
Payment by paypal, gift or you pay the fees.
Please comment in thread then pm so I can keep track of things.
Any further pictures needed just ask.
Open to offers but don't come the c$nt.
Please look at my pre 98 stuff as well please
viewtopic.php?f=2&t=218556
1. MRP bash. Ran with a 38 just nicely. Getting old now but still useable. £10
2. Xt e type front mech. Done a few miles, working nice. £9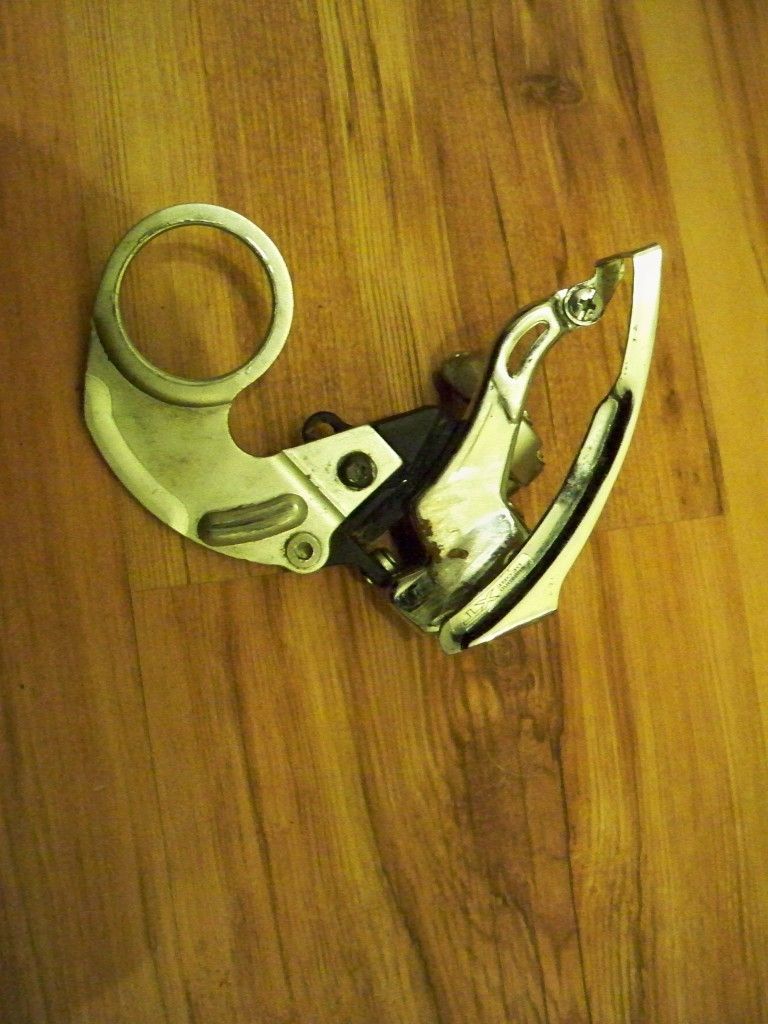 3. DMR lower guide. 34.9 clamp. Used but still nice. £7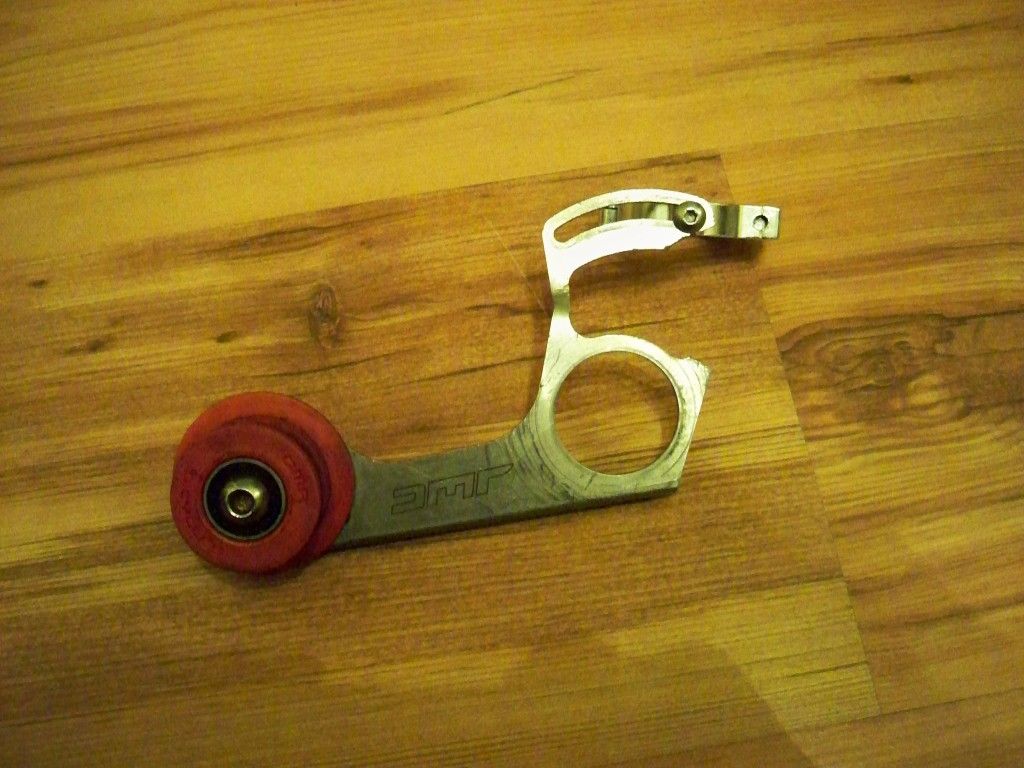 4. Hope headset lower half and bearing only. Black with minimal scuffage. £10
Sold Items
14. Slx 9 speed shifters. Barely used, 5 rides maybe. £20 SOLD SOLD SOLD
2. Saint 203mm centrelock rotor. Unused. £7
12. Xtr m970 spd pedals. Right one is bust as the axle has fell out but left one is still good. Mechanisms all good. Good for spares if you use these pedals. £15 SOLD SOLD SOLD
11. Xt black rear mech. M780. Mid cage I think. I thought my hanger was bent but turns out it was this brand new mech. Could be straightened. Worth it for the jockey wheels. £20 SOLD SOLD SOLD
8. Marzocchi Shiver sc 100mm. Nice wee forks I've only ever used at skateparks on my DMR. 200mm steerer. No guards. £85 SOLD SOLD SOLD
7. AC Holey chainring. 5 bolt 110 42 teeth. Used and scratched but plenty of life left. £6
6. Truvativ box guide. Very little use. £14 SOLD SOLD SOLD
4. Xtr e type front mech. Missing bolt to hold to mount, be as well missing the other one as the one that's in is shoddy
. Done a few miles, works nice. Very light. £10 SOLD SOLD SOLD
4. Ti bars. 540mm wide, 31.8 clamp size 160grams on my kitchen scales. Unused £25
5. M520 spd pedals. Bit of damage to one of the collars caused during removal from cranks. Working well. £10