Sold as a set for £75 delivered
16" orange MsIsle frame, black with sliver stickers.
Had this since new (before they sold complete bikes), its a mk1 MsIsle frame (seat stays go to the seat tube instead of being joined at the top tube on the mk2s). Very stiff and strong aluminium frame.
Two points to note, the bottom bracket threads have been retapped, there was some damage getting the damaged plastic BB bit out (non drive side). Also the headtube has stretched, local bike shop fitted a deep seated headset which seemed to cure the issue.
The headset is still fitted but IMO it needs replacing, the bottom cup is pretty rough to turn.
I will include a seat clamp too.
I'm looking for £50 + postage costs.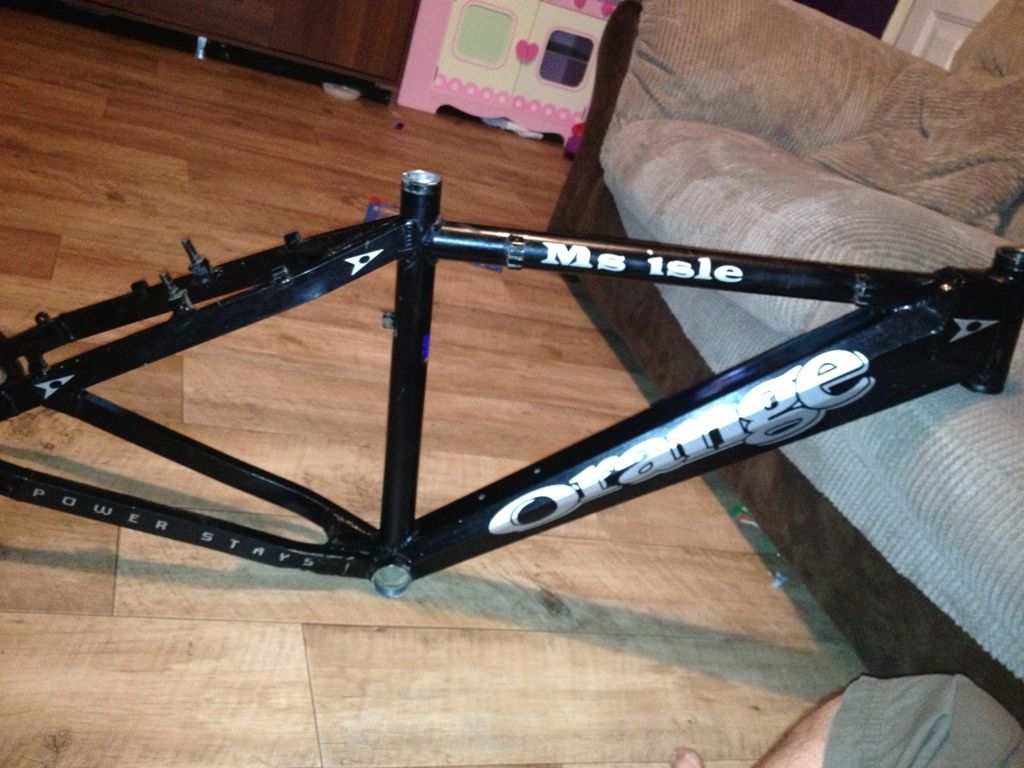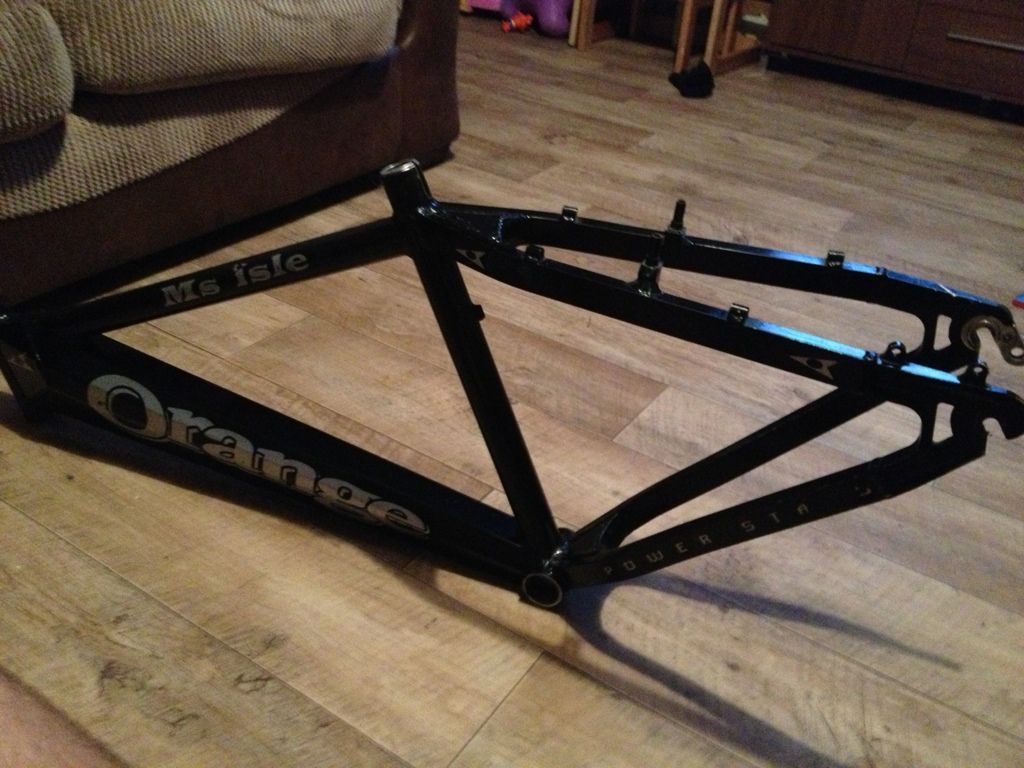 BB thread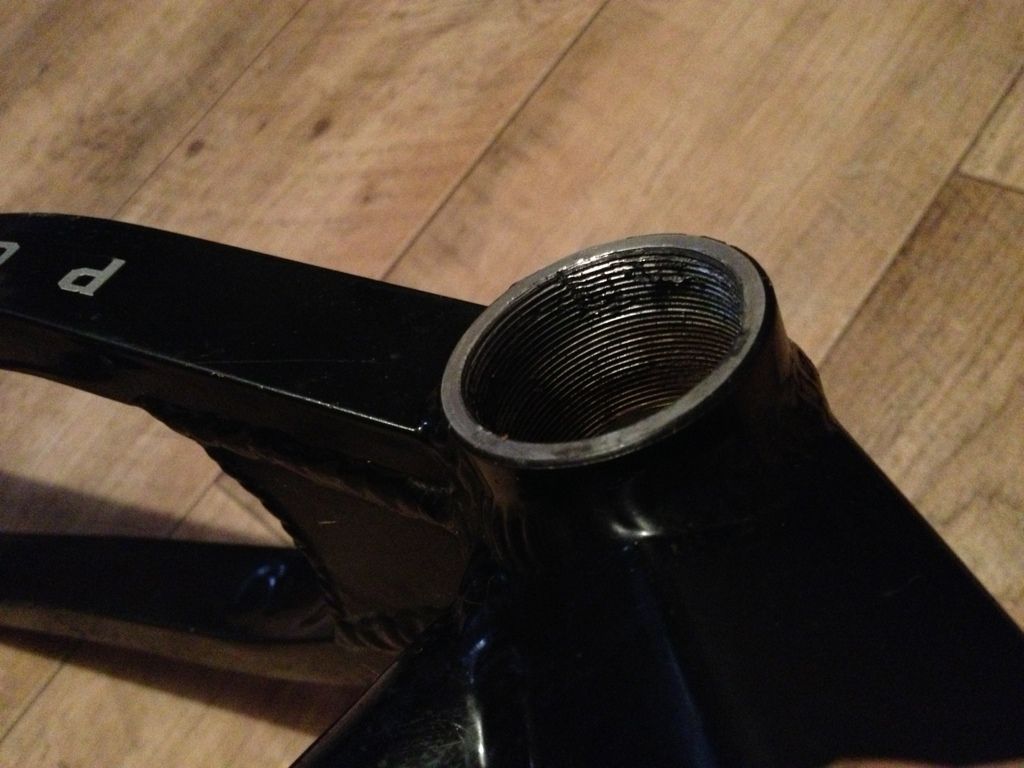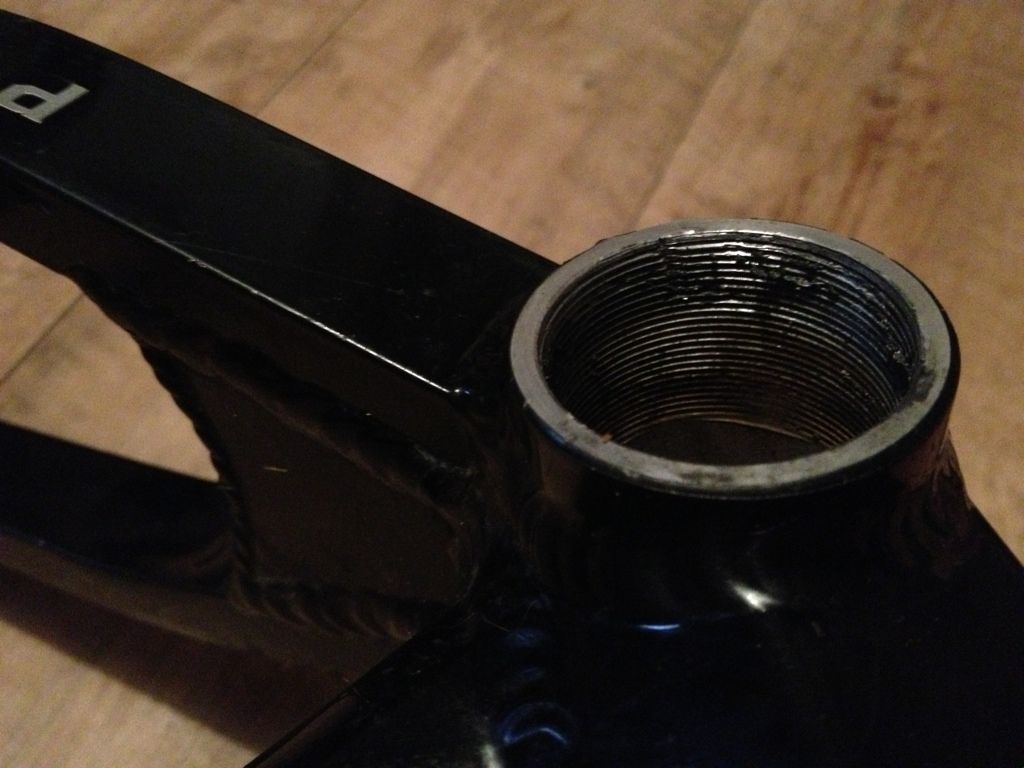 Thomson elite seat post, 27.2 x 330mm, good condition £30 + postage costs.