Tyres will still have some (dry) mud on.
See photos for wear / condition - ask if any questions.
Payment via Paypal (gift or buyer to pay fees) please.
Michelin XC Dry[2] 2.0 Folding Pair
Low miles.
£20.00 posted within UK.
Hi. Are the Michelin XC Dry tyres still available and if so how do I pay you with PAYPAL?
Do you send an invoice?
Regards
WTB Stout / Prowler XT 2.3 Race Folding Pair
Low miles.
£15.00 SOLD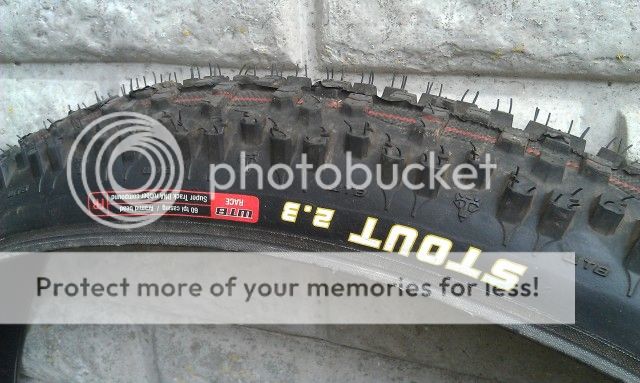 Continental Mountain King 2.2 Pair
£10.00 Collection only (Warwickshire).