It occurred to me that a few of the bits in my retro stuff was actually new(er) so here they are. . .
All prices include postage to a UK address. I require PP gift as method payment but "normal" paypal is fine if you don't mind adding a small amount to cover the fees.
Red 27.2 seat post
- £20 - Nicely made cnc type post, a slight colour difference between the bars but not so much you'd notice. Un-cut, approx 34cm long.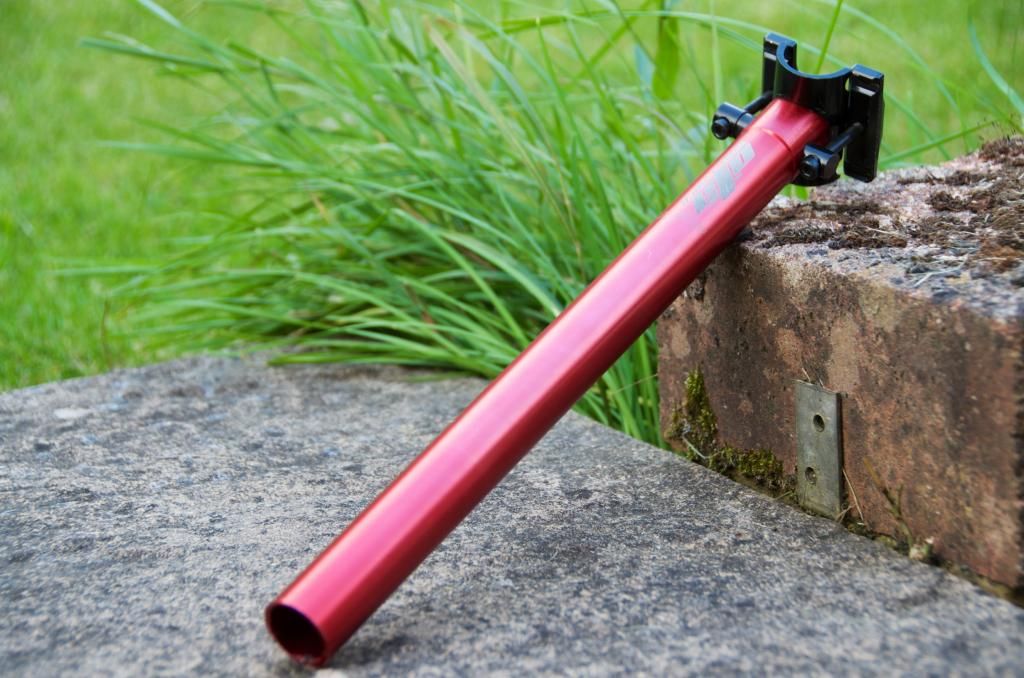 Hope red seat post quick release clamp
34.9 size - £7 - Decent condition with a few scratches, good red colour.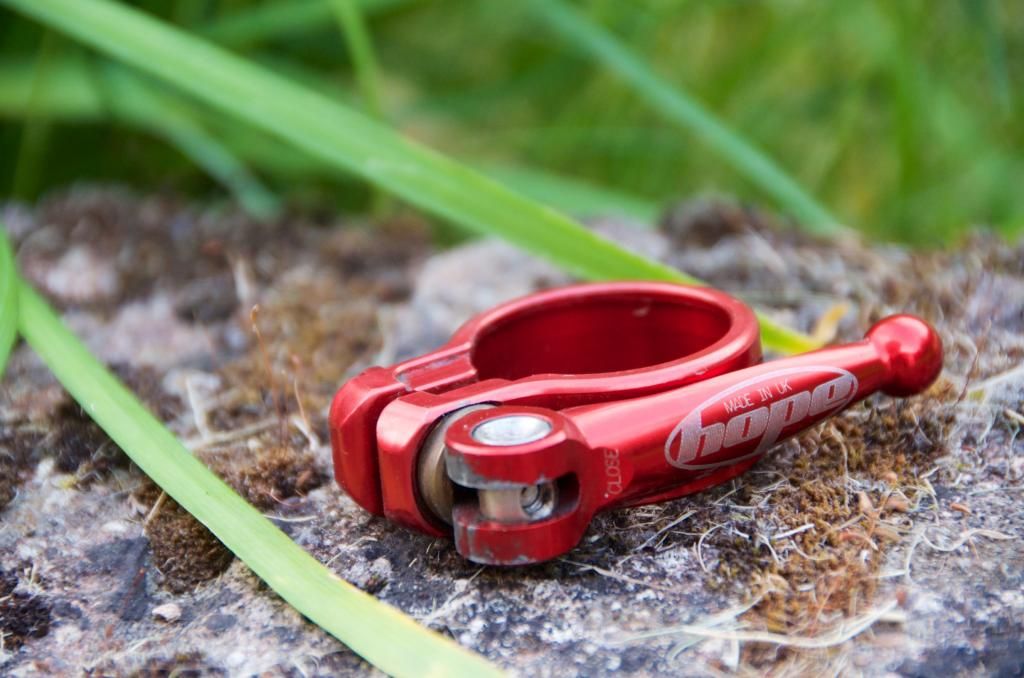 Salsa black seat post clamp
- £7 - As new condition - 30.6 size (believe relates to outer circumference of the seat tube as I used this with a 27.0 seat post)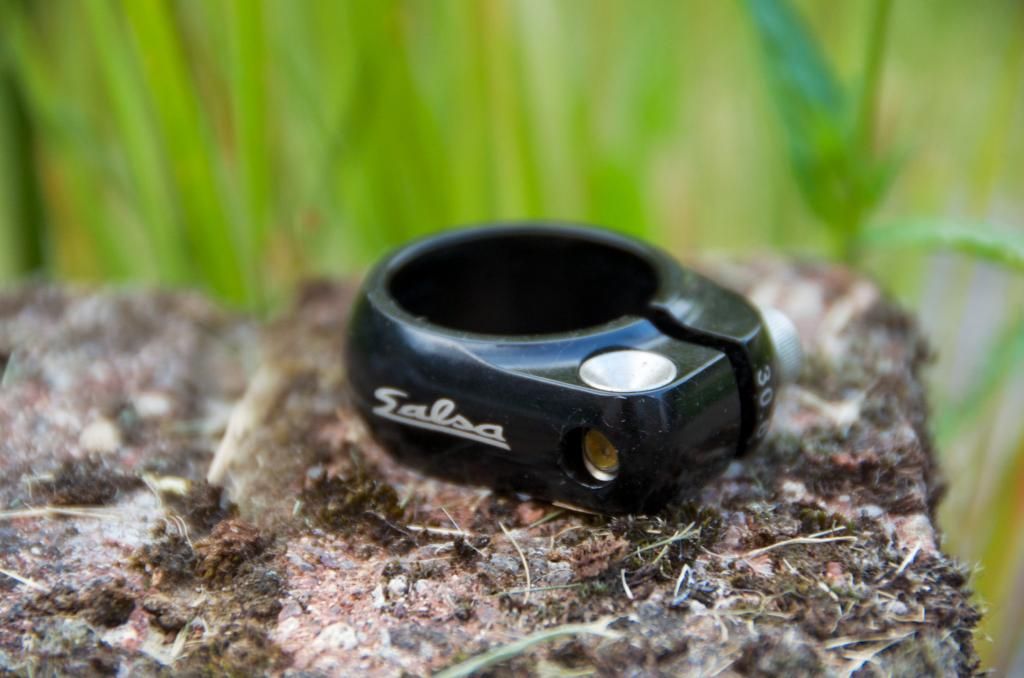 SOLD
Truativ chain device to fit to bottom bracket
- £12.50 - new and un-fitted.