I have some new-in-box Sl-t660 shifters for sale. Same as these:
http://www.sjscycles.co.uk/shimano-deore-lx-sl-t660-9-speed-rapidfire-pods-prod18149/
http://www.ebay.co.uk/itm/Shimano-Deore-LX-SL-T660-9-Speed-MTB-Mounatin-Bike-Cycle-Rapidfire-Pods-Pair-/280870148140?pt=UK_sportsleisure_cycling_bikeparts_SR&hash=item41652a582c#ht_2105wt_1197
£35 posted (paypal gift/bank transfer/cheque)
Will trade for 8 speed thumbshifters or dual control shifters (cable version).
I also have a pair of the 9 speed rapidfires that look like this:
£25 posted.
Some deore 9 speed shifters like this: (used for only a couple weeks from new)
£20 posted
A brooks flyer saddle. NEW, will come with spanner.
£55 posted
A disc specific MTB rear wheel. Bontrager offset rim, deore LX hub. excellent spoke tension and perfectly true. Comes with disc lockring.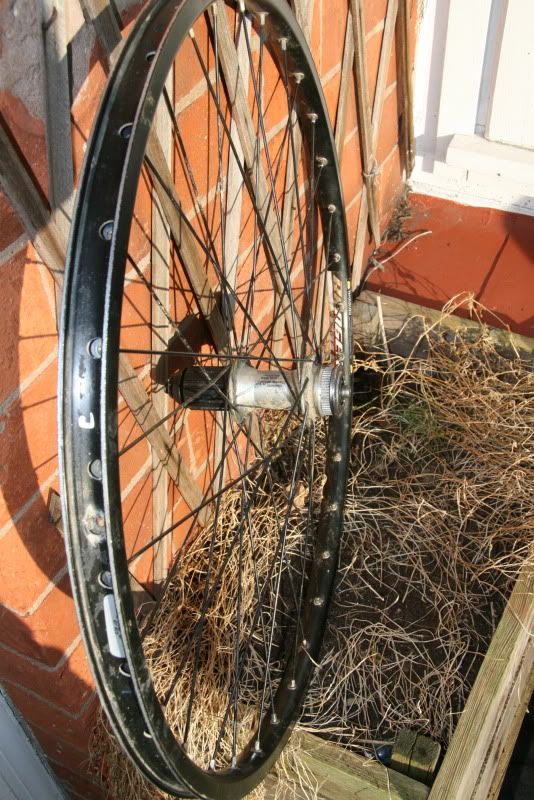 £30+postage
Rigida DP22 old school MTb front disc wheel. No braking surface. Mirror/champagne finish. Hope titanium disc hub.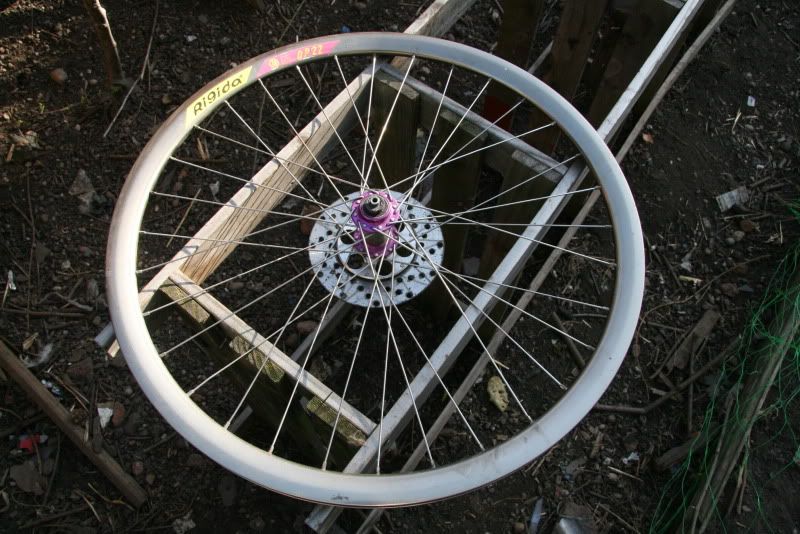 Prince; No idea. Give me a clue. The hub has an unusual axle which I believe REQUIRES the specific hope brake it was designed to work with.
Wolber mtb rear wheel;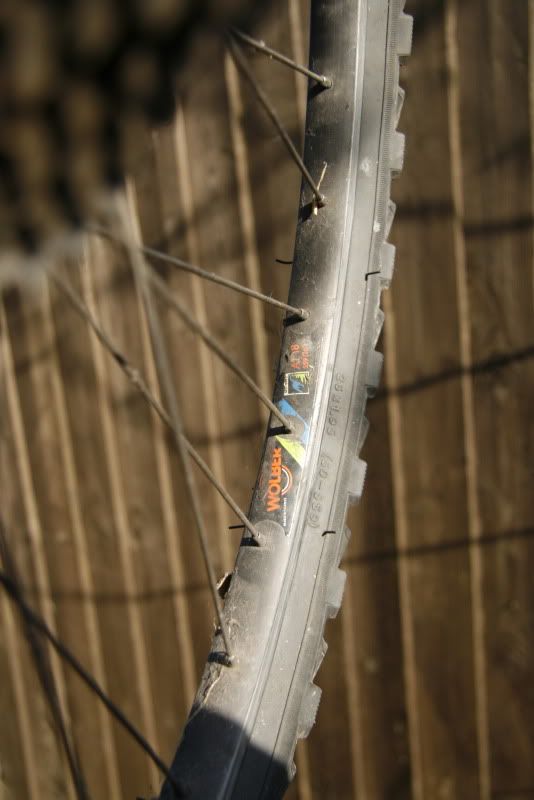 Some break wear to coating. But decent condition, true and solid.
£15+postage comes with 7 speed cassette. Will trade for slight more modern wheel for 8 speed cassette.
More stuff coming. Items based in Birmingham for postage avoidance. Let me know if my prices are way off.[/img]