For sale, as no longer required.
PP Gift - or price +4% if you don't want to use Gift option.
Items will be sent "Signed For"
Feel free to check my Feedback thread.
RP23 Shock - 200mm & 57mm stroke - £120 posted
Excellent shock - has had a very easy life.
Boost Valve & ProPedal
Bought from here last year - fitted to little used Orange MrXC
RaceFace AirAlloy flat bars
- £15 posted
No marks to visible areas - pretty tidy.
25.4 clamp -23" or 59cm wide. 145g
Aest Brake Levers - £25 posted
SOLD
Very light - very silver - with the merest hint of red.
Bought from Harry Burgundy a little while back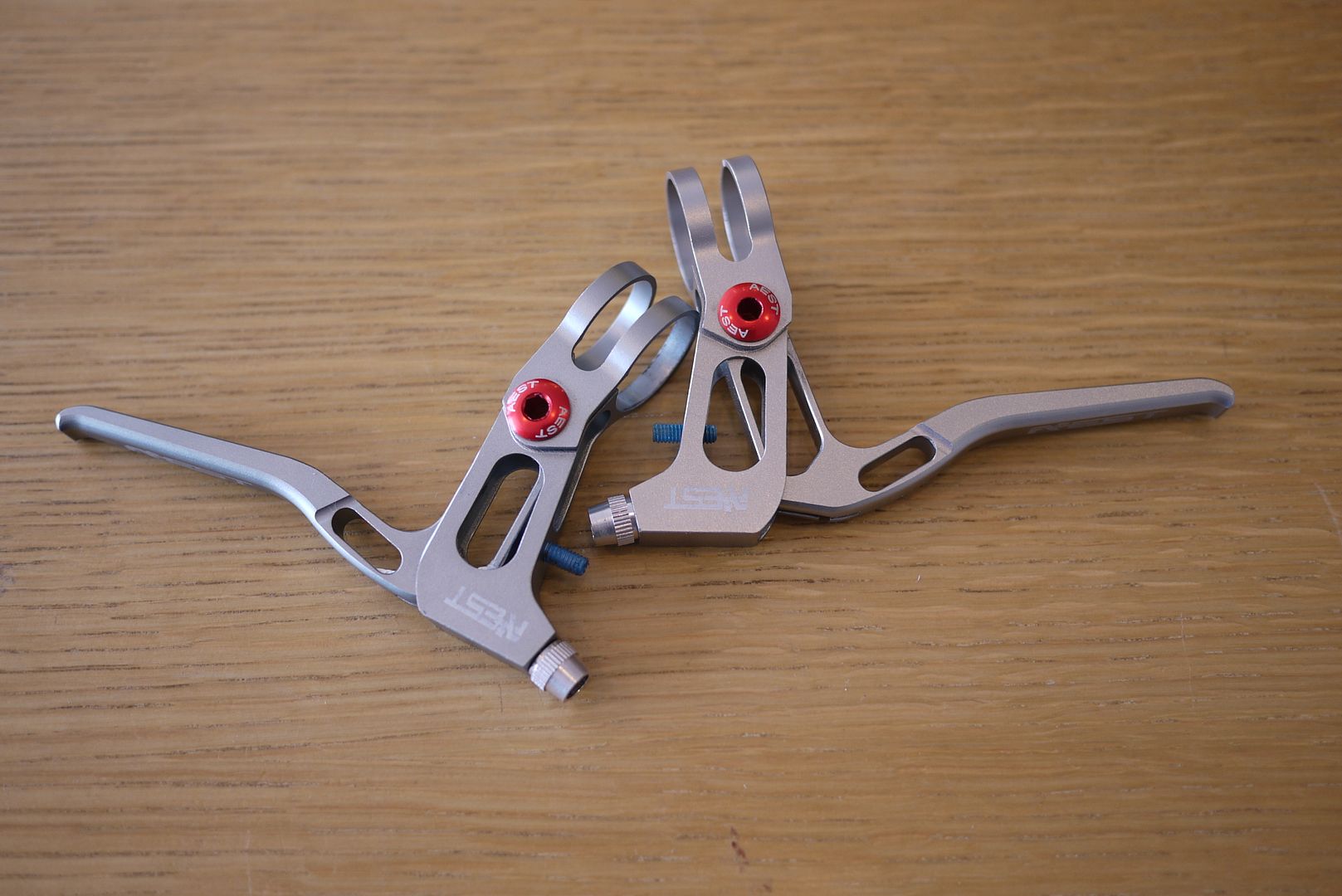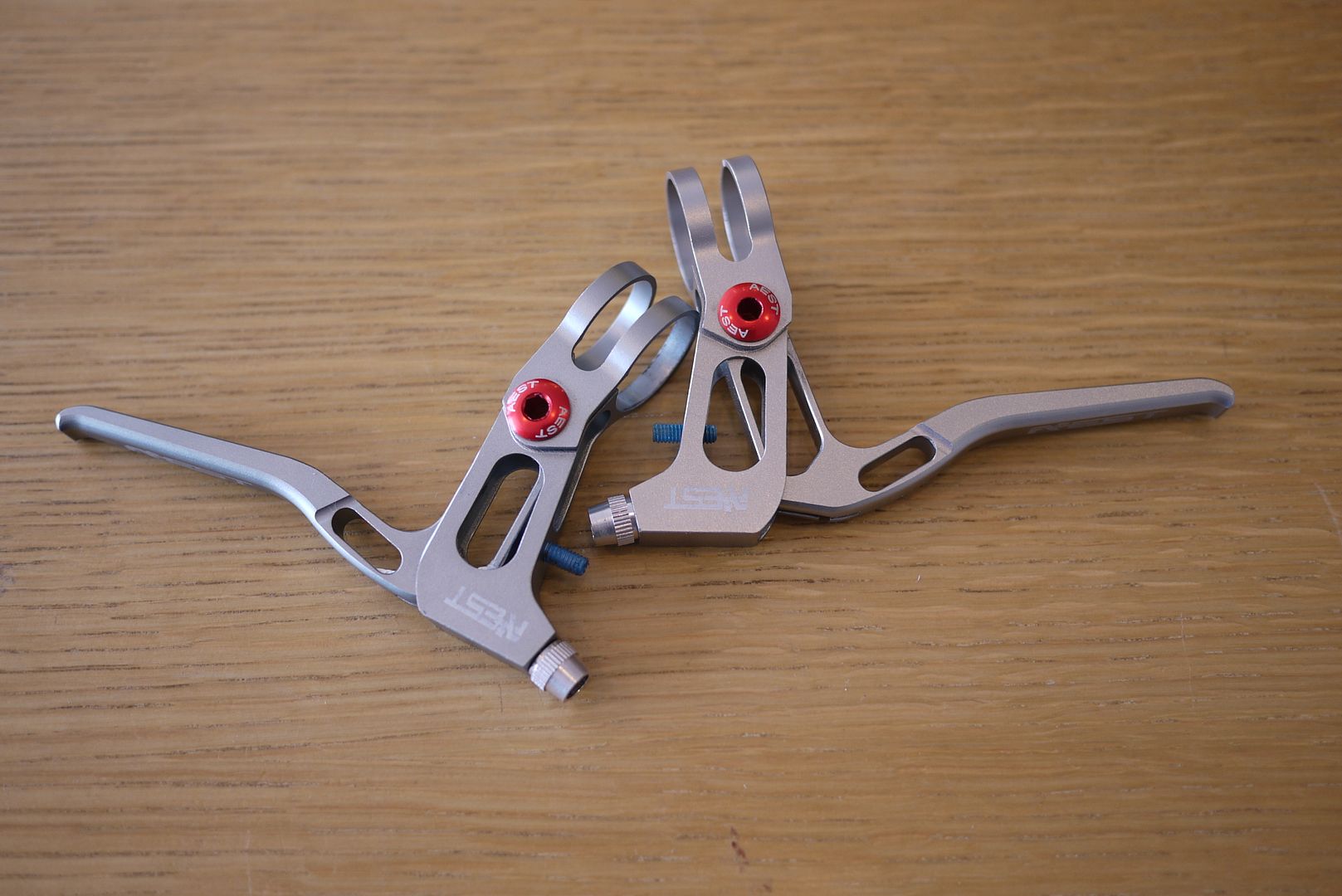 Thomson Elite Stem - 25.4 x 100mm x 15deg - £25 posted - SOLD
Syncros BULK 7075 riser bars - £10 posted - SOLD
Thomson Elite Seatpost - 27.2 x 410mm - £45 posted - SOLD
XT Shifters - M740 - £30 posted - SOLD
Thomson Elite Seatpost - 31.6 x 410mm - £40 posted - SOLD
Pace RC38 LT with 1 1/8" threadless steerer - £150 posted - SOLD
X-Lite Seatpost - 27.2 by 350mm - £15 posted - SOLD

Photos to follow - or give me a nudge if you're in a rush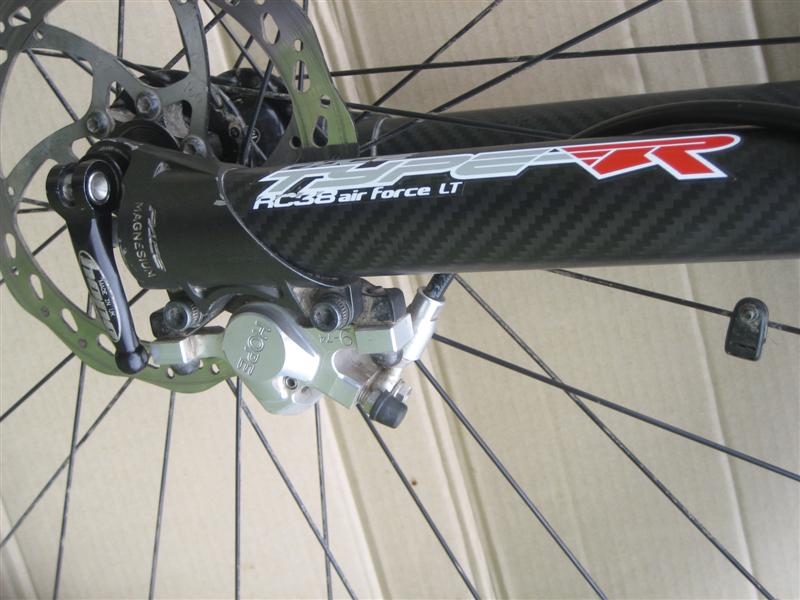 _________________
Wanted: Trek XO2 54cm

Running:- Orange AluO; Orange Gringo; Orange Evo2; Trek Madone 6.9 SSL; Trek 1500 SLR
In Progress:- Orange Elite; Trek Elite 9.8
Selling:- Orange Sub3; Orange O2
Sold :- Merlin Titanium; Specialized 99 FSR Elite; Orange Mr XC; MountainGoat WhiskeyTownRacer; Orange AluO