2005 Santa Cruz Superlight Large in Black. With Fox Float RL rear shock (Lockout, rebound, long travel/short travel lever) holds air and had a recent aircan service. In overall good condition. Usual wear patches but no dents. Lower shock bush has just started to creak though so will need replacing at some point. Pictures below. Only selling as I am wanting a blur.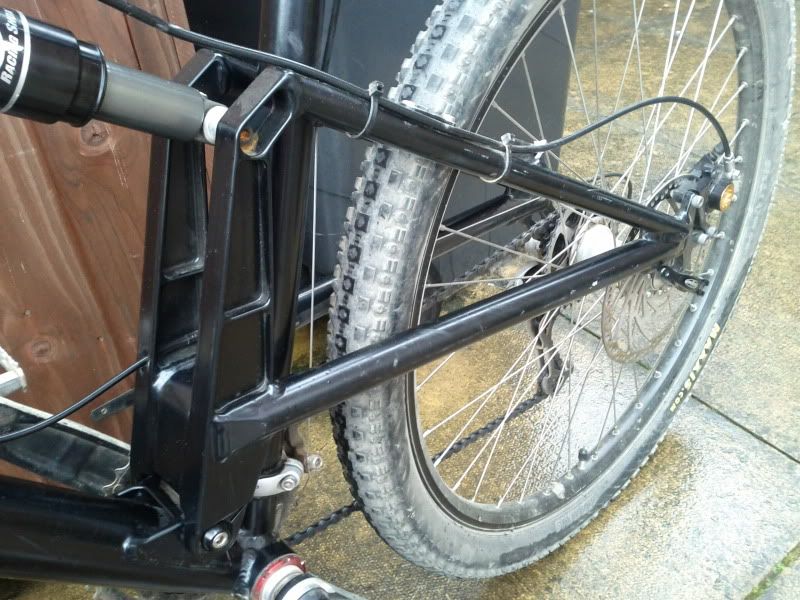 Looking for 175 posted
Marzocchi XC500 ETA 2007 forks. 100mm travel with 205mm alloy steerer 1 1/8"
Excellent condition and barely used at all. No scratches to stanchions etc. Few small marks on stickers. Pictures below.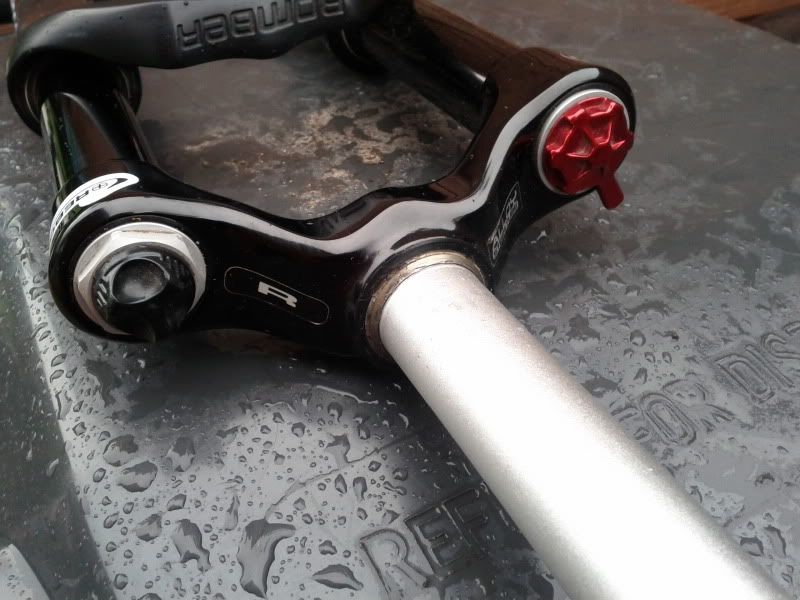 Looking for 80 posted for these