good afternoon. although its raining on and off!
some modern stuff to shift.
1.
26" XT M750 hubbed wheel with a 'MX' rim. 32 spokes. pretty much new. 1 ride old and clean! good for cantis or v's. original XT skewer included. chunky and solid feel to this wheel. hub is lovely and smooth.
£16 posted to uk. Sold
2.SOLD.SOLD. deore 510 middle chainring. 36t. 104 bcd. pinned n ramped. new in packaging.
£7 posted to uk. actual £5.50.
raleigh shock pump. new in packaging. good for 400lb.
£8 posted to uk.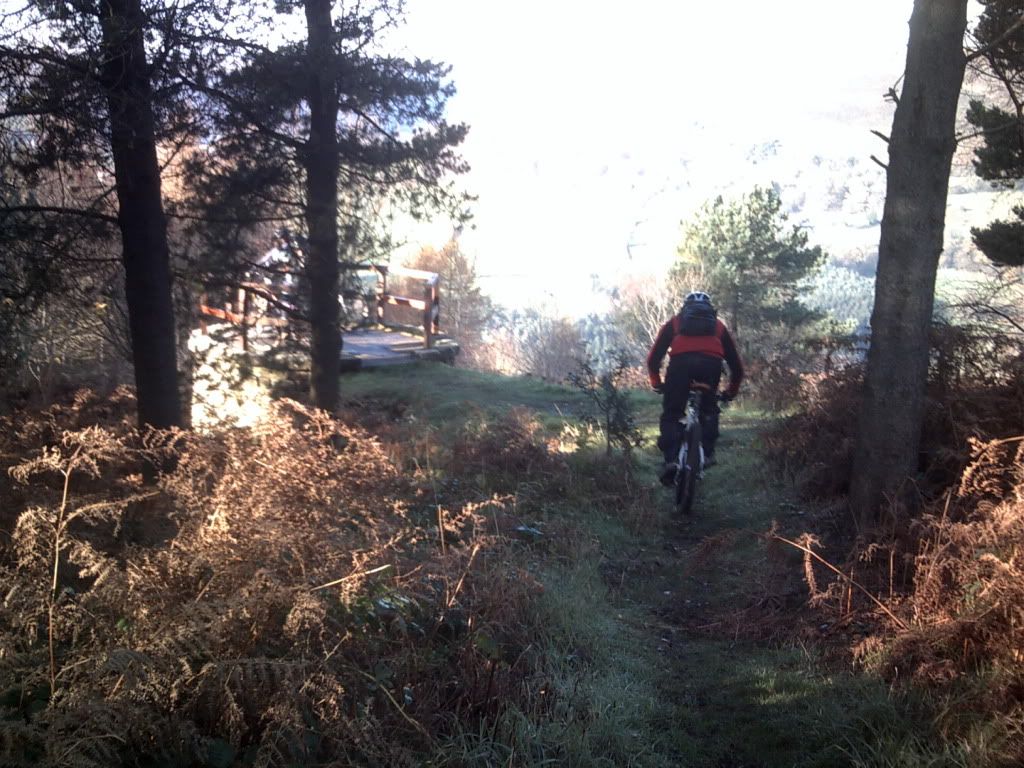 thats all for now. please note on thread any interest and dibs. pm after and i will get back asap.
thankyou.