Recently got these wheels but now won't be using them.
Pewter hope pro 2 hubs on mavic xm819 rims.
These wheels are well used and have some scuffs and scars on the rims.
They both appear to be true and bearings seem ok from a spin in your hand test.
£120 posted
**SOLD**
Chris.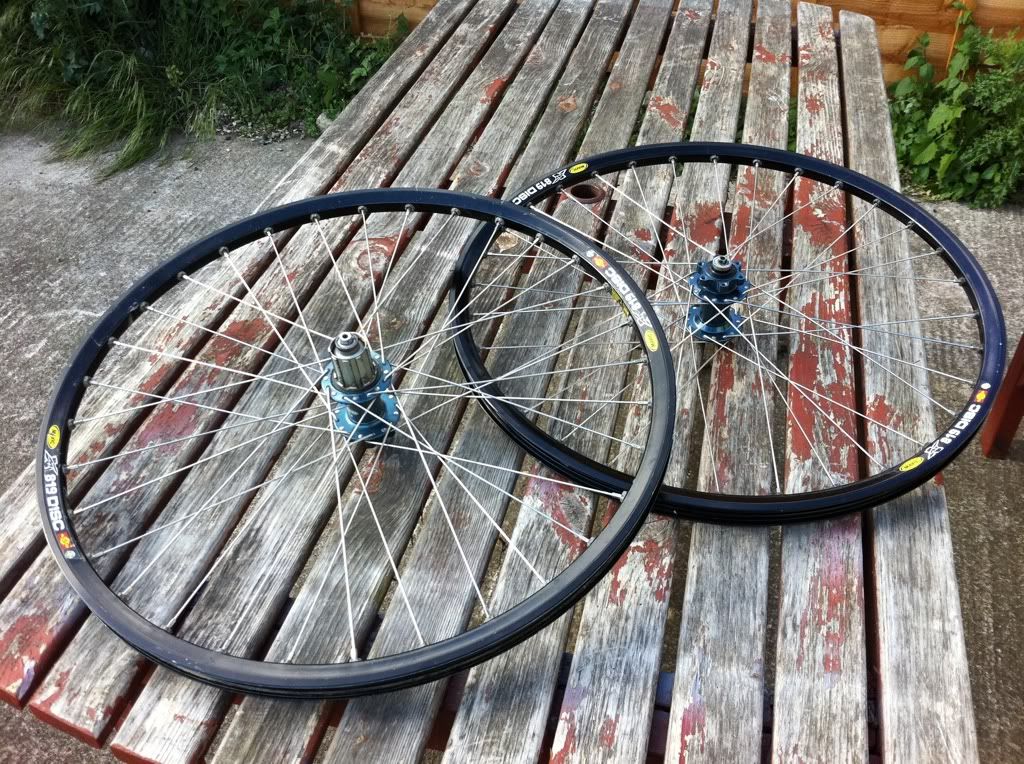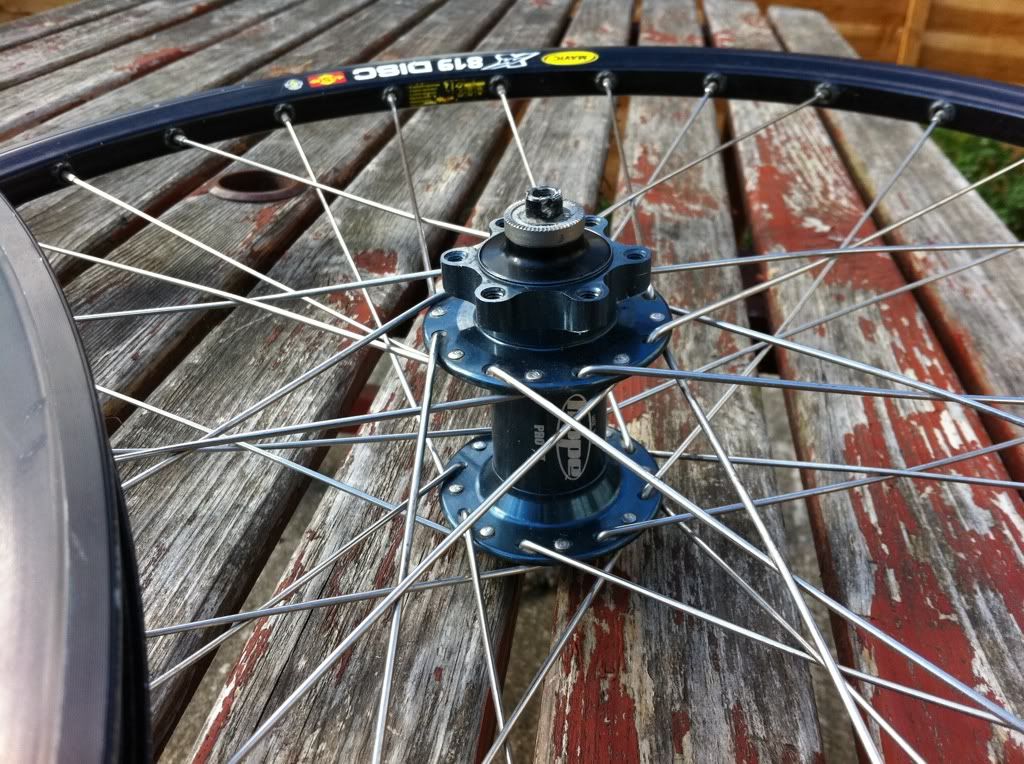 _________________
Wanted: Mountain Goat Deluxe.
Mostly riding:
2010 Mountain Goat WTR.
On way: Breezer Sky.