Hope Pro 2 QR conversion, these are brand new and never used. CRC only had gold hubs available in QR fitment, so I bought them and a set of 20mm adaptors, these were removed on delivery and put back in the packaging so Brand new!
£10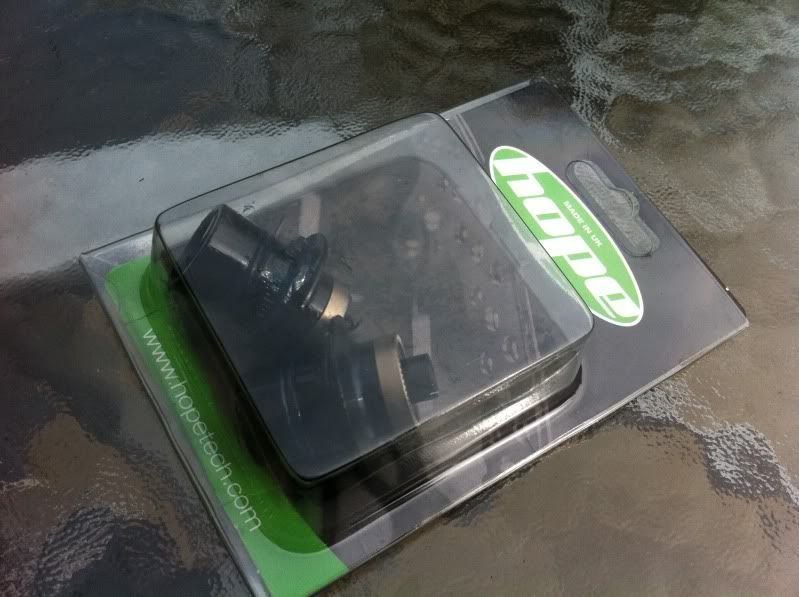 Red DMR saddle, pics say it all really....
No rips, just a bit of wear on the logo...
£10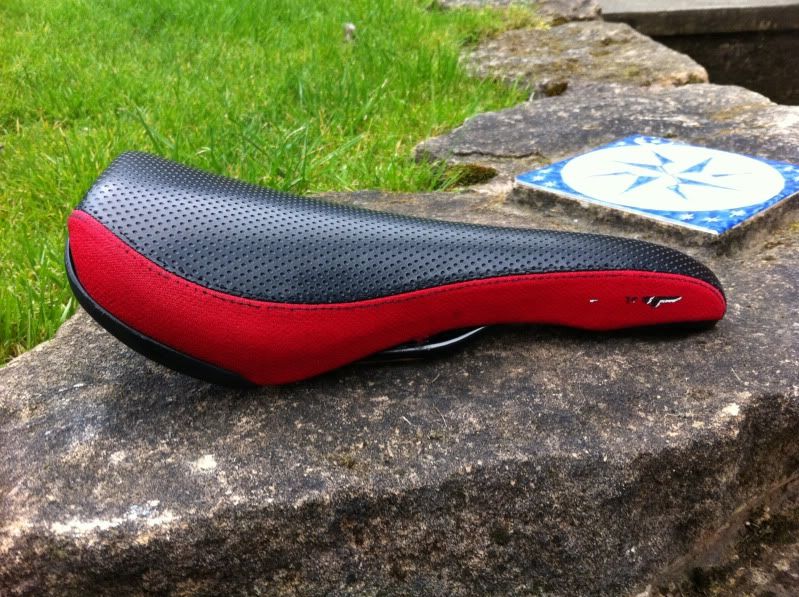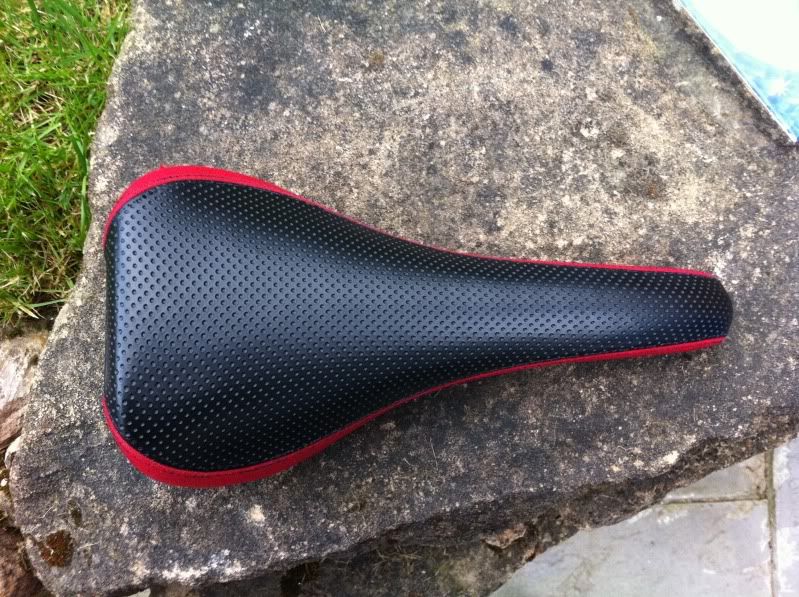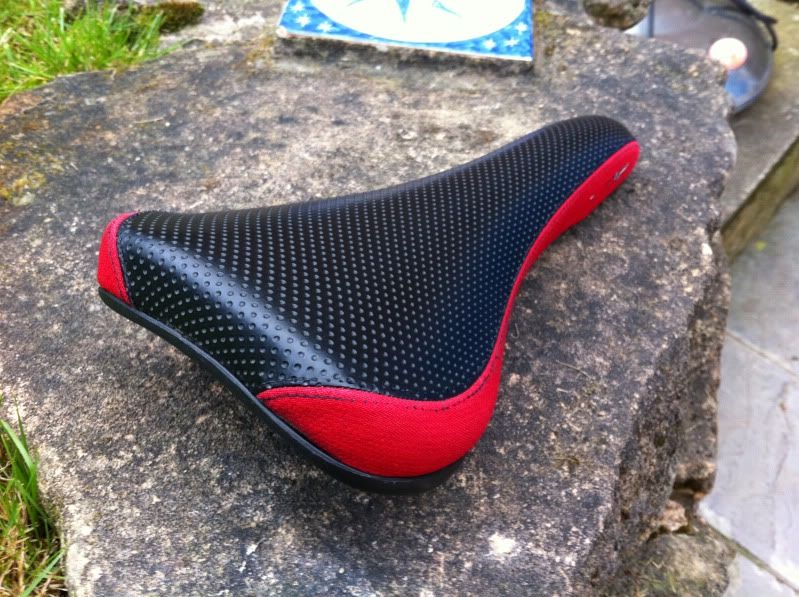 Set of 26 x 2.2 Maxxis 2 PLY WETSCREAM tyres, with orange stripe. Good but used condition, really nice tyres, nothing sticks better in the mud, they just dont let go!
£20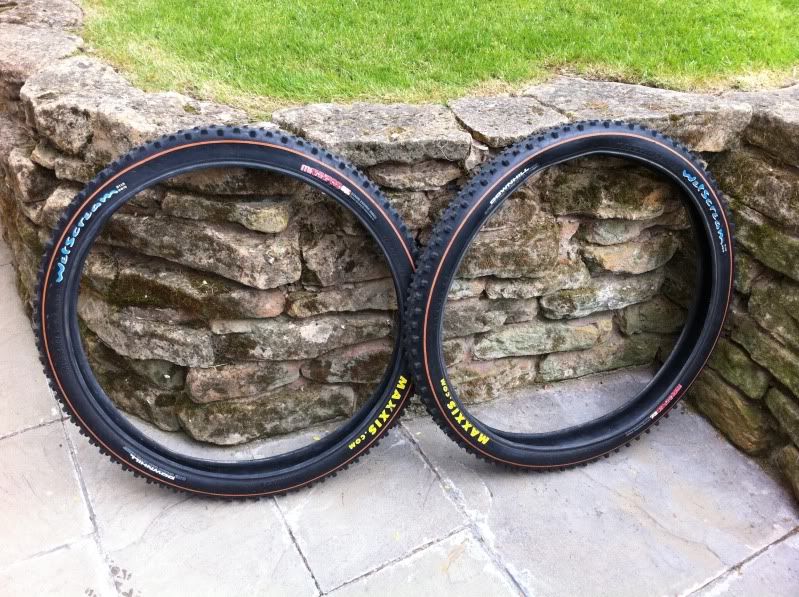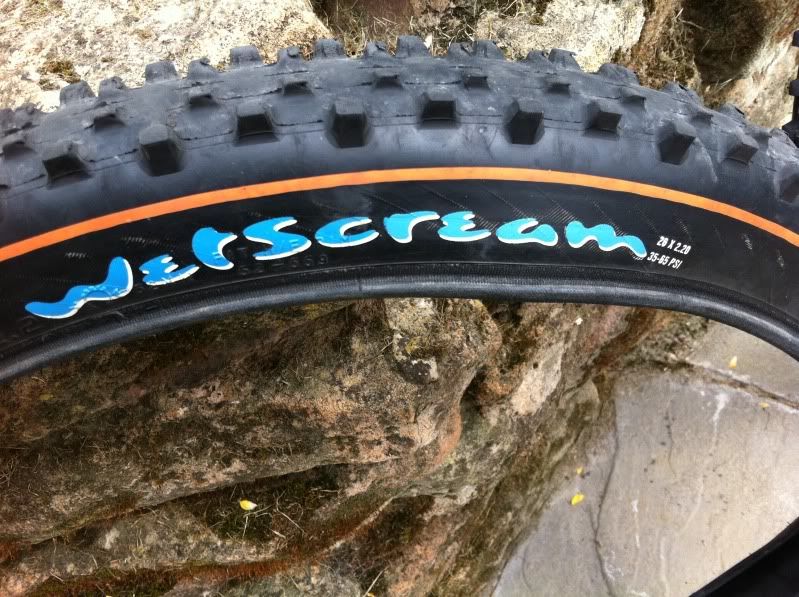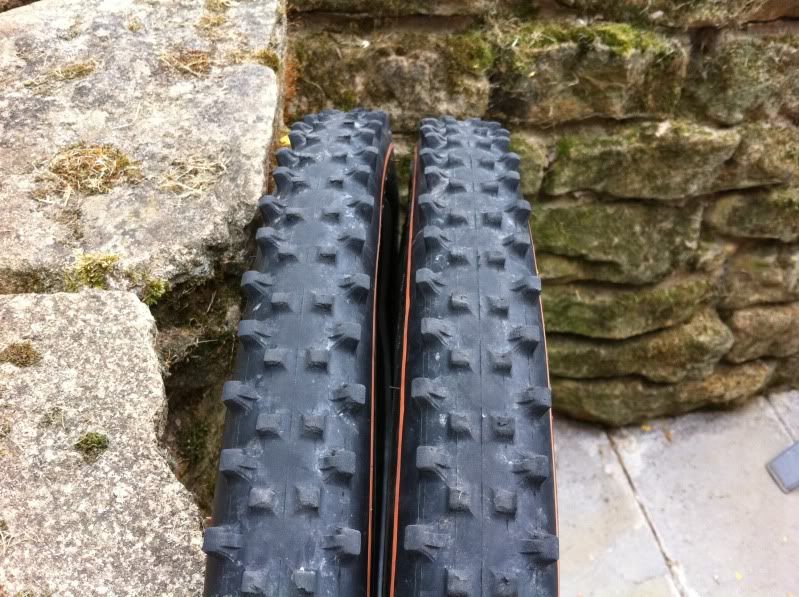 Front wheel - a black no name hub, on a black Alex rim, with silver spokes, it is 6 bolt disc compatible, QR axle and runs smooth and true.
£25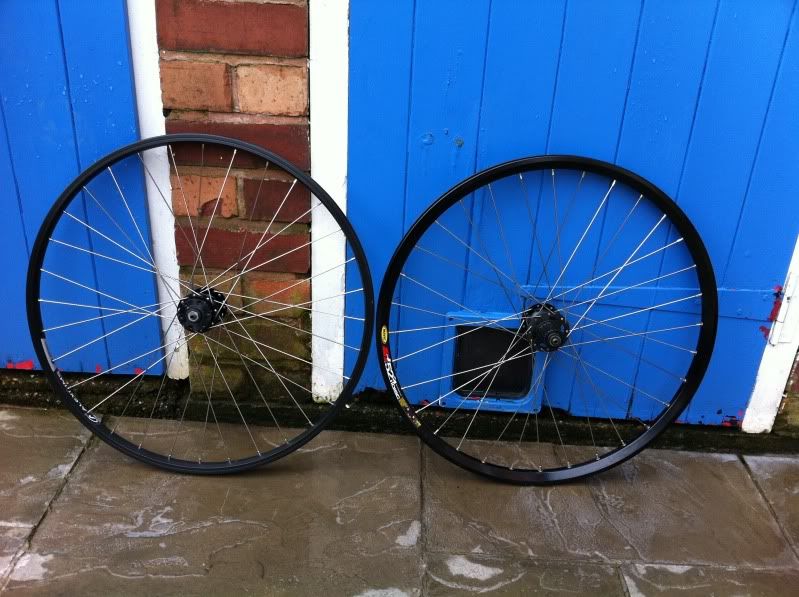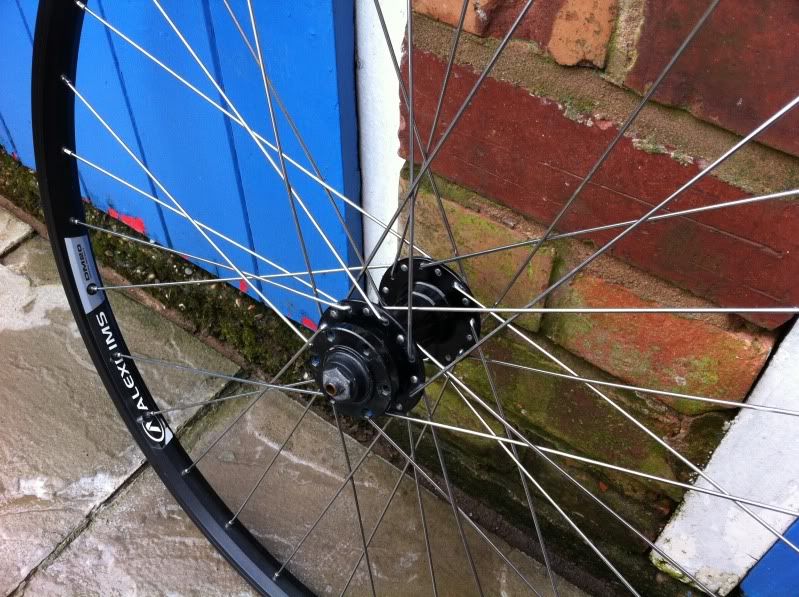 Azonic World Force handle bars, 25.4 and 710mm wide.
Azonic Shorty Stem 25.4 clamp, 70mm reach, 10 degrees rise
Both polished, with a few light marks but very good working condition.
£30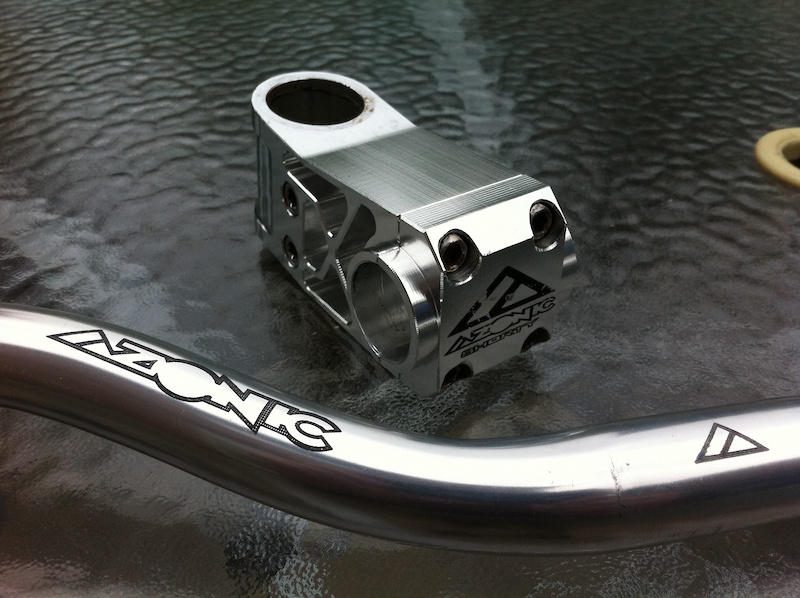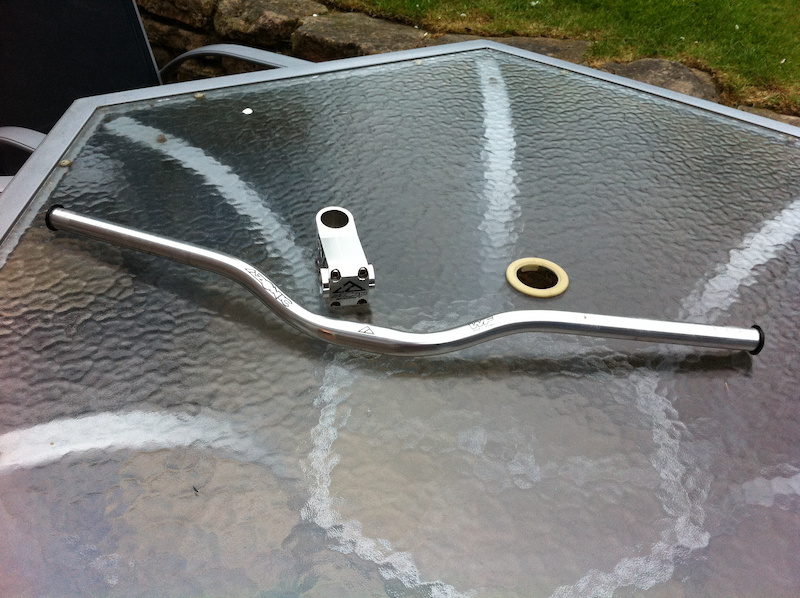 Fox Spring 500 x 2.35 Mint used 4 times....
£25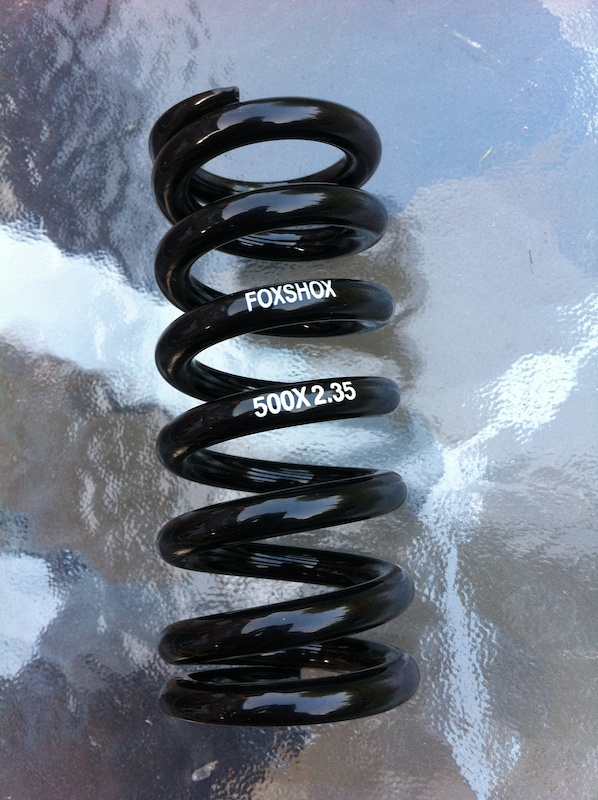 ALL PRICES INCLUDE POSTAGE