Evening ladies and gents
To accompany this thread of parts I'm selling (
http://www.retrobike.co.uk/forum/viewto ... 46#1068846
), these fit in the 1998-> category
Hope XC4 4-pot brakes: SOLD but rotors still available
Rear (185mm) Caliper number 8 (£40 posted):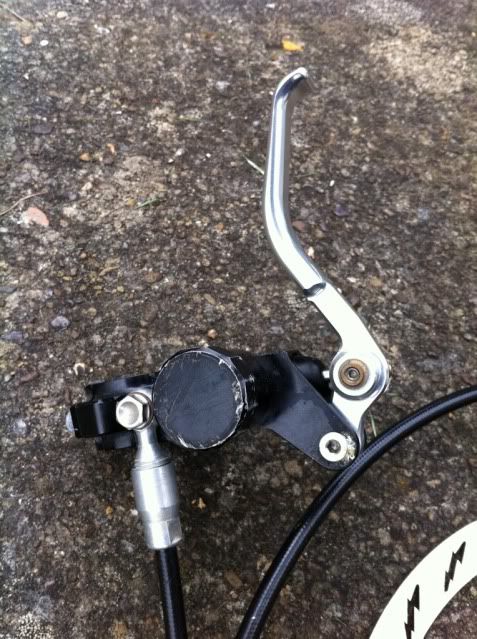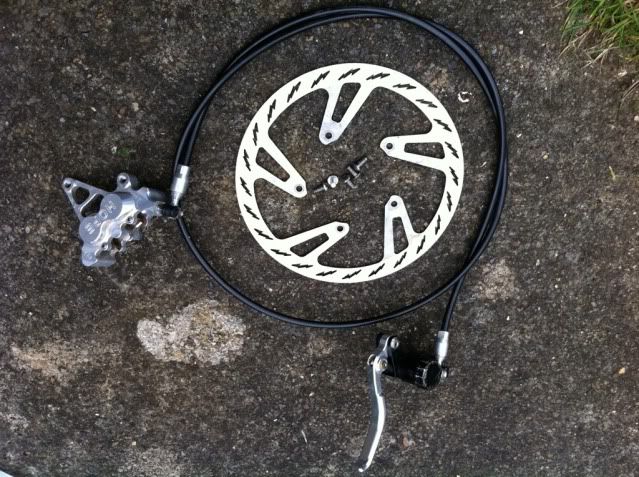 Front: (203mm) Caliper number 3 (£40 posted):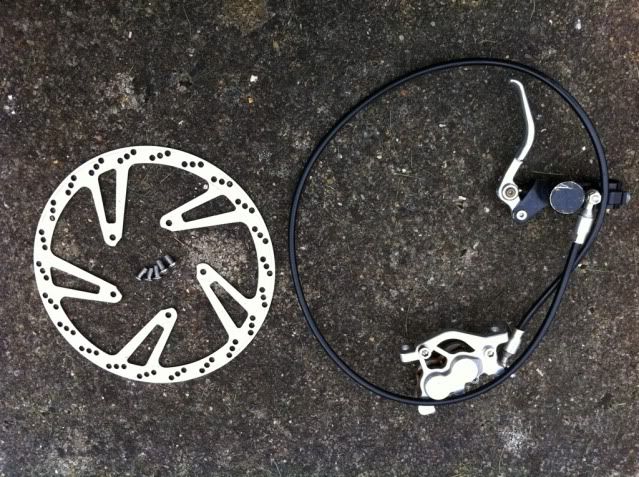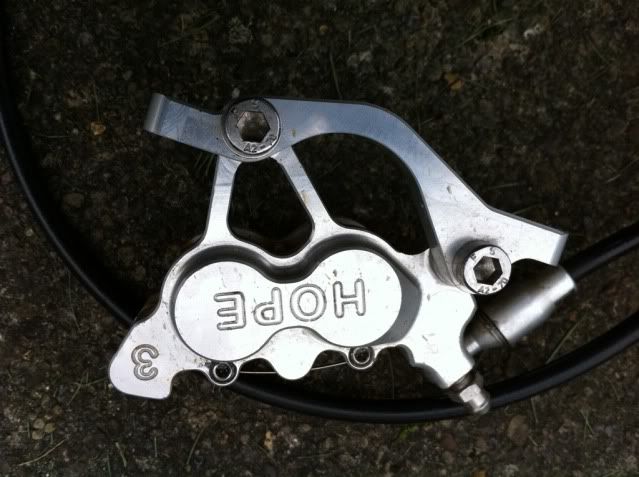 These will need bleeding but otherwise fantastic brakes. Come with the rotors too with the 5 bolt fixing for Bigun hubs (see below)
14" Merlin Frame, with FSA Pig DH headset, Titec seatpost and generic clamp: £80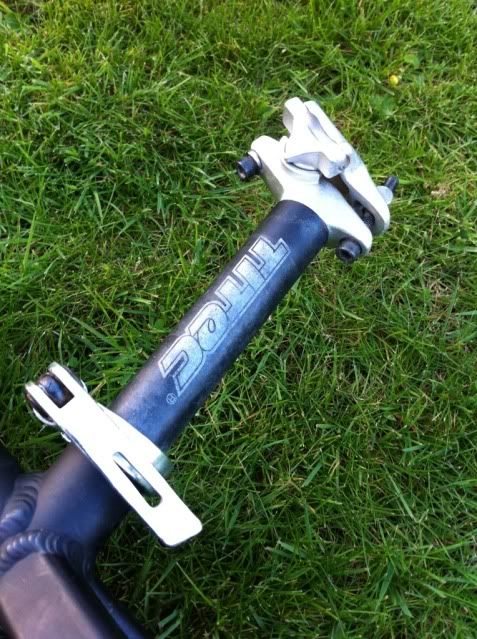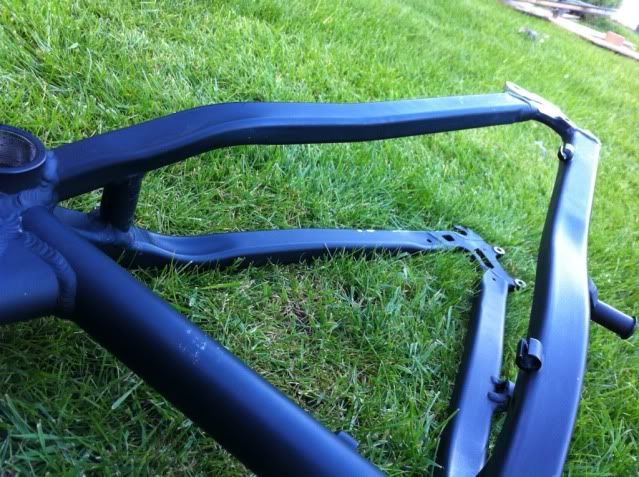 It's Matt black and has very few marks and scratches because it's hardly been used. Great little frame!
FSA Moto X Chainset: £90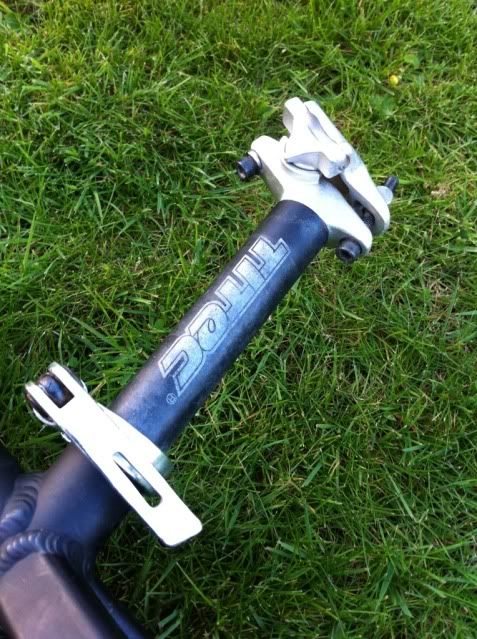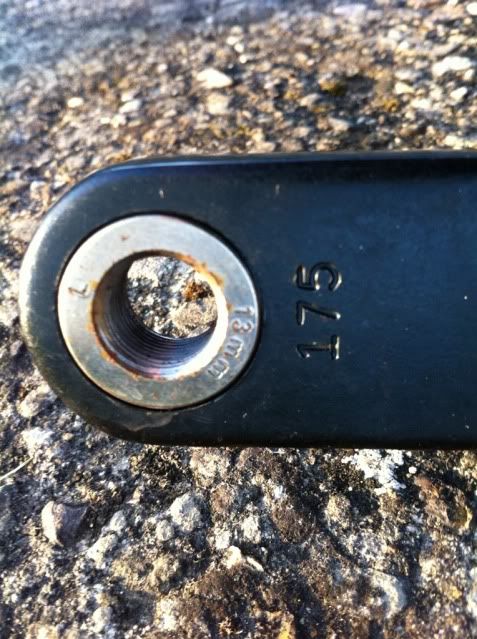 Again, in very good condition, maybe 9/10 and also hardly used.
New ones and blurb here are £130 for the 175mm:
http://www.chainreactioncycles.com/Mode ... elID=41358
Collection welcome from Oxford and if you fancy a few things I'll cut you a deal. If you feel the prices are to high, let me know. I realise I'm new here but I;ve sold a few things to members already and my feedback thread has just staretd so if you'd like piece of mind feel free to PM me and we'll chat or I can list the bits on eBay. Payment via Paypal is cool with me too.
Thanks for looking!
Matt