Supastar Wavey discs (203mm & 180mm) 6 bolt, in good condition, not had much use at all really as they have come of my weekend bike. Will provide adaptors with these to.
SOLD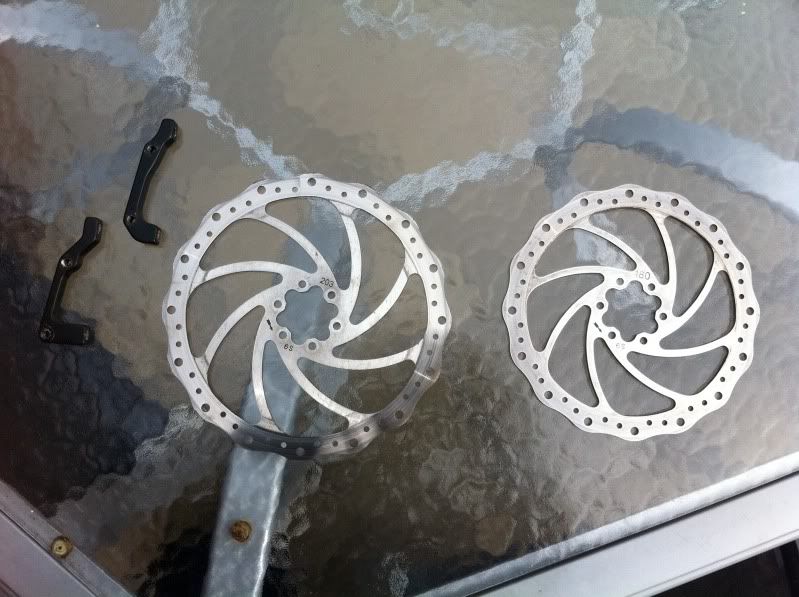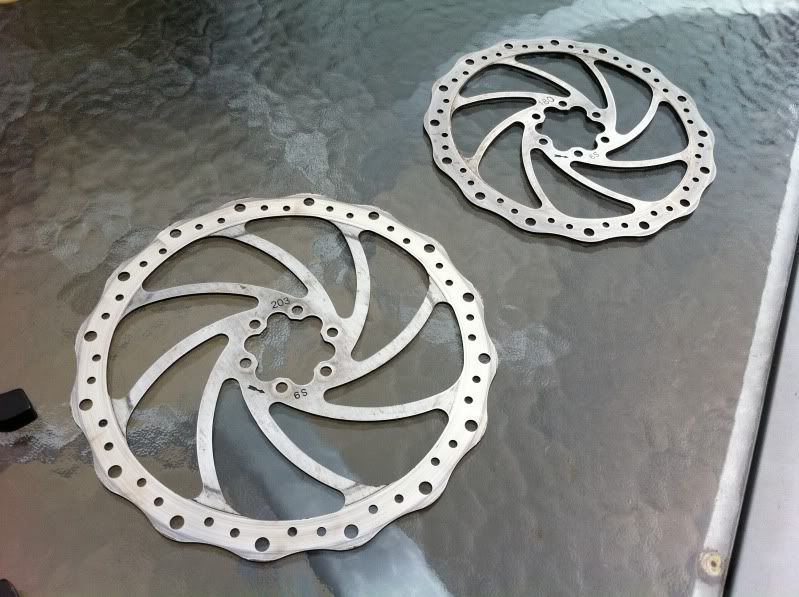 Hope Pro 2 QR conversion, these are brand new and never used. CRC only had gold hubs available in QR fitment, so I bought them and a set of 20mm adaptors, these were removed on delivery and put back in the packaging so Brand new!
£10 posted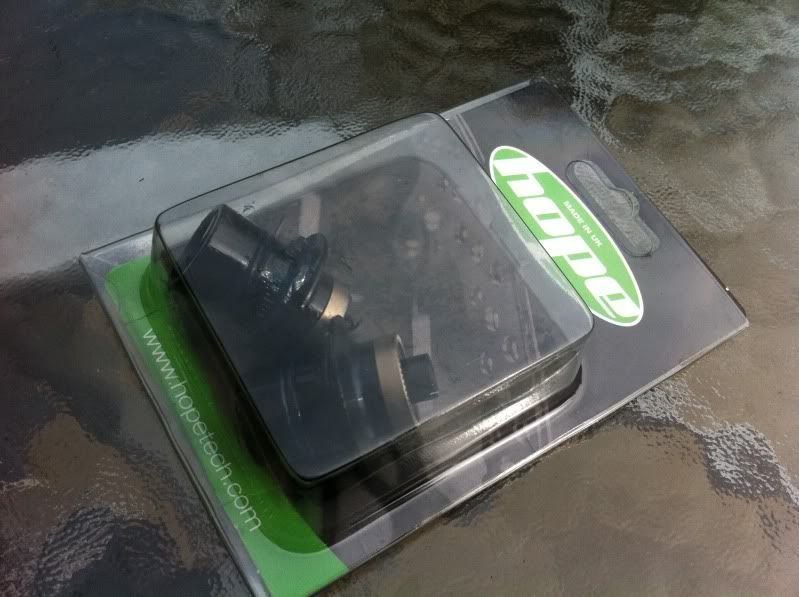 Set of 26 x 2.1 Panaracer Fire XC tyres, with red wall. Good condition, really nice tyres just dont go with my new colour scheme well.
SOLD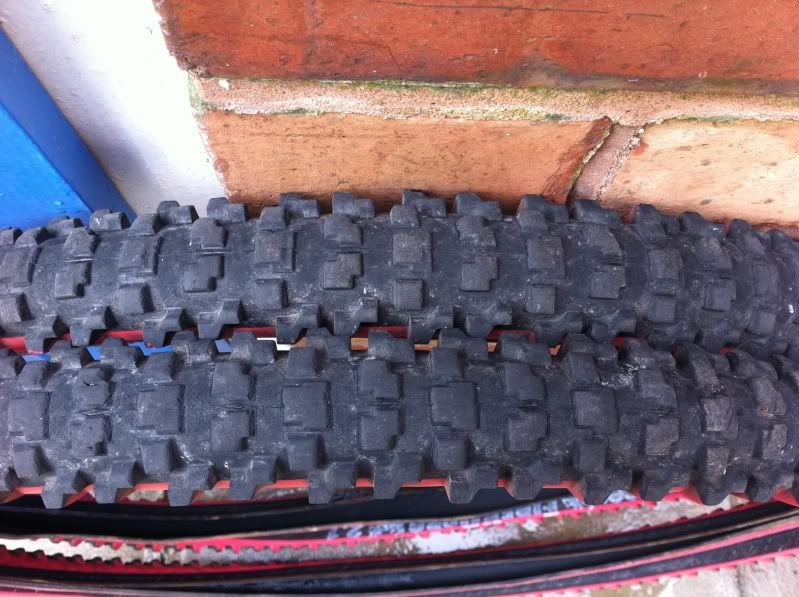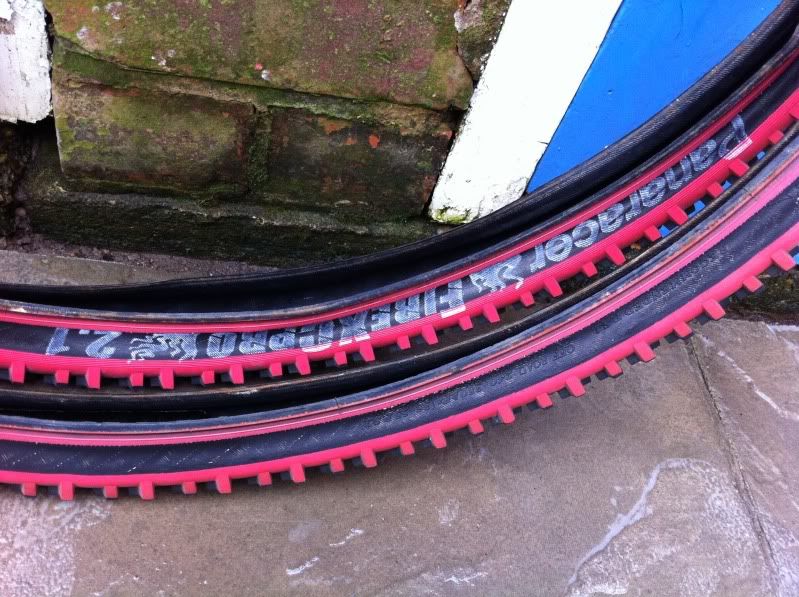 Set of 26 x 2.4 Panaracer Fire FR tyres, with red side wall. Hardly used, really grippy tyres and brilliant for freeride/DH....
SOLD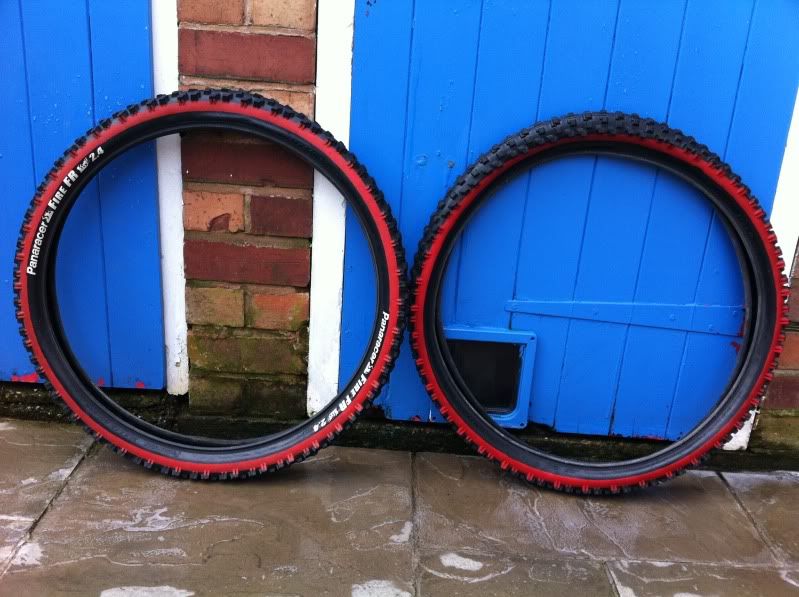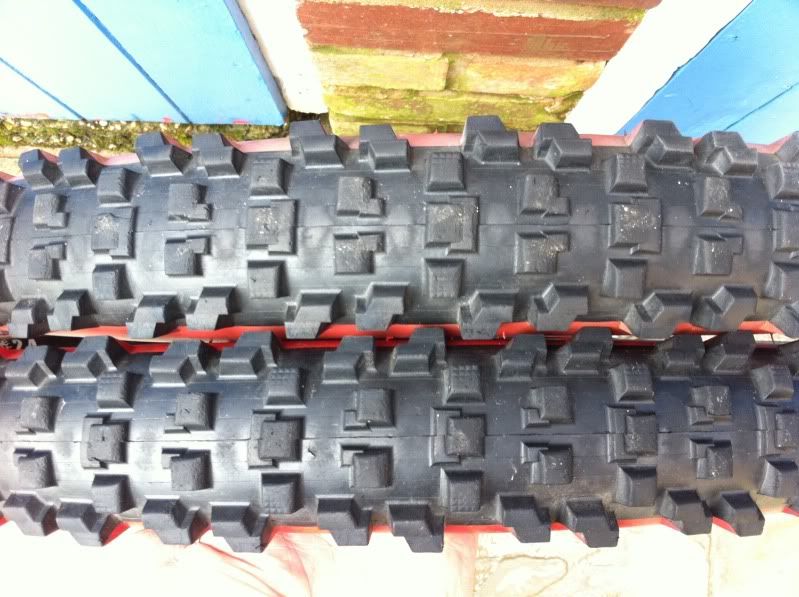 The wheel is a black no name hub, on a black Alex rim, with silver spokes, it is 6 bolt disc compatible, QR axle and runs smooth and true.
£25 posted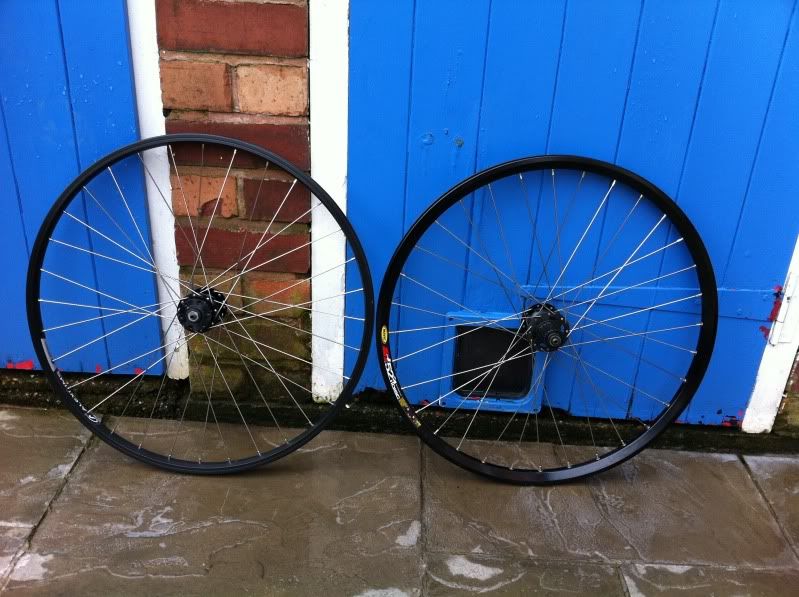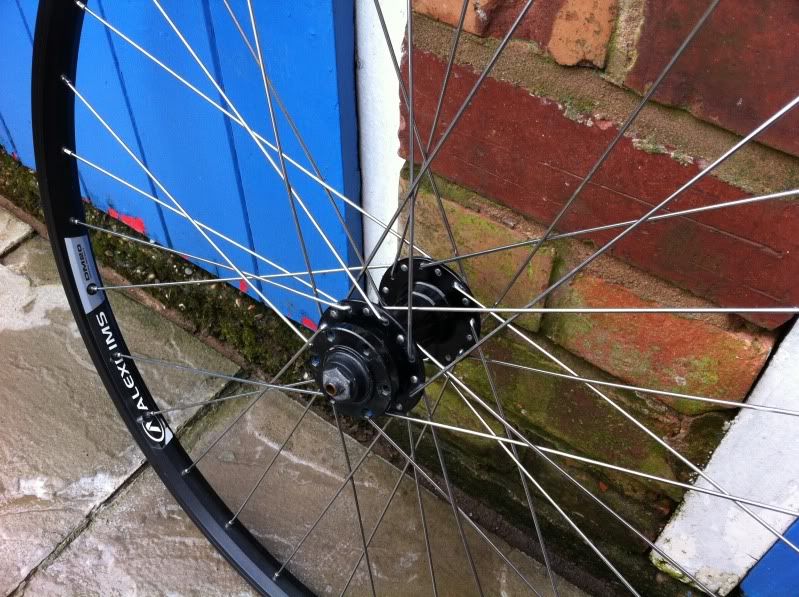 Red DMR saddle, pics say it all really....
No rips, just a bit of wear on the logo...
£10