Front, back, sides, top - like a trip to an over-zealous barber's! Quite a bit of the shiny stuff has rubbed off the clamp (hopefully you can see below), nothing that matters but I know you're a bit of a tart!
Bit tarty for me in general - I jumped on it a bit quick to be honest, hence offering it back up here
Hope it does the trick for you though: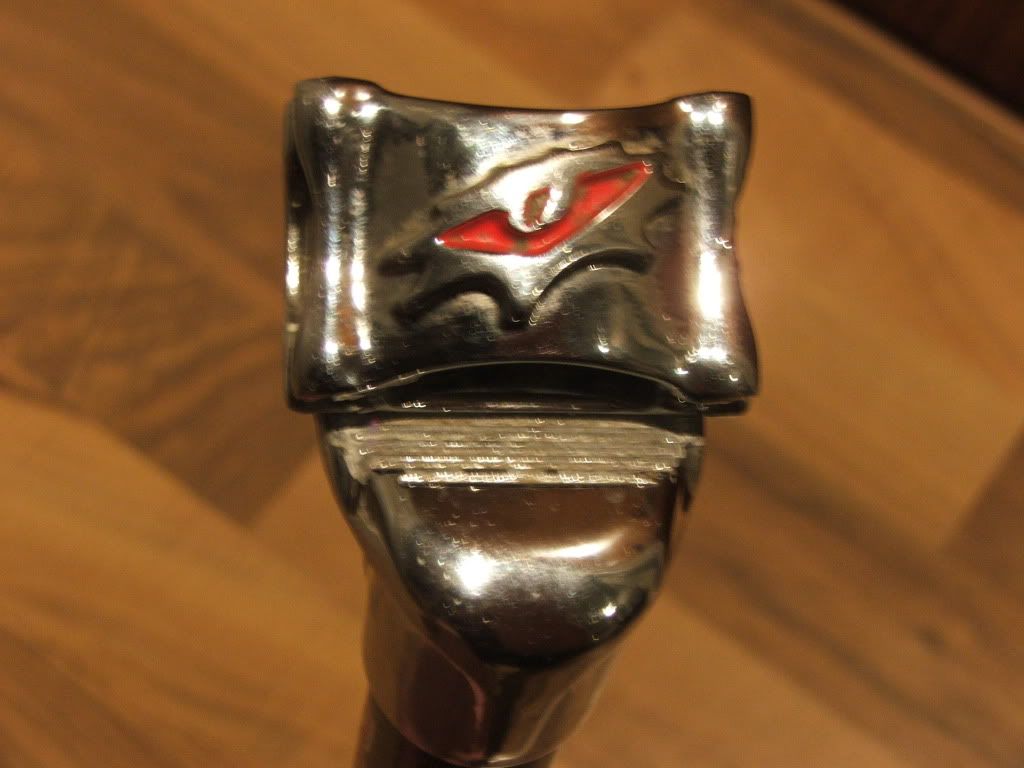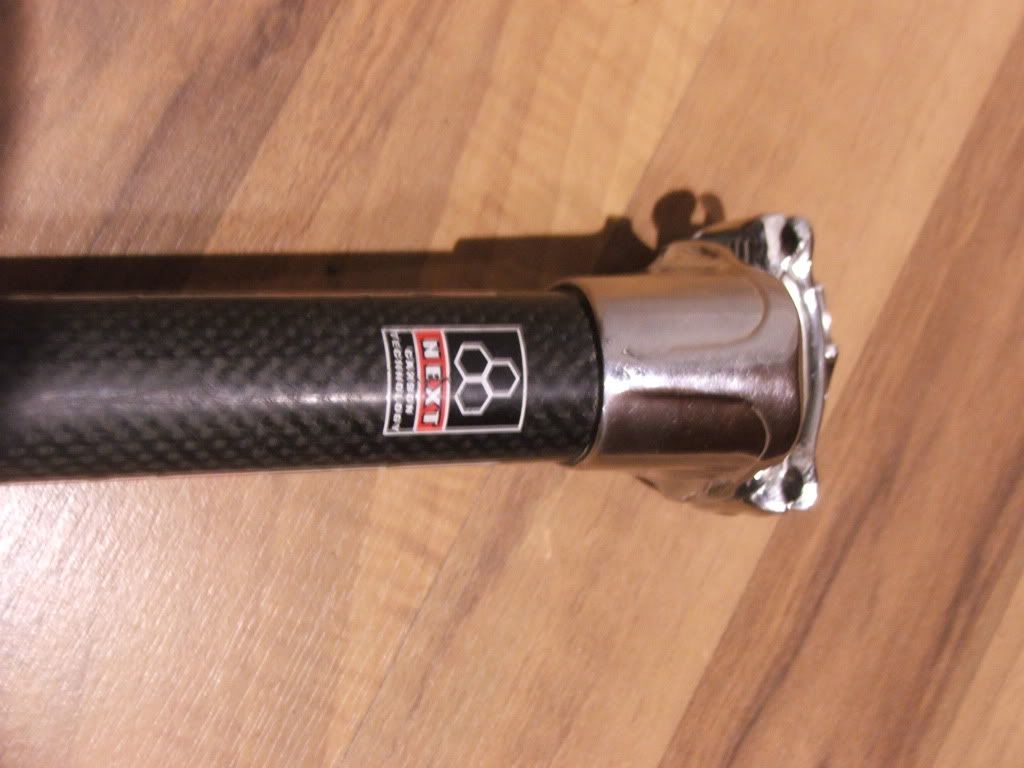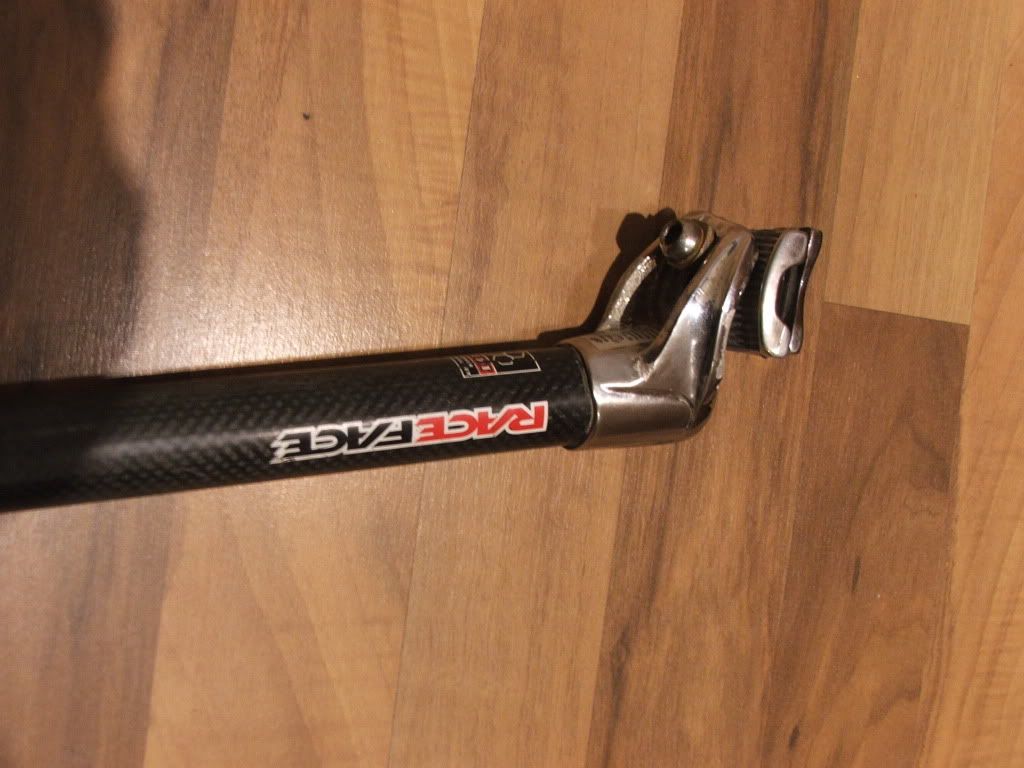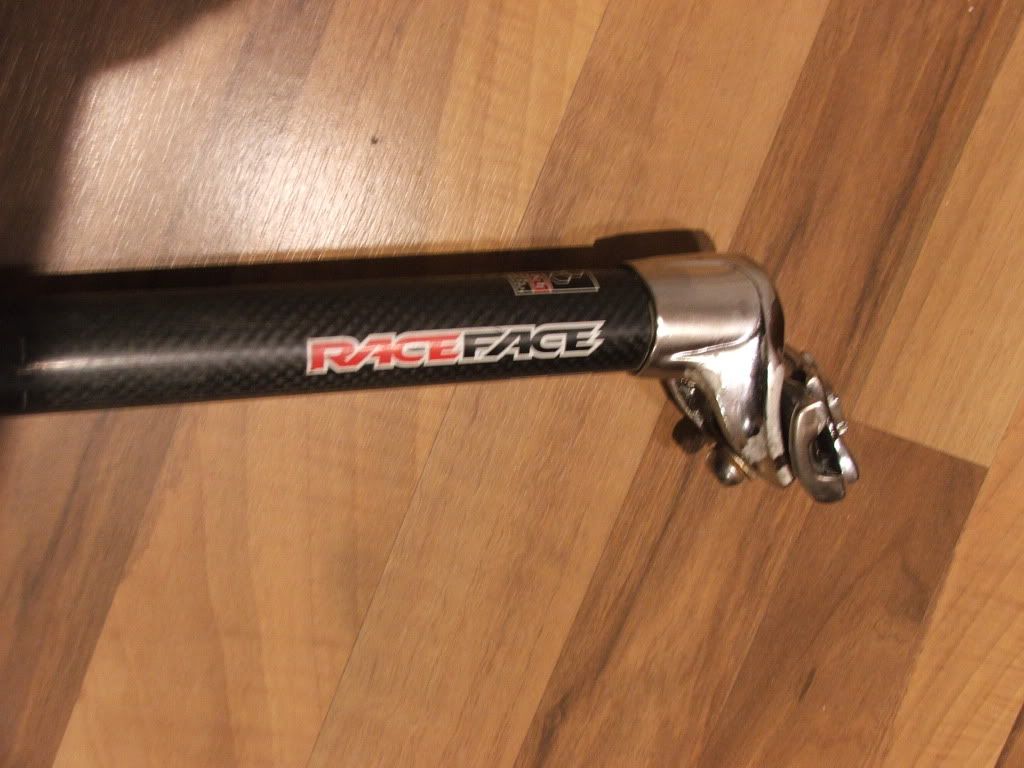 Clever that - the one pic that I got in focus is the one that makes it look a mess
You're definitely seeing it at it's worst though, so no nasty surprises!