I need to raise funds as my Puglsey is causing my wallet to hemorrhage money. So something has got to give, namely this Rock Lobster project i wanted to do
First up a
2001 Merlin Rock Lobster 853
17" centre to top, lovely 853 steel frame with disc mount, which I bought from Jones before Christmas. SOLD!
A few scuffs and cable rub but no dents and still looks nice built up, comes with a full set of new decals from Gil
I paid Jones
£80 posted
so would like the same back or as a sweetener I will throw in a good condition Hope headset in black for £100. Nb the Headset isnt for sale on its own. SOLD
Pics courtesly of Jones
Next up a lovely set of disc only
Salsa Cromoto forks (440mm a2c
), nice condition but some minor scratches on non driveside leg roughly where a brake mount would have been. They are only in the top coat and not through to the steel. Plenty of steerer, not sure exactly what length at the moment but more than enough for most folks. I would like
£60 posted
for these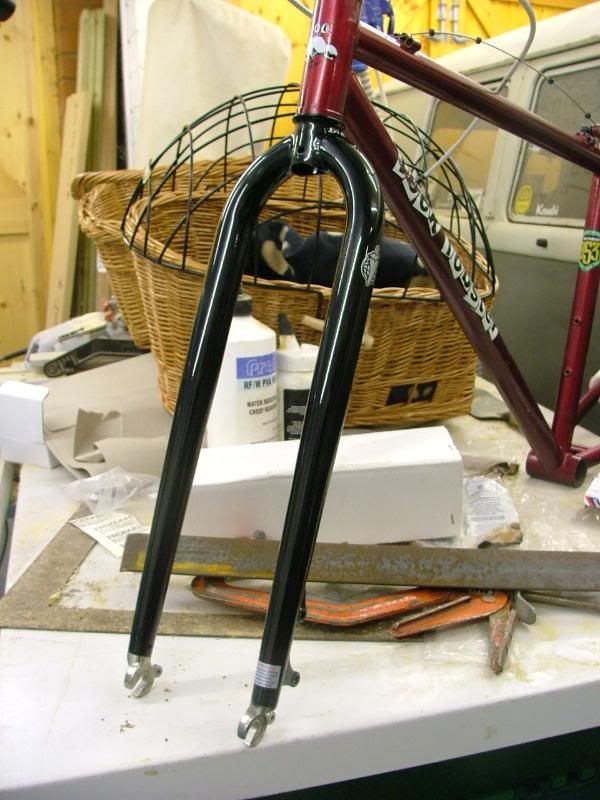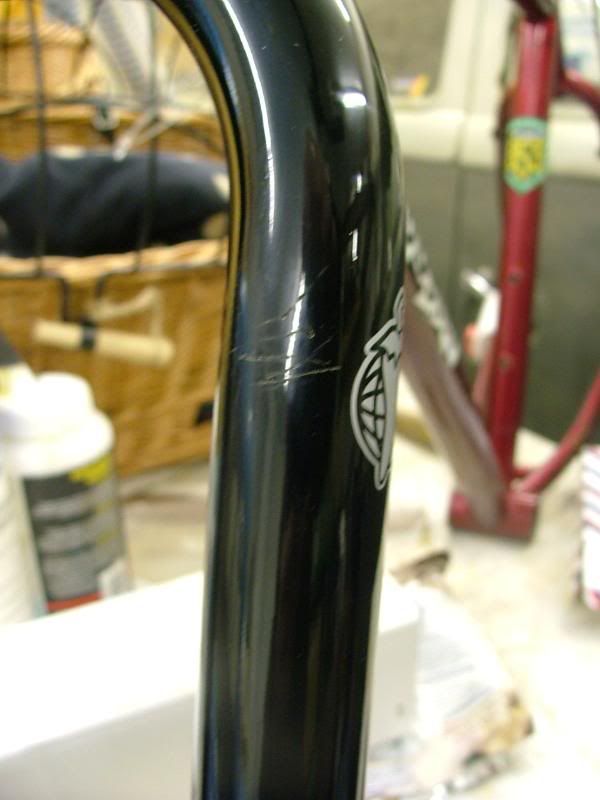 Lastly
Dirt drop kit
with everything to go with drops on your bike.
Brand new and unused On One Midge bars - black
Salsa Cromoto stem 140mm long 26deg rise
New and unused Tektro RL520 Drop V levers (black hoods, silver levers)
I would like
£55
for that little lot posted I wont split at the moment