Used but boxed Hope XC Stem – 110mm 10 deg - £25 posted.
A real oddity this one, the laser etching on the main stem has been done upside down to allow the stem to be run as a drop for road bars. NOTE its for 25.4 bars though!!!. This however doesn't stop it being run the right way up. The logos would be upside down though!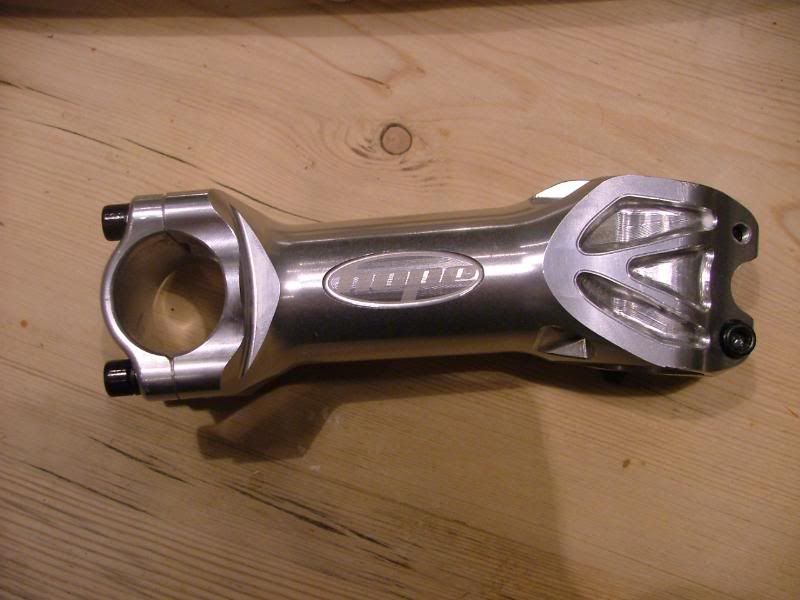 Used Hope XC Stem silver - 90mm 10deg for 25.4mm bars- £25 posted.
Ace nick not much more to sayother than a great stem from Barnoldswicks finest.
Seen here on my old Swift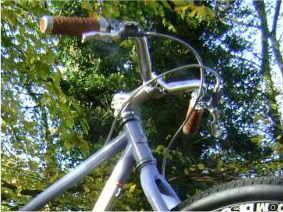 White Halo SAS wheels on Halo Spin Doctors - £95 posted
Really tidy pair of disc only tough as old boots wide wheels. Rear is 48h front is 36h. Great condition, no dints/dings, minor scratches have been touched in and cannot be noticed unless examined very closely.
Can provide pics over the weekend.