ok, here is the deal with them
I bough them for my Marin, they worked fine when I bought them only a couple of months ago, but I couldnt get them to work properly on my bike due to clearance problems.
I stupidly decided that it may be an idea to let a little fluid out incase I could open them up a bit more. All this did was mean that when I pulled the lever, nothing happened.
Must need a bleed, my brother tried to do this, but it hasnt made any difference, but then again, neither of us were aware of the long winded bleeding system for these Hopes.
So, I assume that all they need is bleeding properly to be fully functional again like they were last week!
Does this make sense?
They have some superficial scratches, but they are by no means in bad condition.
Here are some pics: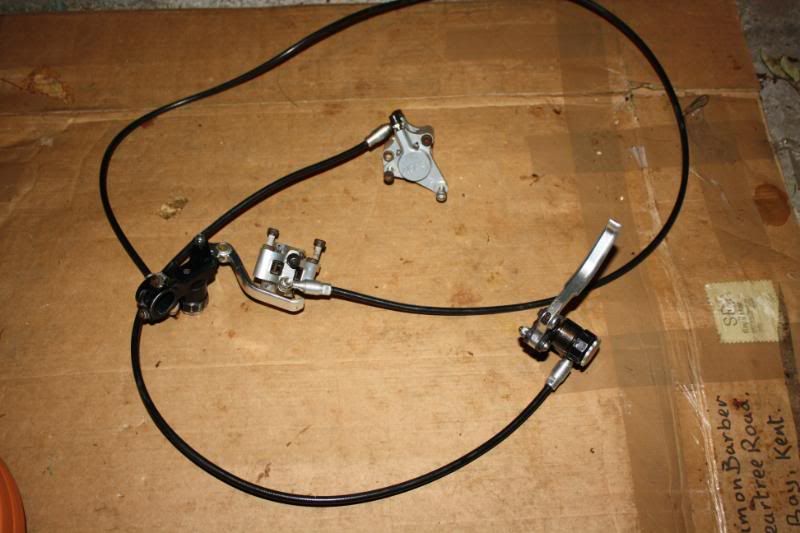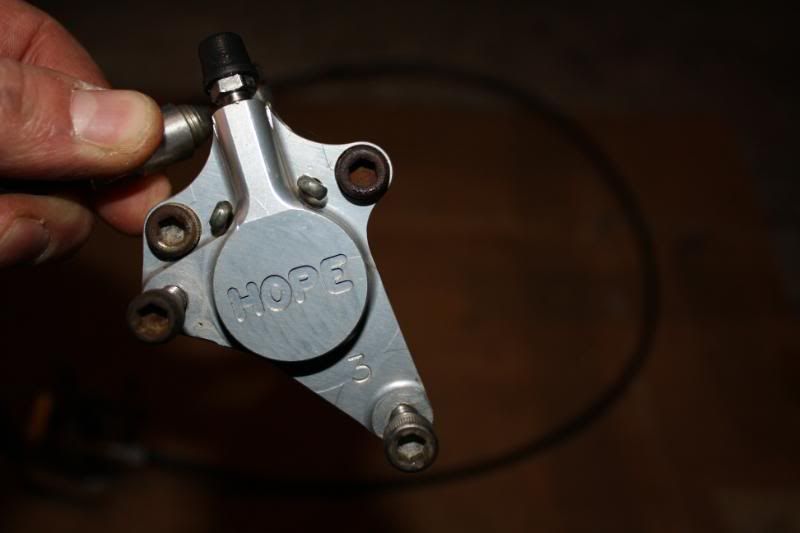 I will do them for £75 posted