LX singlespeed chainset with Middleburn ring, all in very good condition.
This can only be used with a single ring as it has been chopped and profiled.
30 gbp posted to uk.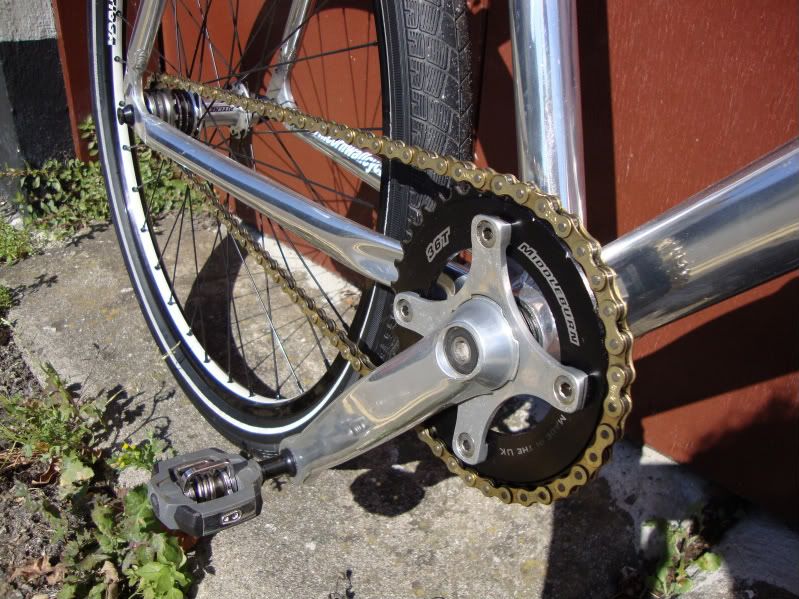 _________________
Hell no! I don't actually ride a bicycle.

'93 J.P Morgen, '93 KHS Montana Team FXT, '95 Pascal Blanc Explosiv, '95 Softride Contour Powercurve '92 Trek 9200, '96 Barracuda Tia 'hot rod', '89 Muddy Fox Courier Comp, '99 Sunn Exact Disc (Projects) '89 Haro Extreme, '89 Haro Extreme Ti, '89 Rudge bi-frame, '91 Carrera Katmandu, '95 Kawasaki KMB 450, Ferraroli California Performance, 50's Rudge 'hot rod', '85 Schwinn Cimarron. '89 Laiti Mono, '93 Ridgeback 704 TX.