having a clearout these are for sale on other forums ,all prices inc uk delivery.
stumpjumper comp ht m4 med size with specialized micro adjust seatpost, saddle and lx rear mech. £215 .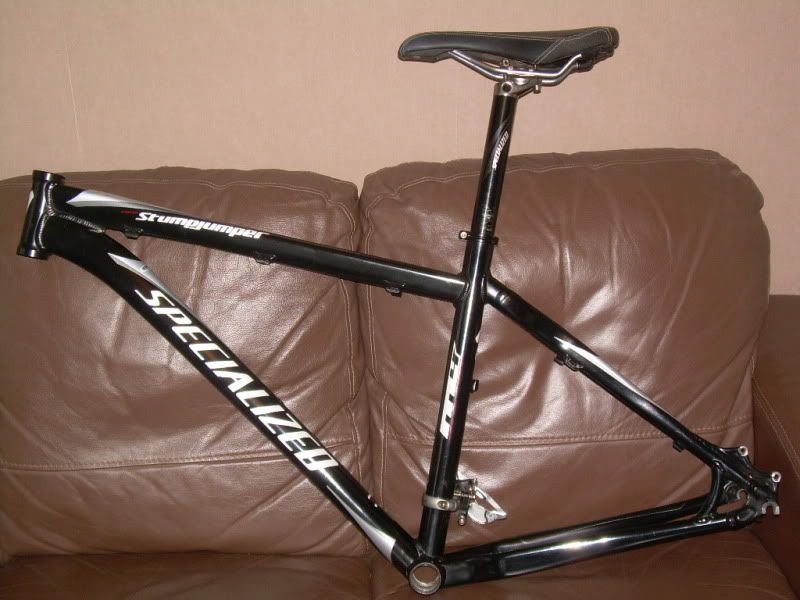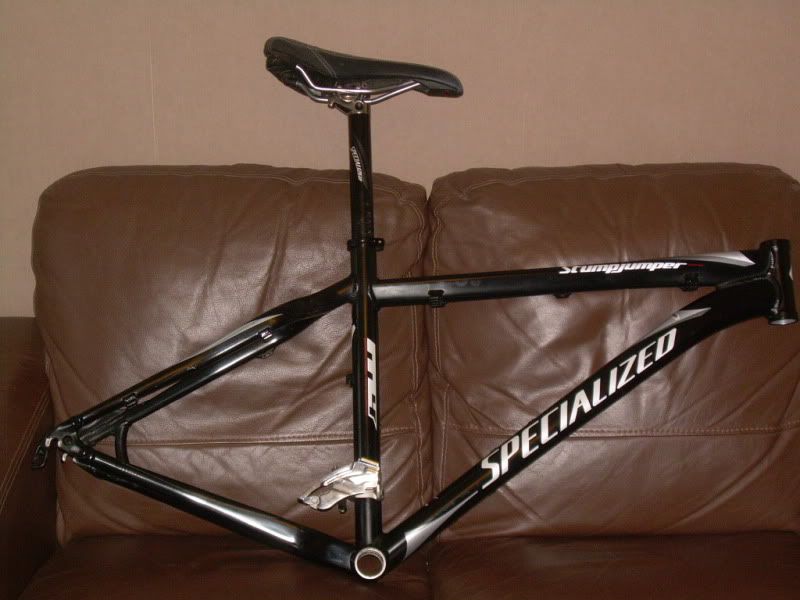 on one inbred moving dropout model, 16" comes with canti mounts and headset will run ss or gears £95.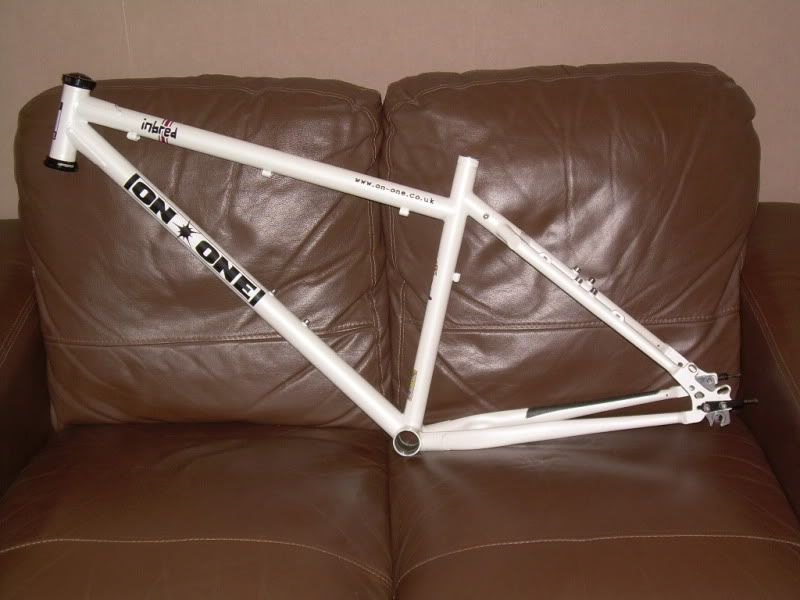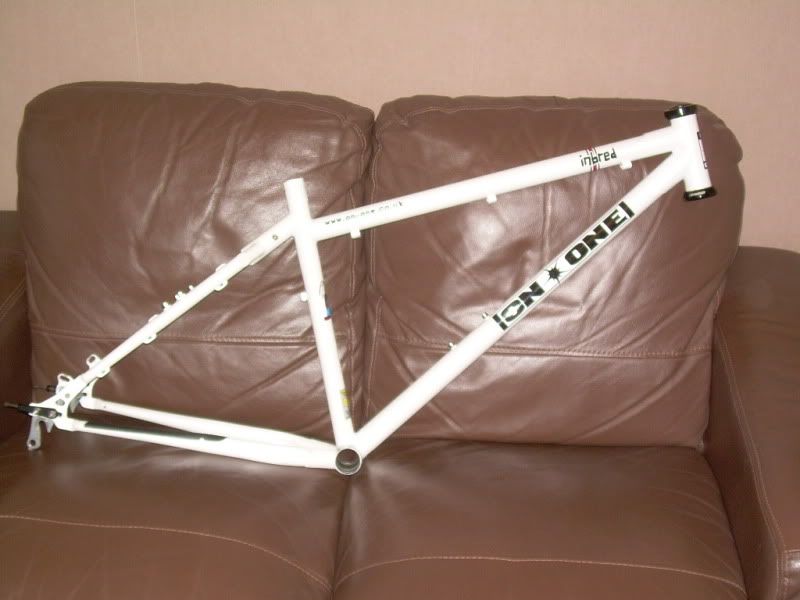 fox talis rlc forks 200mm steerer think they go 90mm-120mm £135SOLD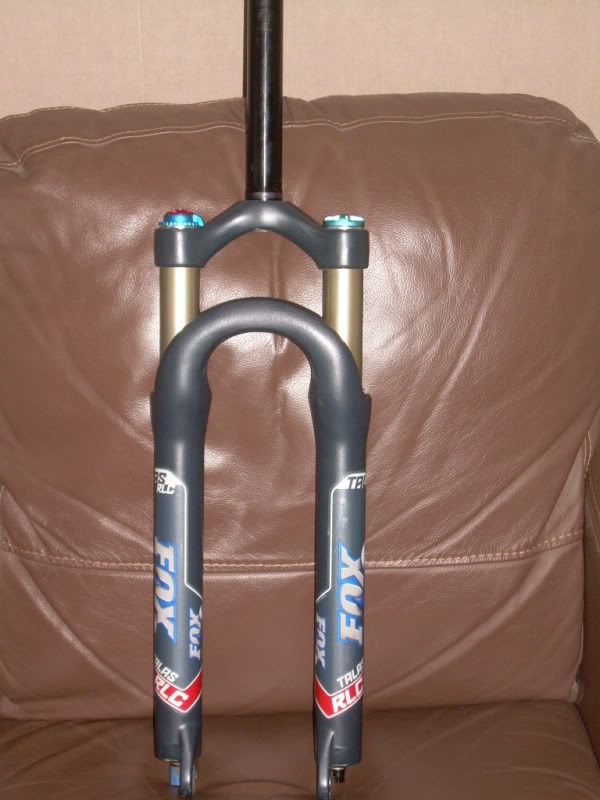 juicy 7 grafite grey with 203mm and 180mm rotors and mounts £80prov sold and on hold for deveron53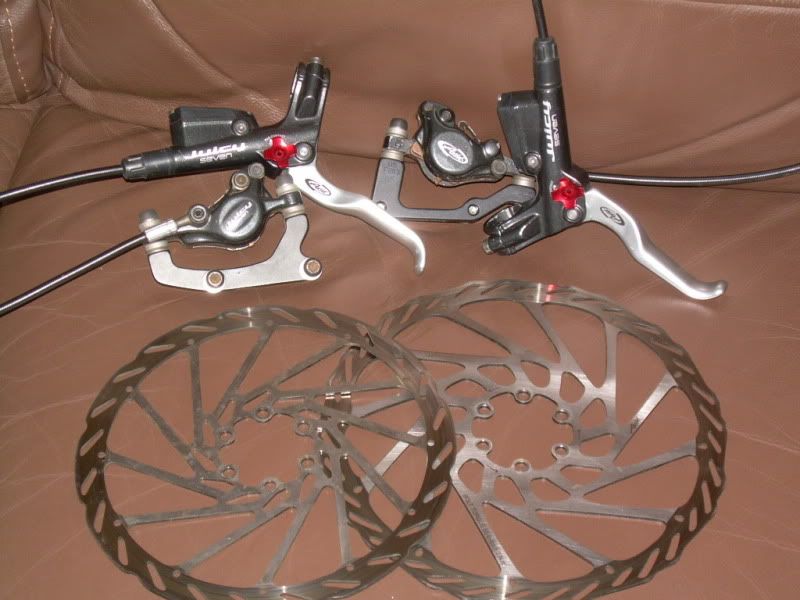 juicy 7 carbon with aitech 185 and 160 routors, need new pistons and seals supplied but not fitted,need new pads not supplied £75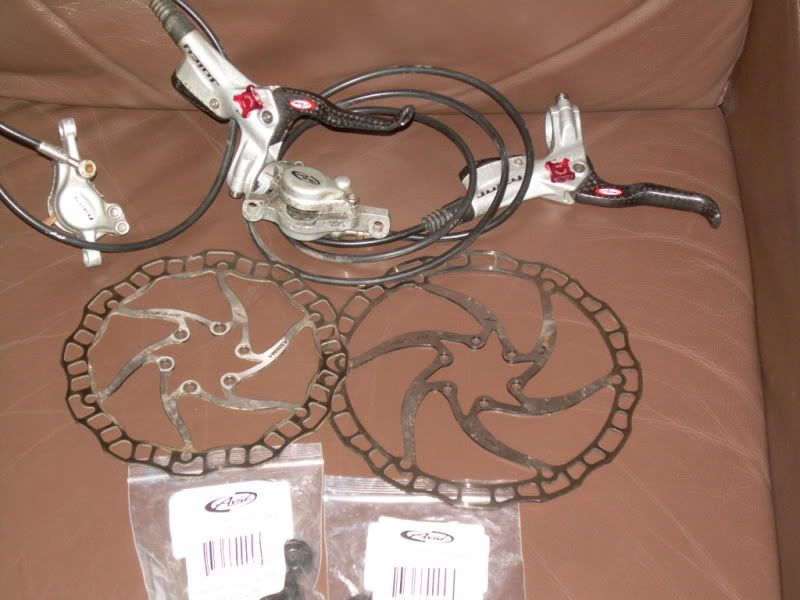 x717 rims on xt 756 hubs disc only£80SOLD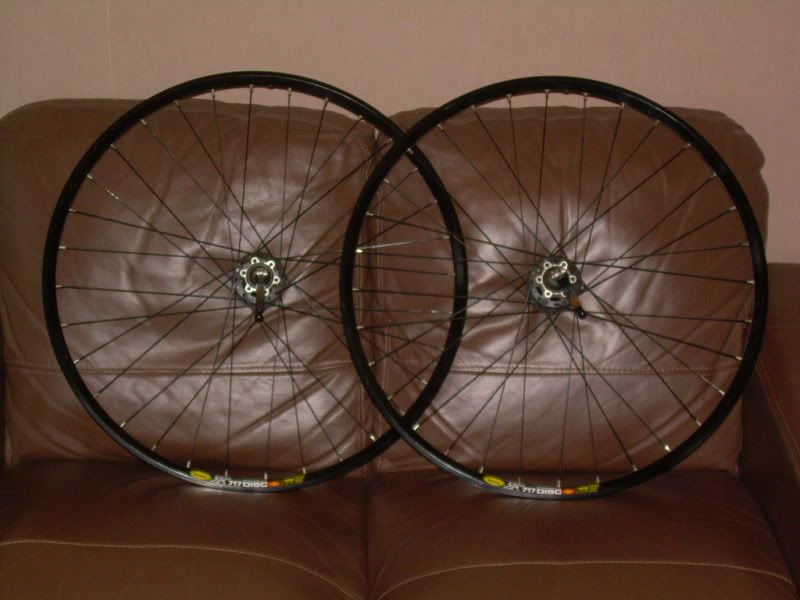 x317 rims on dmr revolver disc hubs fitted with tioga city slicker tyres£70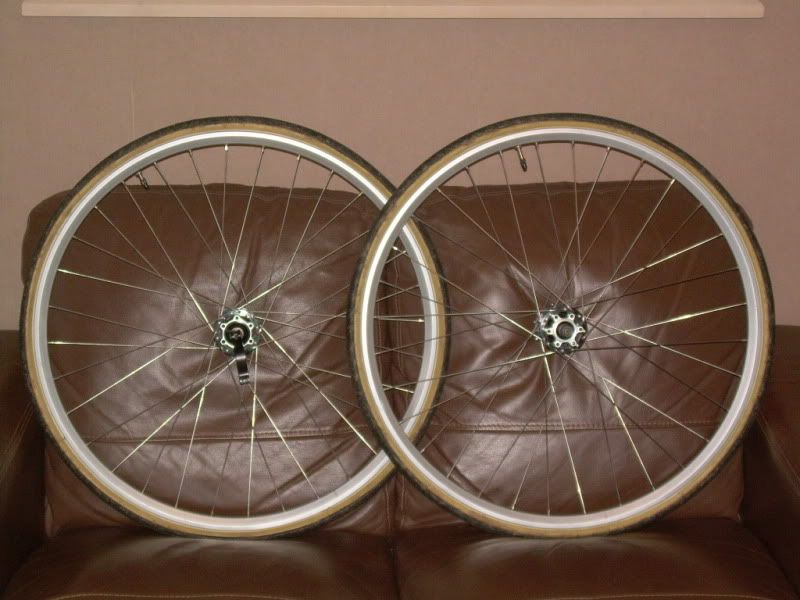 exotic carbon forks 440mm a-c 180mm steerer disc only £65SOLD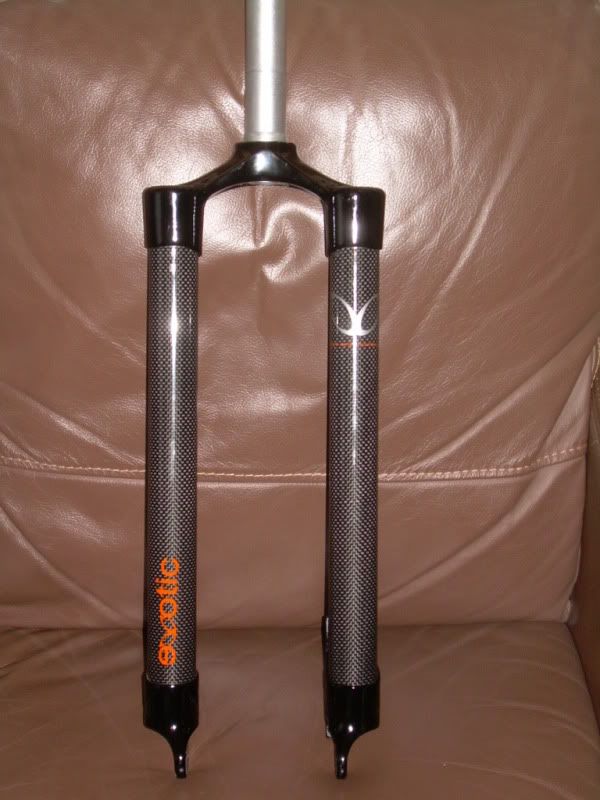 xtr952 cranks fitted with 34t salsa ring with nearly new 952 bb arms are 165mm so ideal for ss£50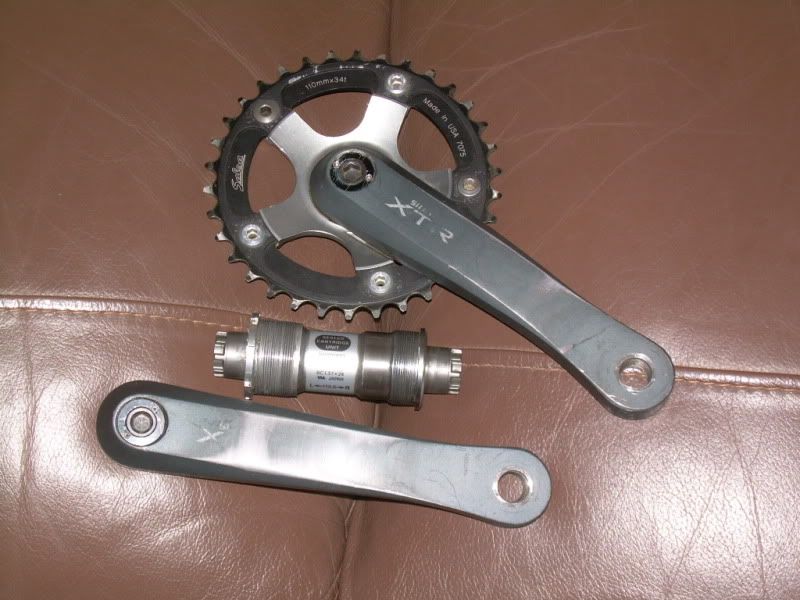 truvative hussefelt os risers with akr 60mm stem£25