and when he gets a bit hot and sweaty after photographing naked Campag parts, he puts these on: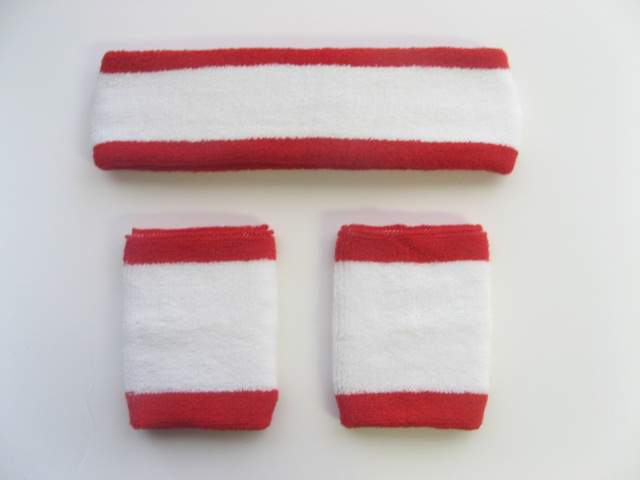 I believe there used to be titanium exadrive cassettes sold that required a specifically grooved freehub body, hence this version of the exadrive rear hub. I certainly never saw them back in the day. I've just got the standard non-exadrive steel cassette on my old record hub. I've also got a steel record exadrive 8spd cassette which I'm running on a new set of Mavic Aksiums using a special spacers at the back.
" Perfect for 8 speed Campagnolo Record cassette "
Hmm, I'm not entirely sure you can run standard record cassettes, nor any 8spd steel cassette on the hub in this auction. I think the only way to achieve 8spd (in the likely absence of old Ti sprockets) is to run 9spd sprockets with 8 speed spacers, which may not index all that well. So in fact, I'm not sure that the seller is revealing as much as he could !

_________________
Willi Moore Tourer 531c / Record (~1985) | Dawes Edge XT (1994)
MBK SuperPro (2002) | Dave Hinde Airplane (2003)
Reise Und Muller Birdy (2007) | Cove Stiffee (2009)
Dawes Jackal (1988) - Sold | Kona Explosif (1989) - Stolen
Dawes Stratos (1991) -Sold | GIOS Compact Pro (1993) - Sold
Trek 8500 (2001) - Sold