Well in case anyone is still interested in a little detour I had a little ride today...
Off at Roedean and head towards the hills...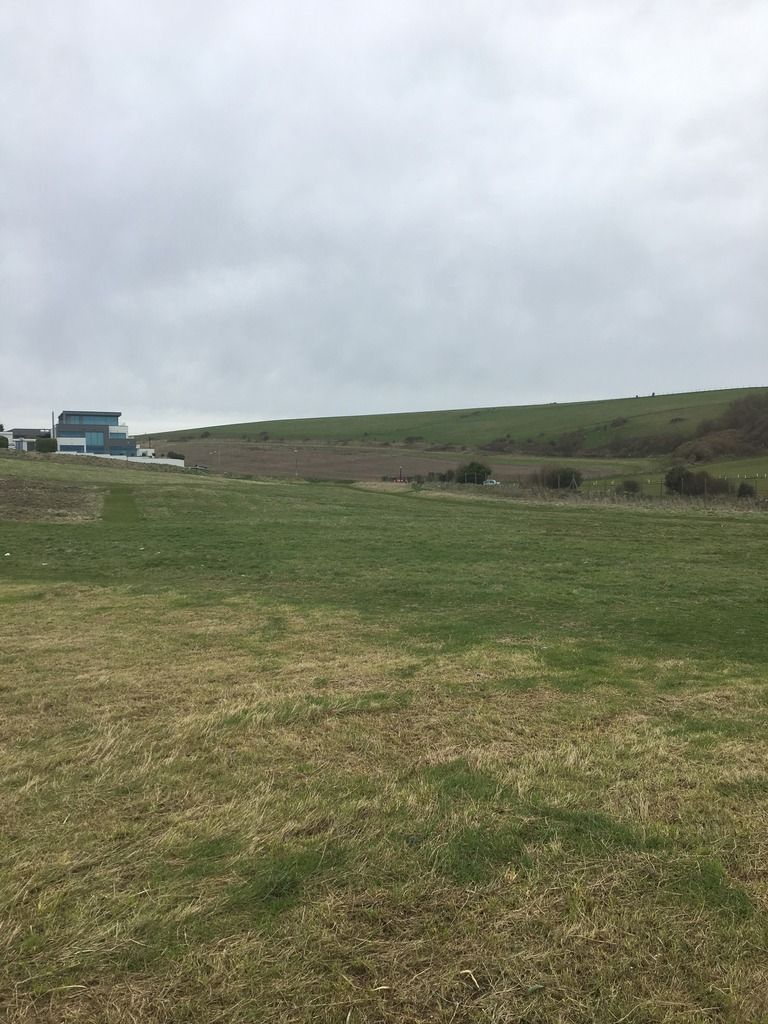 Within 10mins you're here looking back at the sea...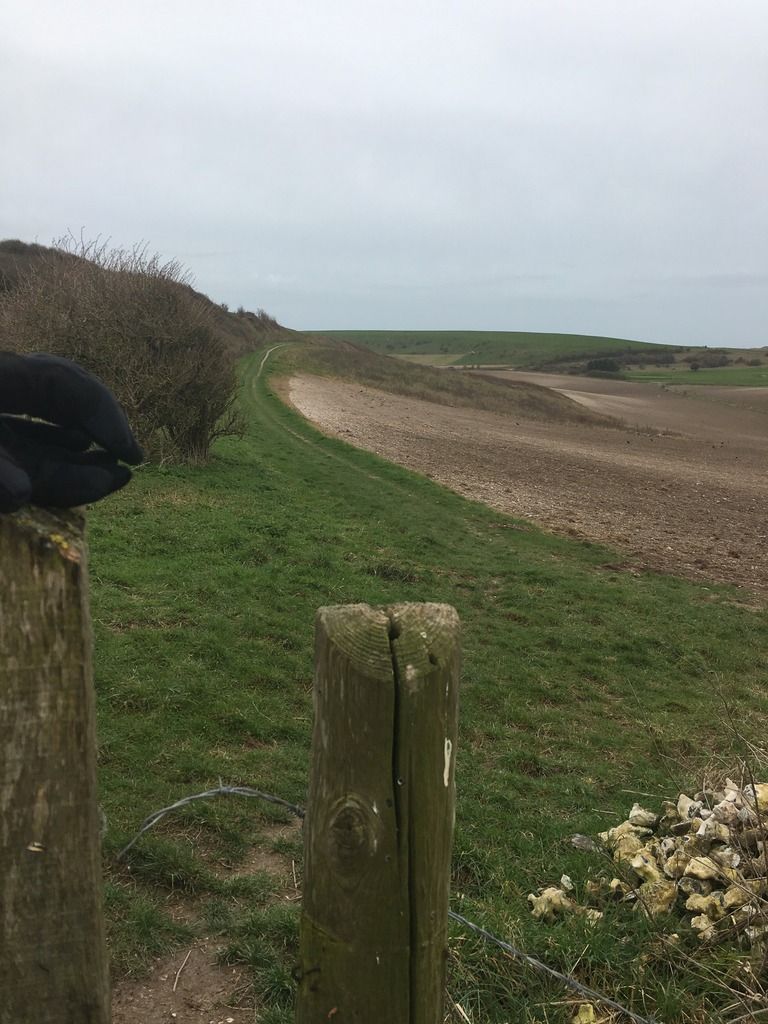 You can either ride up this hill (it is as steep as it looks) or take a leisurely ride on some singletrack and wait for the nutters who want to go up it !
I rode up it and decided to ride back down again
(it's only 5mins from my home so I often have a go at it).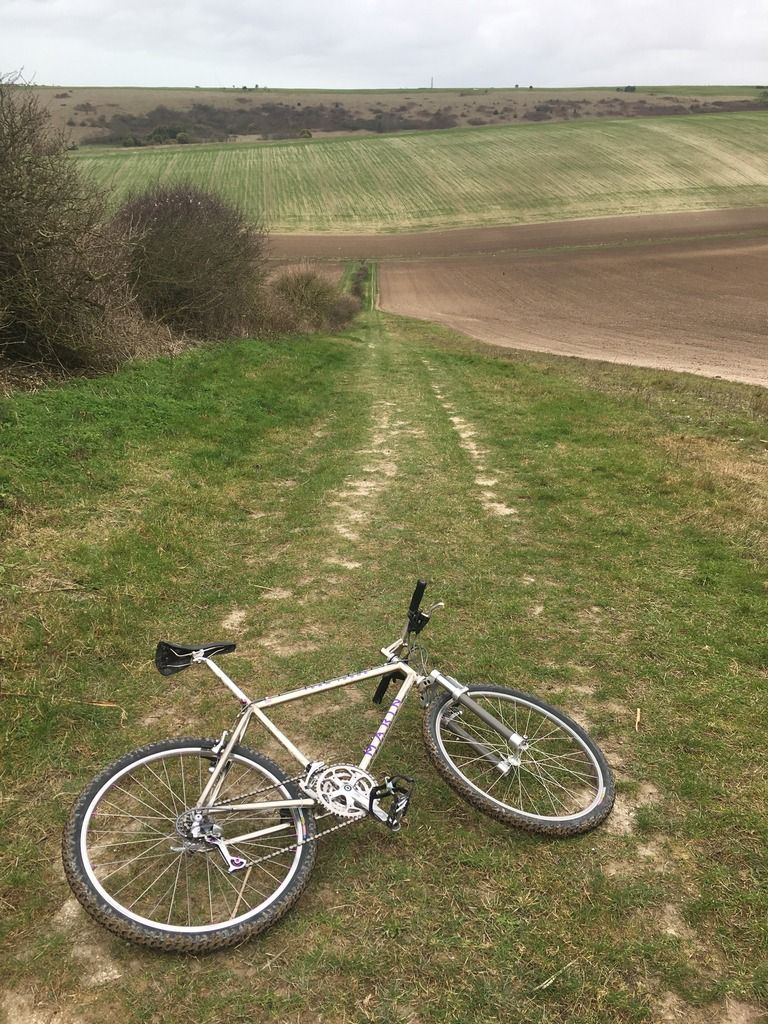 Damn only 35.4mph this time but there was a headwind
Heading back to the coast at Rottingdean..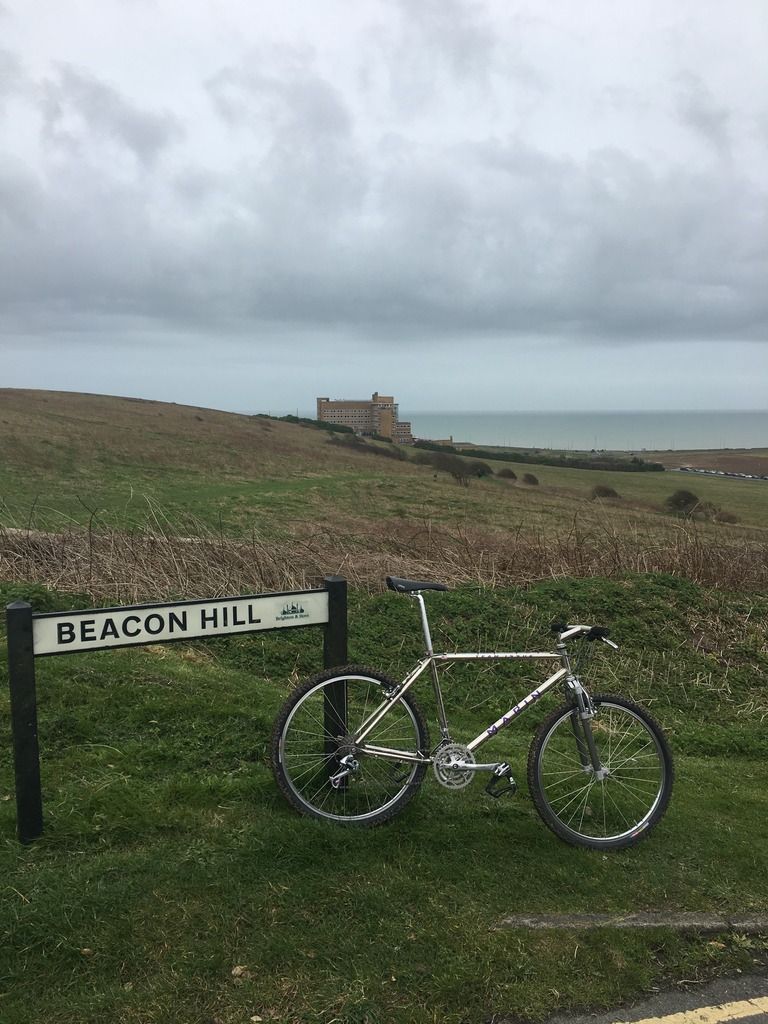 Soon after you arrive at Rottingdean windmill ready to rejoin the prom route..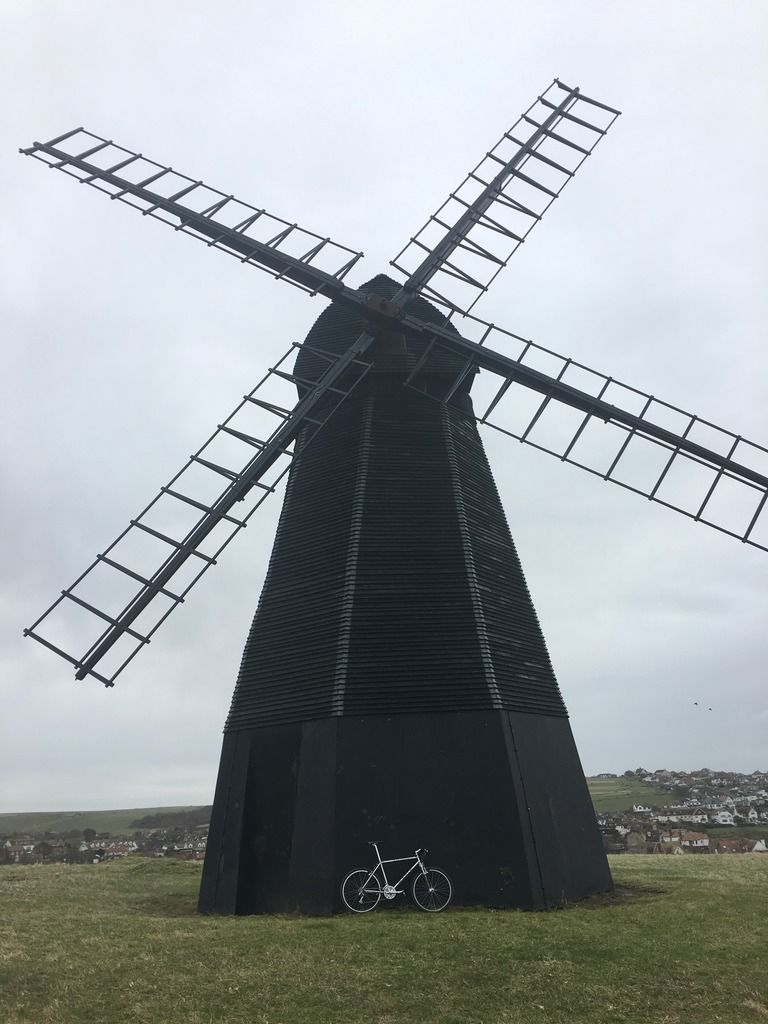 Anyway, it's only an extra 25mins and 3miles added to the prom route and easy to do a gentle detour through it or take in some hills and still end up at the same point.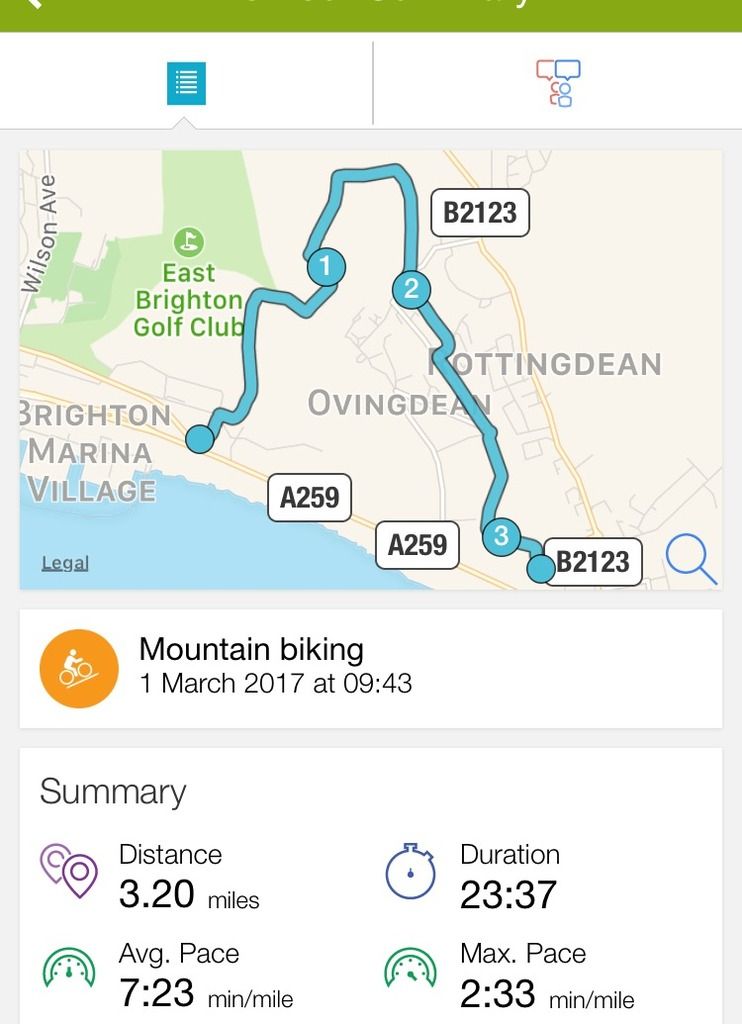 _________________
Curtis AM7