Ride was great. The track around Steyning Round Top is absolutely amazing
Here's the route I took in the end. Slight miscalculation in Findon meant I missed the bottom half of Monarchs Way, but I'm definitely going back to try that run down into Steyning again, did I already say it was amazing?
http://www.gpsies.com/map.do?fileId=zbtgtaubeccinusq
Looking across from Monarchs Way to East Worthing/Lancing
Crossing the SDW
Start of the trail into Steyning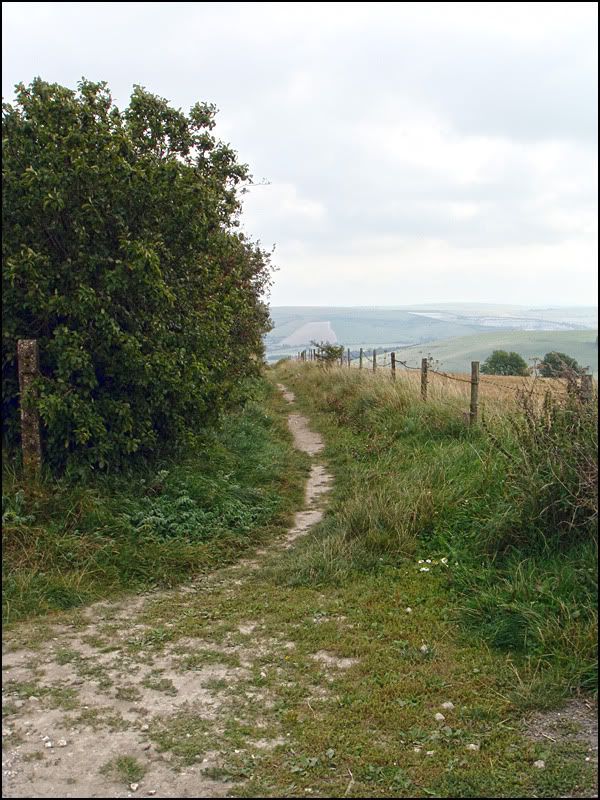 The view over Steyning

This is where the evil hills started to pay me back..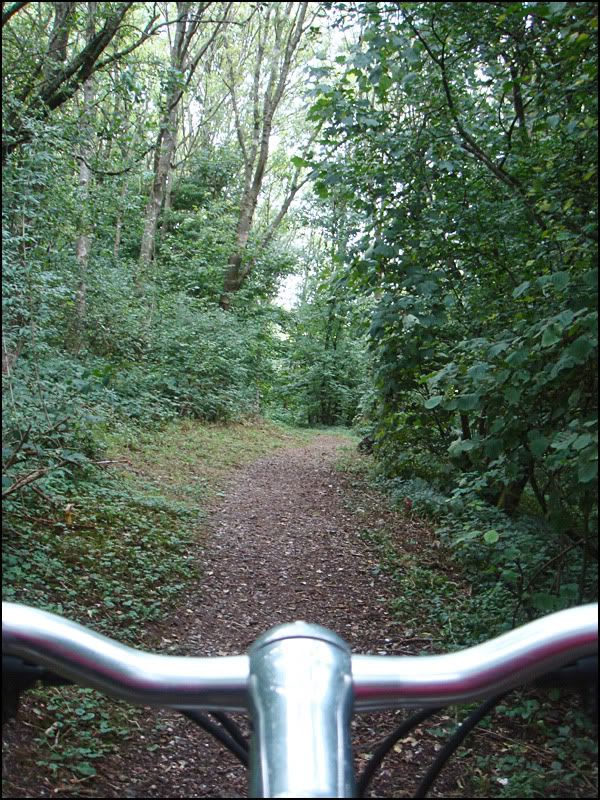 From here, the trails were rooty, technical, rise and fall of singletrack. Once I'd started the downhill through the woods, the track split into 6 or 7 intertwining routes, all fast, all quite challenging, but mostly a massive adrenaline rush
Once into Steyning, I stopped at Steyning Spares to make good on a promise I made over a year ago to the chap that sold me the Kona; to show him it restored (loosely speaking of course). We chatted for a bit, but his customers and my stomach were calling. On to the tea room next door for a very serious worcestershire sauce kind of pasty, coffee and cake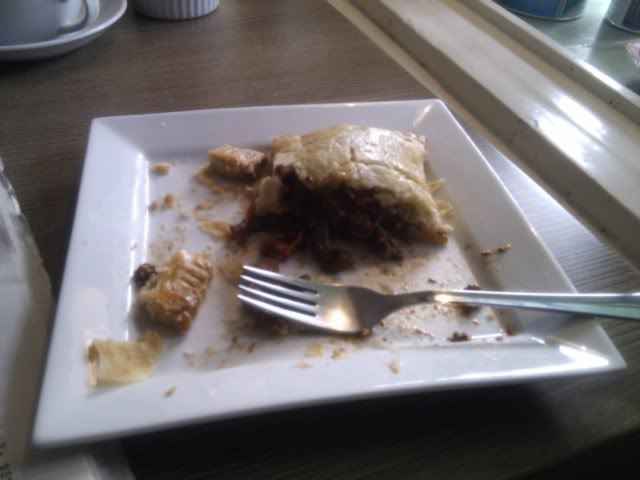 I then ambled my way back onto the SDW for a little section, but mostly down the South Downs Link to Shoreham and back home.