Got out and rode part of the route this afternoon!
Good and bad news...the good is that its not TOO muddy.
The bad is that one of the best sections has been completely ruined by the national trust!
It was my first proper ride since October, so the big hills killed me.
Managed 22 miles though, and took some pics...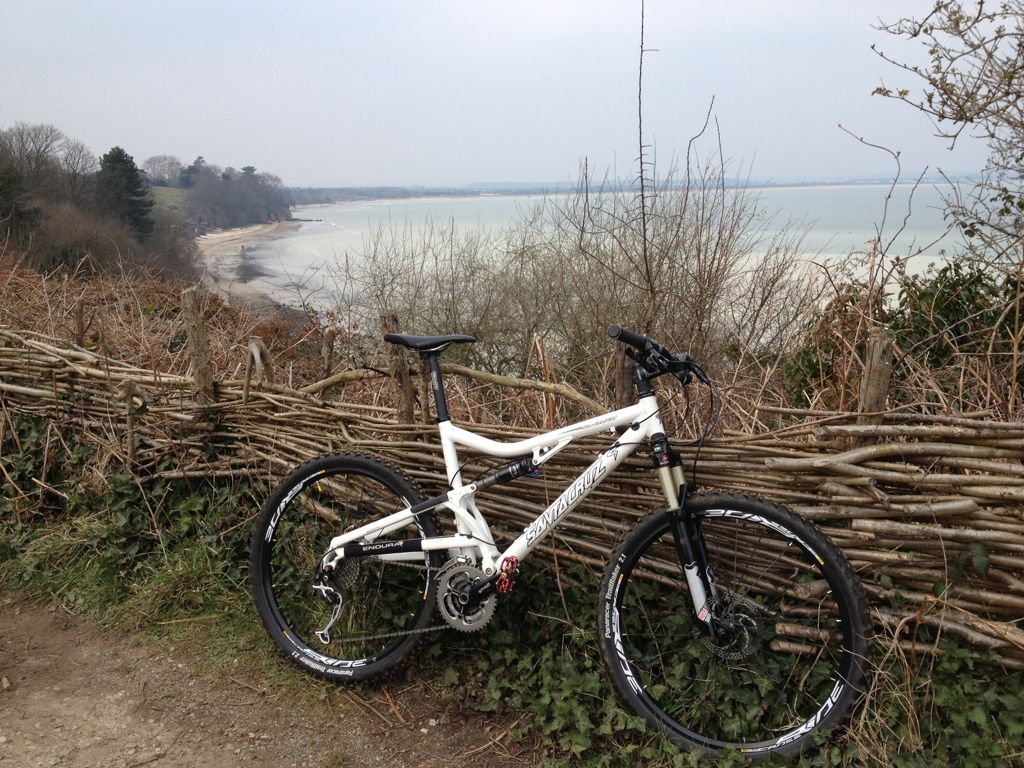 Excuse the modern ride, but I have a recent broken ankle to protect!