Right, some thoughts from the day.
Opening the curtains at 7am to rain, rain and more rain. Not happy.
But LGF rocks up at 10am and this man always brings good weather whenever he visits!
So, the rest of the boys arrive, the clouds clear and we're off
A great ride with great company.
Nice mixture of bikes; Saracen, Rocky Mountain, Kona (x2), Orange (x2), GT, Proflex and a modernpeice of tat
Blue skies and sun soon had a stop that resulted in many layers being stuffed in Camelbacks!
Many a highlight throughout the ride, the main ones being (in no particular order);
Mike zooming off, only to end up overshooting plenty of turns
The weather
9 riders blasting the South Common singletrack
Longy coming off in the watersplash
The 'Hill Climb Challange' dishing out the pain
My 32x16 getting me up it
Getting 6 cars on my driveway
Kirsten having the grub laid out on our return
More to follow I'm sure, but for now enjoy some pics
Busy driveway!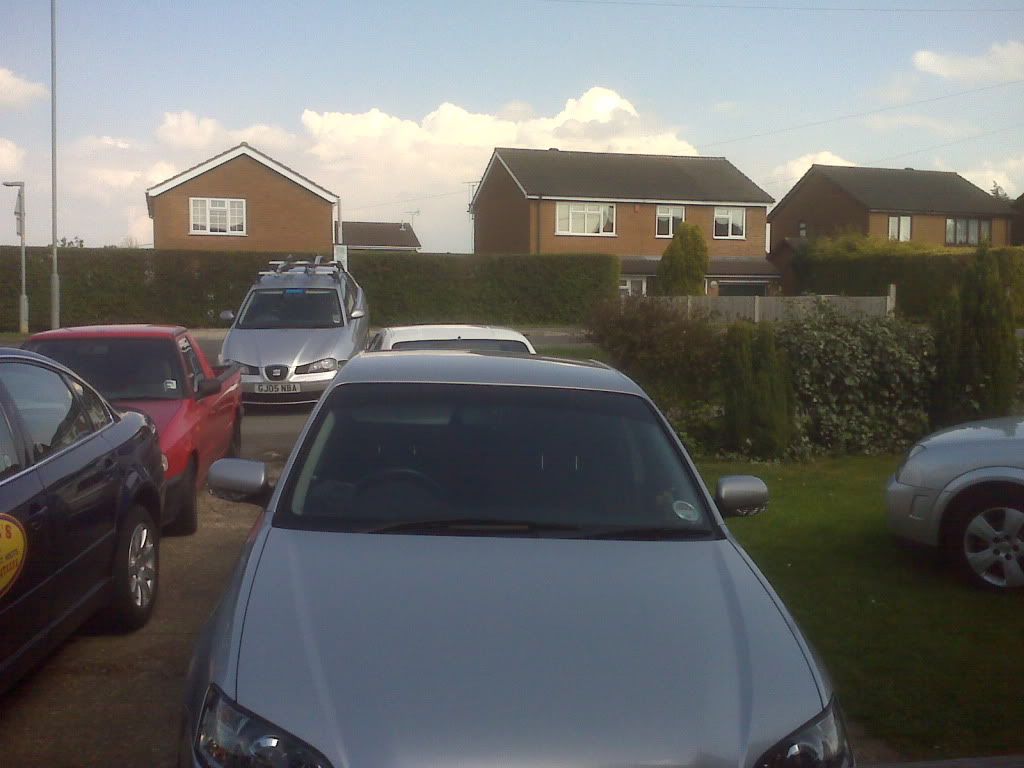 Mike in the water
Longy watersplash
Chris chasing Andy in the watersplash
LGF grinding the climb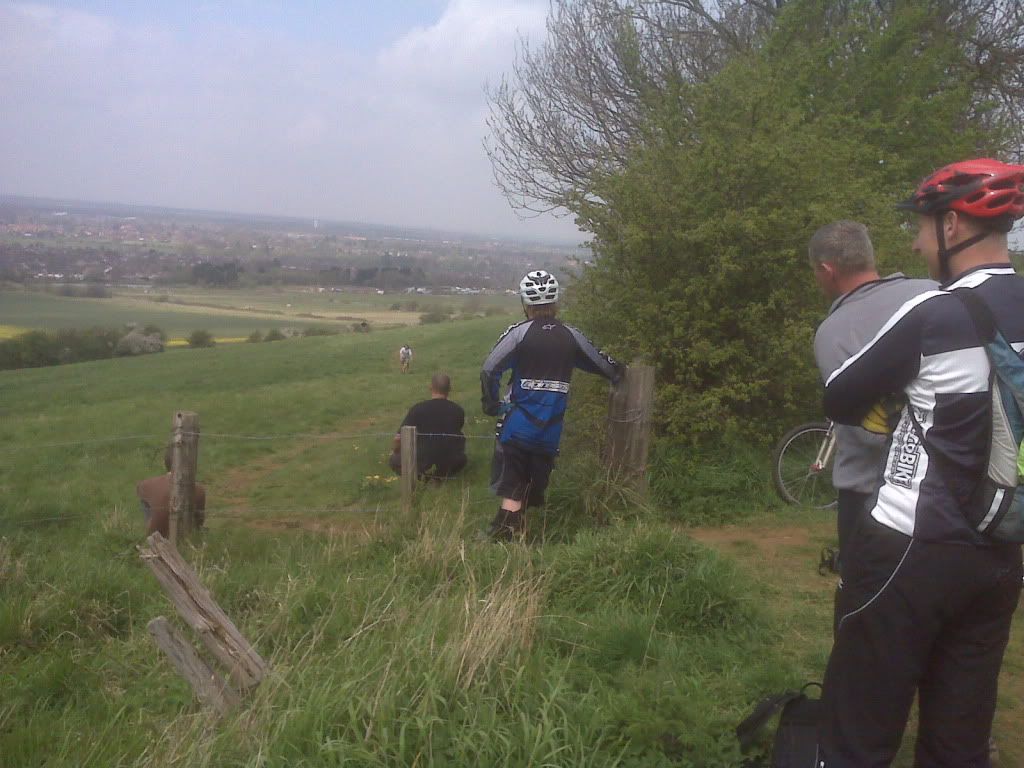 Chilling with food post ride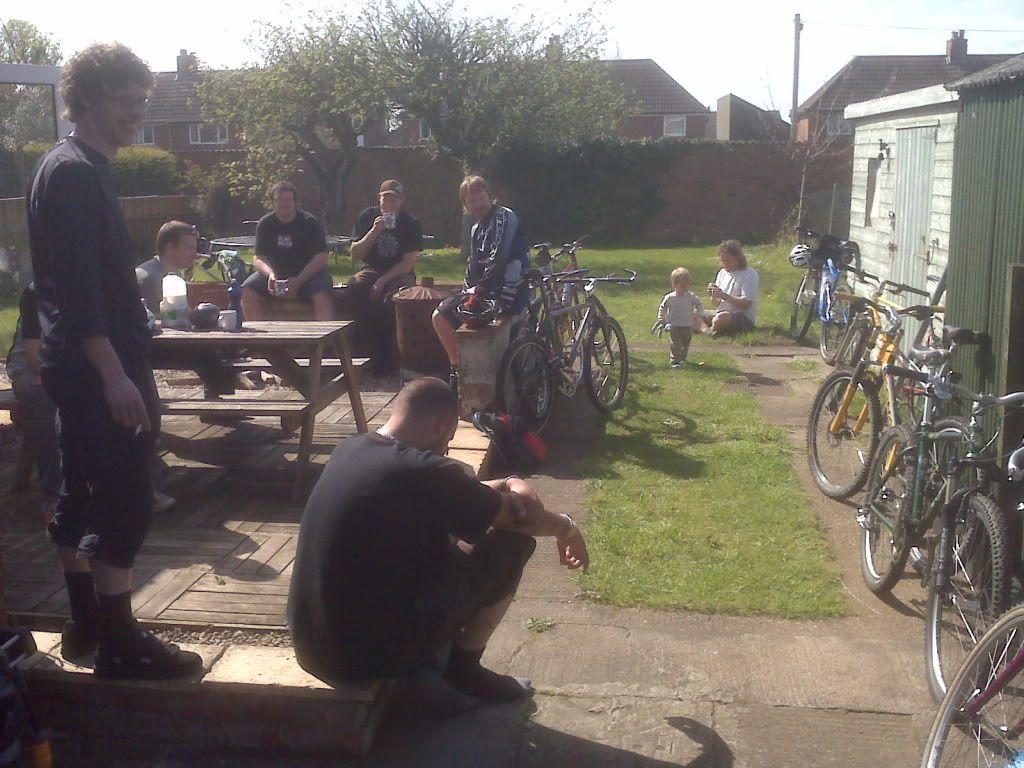 2 rainbows in the rain this evening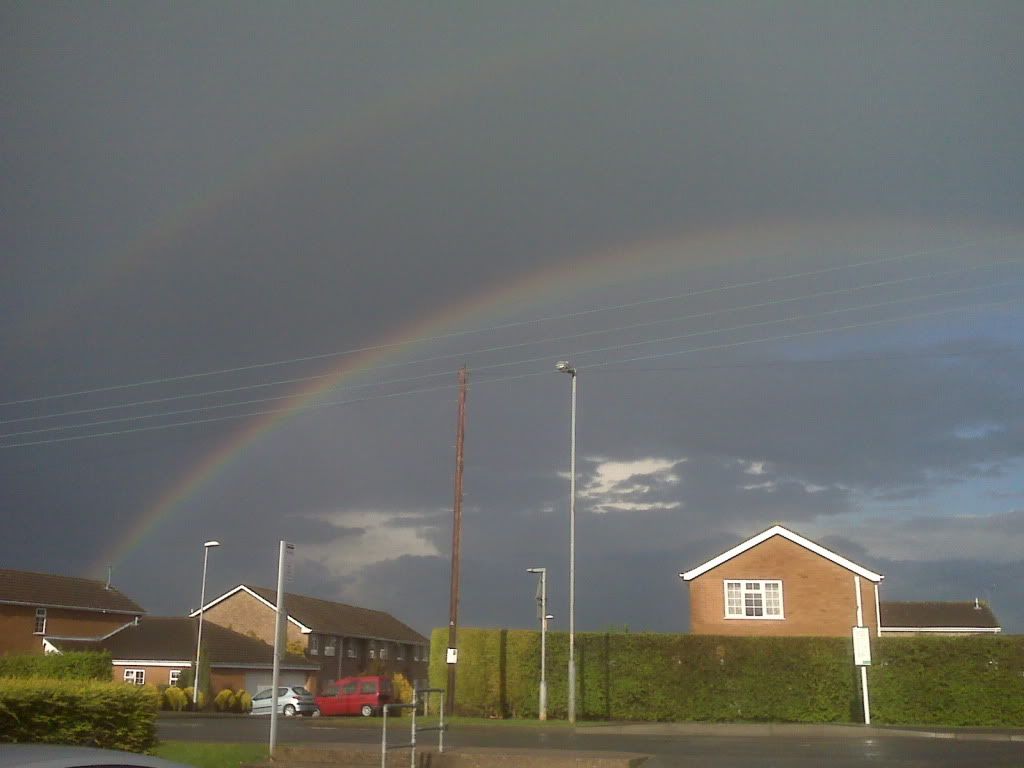 _________________
1989 Specialized Stumpjumper
1996 GT RTS-2