Where in the Fens are you going?
Are you looking at the deepest darkest fens (Chatteris/March/Wisbech/Spalding/Boston/Holbeach etc) or on the edges somewhere?
It's not brilliant, but if you're on the edges near Peterborough and Ramsey on the land side there's a few hills and woods that might be of interest. Not far to Thetford Forest/Brandon from the Swaffham side.
Otherwise, as Mark said...it's pretty much paths on the dykes and coast. It's a spectacularly weird landscape, down to 2m below sea level in places; worth a look.
There is something magnificent and otherworldly about the really remote places, like
Gedney Drove End
.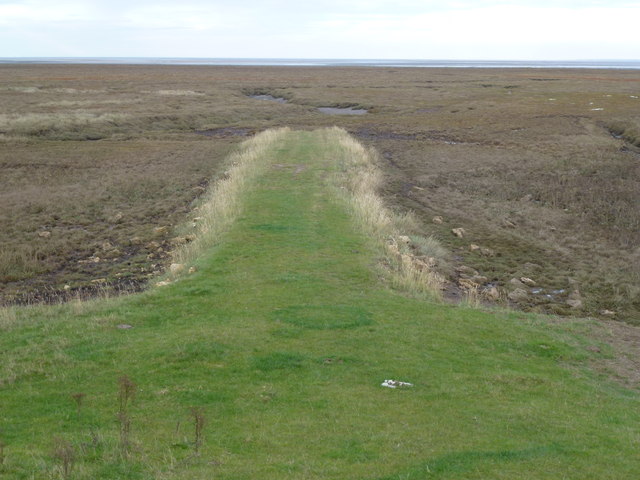 Just watch out for the bombing runs from RAF Holbeach, mind
All the best,
_________________
Dan Chambers/danson67
Pause, take a breath and ask yourself: "What would
Rast
amo
use
do?"
New in the quiver:
Danson Pinion P1.18 hardtail