scunthorpe has much off-road action, i tell you!
09:20 sunday. we find the meet point and grin as there is no charge for parking
t'was nice to catch up with other RETROBIKE members and show some metal.
the waffling over with plus, some bike parts and wisdom exchanged we were ready to beat the expected showers which, we didn't. all good fun!
fluffychicken nearly hits light speed!
tour guide.
some tarmac section connect the loop giving a break from the nettles. plenty of woodland and fields to enjoy.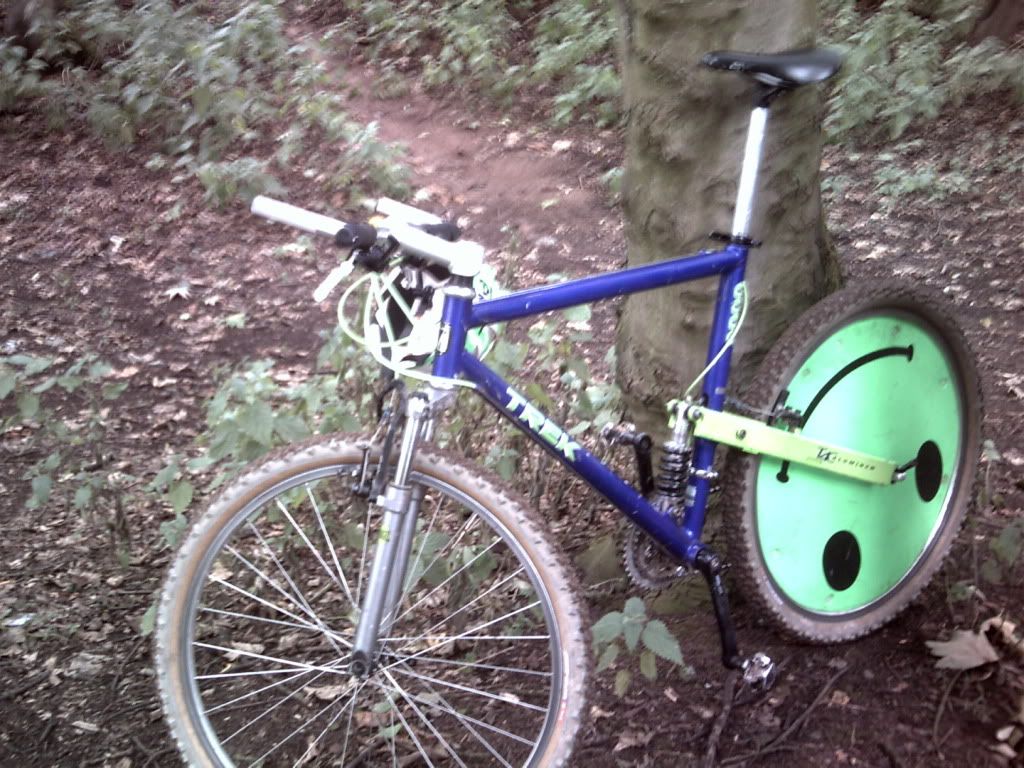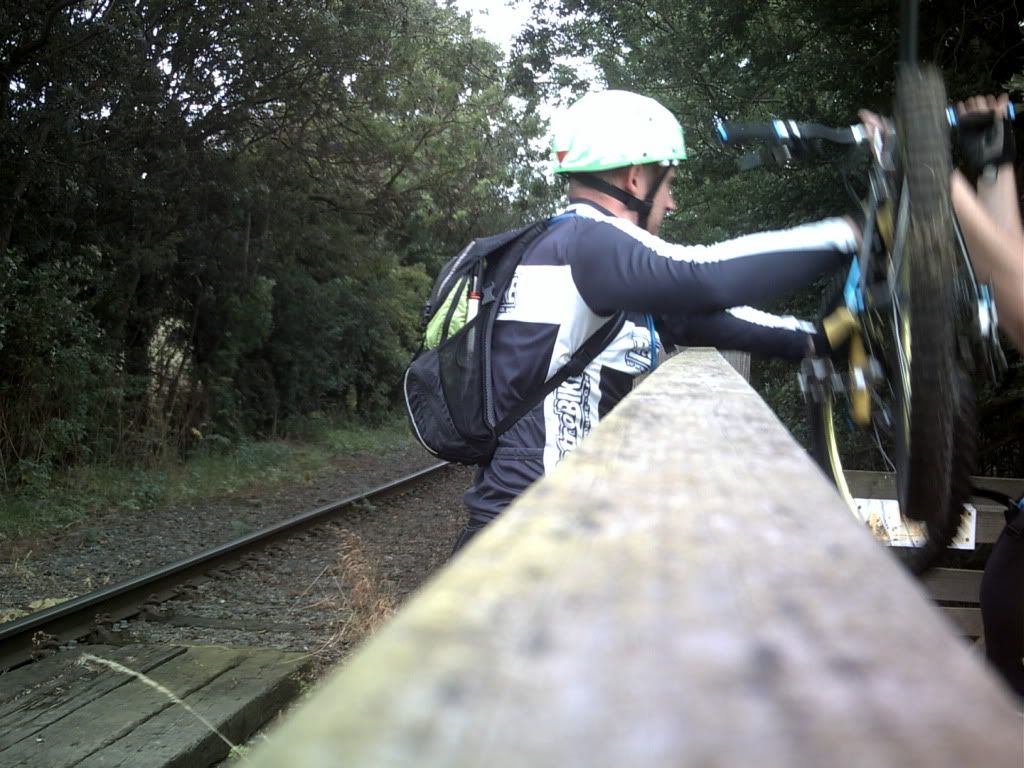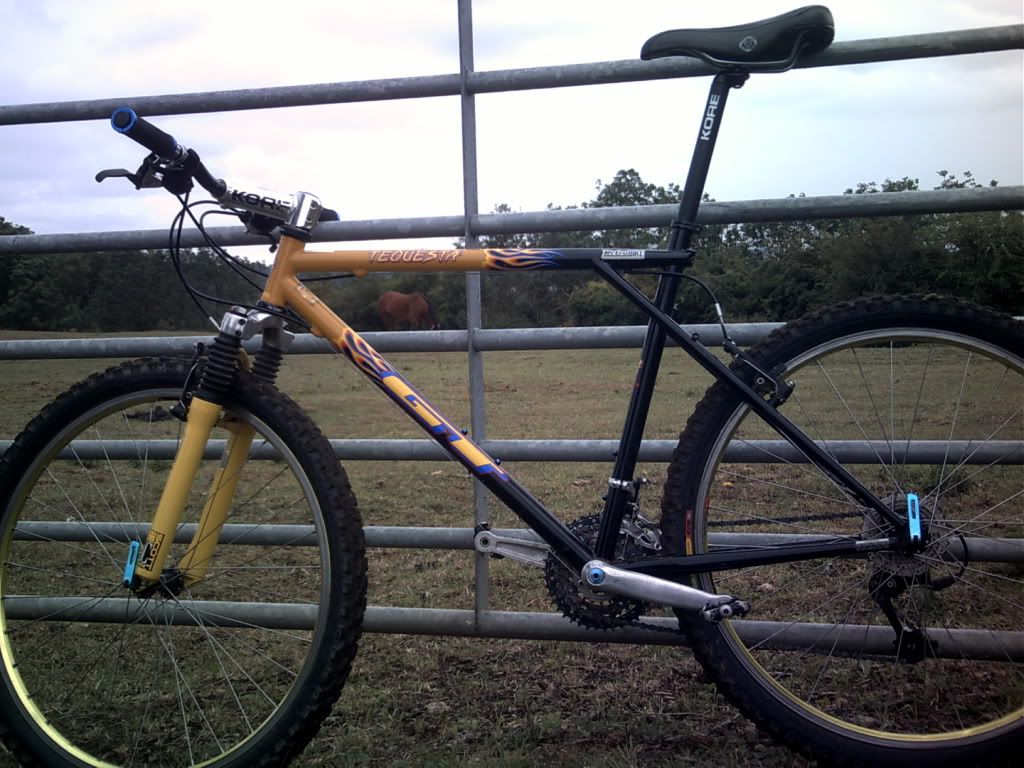 this is more like it! a patriotic character
i distract Andy B to let the others get to the front of the queue at the pub.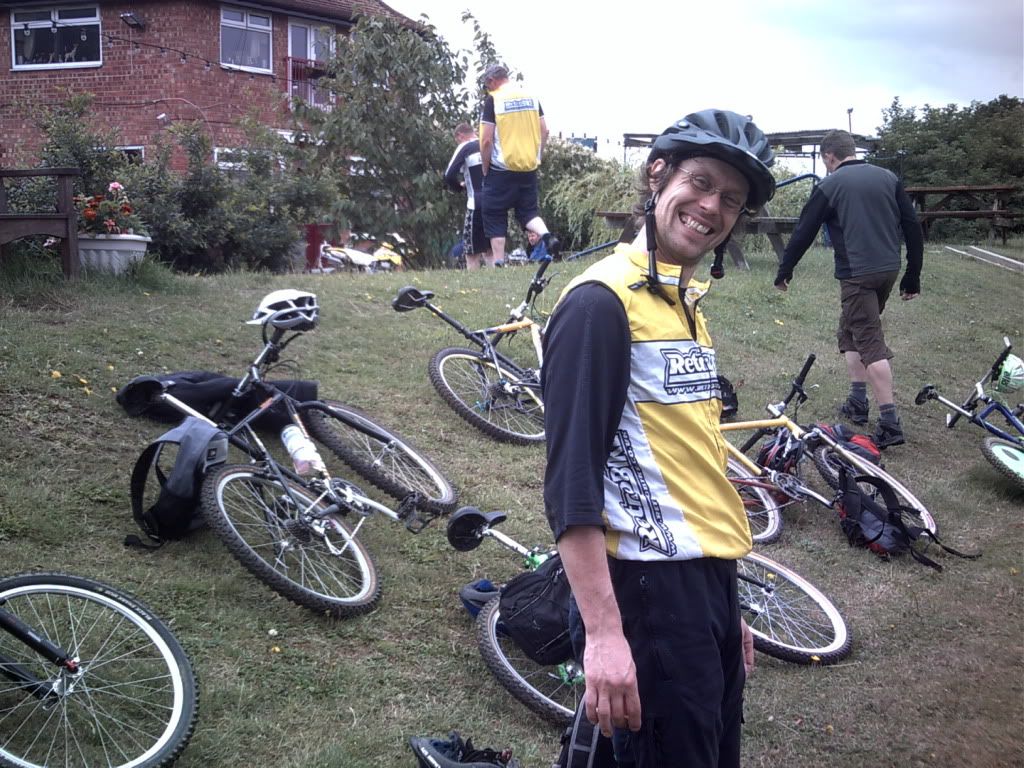 chrisv40: "why did i peg that washing out?"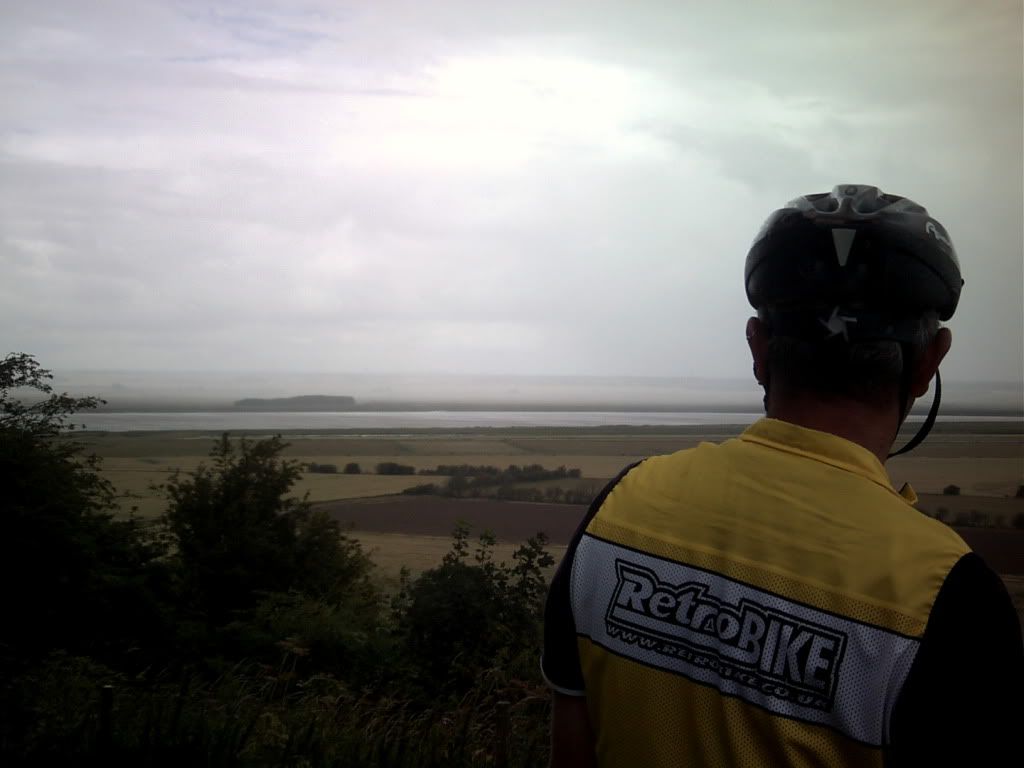 busy laughing at chrisv40' camera falling over i forget that mine was ready to take!
this mock 'fosilised' t-rex playing dead is a legendary feature round these parts aka the dragon.
thanks to all who attended and a special thanks to longun for the leadership. see you all again soon, you know who you are.