Hi Mike!!
I was just talking about you with Pickle earlier today (did he mention it?). How are you? For those who don't know Mike, here he is at the real ale wobble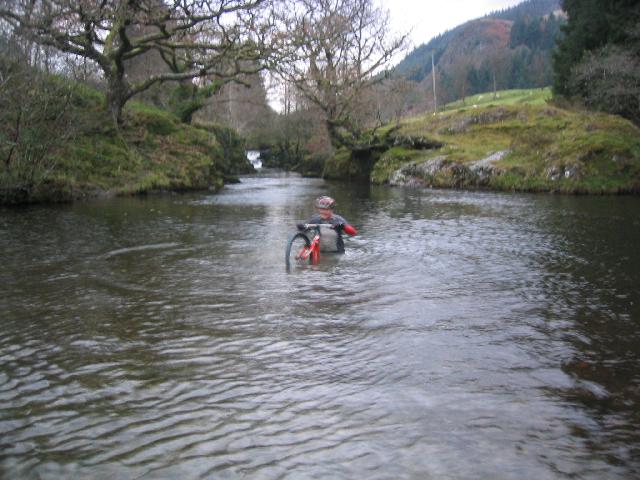 _________________
RIDE WITH US IN THE EAST MIDLANDS!
->Click here for details<-
and go to most recent page
"Going that fast, I'm sucking foxes out of hedges!"
"I washed it recently. I think it was in 2005..."