I spent an hour putting my Saracen Kili singlespeed back together again having raided it for parts for the Proflex. It's back in one piece now and looking good (if still muddy
)
Trying an interesting experiment on it - see if you notice what it is...
Even have the most aggressive tyre in the world on the back ready for the mud on Tuesday: the Panaracer Spike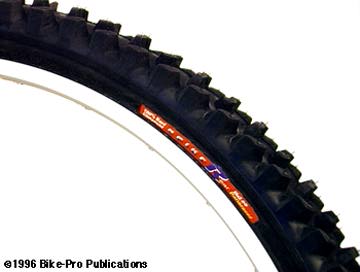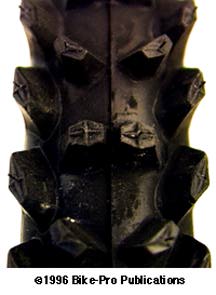 Hope you're better by Tues Rob!
_________________
RIDE WITH US IN THE EAST MIDLANDS!
->Click here for details<-
and go to most recent page
"Going that fast, I'm sucking foxes out of hedges!"
"I washed it recently. I think it was in 2005..."