Just to let everyone know, in case you miss it on the main thread, the lunch stop have graciously allowed us to populate the back garden, and should we require it there will be access to a room with table if the bar and/or garden is full...but it doesn't end there!
They have also very kindly offered us a menu in advance which I will phone though.
the only catch is that i need to know what you'll be having by 8 this evening (Friday)
here's the menu..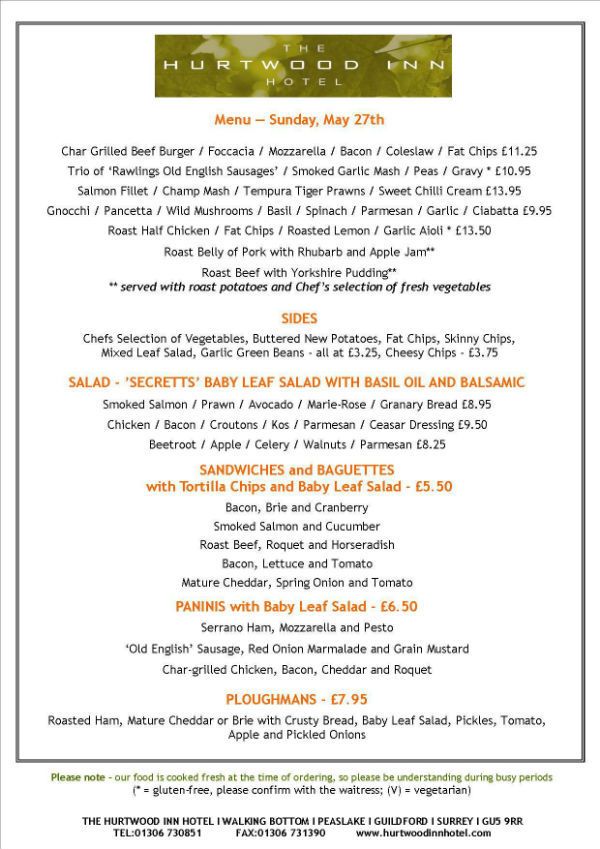 drop me a pm with your choice on.
ta very much,
Max