Finally got all of my pics uploaded!!
Had to stop off and take a couple of the epic scenery on the road down into Goathland, its just stunning round there..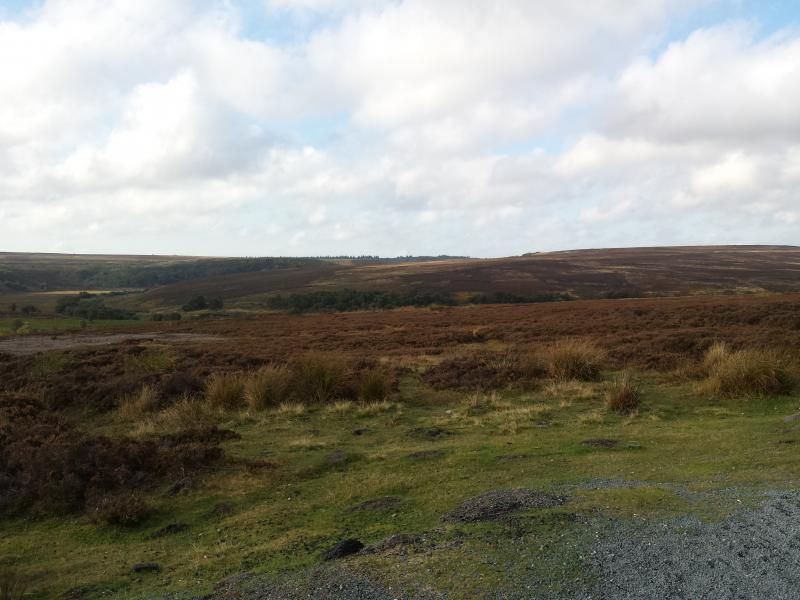 Looky, i took a photo of me riding lol
Top of the first climb and realised id not started strava!!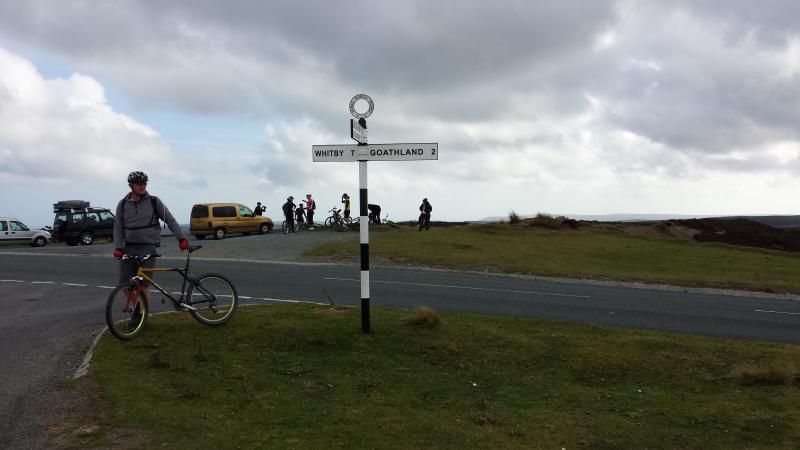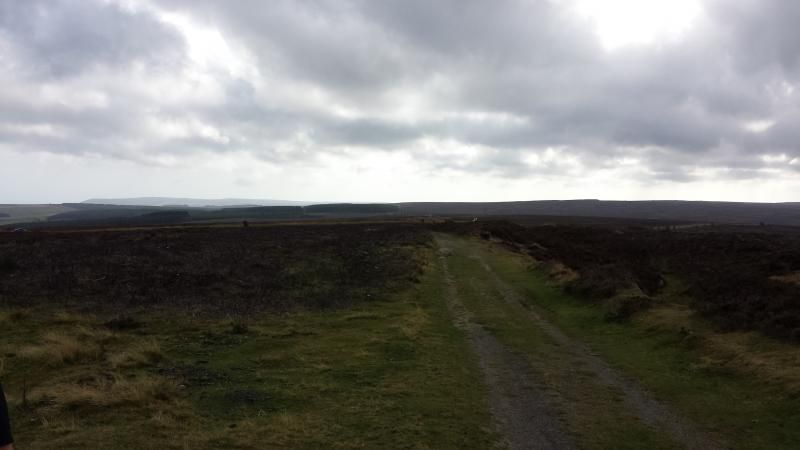 Charlie playing (and sneakily upping his distance ridden lol)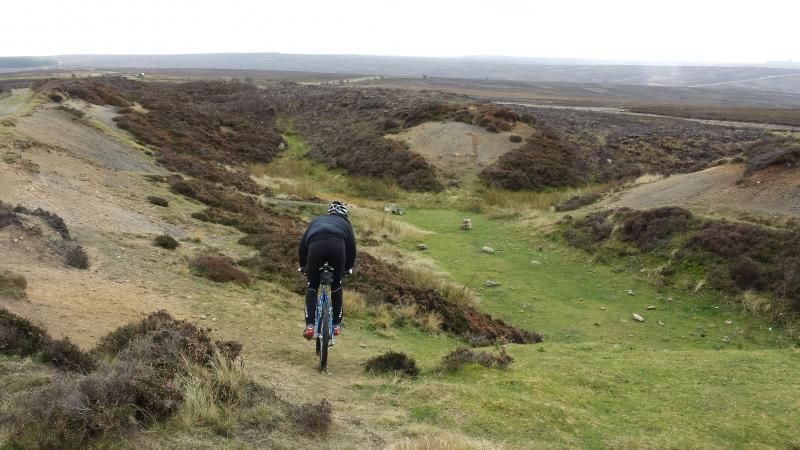 My mate Andy who came along and absolutely loved the day (as did we all)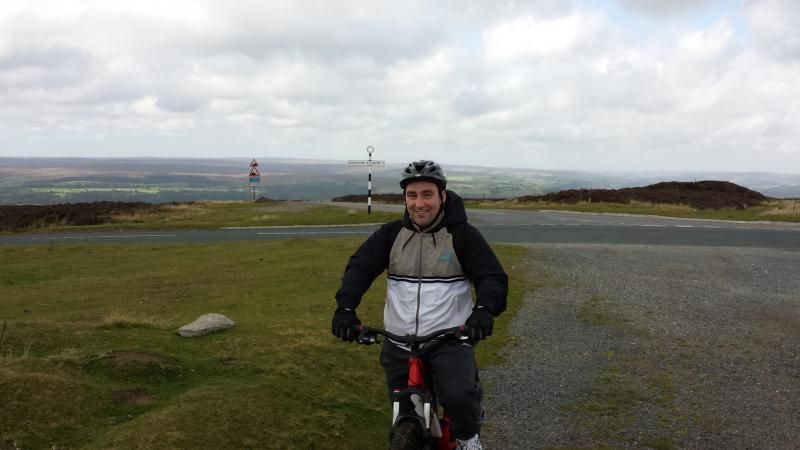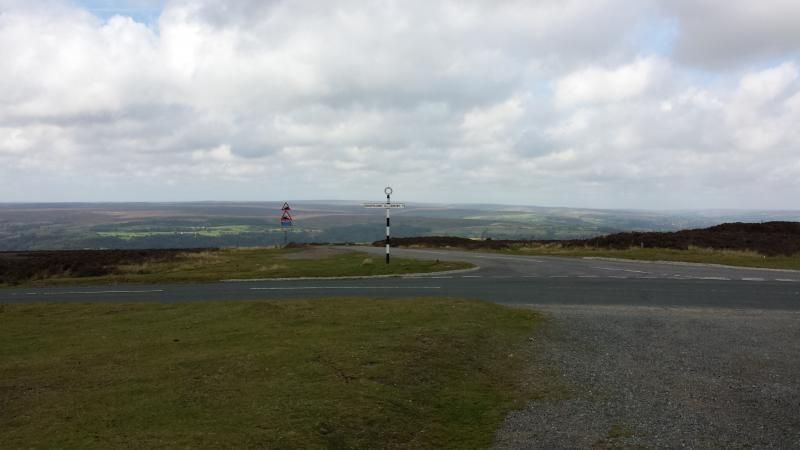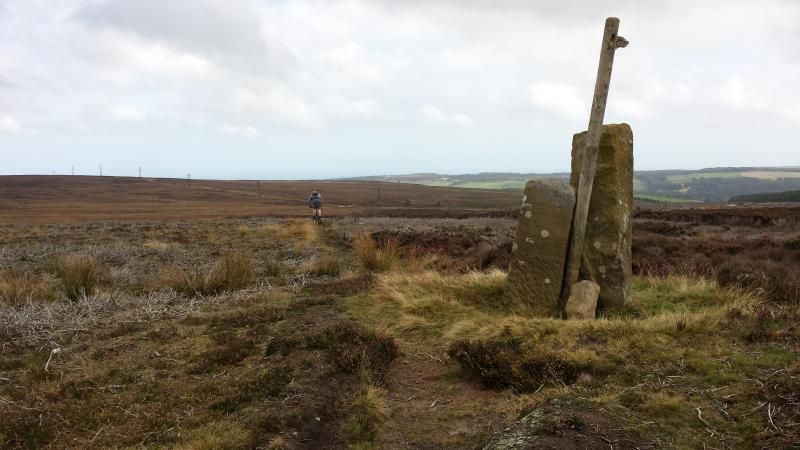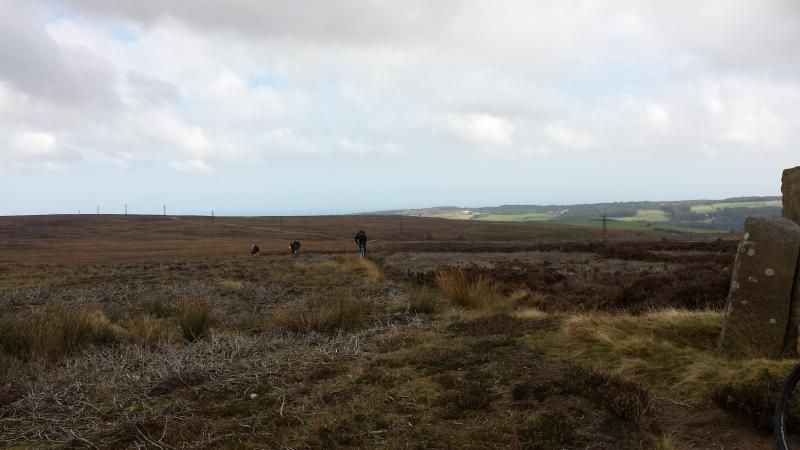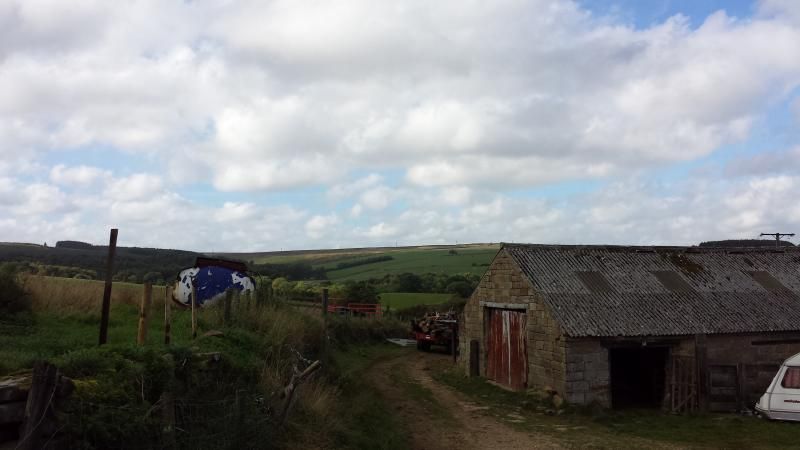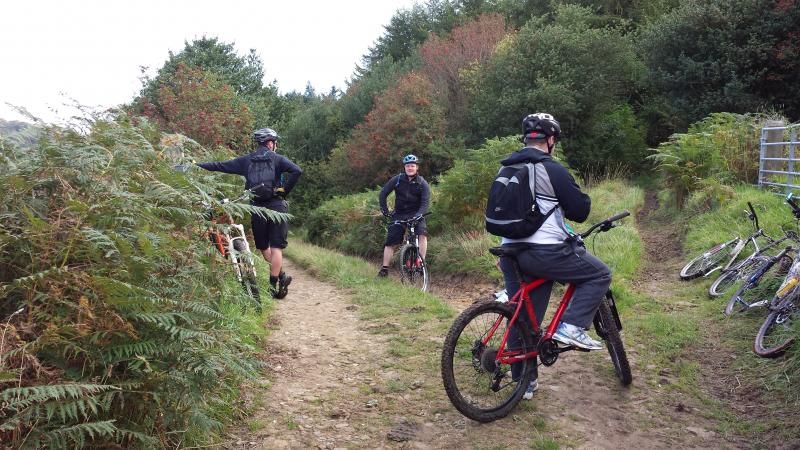 Top of the climb out of the woods after the tea stop..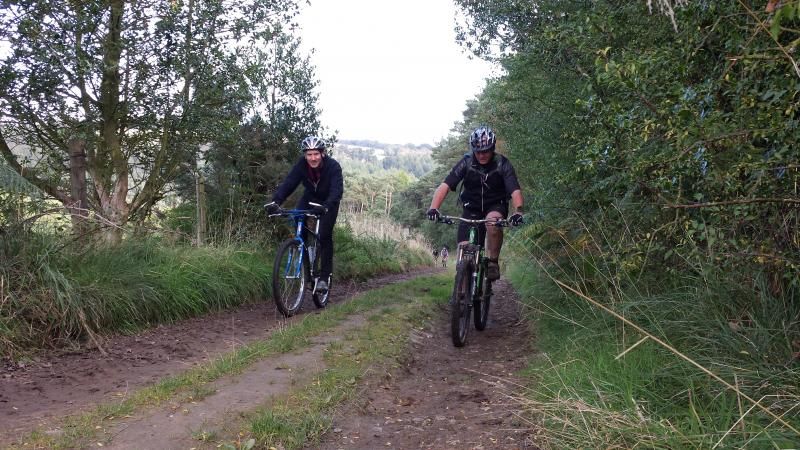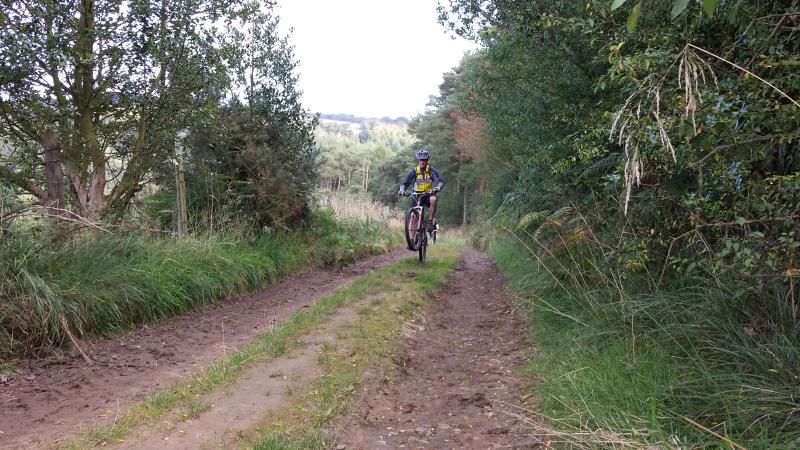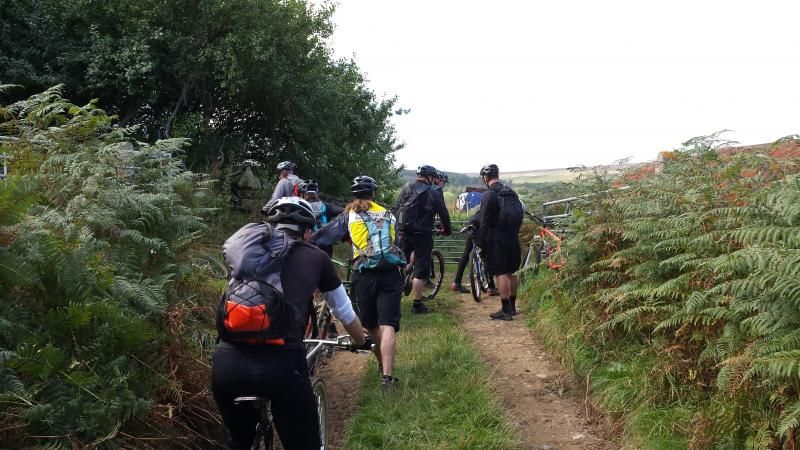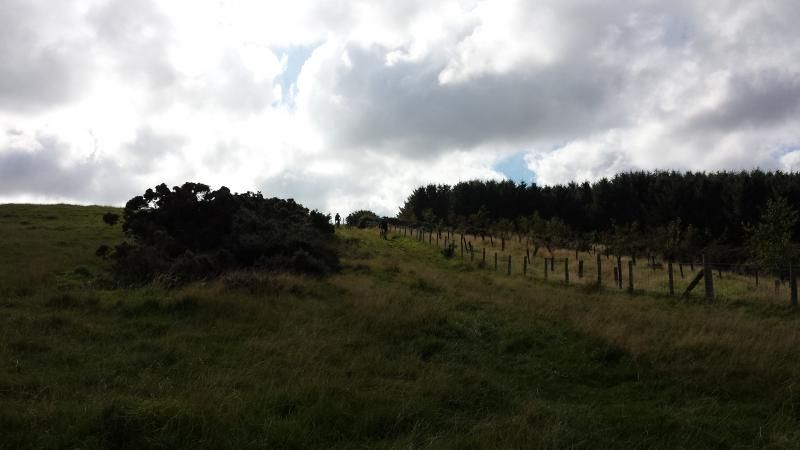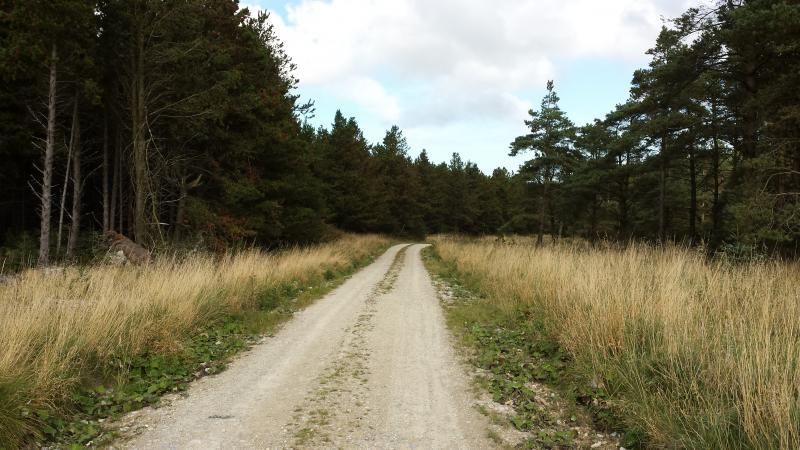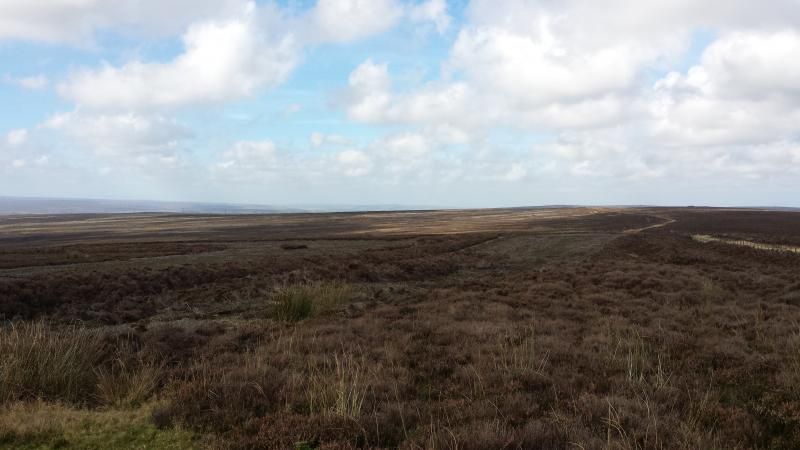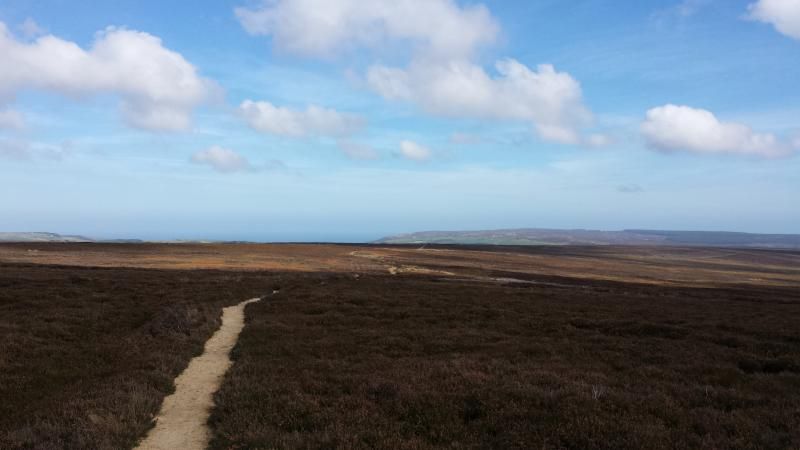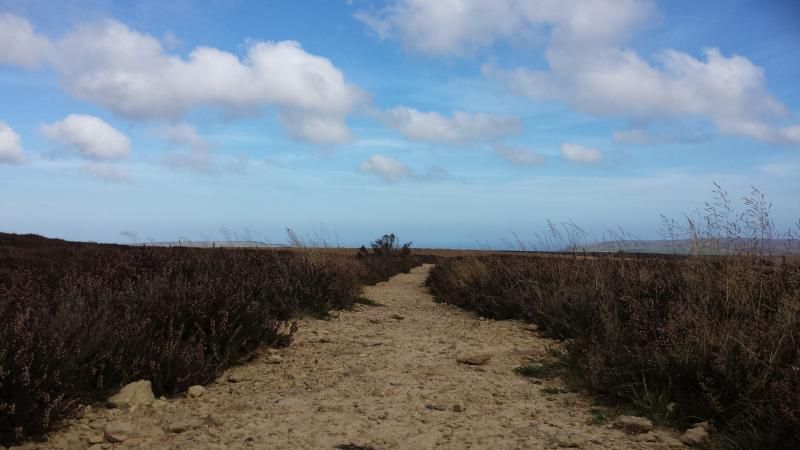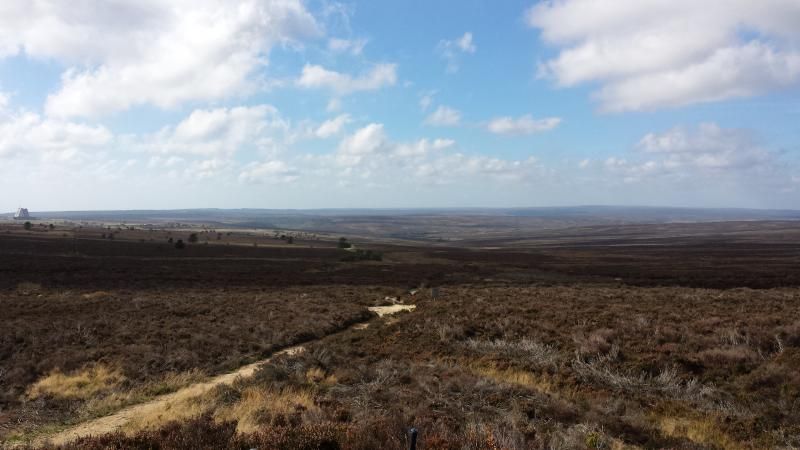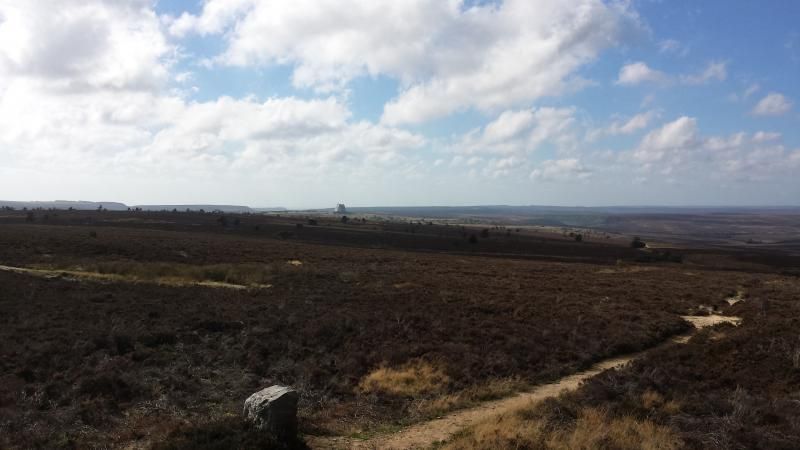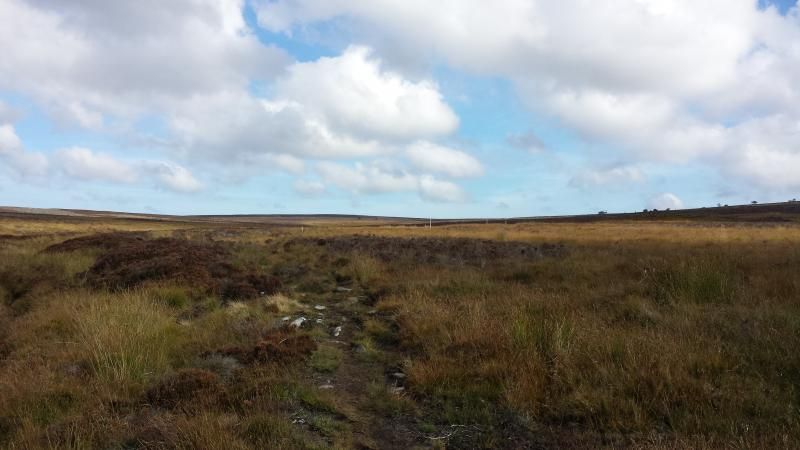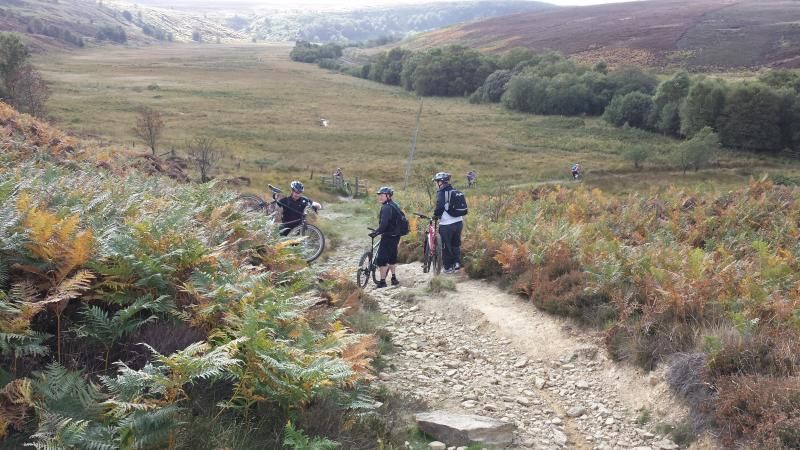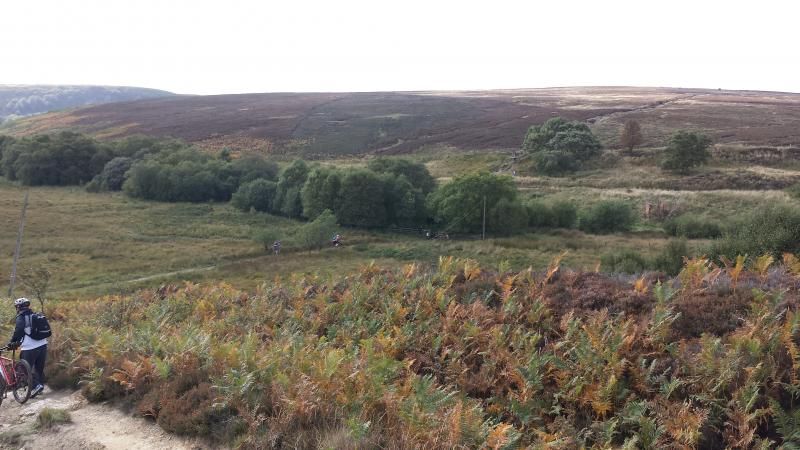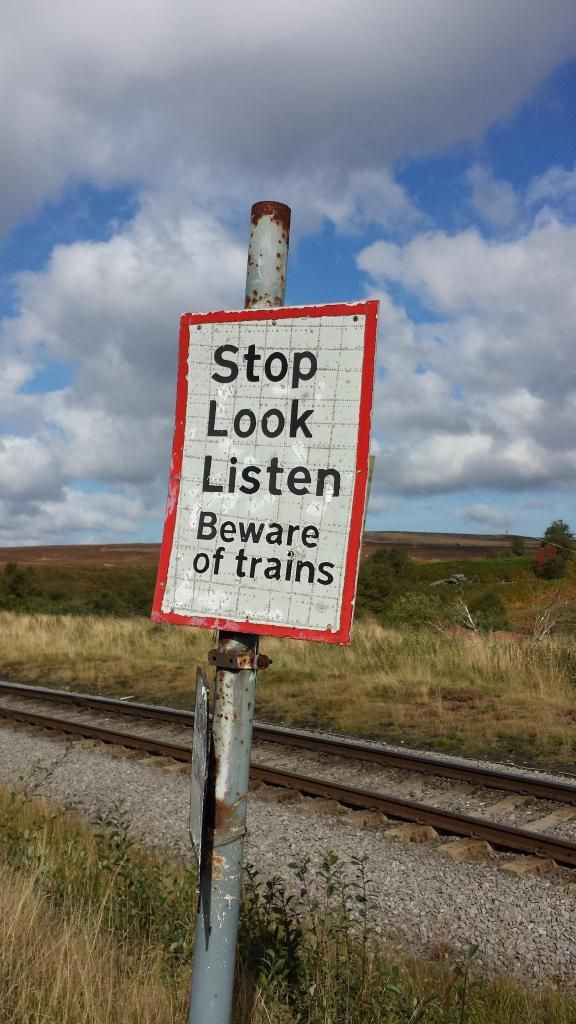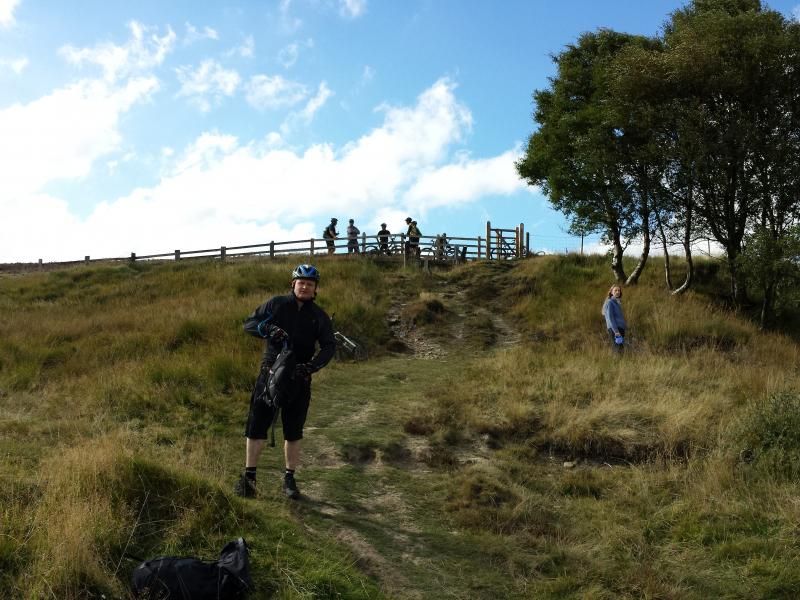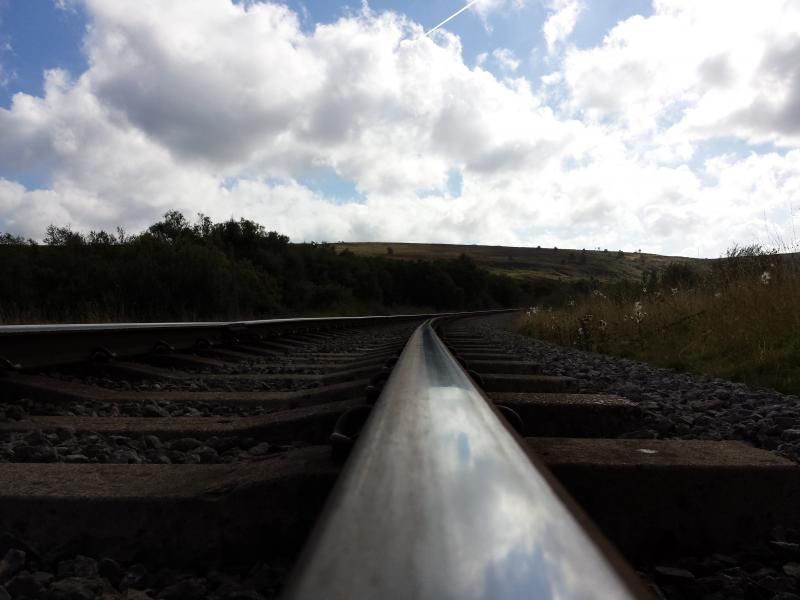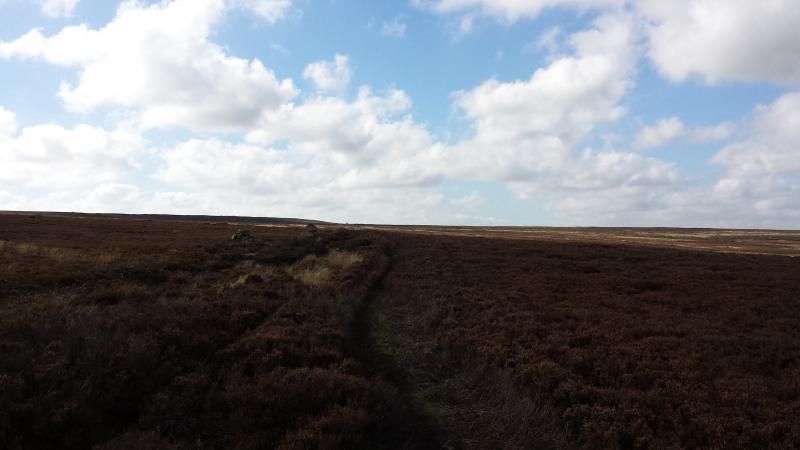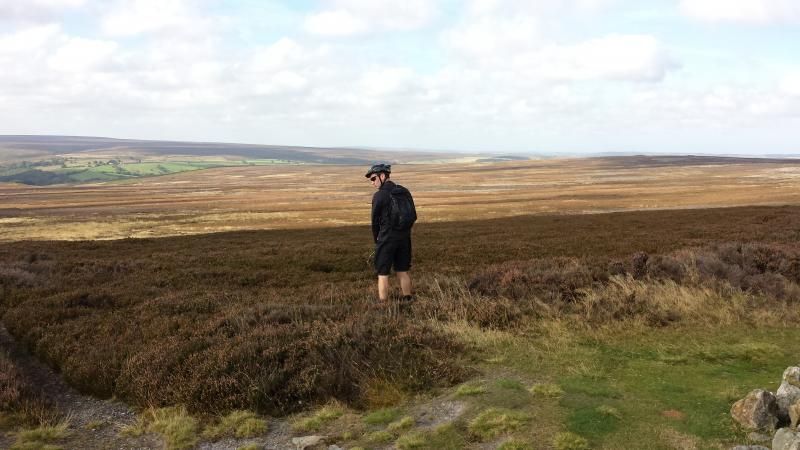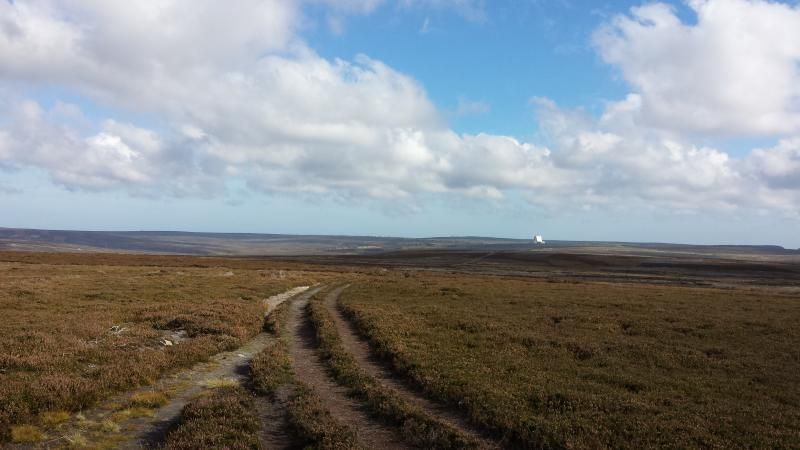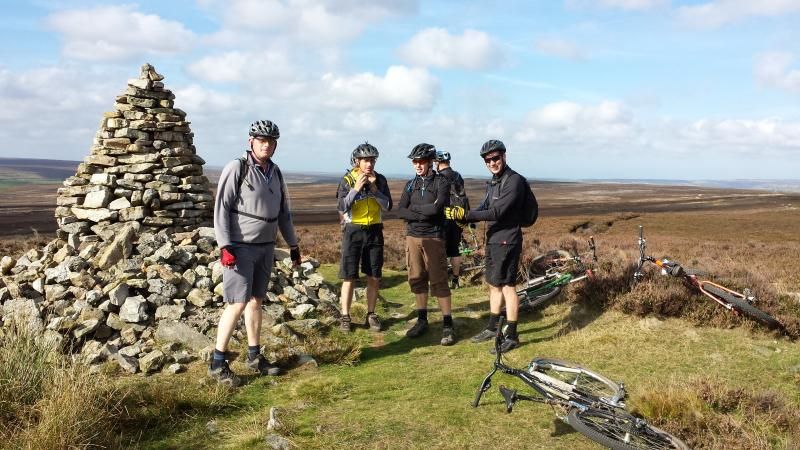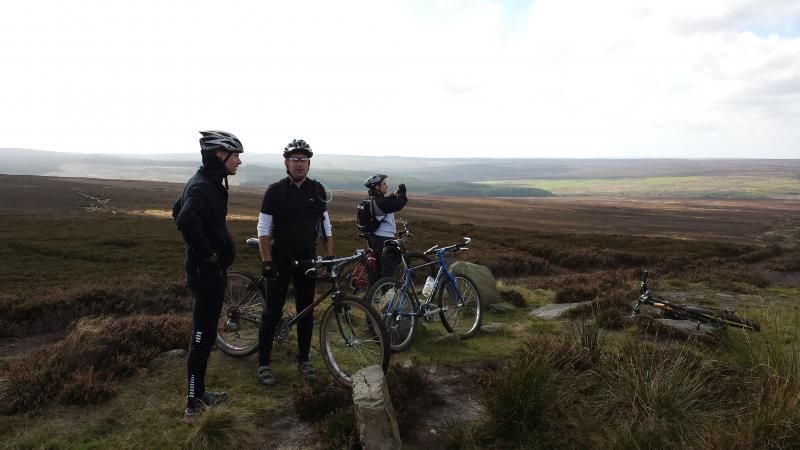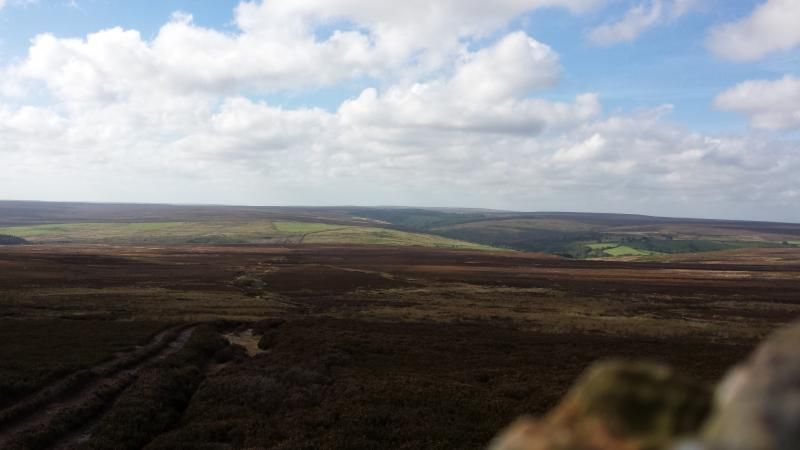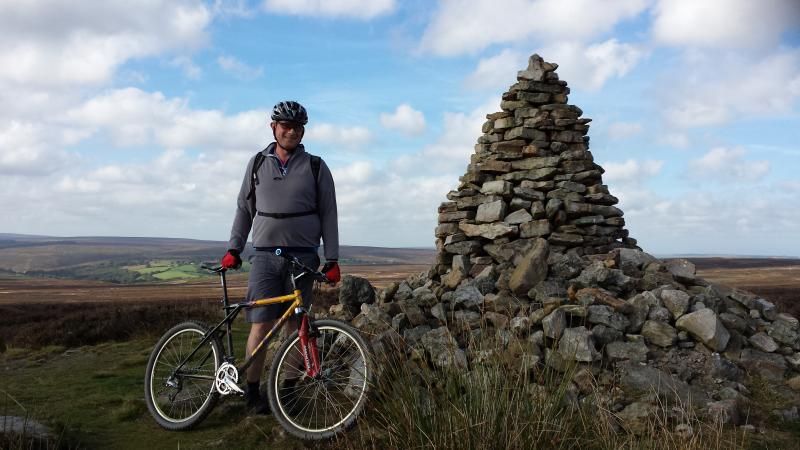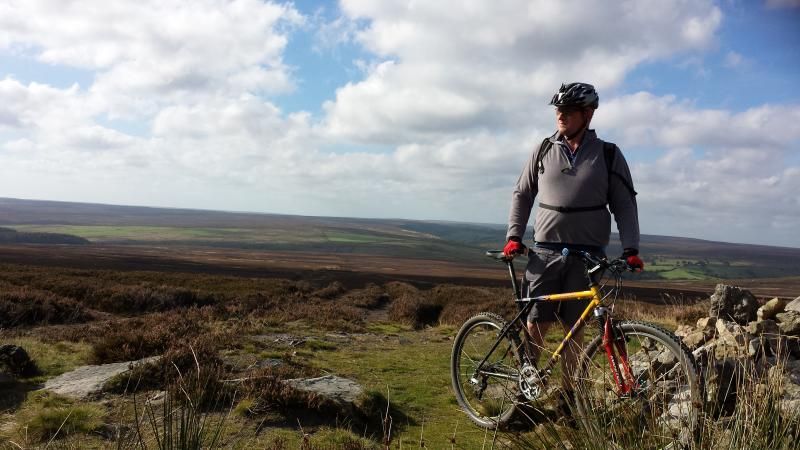 Choo choo trains at the station after the ride (was the steam gala this weekend so there were one or two trains and spotters about)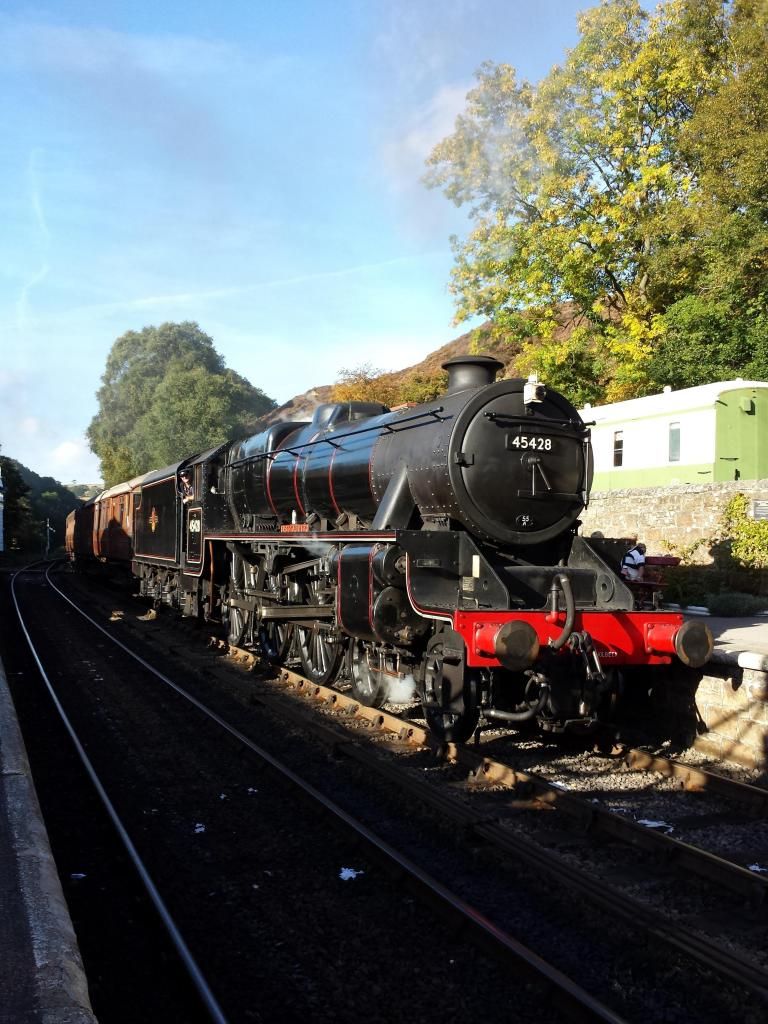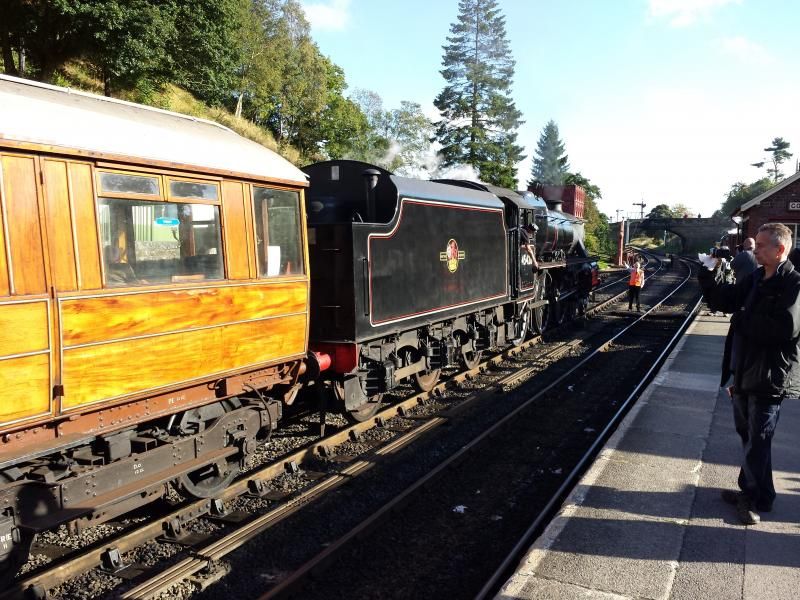 And one for the old skool/ford boys (Longun lol)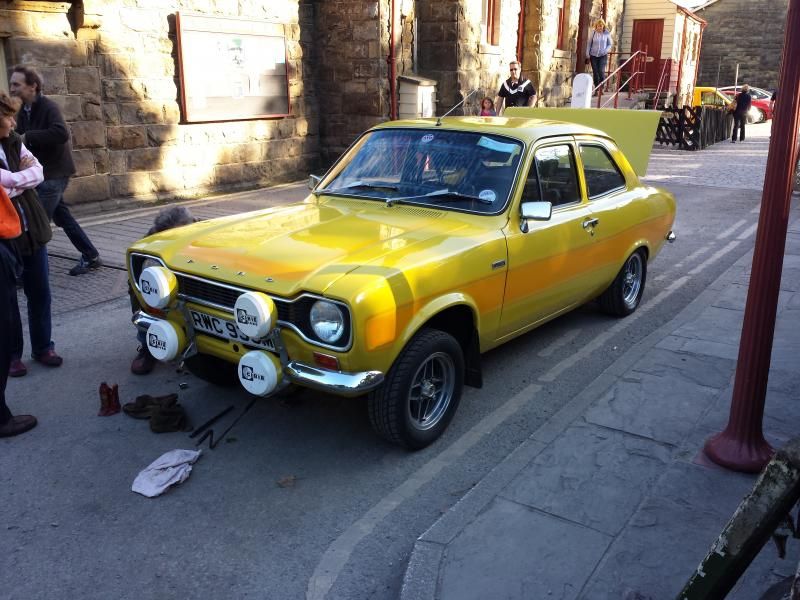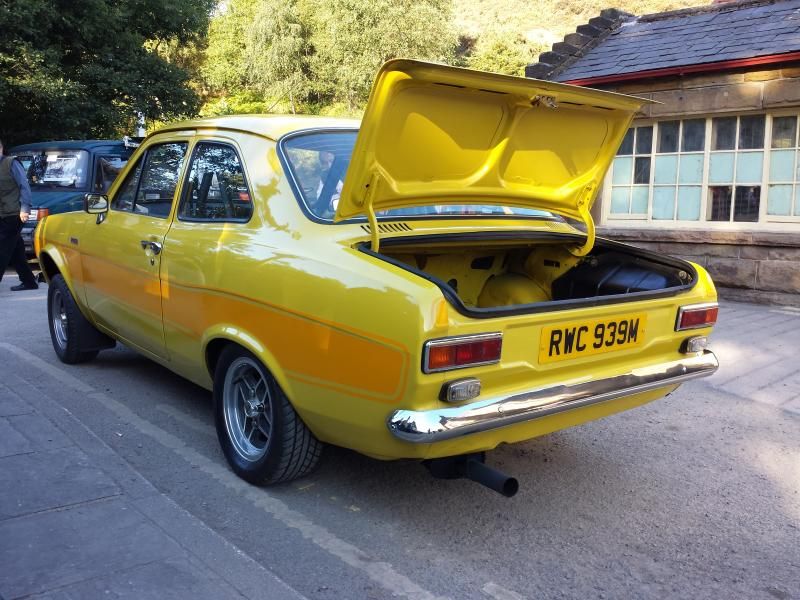 Bernie's garage!