YORVIK Adventure 2013 ~ Two tribes.
A great day out, i must say! No rain apart from the drizzle at cliffords tower.
Many thanks to the riders who rode with us today, 12 riders at the peak We lost andy and sal at the racecourse and gained rich aitch at the train station. I hope nobody got bored with the 'tourist' side of the ride, it had to be done
Pictures say more so here's some for now, more later.
Hope you all got home ok.
Thanks to my 'short-cuts' me and stu arrived with no spare time to stretch off, sorry stu
to find a gaggle of riders chomping to go. I was glad to see the retrobike crew take full advantage of the parking at the start point as it can get used up rather quickly, nice one!
This leads us directly onto the rail trail up to york racecourse. Toilets closed! bugger! Ah well, onto the 1036 to micklegate and the rail station to collect rich aitch. Once over lendal bridge the minster looms to become the first rest and opportunity for photos, if you have a wide enough lens. Everything is a stroll round the cobbled streets to take a lunch stop in york centre. The 'beat-box crew' were amazing and nearly had me body-popping, i can do a wicked back spin
We then had a short walk down the shambles to fossgate, walmgate bar where unclejack had a little tumble, long grass that's all...
A visit to york isn't complete without a visit to dick turpin's place of rest then, round to cliffords tower to see what it's all about. would make great bmx course. From here it's back on the river bank and the trans penine trail in the general direction of the racecourse, all easy riding with miles gobbled up quickly back to the start. Of course we stopped for a brew!
riders....
marc two tone
slm racing
chrisv40
fluffychicken
andy
sal
Adam
ringo
kenaltobelli
unclejack
rich aitch
DanD
Gil_m
thankyou!
New model army.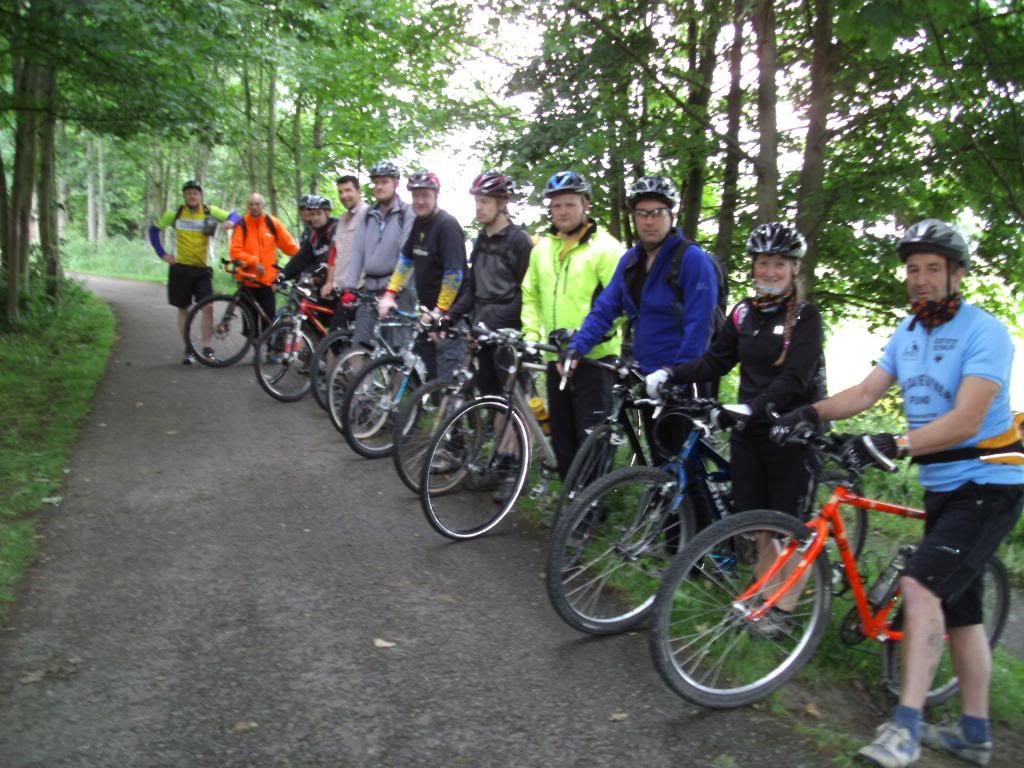 Big old church thing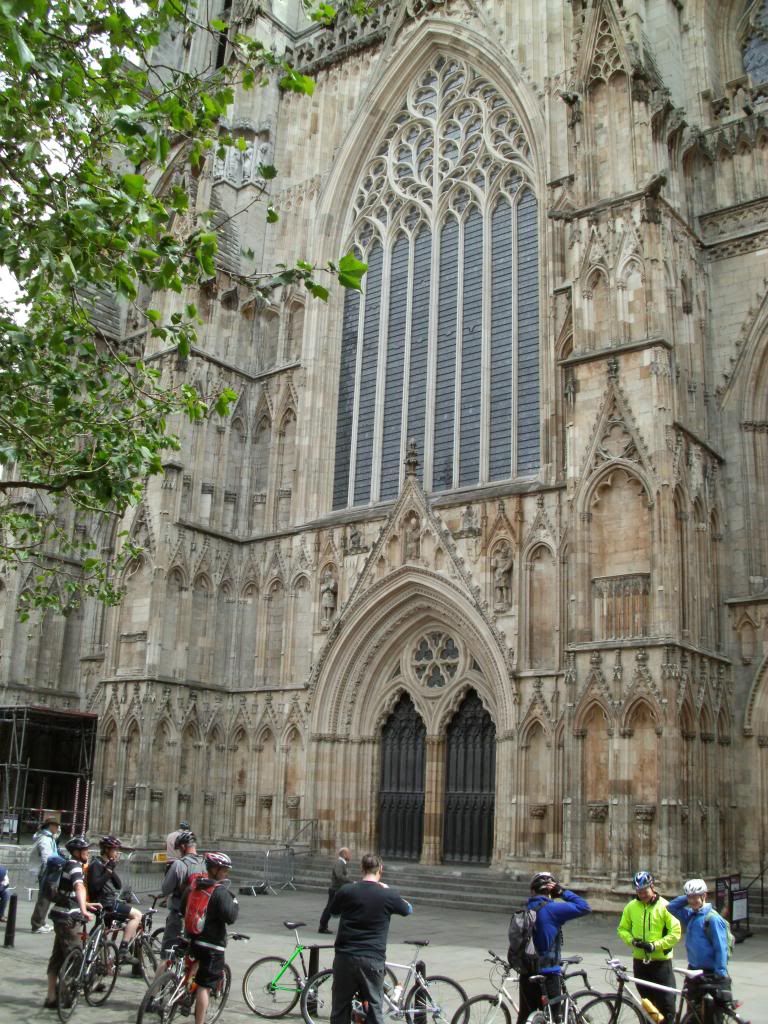 Lurking at the back of the minster, this lot...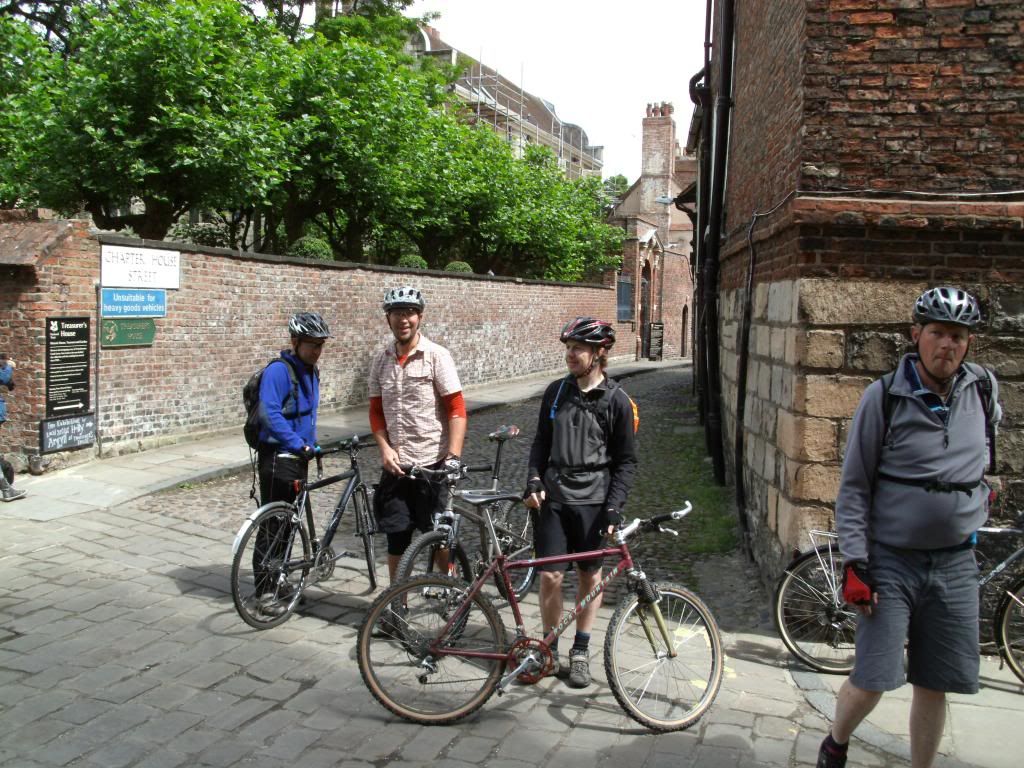 more later, gotta upload n stuff.

_________________
Ride yorkshire on an old bike.

Sports Massage Therapy-

events-craftworkmuscle.co.uk