Harewood house 11/5/2013. aftermath.
Many thanks to those riders able to attend today.
Just to get the only 'pain in the arse' out of the way, oxwood close bridge was out of action due to flood damage putting the best past of 6 miles extra on the ride, not a bad thing really, just inconvenient
Marc two tone, kaya, mathews, kenaltobelli, rich aitch took the old railway trail from wetherby to spofforth just to warm up, must say it wasn't the warmest of morning but, too warm can be energy-sapping.
From there a steady scramble over stockeld park to end up in sicklinghall. from here there are bridalways to beat a path in the direction of wood hall and linton. NO woodhall for us as the bridge is out so, through linton and merge with the main road up to east keswick. atleast it's mainly downhill from here until we hop the gate onto the leeds country way that meets wike road just on the harewood doorstep, great!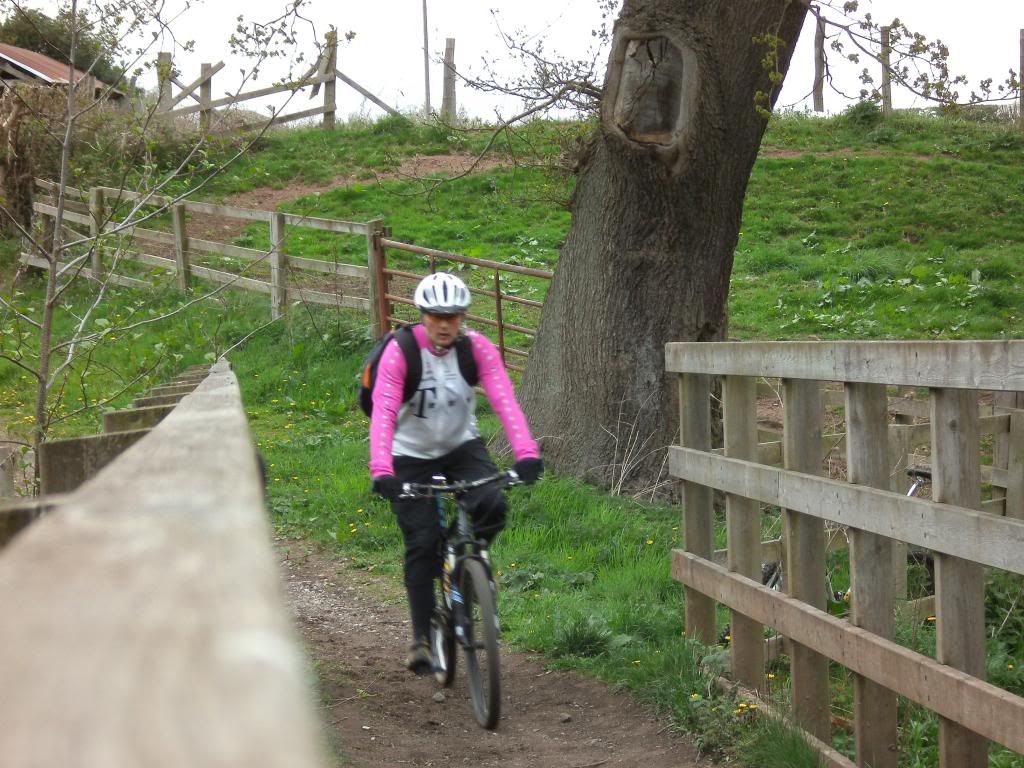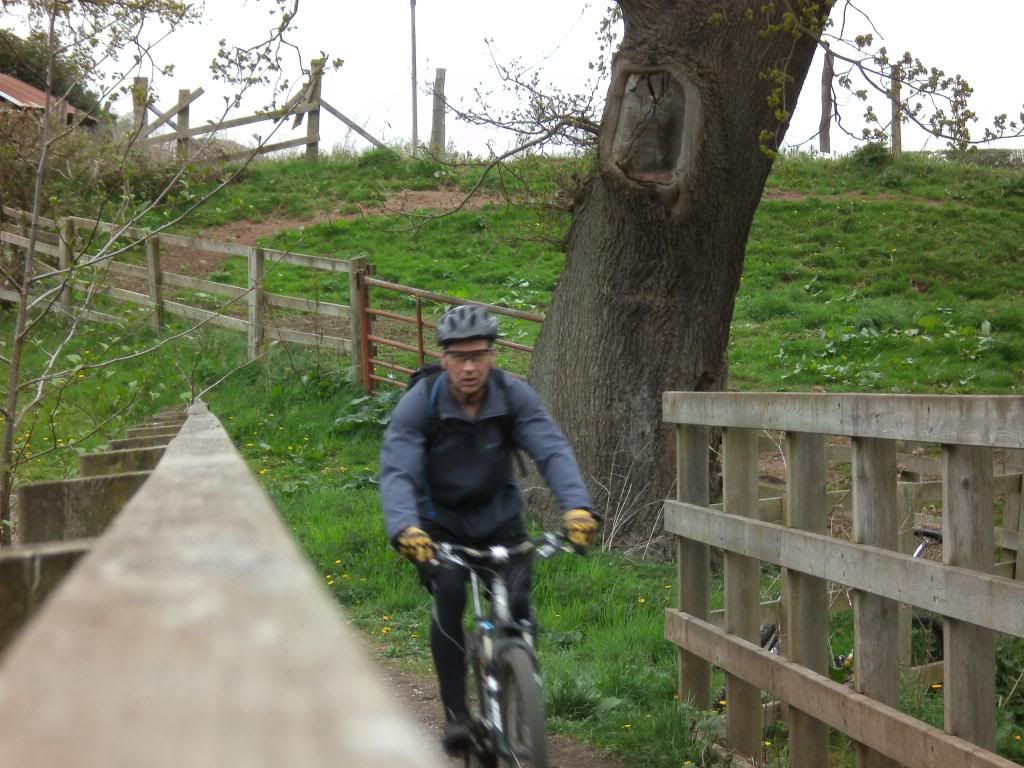 rich aitch all 'spruced' up.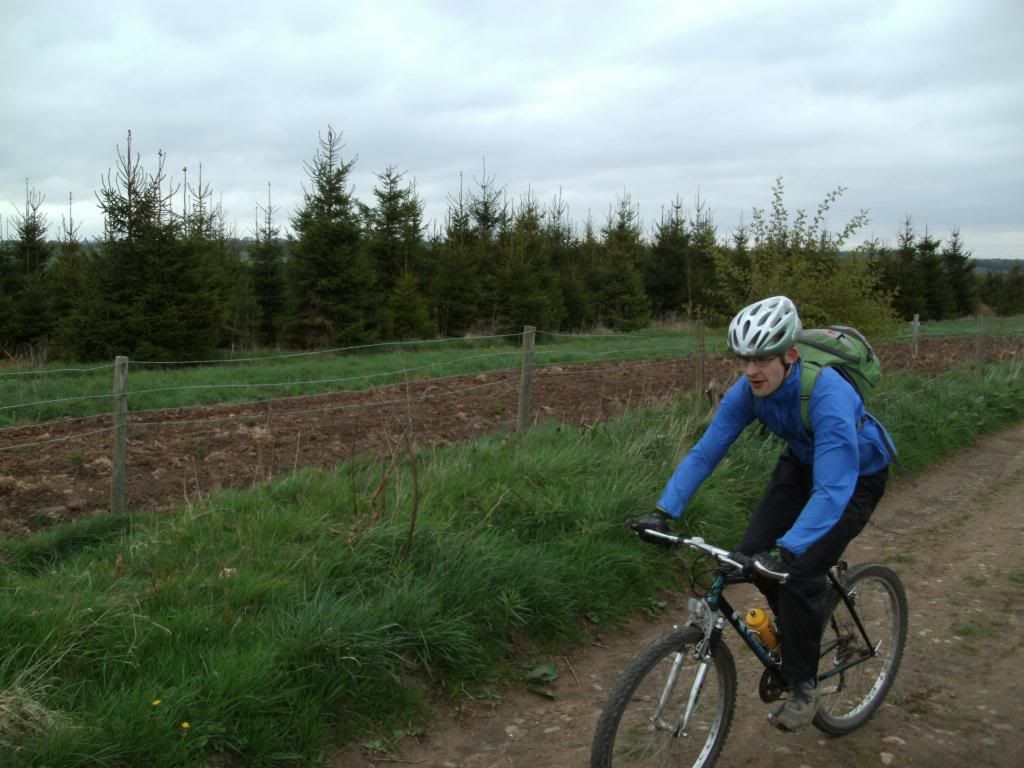 Stomachs were rumbling by now as we must have hit the 10 mile mark so, with the skies getting darker it made sense to push on harewood as there are more trees to seek shelter
cow and calf in the background for those familiar with ilkley.
We just had to get the iconic arch in there somewhere, with loony in the shot.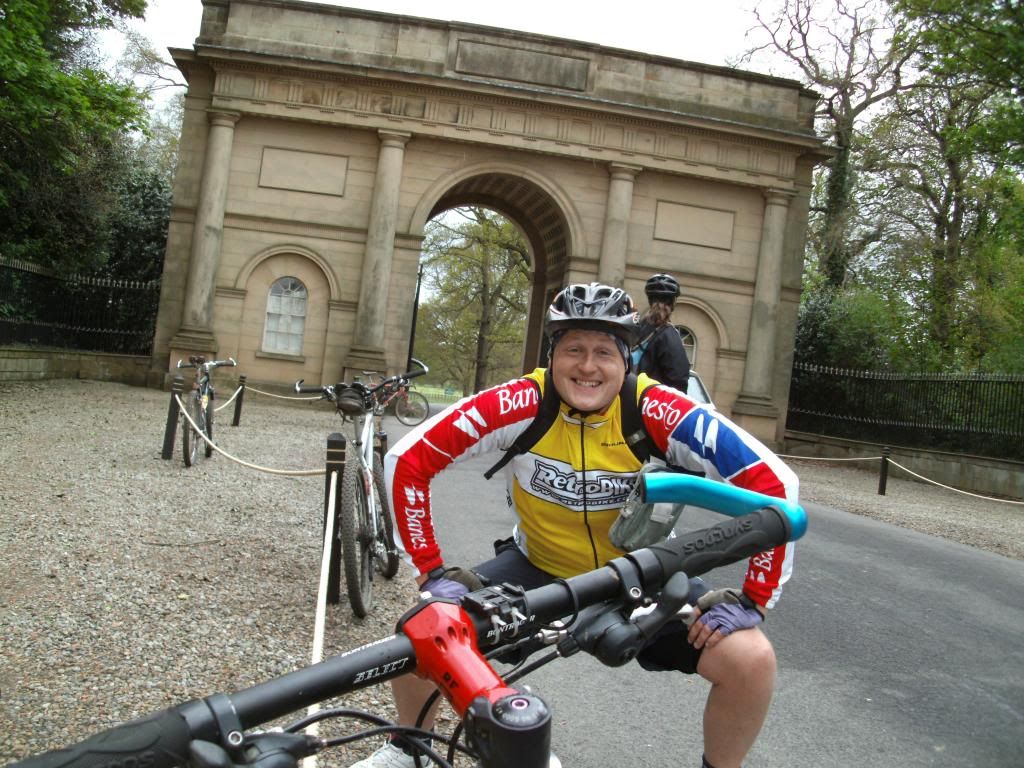 Please knock and enter..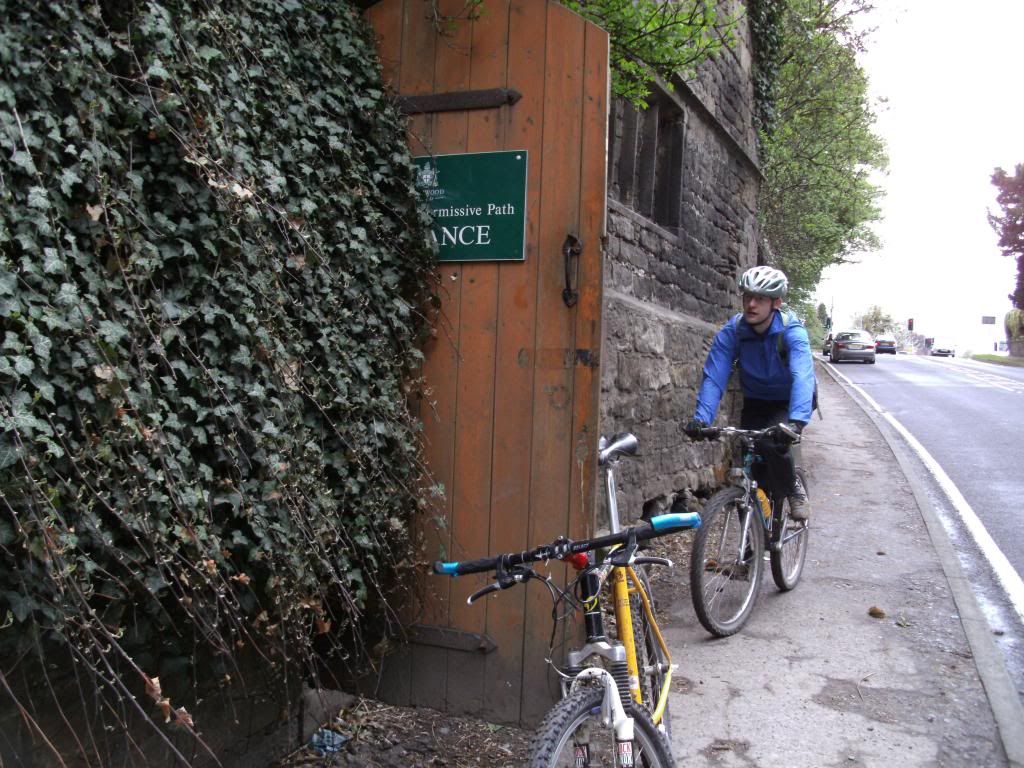 on the way back to the lunch stop, quickly, starving by then!
we're there! scoffing, swigging, generally resting tired legs.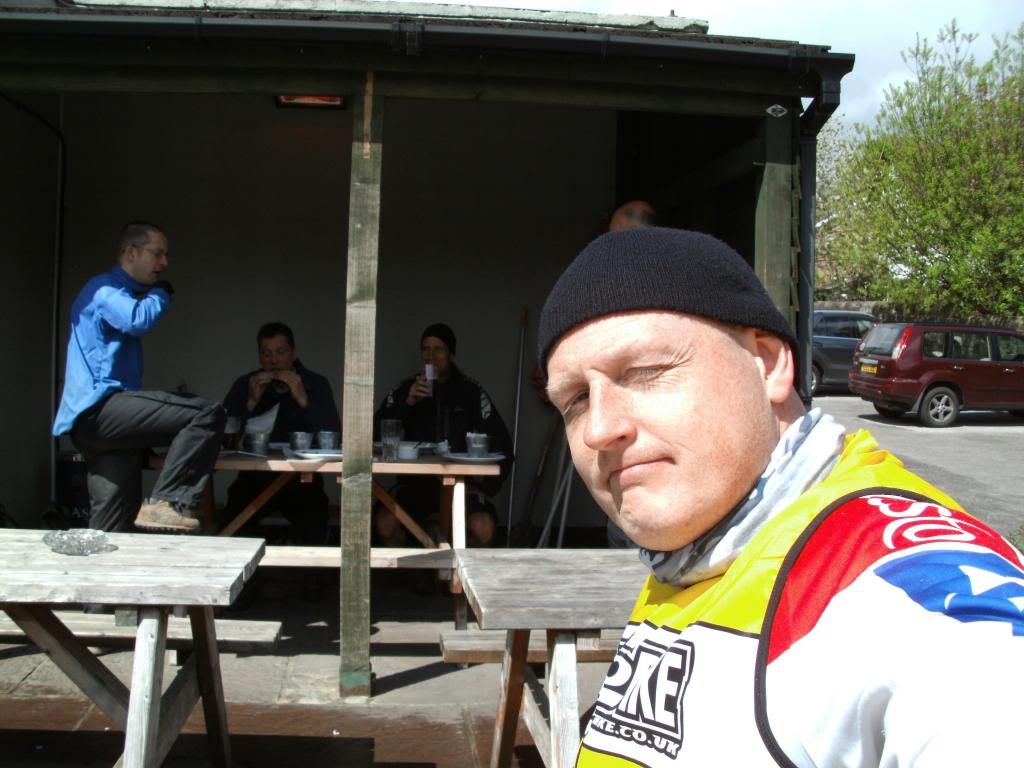 Back at woodhall. heading back over the bridalways upto sicklinghall.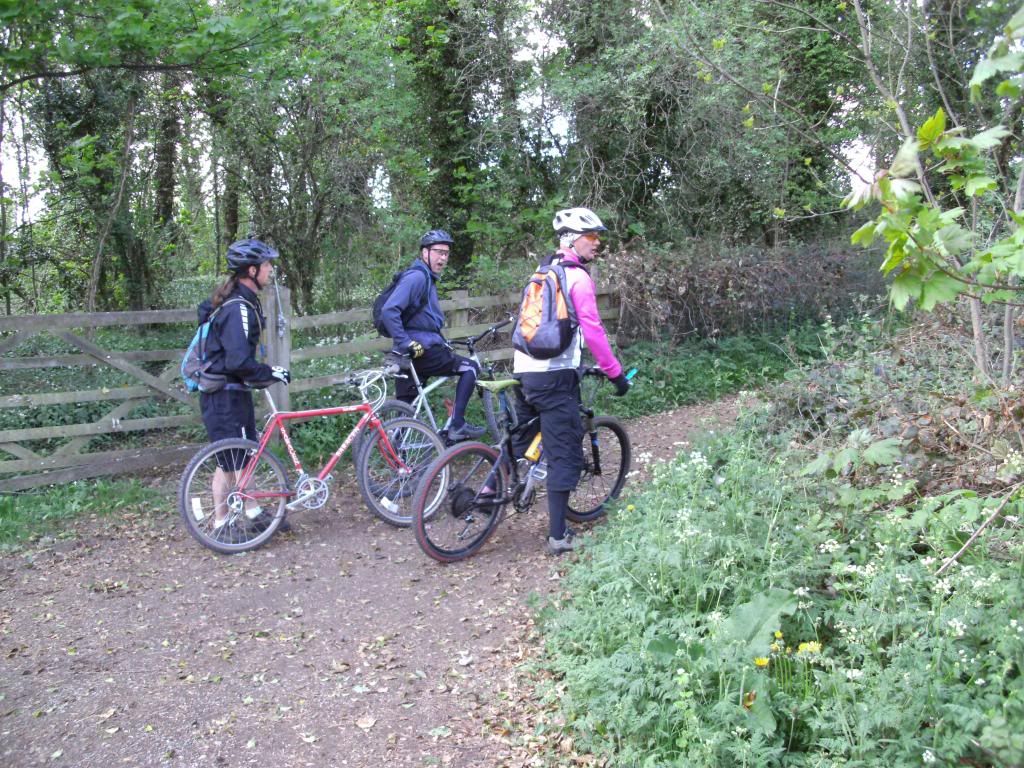 easy rider.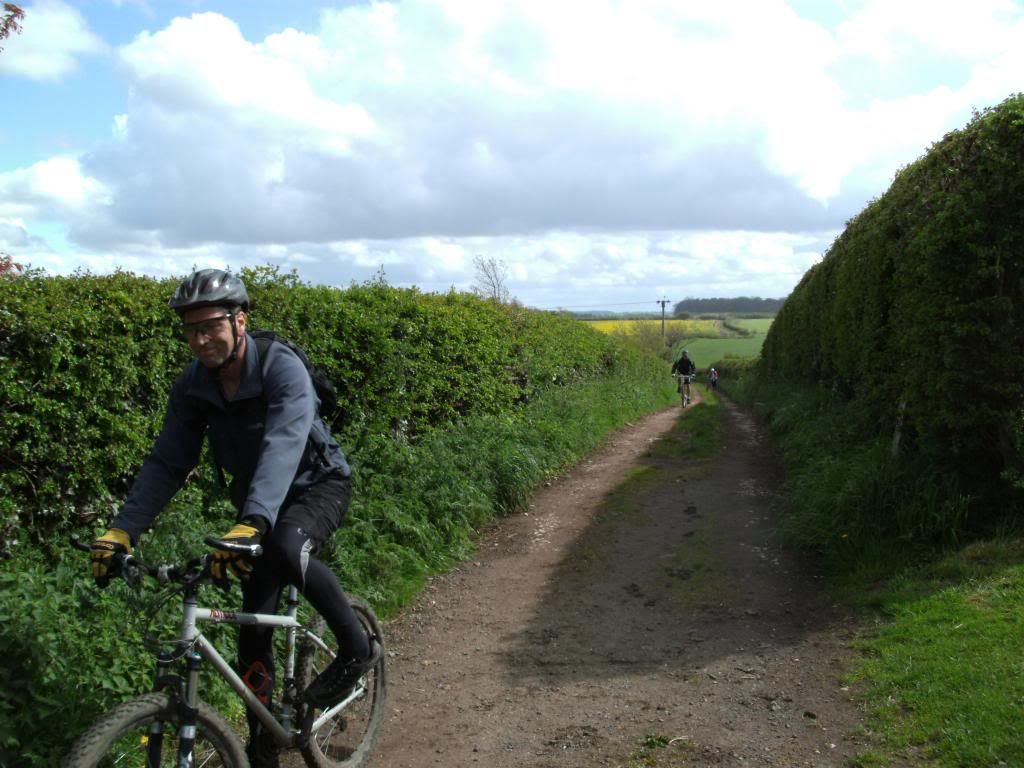 Again thanks for keeping me company, the ride will be tweeked for next time if the bridge is out and the lazy council have done nothing to rectify the issue, apart from that the ride ought to have been 25 good, easy and quite fun miles.
Still i enjoyed myself and am looking forward to a bath and some chinese cuisine(aka buffet) 2 maybe 3 plate fulls.
see you all again soon, take care dudes

_________________
Ride yorkshire on an old bike.

Sports Massage Therapy-

events-craftworkmuscle.co.uk