Lovely cake vern. thanks for the ride too
probably the best route i've been on round those parts, really enjoyable single-track.
Me and stu had a easy drive up from our end with quiet roads just the odd mercaudibmwporschetosser that wants to get round everything, even at 140mph.
The DBR axis was a good performer today with no mechanicals but, a front puncture only discovered back home. A bloody drawing pin of all things to flatten my tube! where did that come from?
Bad news for the fellow on the karate monkey monkey that had a freehub body simply die, putting his journey to a short and abrupt end at the tea shop. poor guy, a failure that is near impossible to recover from.
thanks to everyone for attending, 10 bodies in total and it was all good fun and banter all the way. All the 15 miles of it. Any warmer and it may have been uncomfortable, just goes to show that we are near-acclimatised to the terrible winter that is(hopefully) behind us.
some pics.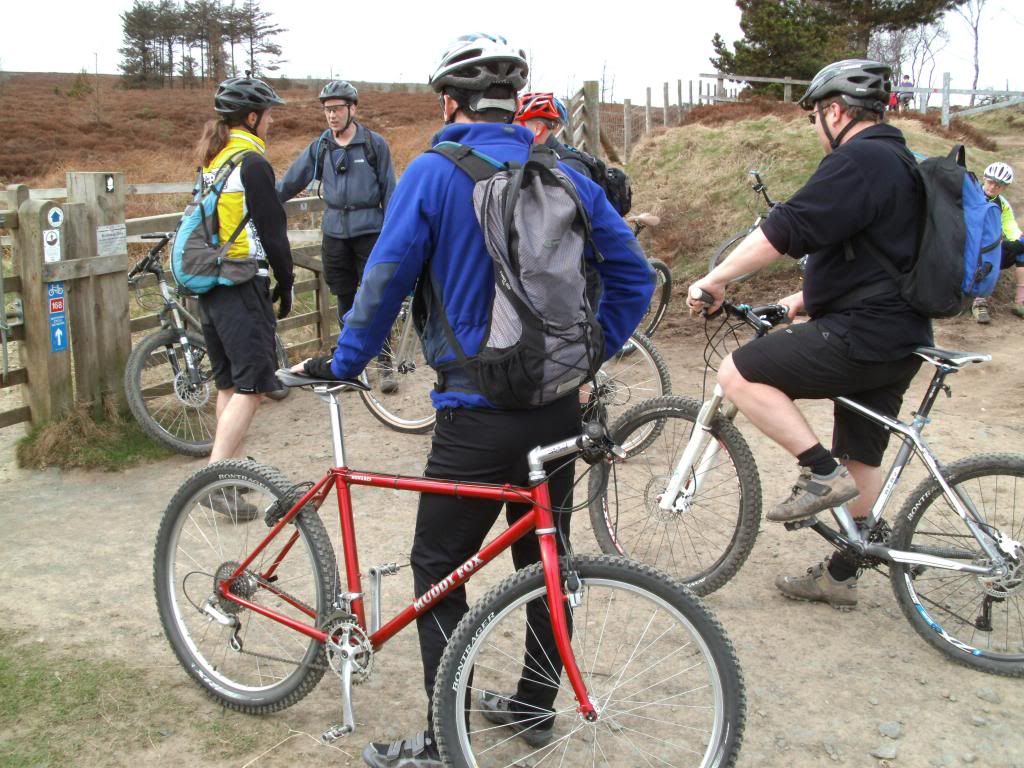 The lads on the moors.
He will never catch me!!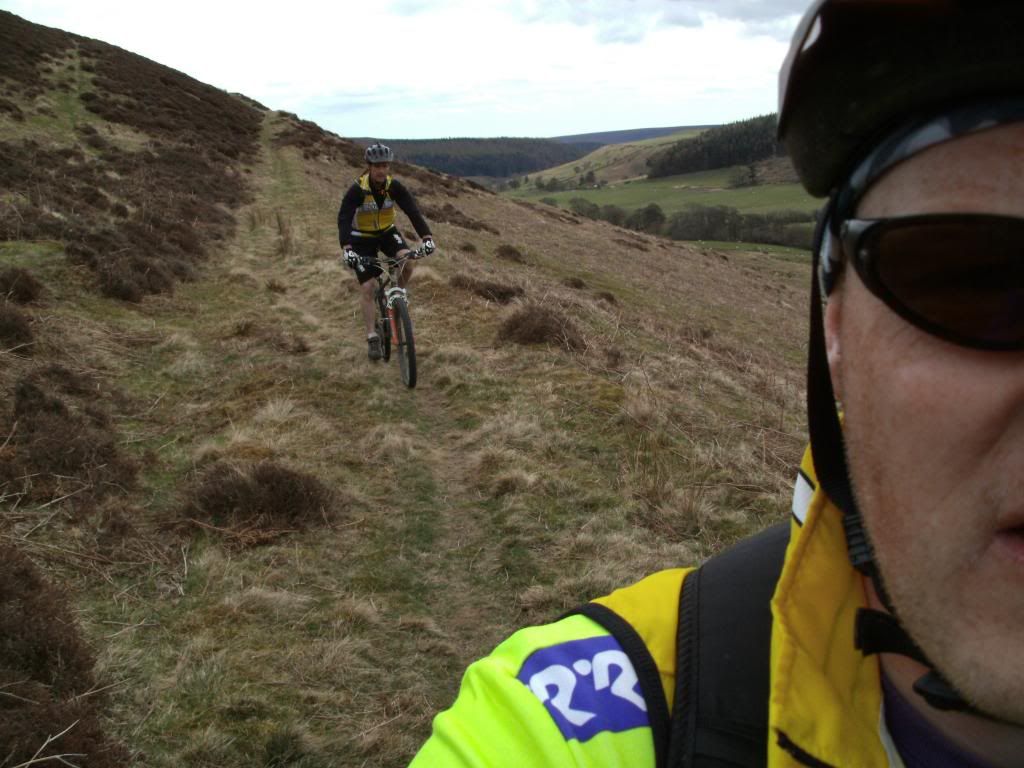 other pics...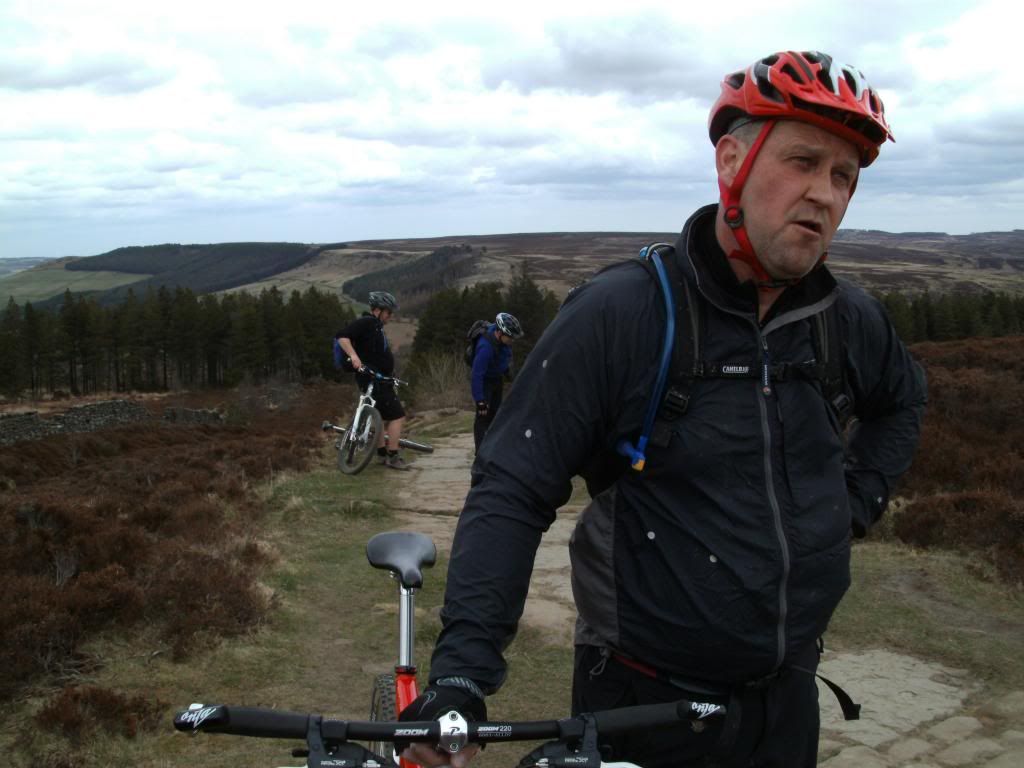 botch of the year. plastic ties just couldn't hold the pressure. worth a try though.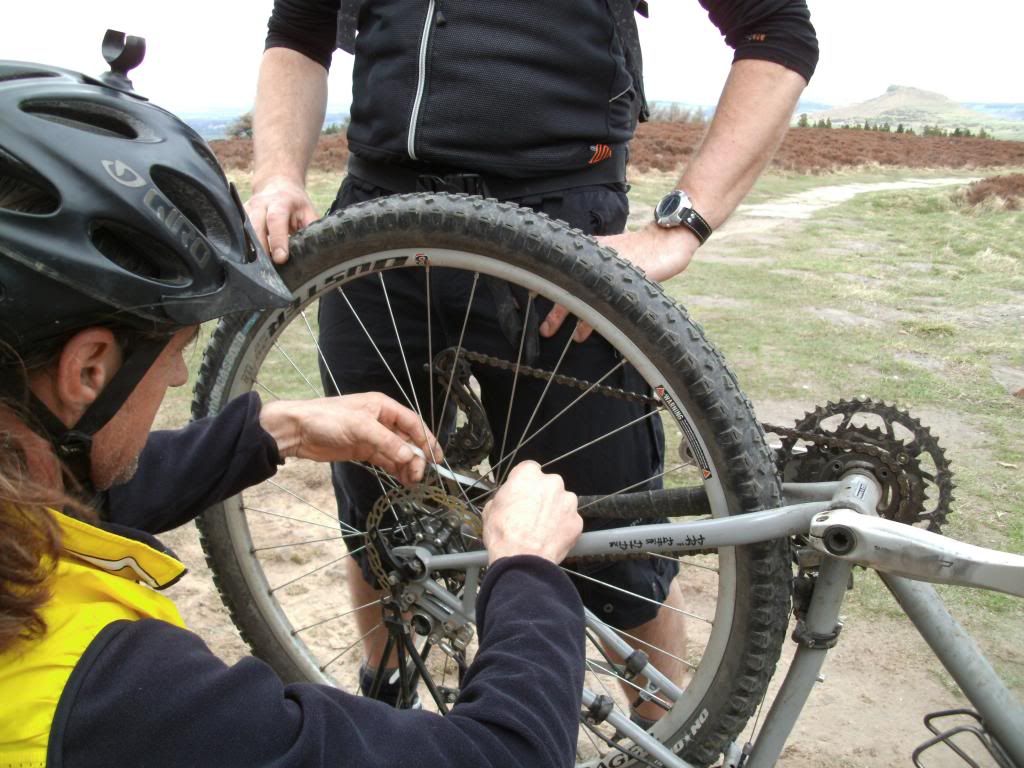 I liked the scenery here, right.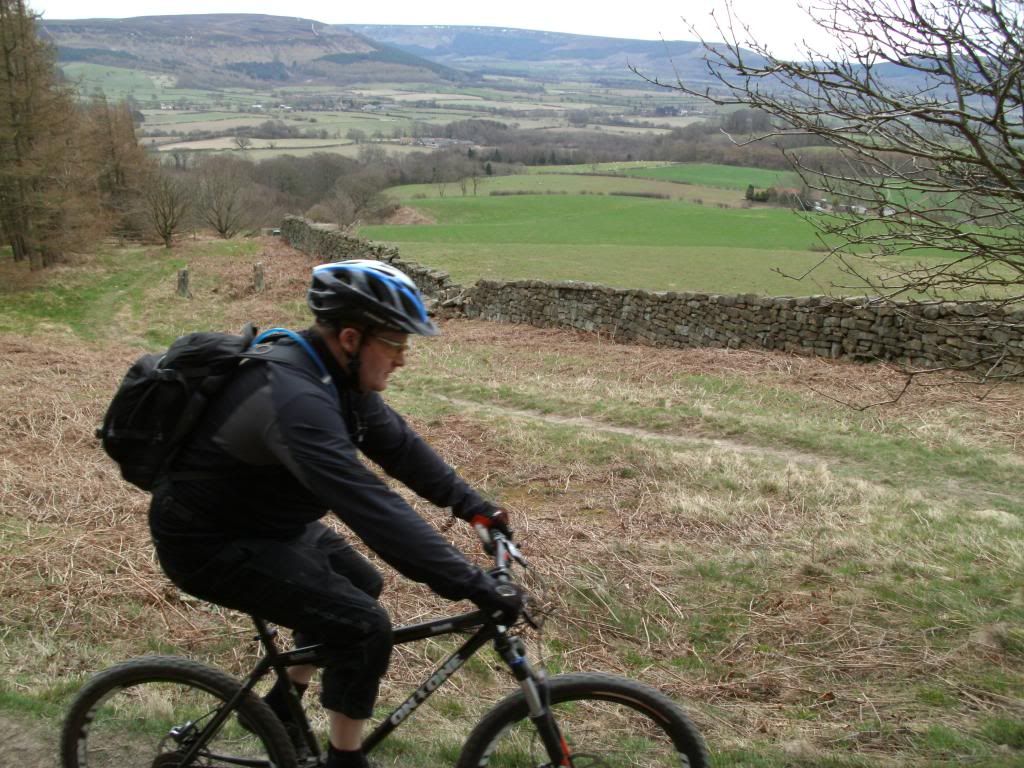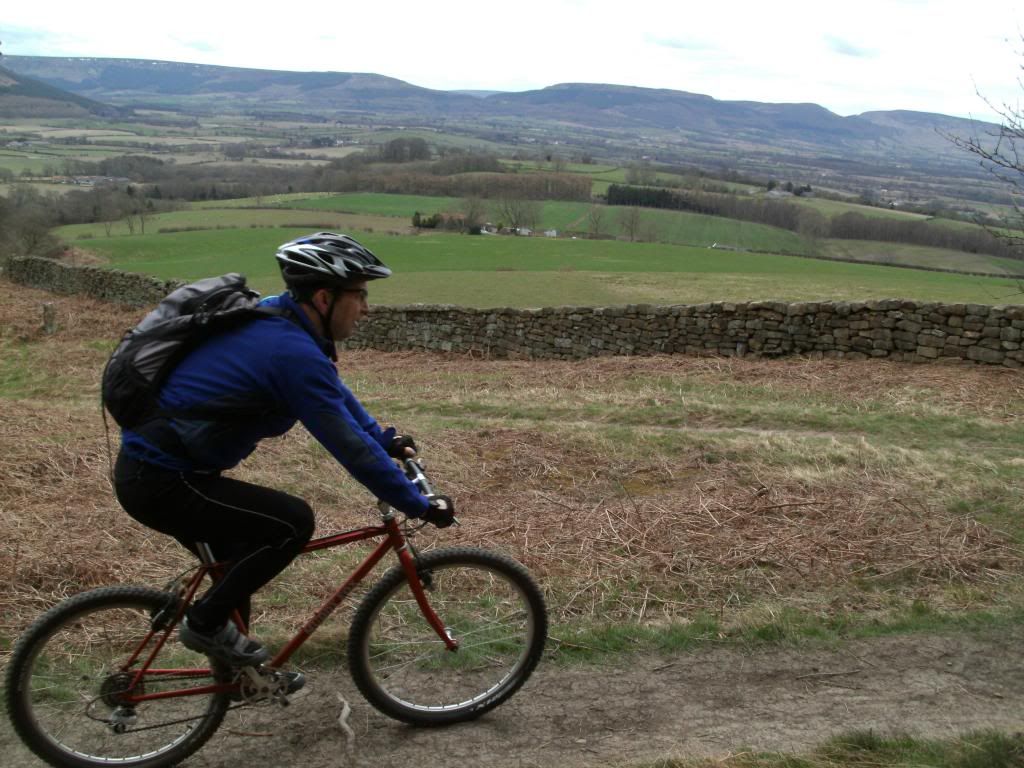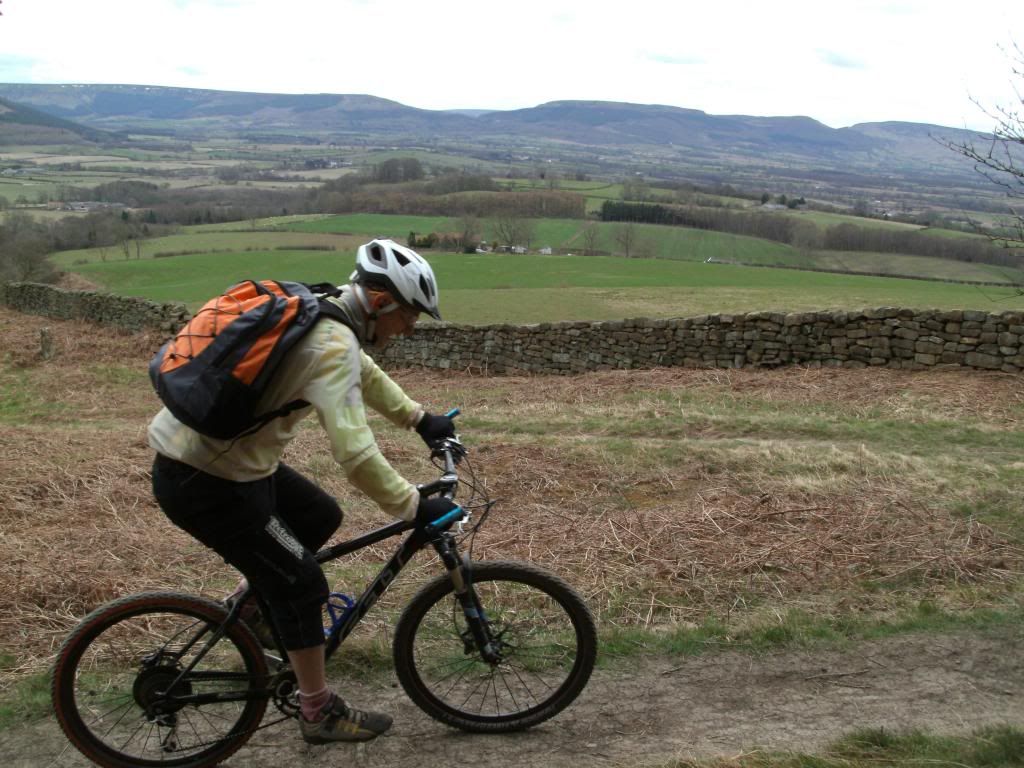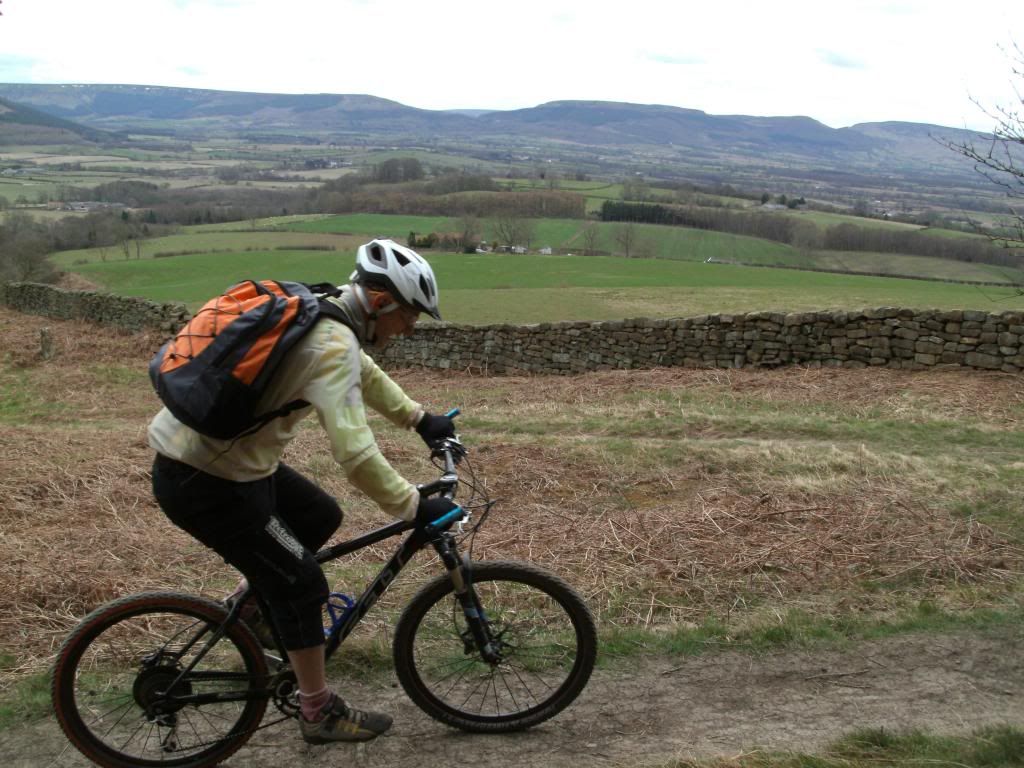 very tidy bike, daz's proflex.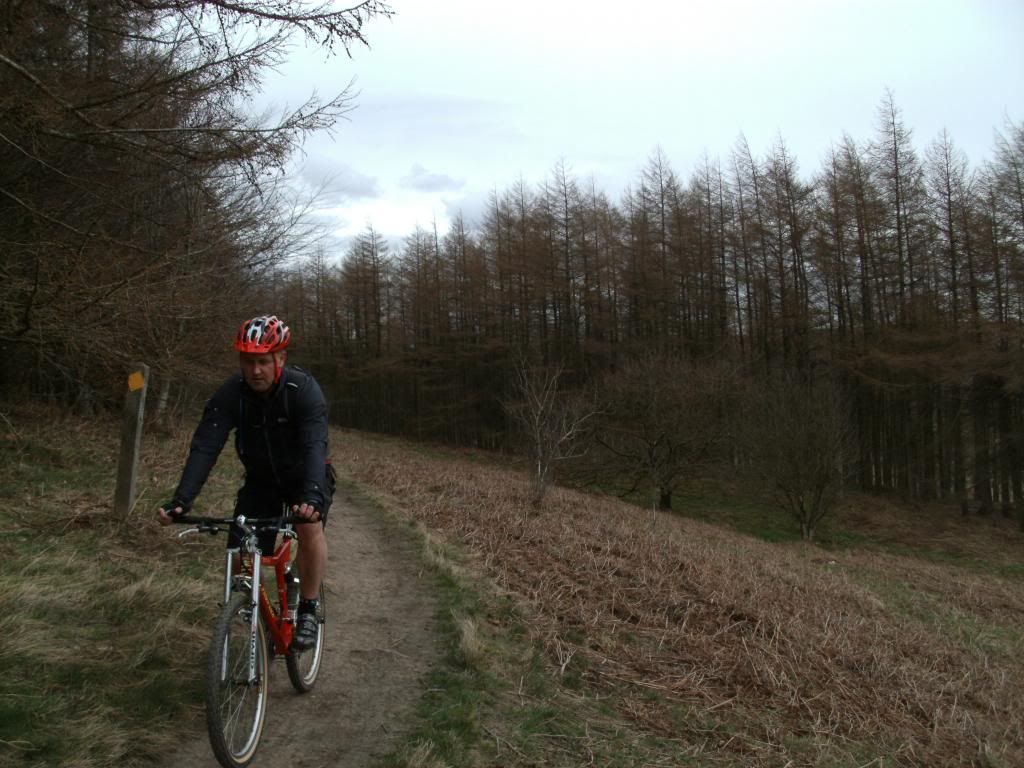 Totally random grouse shot, can you see it's head peeping out?
golden retriever enjoying a spot of bog snorkelling.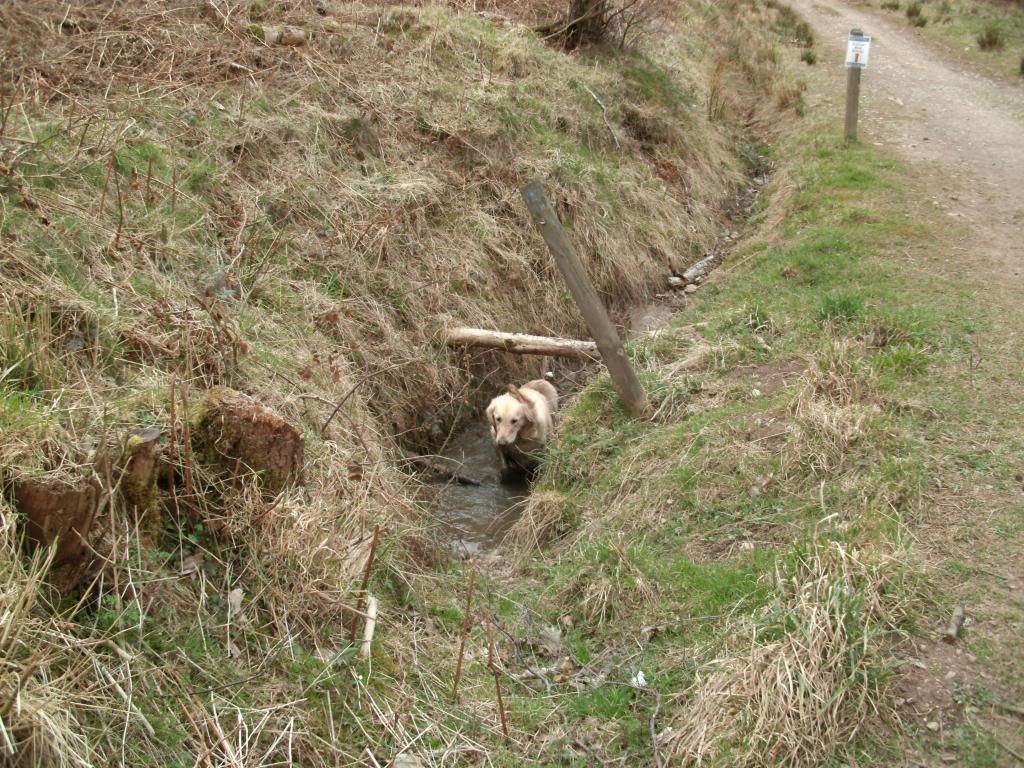 see you again riders!

_________________
Ride yorkshire on an old bike.

Sports Massage Therapy-

events-craftworkmuscle.co.uk