Many thanks to all that attended today. A good turnout for a muddy ride, this winter keeps going and going
.
I hope you enjoyed yourselves as much as i did! A big pleasure to ride with you all.
Credit to chris for 'spirit of the ride'. bagged himself a cadbury's creme egg and sore legs for tomorrow
elped also for getting round on a single-speed setup. It didn't rain
Now i've sat down i'm getting all lazy, warm bath coming soon
more pics to bang in later, a couple for now. thanks again and place your pics and comments here, cheers.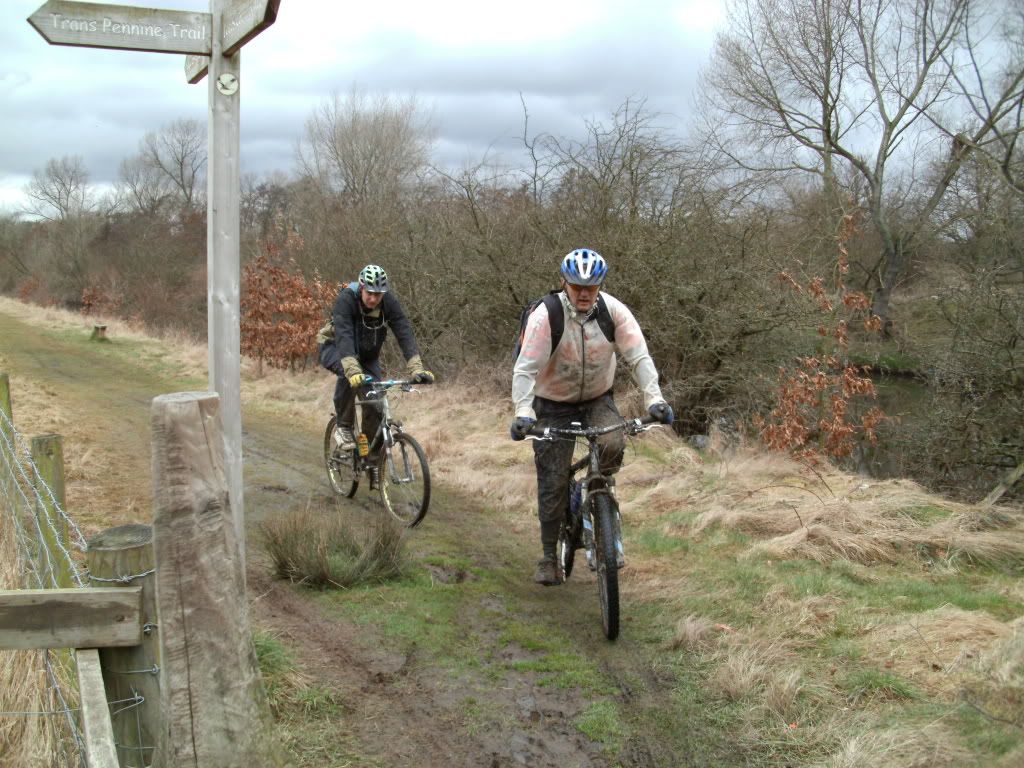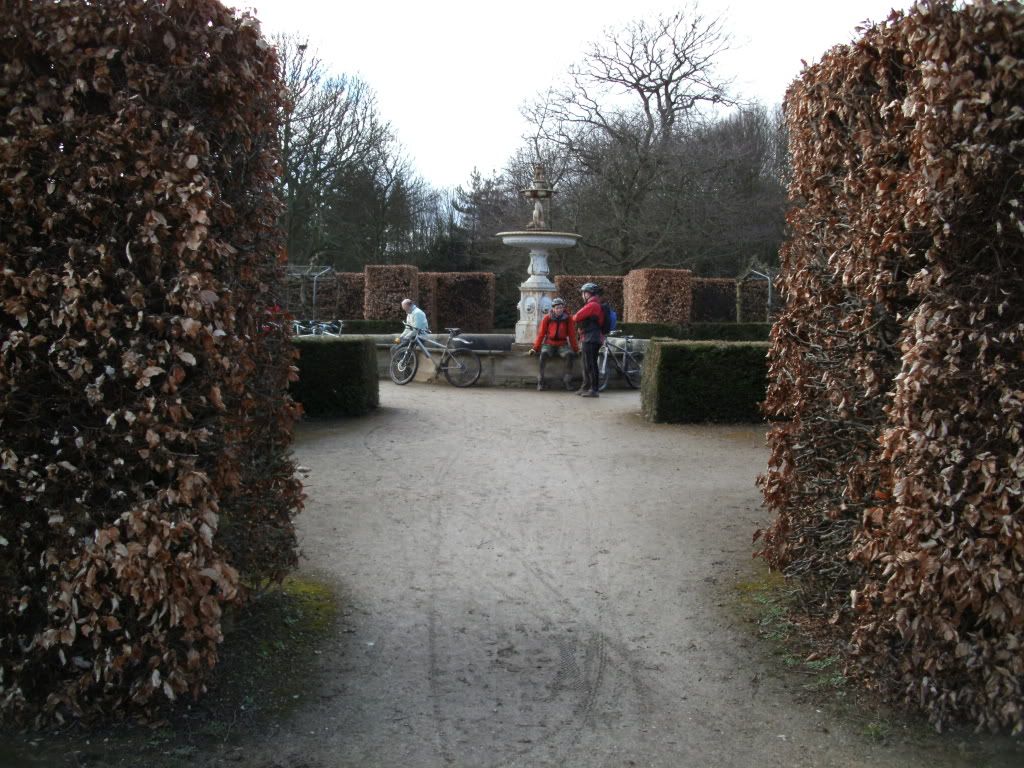 ..
Any modern bike riders are welcome as long as you ride wearing a shell suit or global hyper colour t-shirt to keep with the retro scene
Glad i found that nature reserve, gave us a break from the mud and a close look at that tonka toy on epic proportions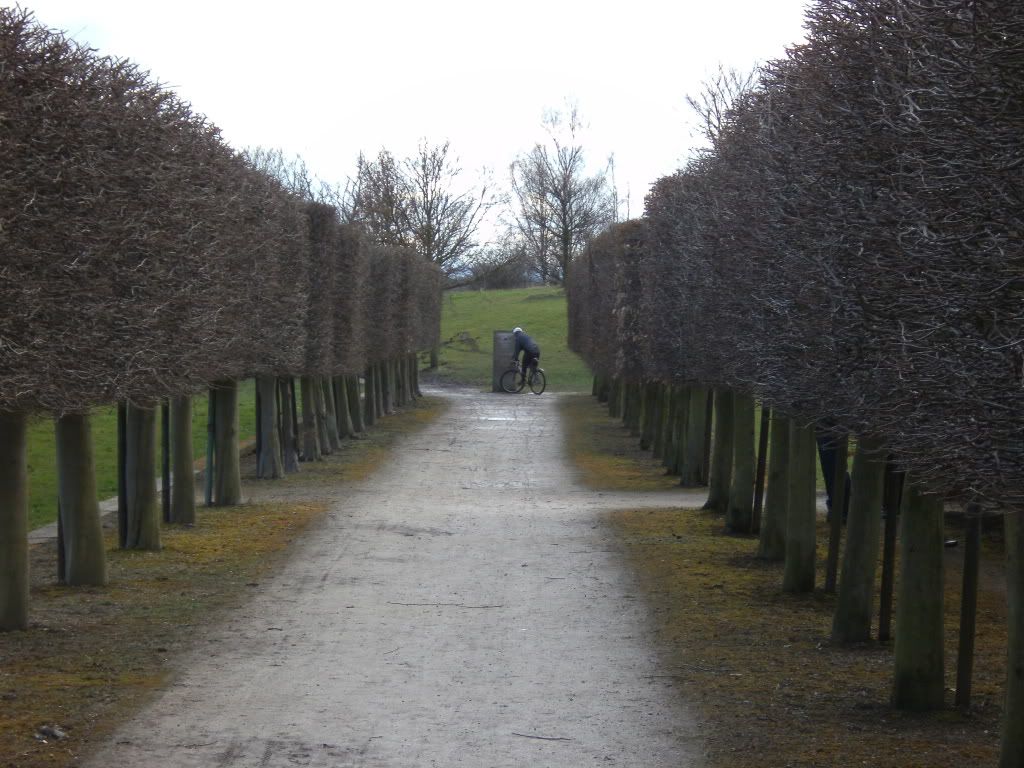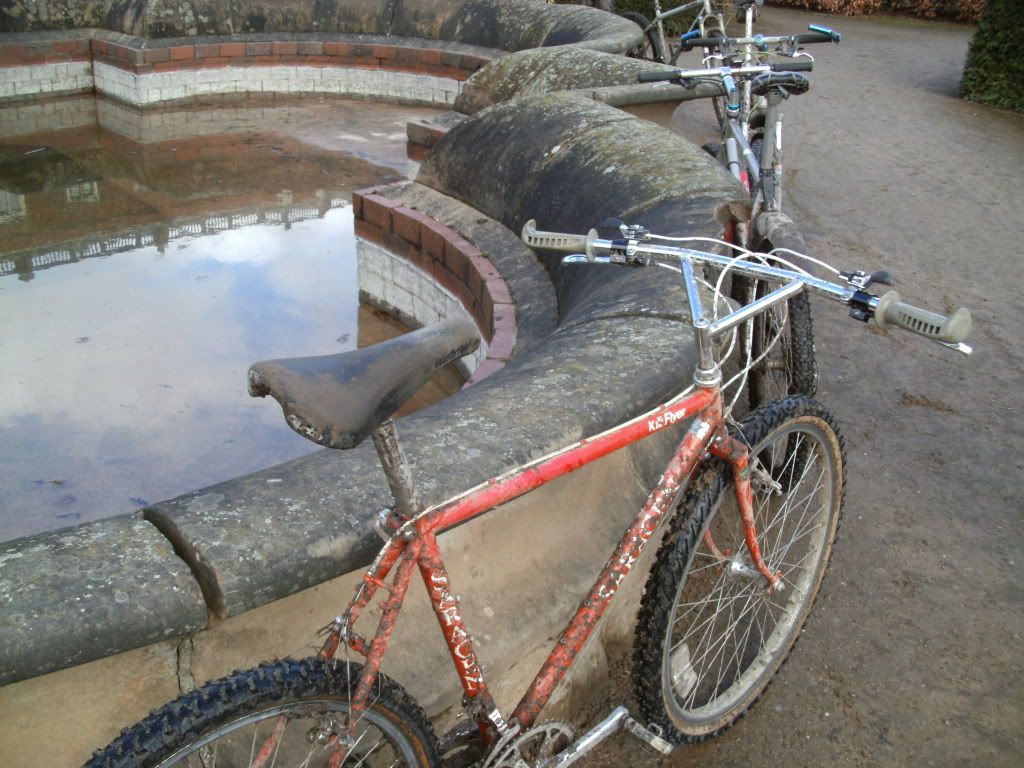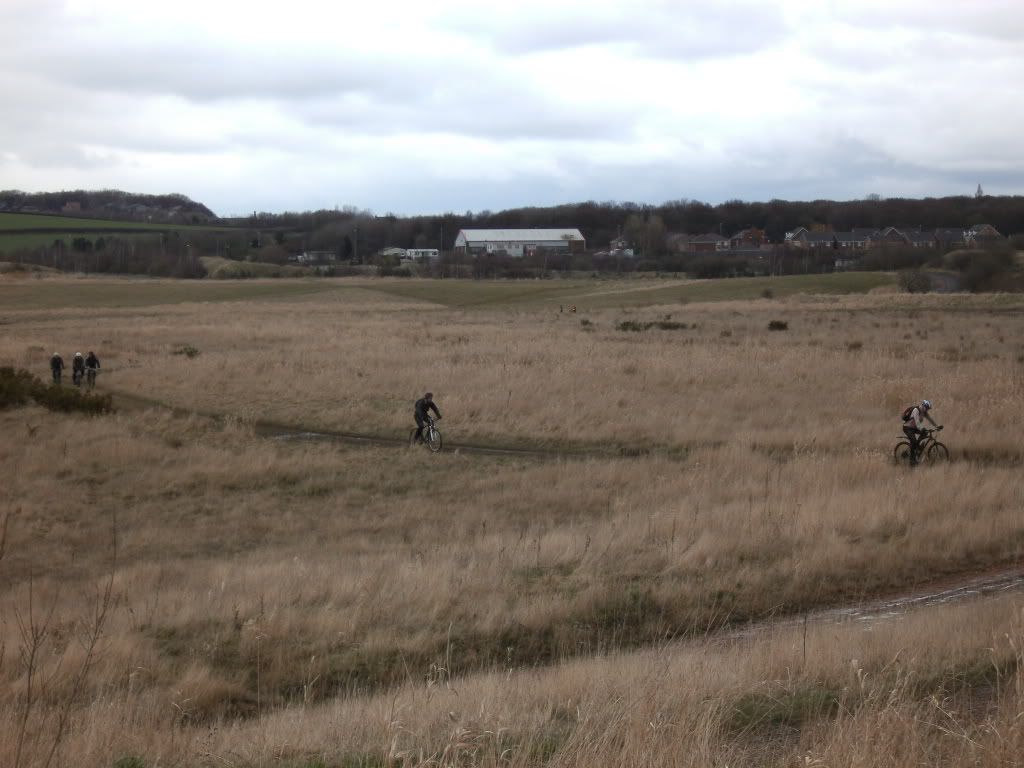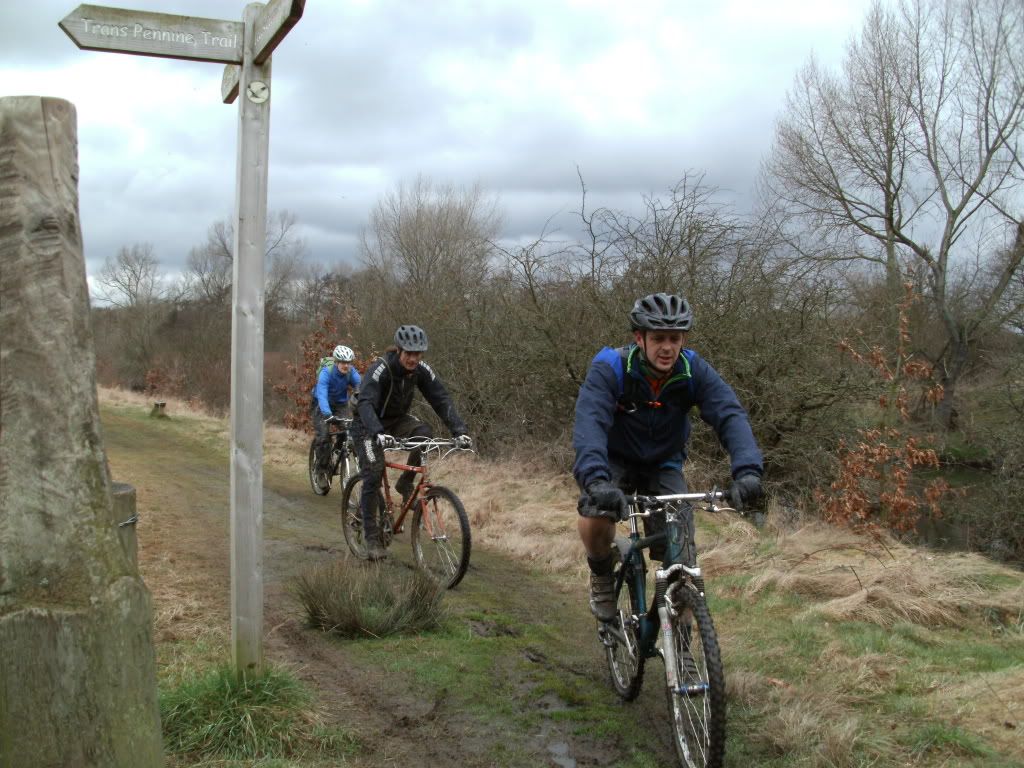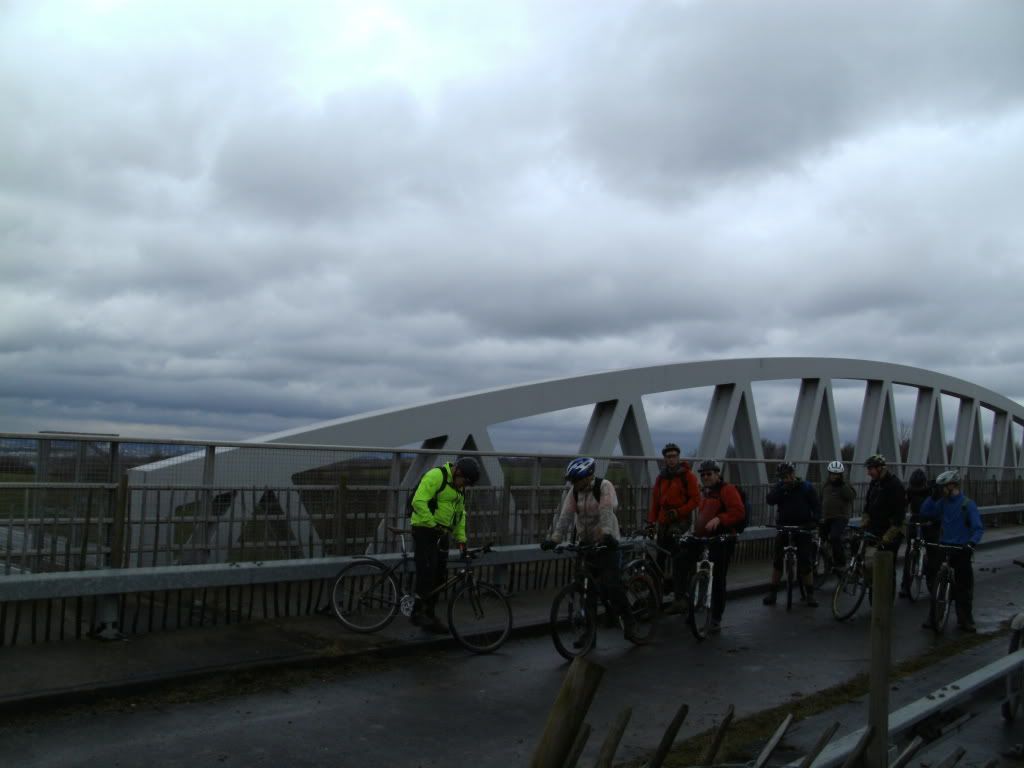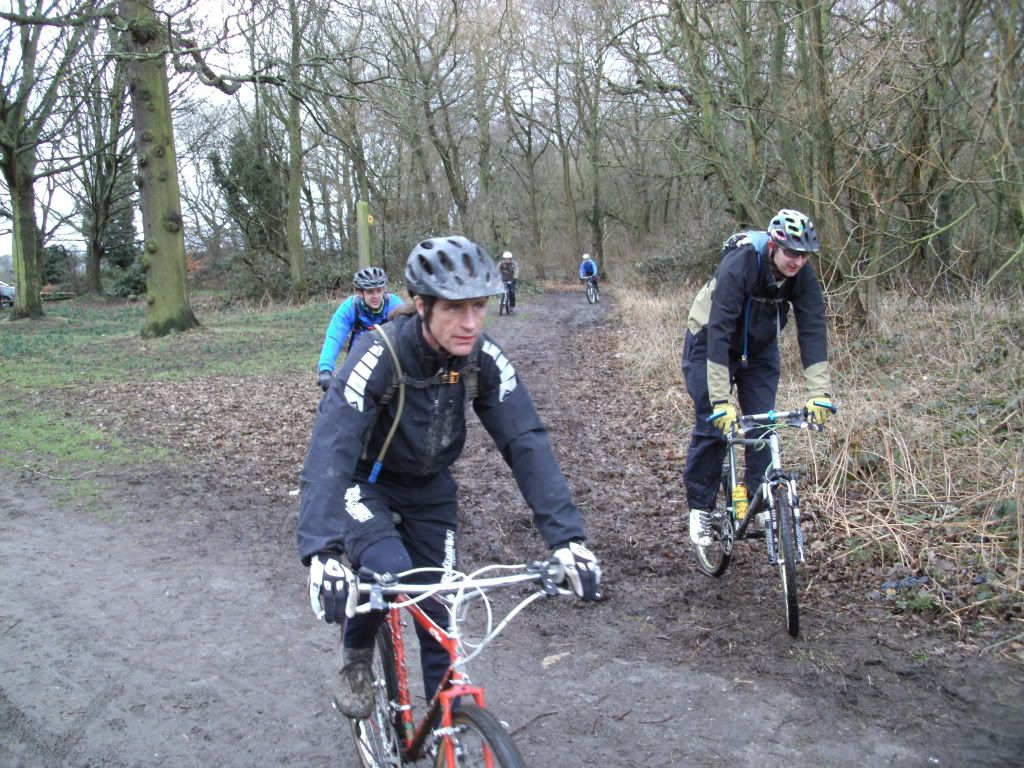 Hope the squishey trails didn't put anybody off. i've done most of that ride and choked on dust before
we just lucked out
see you all again soon.

_________________
Ride yorkshire on an old bike.

Sports Massage Therapy-

events-craftworkmuscle.co.uk