A look-back on today's ride along the aire and calder. starting off in bramley park along to leeds centre then, across to thwaite mills, hunslet.
Despite a few very slippy sections we got a good gallop on covering 18 miles or there abouts.
thanks matthews for the route guidance and stu for company.
matthews, marc two tone, slmracing.
Royal armouries, Leeds.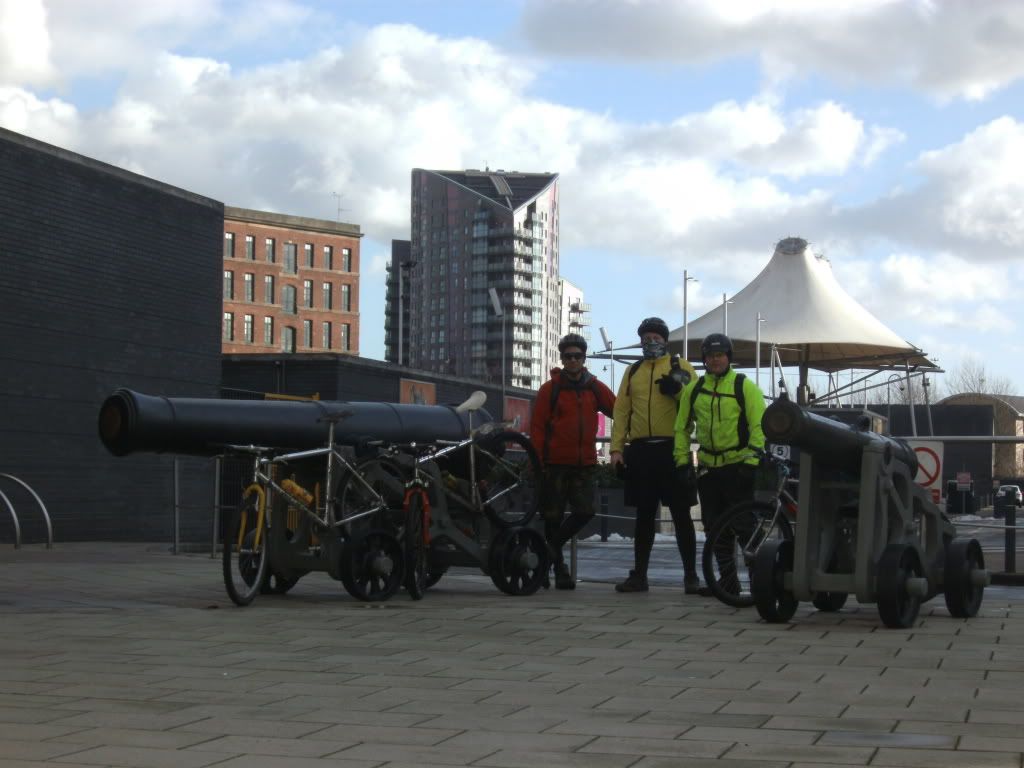 Anything for traction was a big help.
marc's machine for the ride.
travel plans on ice for rosie and jim.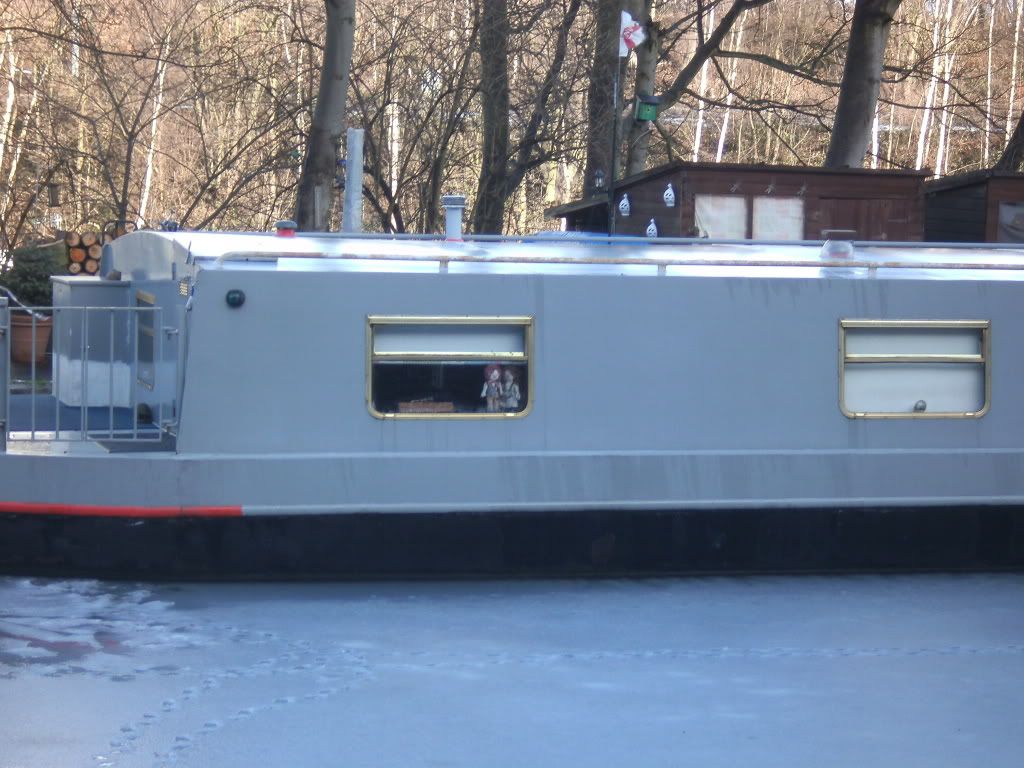 The thawing snow was hazardous in spots but, was melting to liquid by the minute. a few hairy moments with front wheel wash outs. poor old slm was on centre-ridge, did ok though
Thwaite mill, leeds. in flood and closed for mills visits, however we were allowed a hot drink in the gift shop.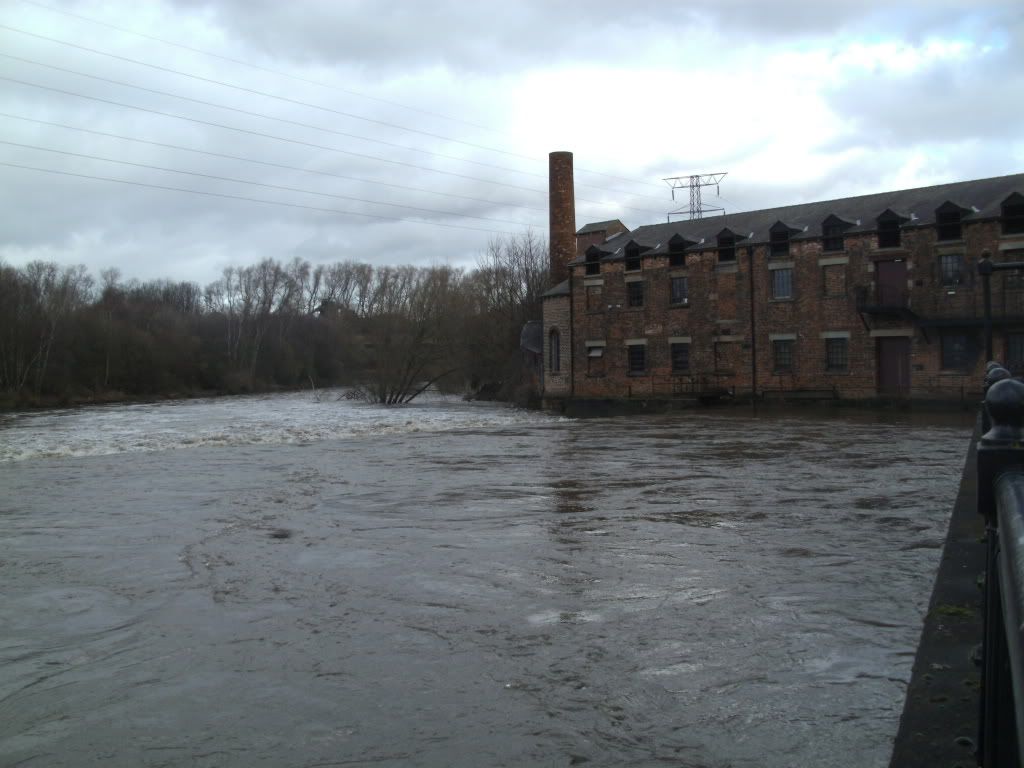 The apparent 'thwaite henge'. when in rome, a virgin sacrificed( tell nobody, right!)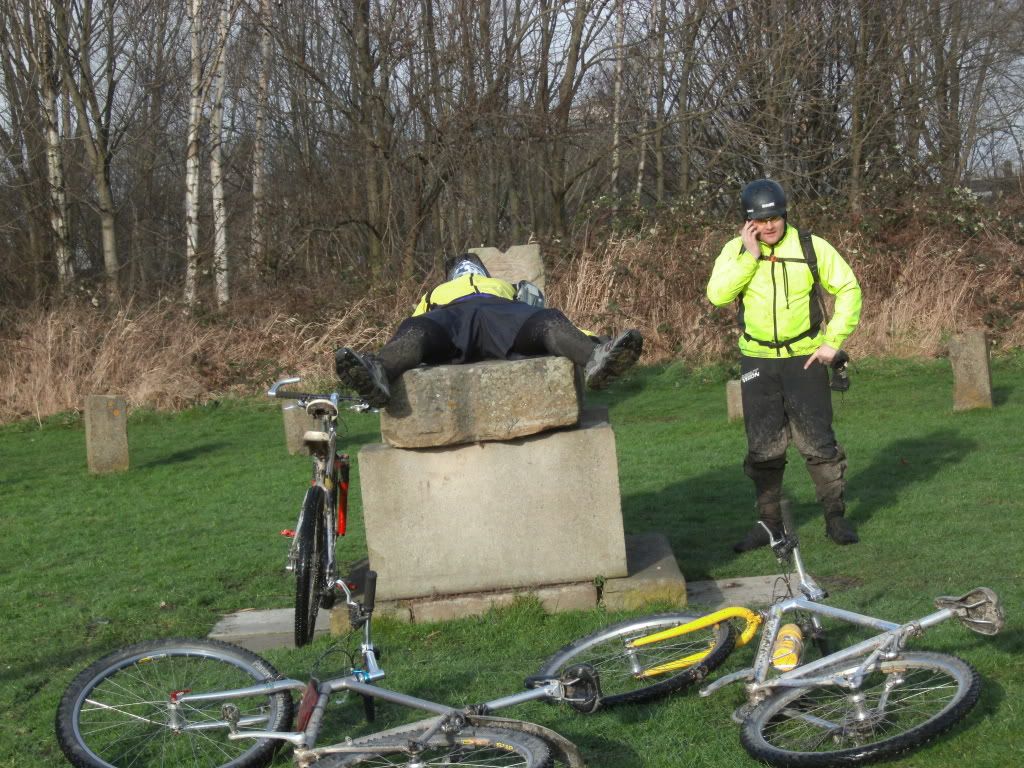 time to dry the panaracers off.
The next few miles back through leeds was a blurr, trying to warm up again.
As per usual, river through Leeds, a tad swollen.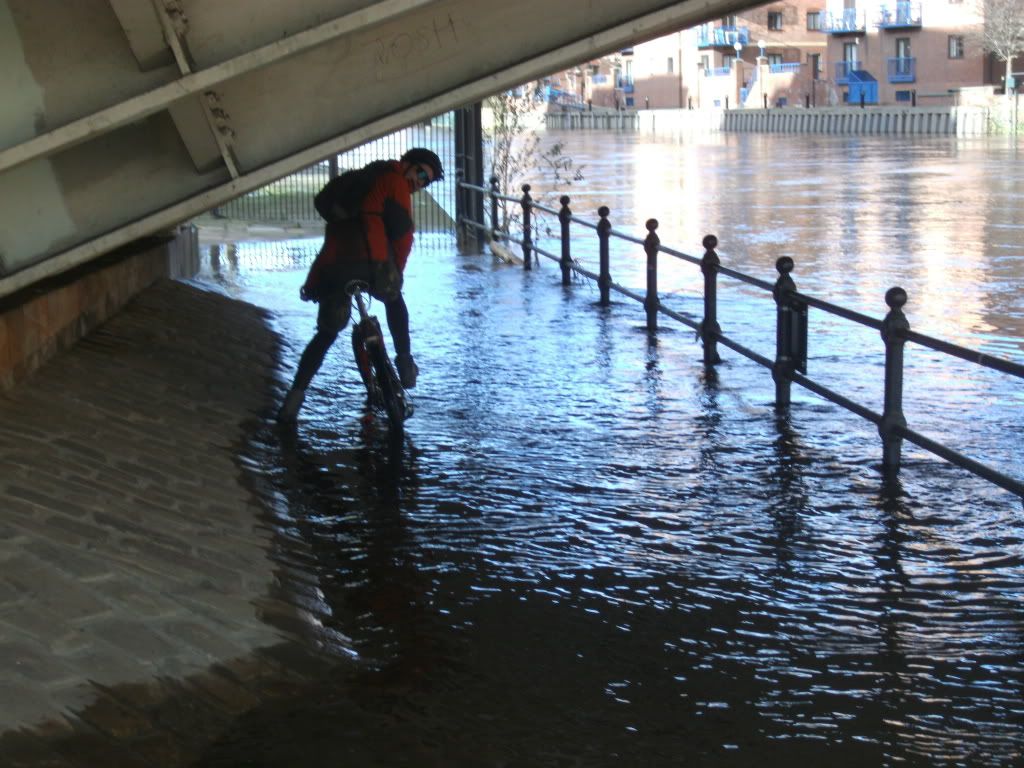 On to kirkstall abbey.a lovely place with a impressive riverside location.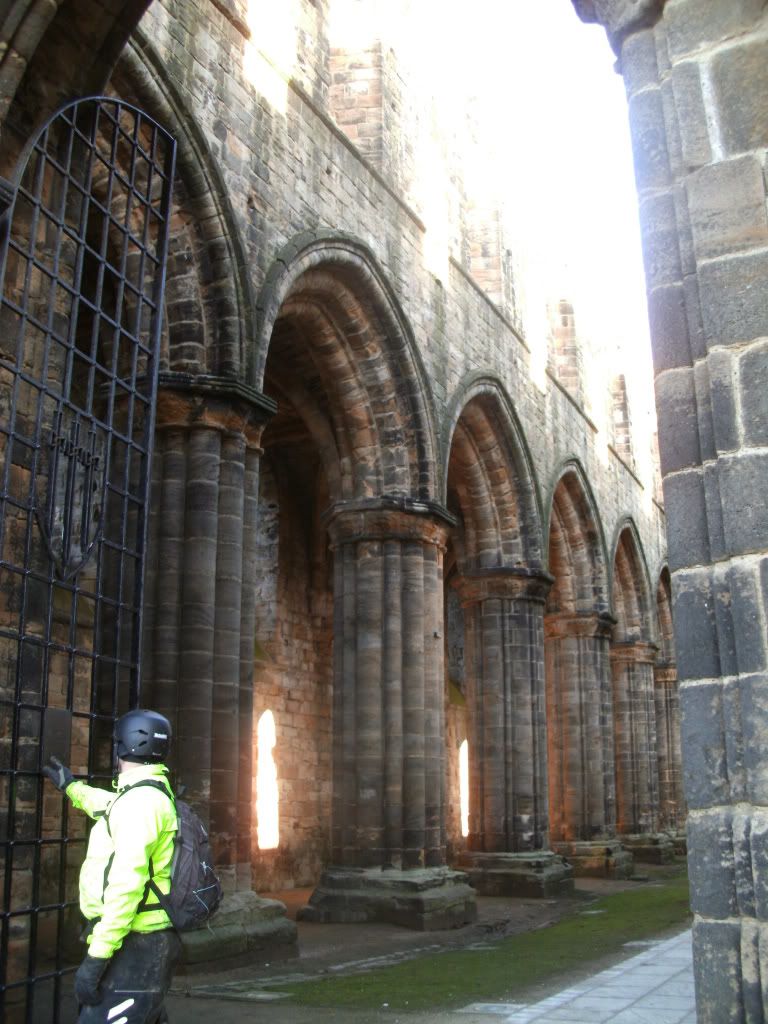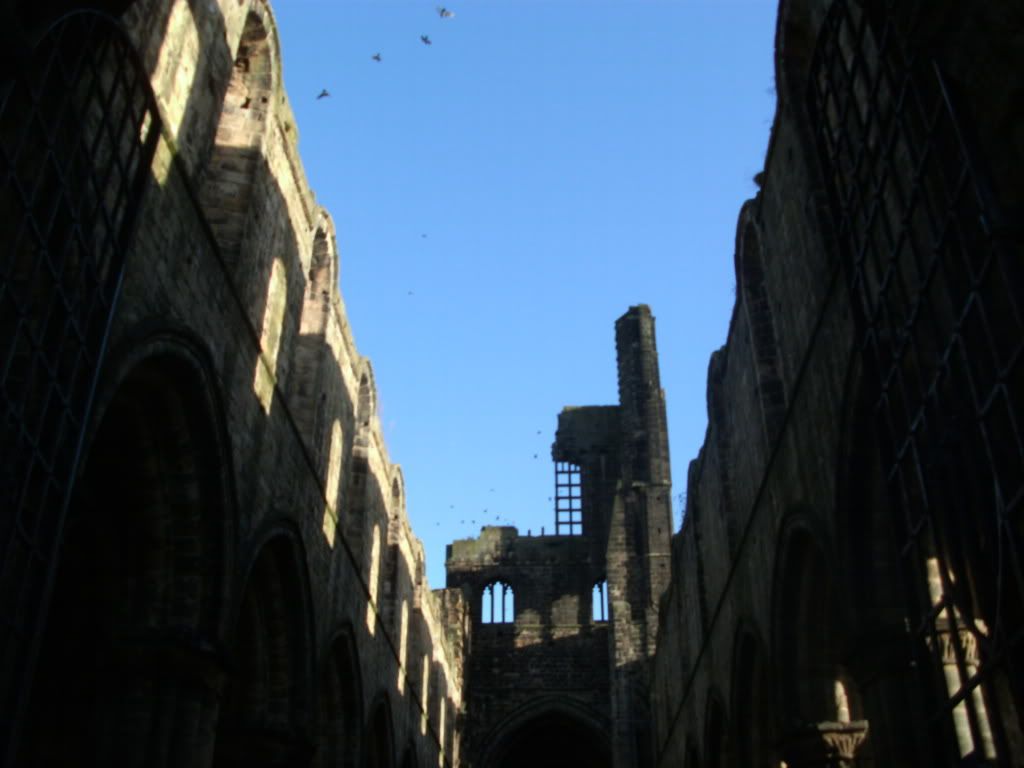 That's the last stop til back at the carpark, a couple of miles away.
All in, a good flat ride taking in some awesome tudor and georgian architecture. a good chance to get used to a bike again after a big lay-off.
see you agian chaps, raverscar!
marc.