just got round to washing the bike yesterday.
gil did warn us of the destructive properties of the dalby forest soils.
front pads.....
dead...proper dead!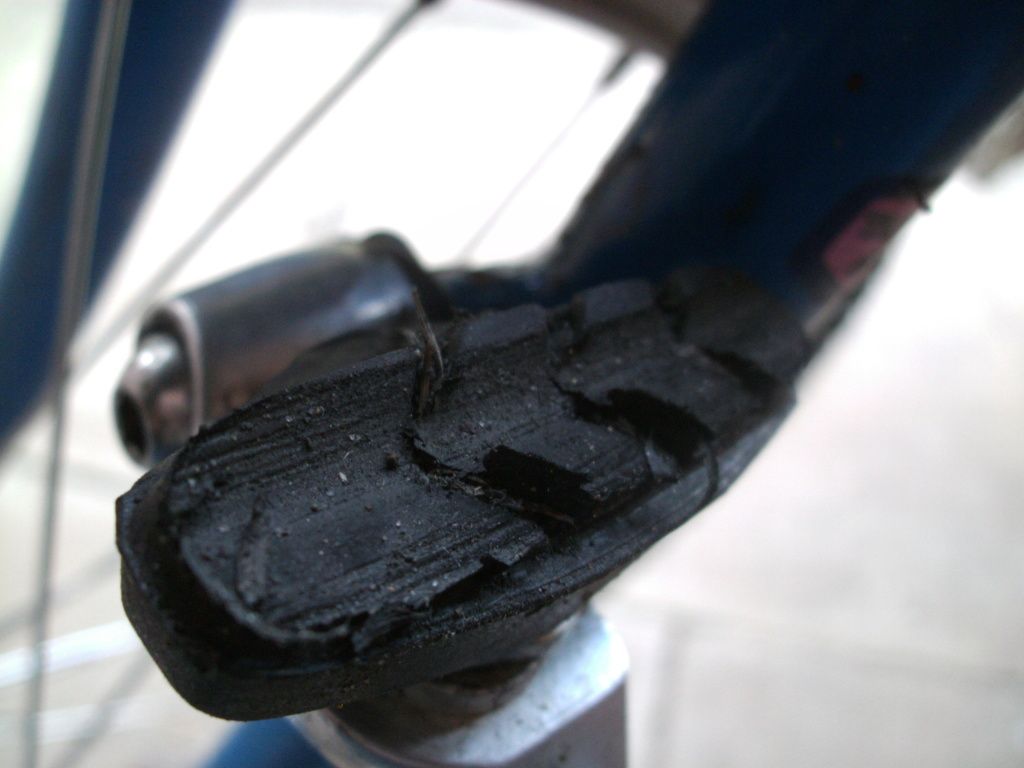 rear pads....
dead.....was one ride old....totally dead!
ring has had a bashing this festive period. pace returns home.
not quite dead though.
saddle sore..
that's what it's all about folks!