we had a go at this this morning, some decent double-track.
plenty of tarmac but even more single-track/bridalways.
although not on form( ok, i would say that
) did 2h 2m 12s-15 miles.
two particularly long, steepish climbs but, no killer really. will sleep well tonight
'93 clockwork kicked some modern butt. steel on-one got stu round with no failures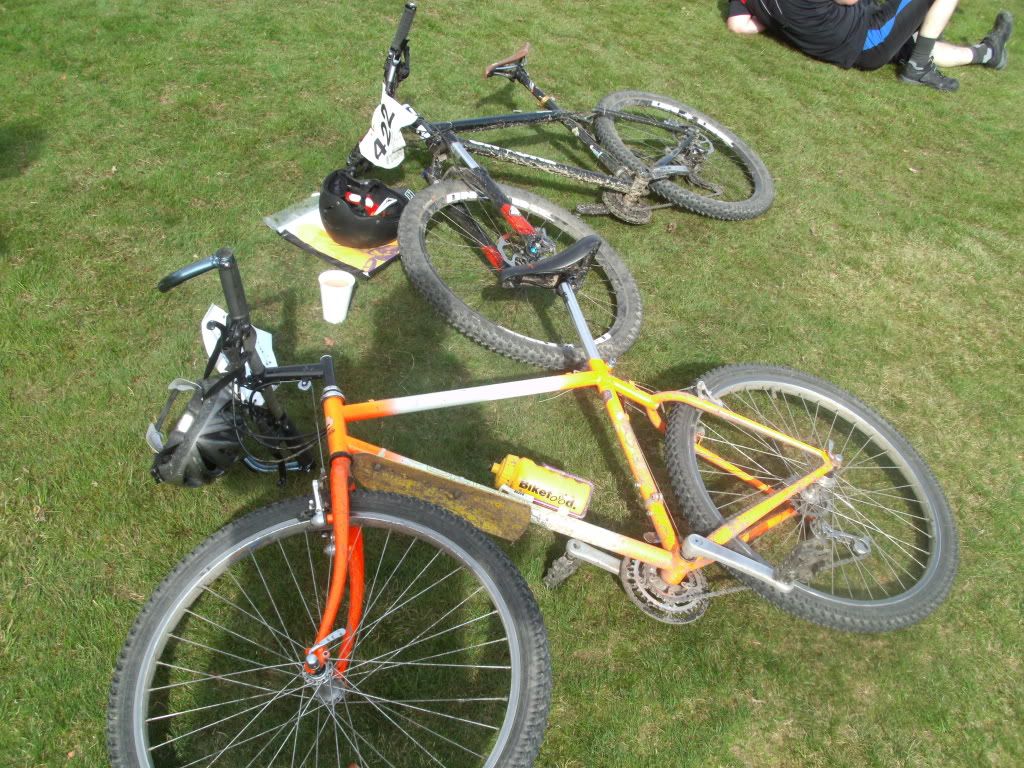 cheers.