Saturday morning, can't believe i'm getting up, fairly close to home so got time on my hands to sort out equipment and fill my stomach with toasting waffles, yoghurt and a banana
what else? collect rich aitch from leeds train station and beat a track upto collingham. still not at full strength so we popped into wetherby for a coffee.
linton bridge carpark had just two big puddles so i knew the recent rain was no disadvantage to a mountain bike so spirits were high!
from the off was a brake cable mechanical to deal with so we had extra time to get what we had forgot from our vehicles.
cool breeze and somewhat overcast but, it cleared up quickly to give a warm, clear outlook by midday.
i have done this route plenty of times and, found it stacks more enjoyable with some retro-bikers to share it with.
mud? we found it all right but, somehow added to the fun with front wheel wash-outs happening all over place.
many thanks to all who attended. a bigger thanks to those from a good distance too, liverpool, scunthorpe etc...i hope you all enjoyed your little trip to wetherby.
here's a crumbley old building we found.
SPOFFORTH CASTLE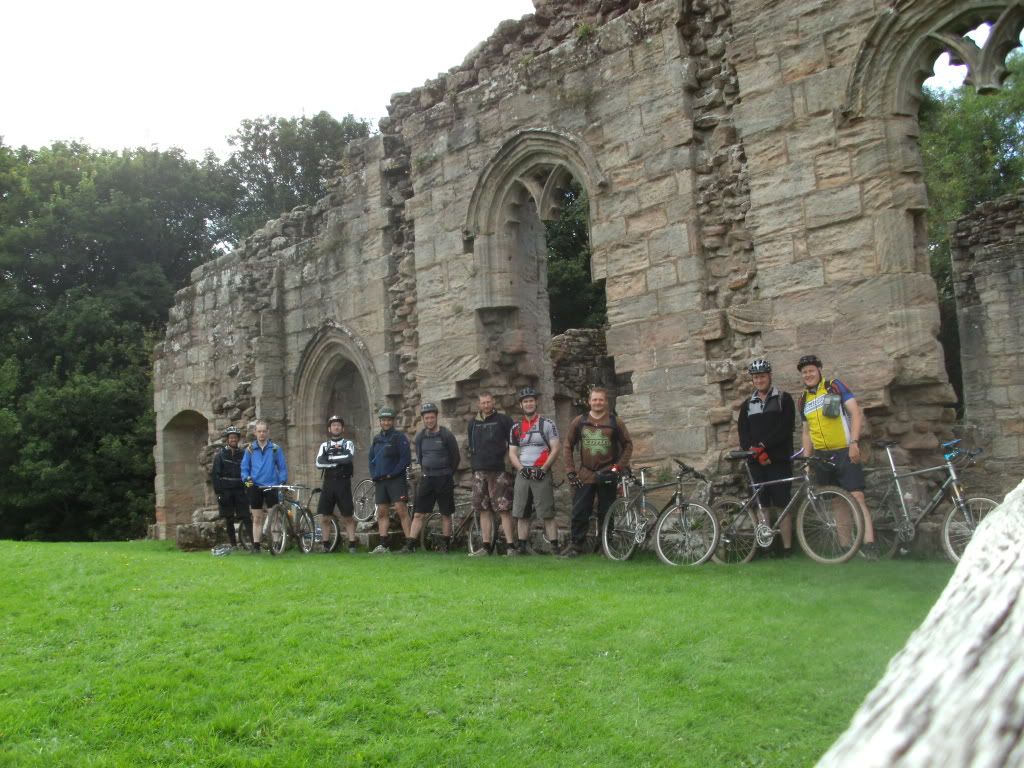 i also saw some kytes.
early mechanical to sort out. slmracing was so mad he could have bit through the cable!
let's make some hay.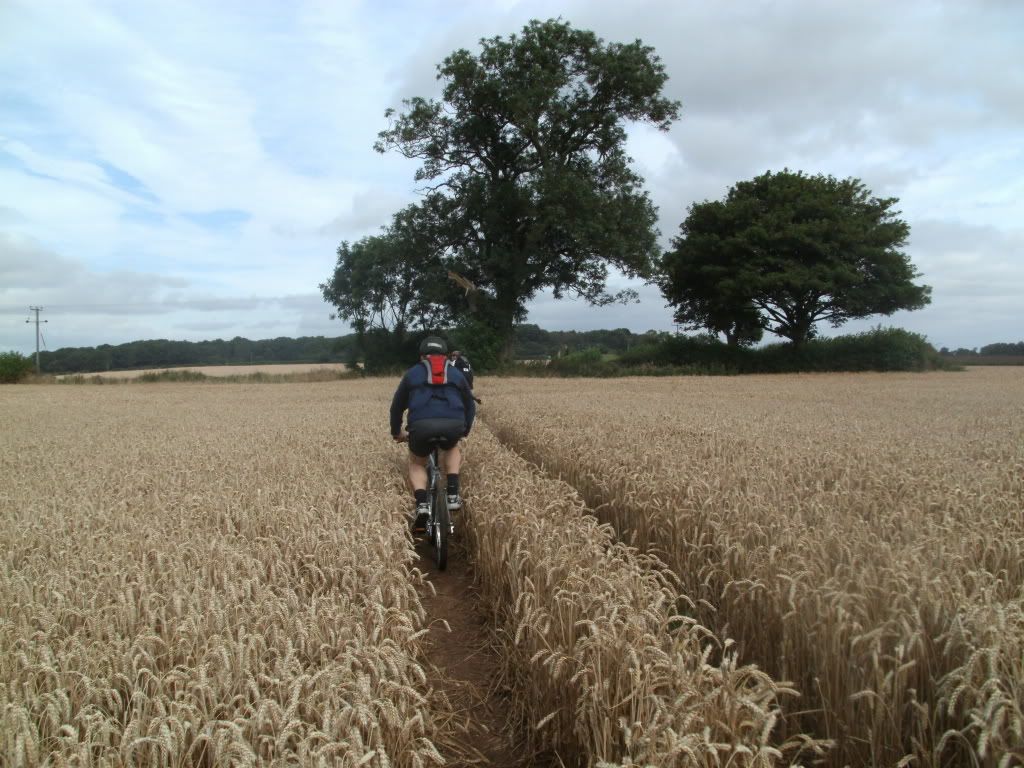 longun givin' it some.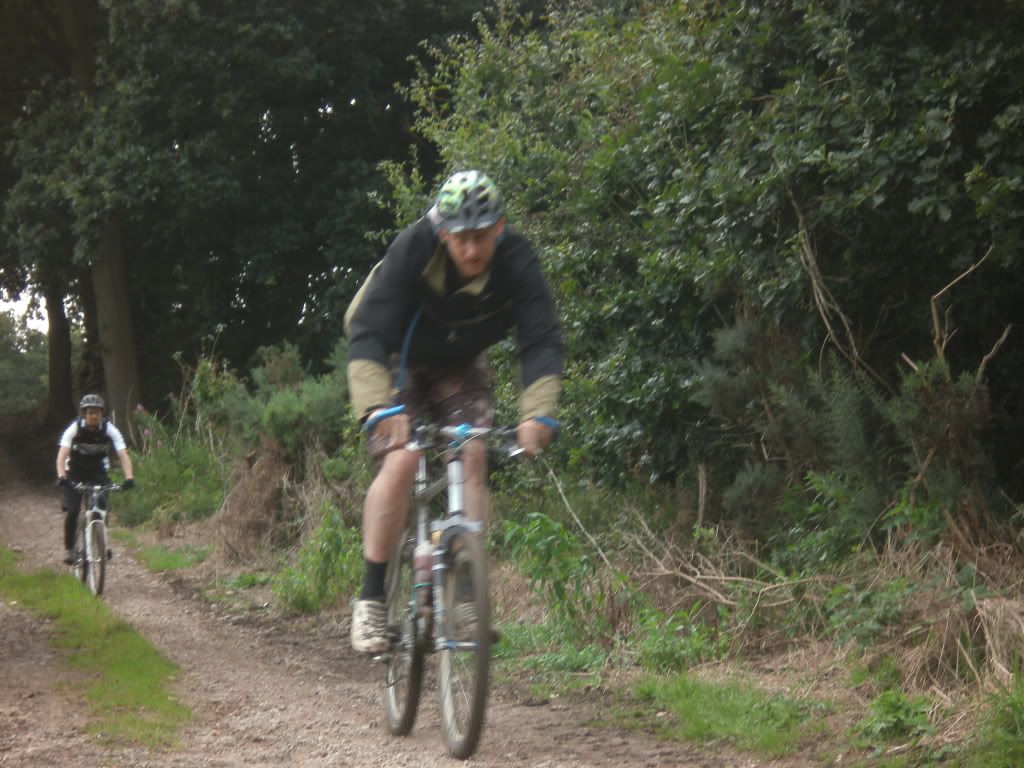 easy riding.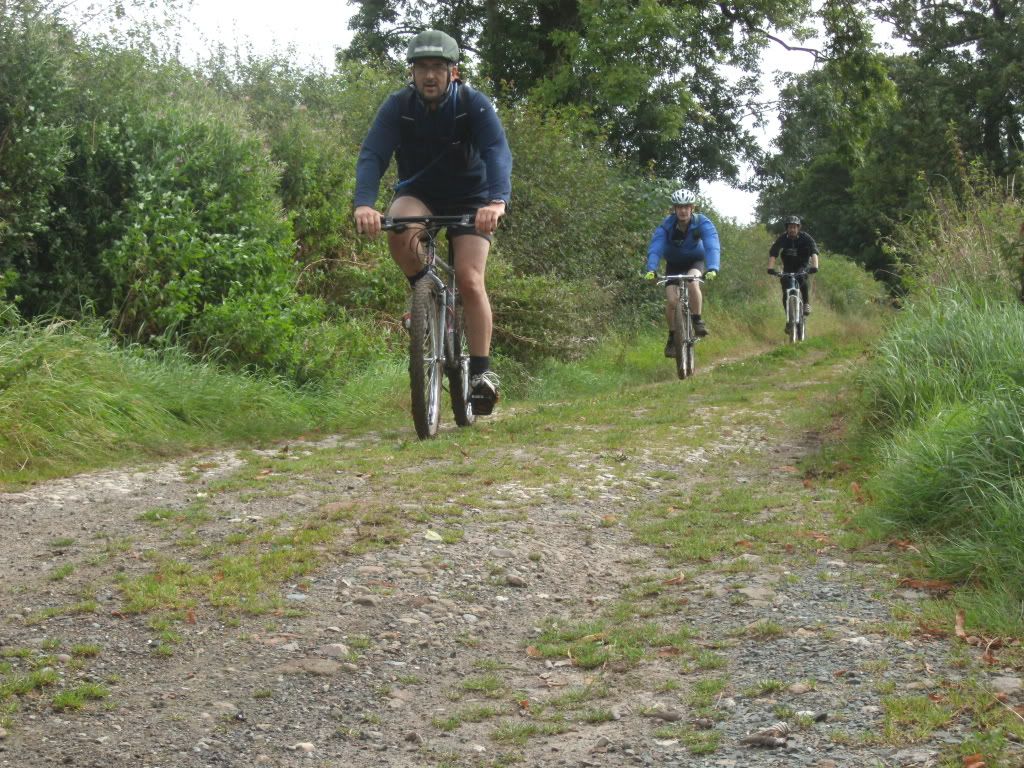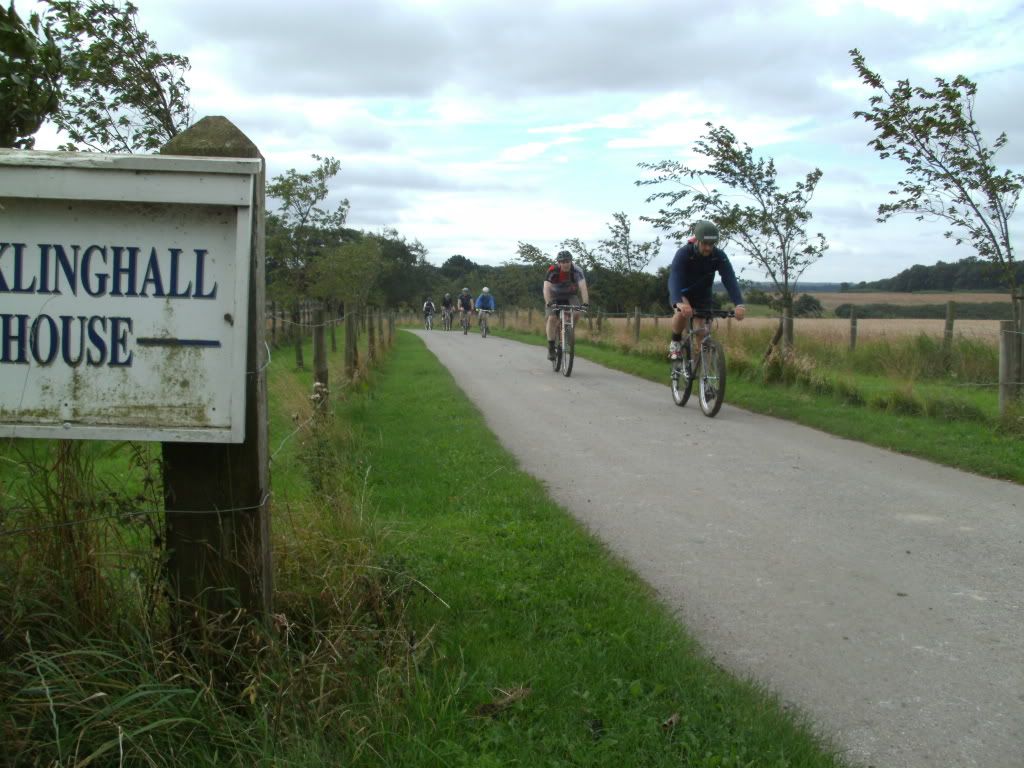 sorry for the a-non pic but, i like the bike.
Andy B sorts out a puncture.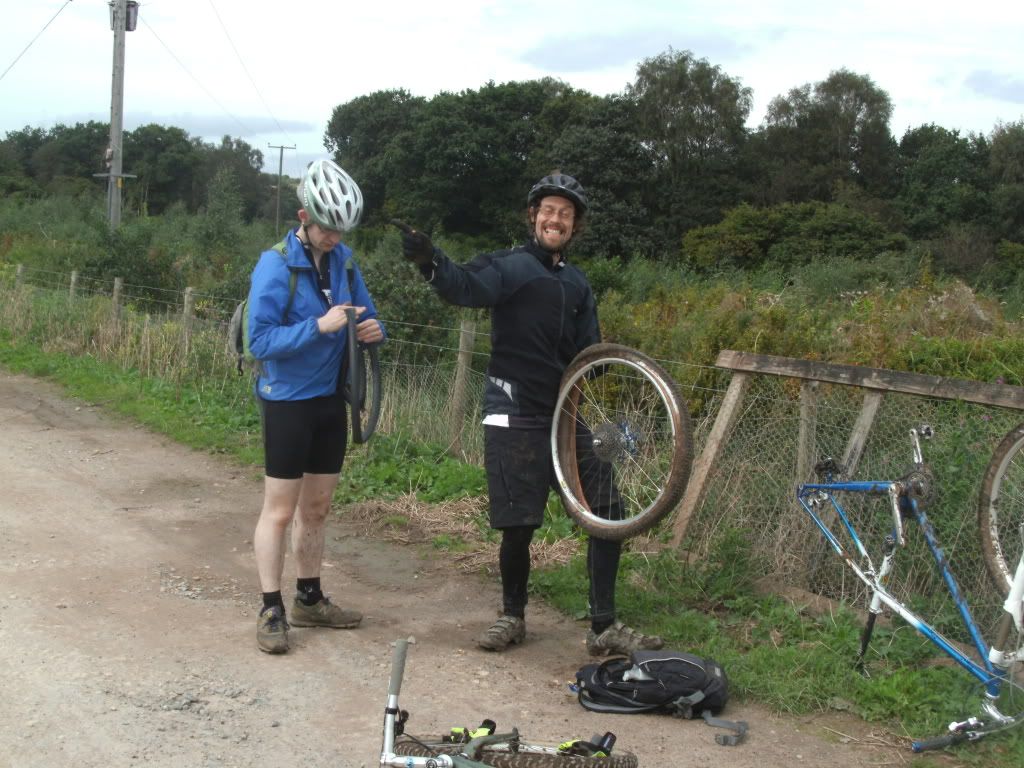 longun sorts his ring out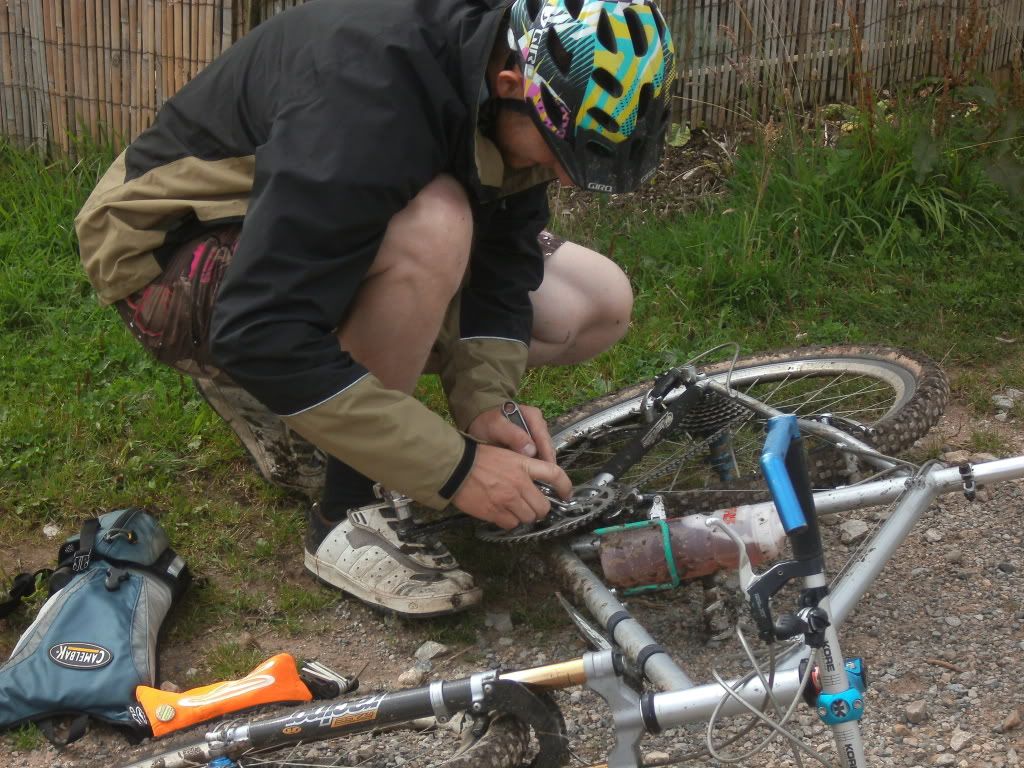 climb back to sicklinghall. not sure of the riders' identity.
loads of wildlife, pigs n all!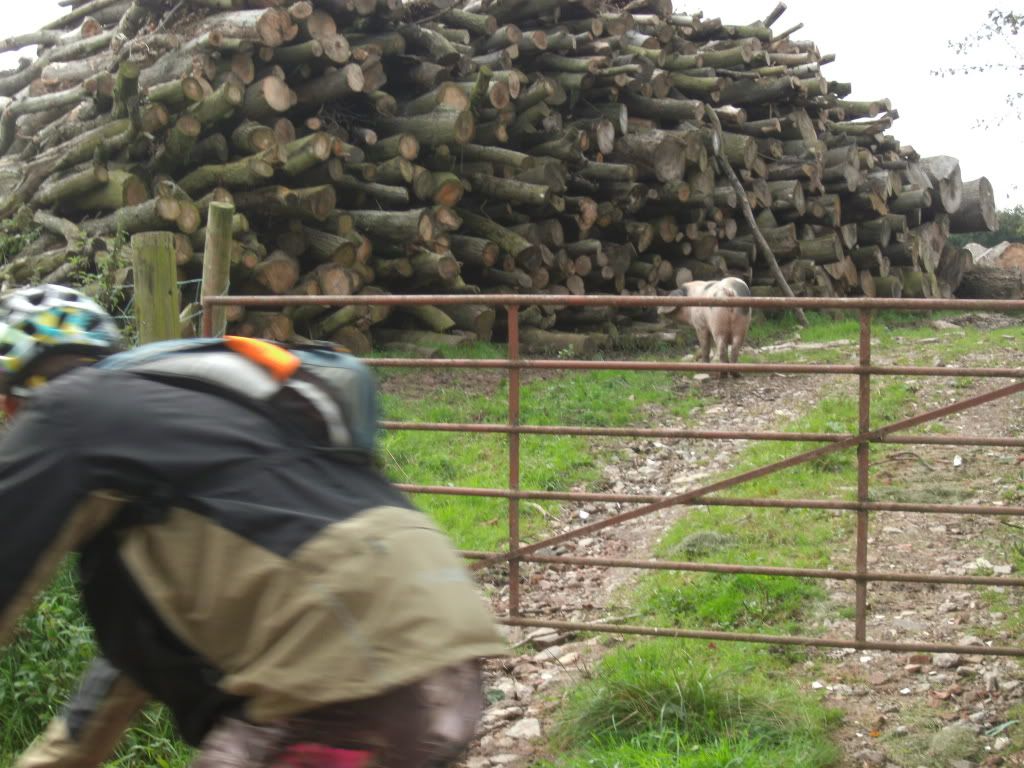 the biggest, dirtiest bull i've ever seen was in this field. matthews volunteered to see how chilled it was. good lad, i'll watch from this side of the gate
IF ONLY i could get a mortgate on spofforth castle. cool features.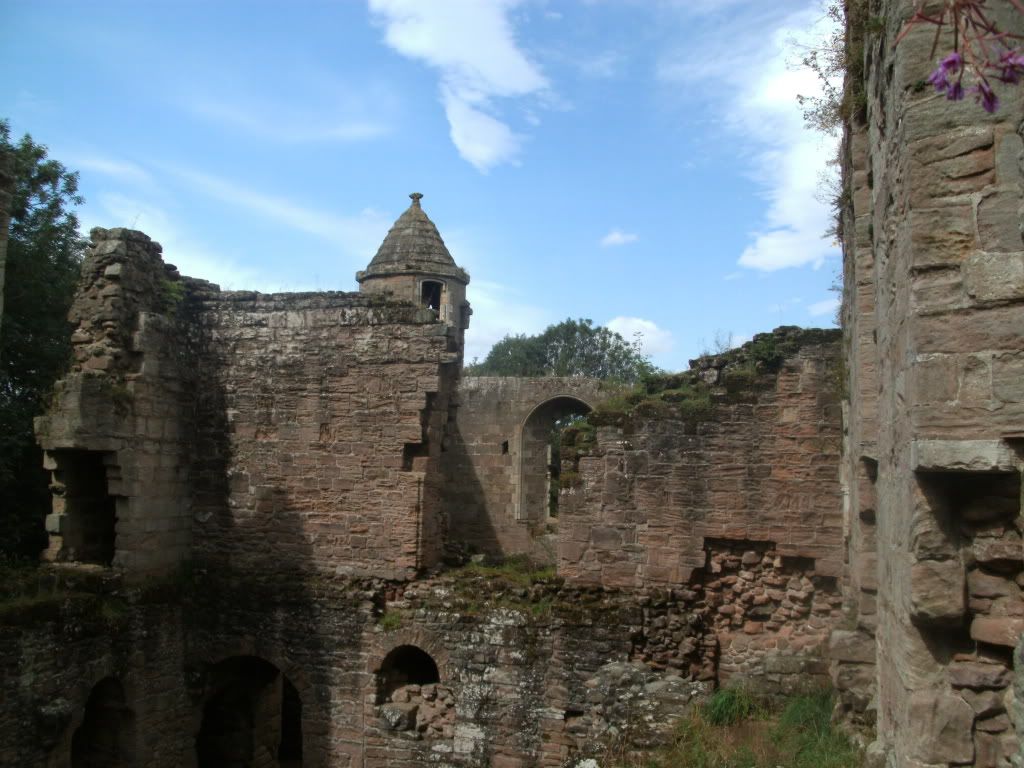 from spofforth we took the 'harland way' down to wetherby to bask by the river.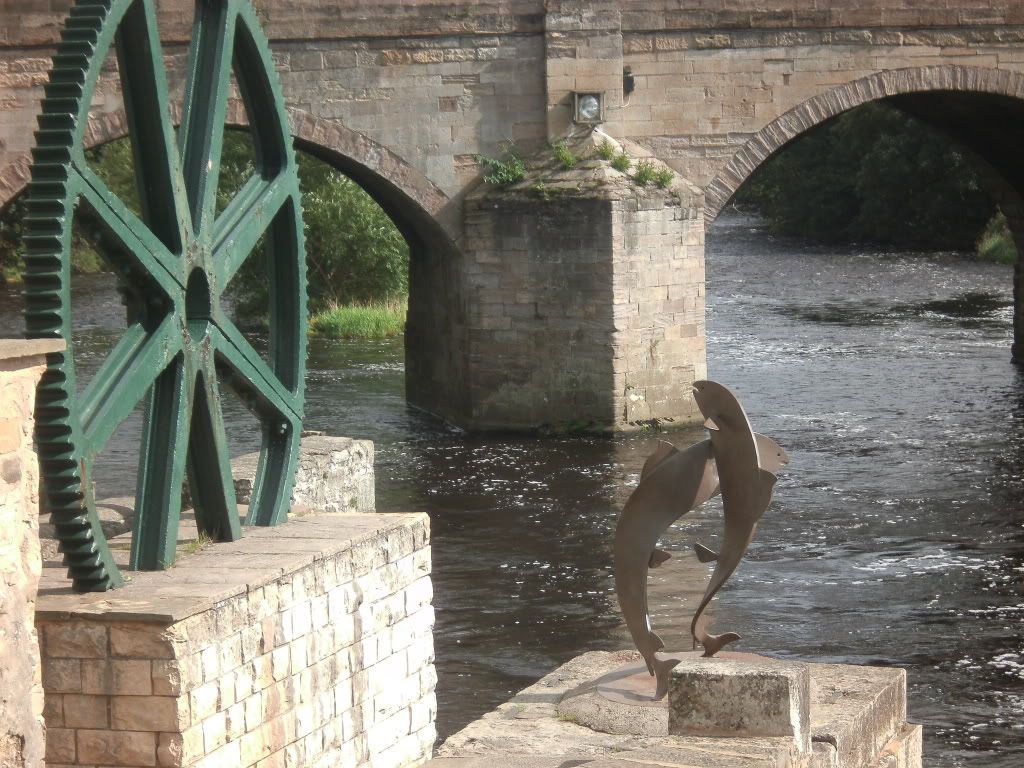 cheers.