well, never reckoned the the wolds to be to so dramatic and sun-drenched!
Thanks to chris and ben for the creation and guidance in this area.
Sunday, i should be snoozing but, gotta get some riding done and what a fantastic route with a warm, dry(ish) day to get us rolling. We certainly had a laugh and tested our unfit bodies. some mechanical failures with longun's tyre shed episode so early in the ride! A-TEAM style he was cruising the wolds once more and just about made the ride.
Well done rich(ringo) some climbs were beastly and you did very well.
more later....
slap your reparte and pics here. cheers.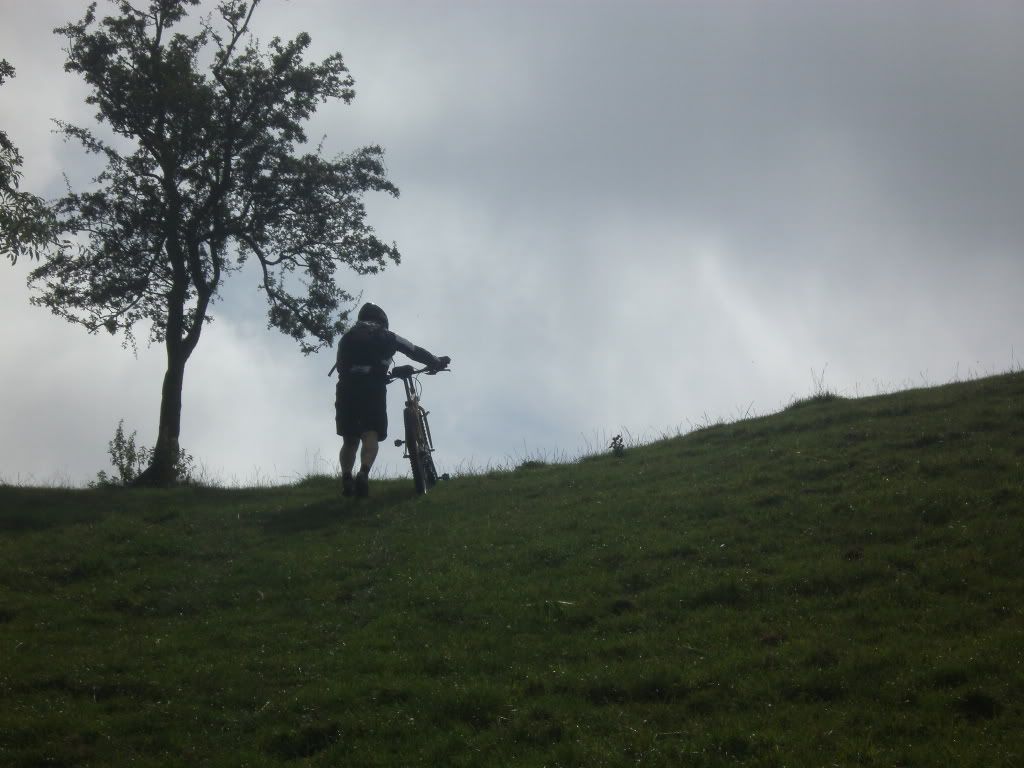 Don't look back! keep pushing.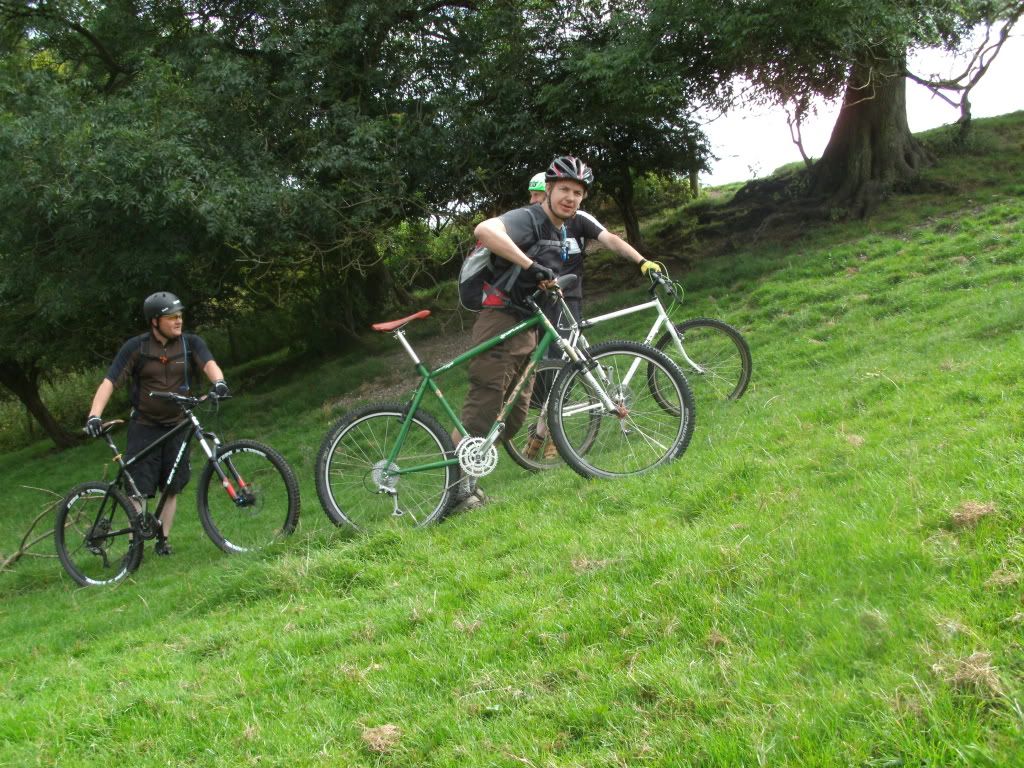 tyre problem number 1.
and the other one...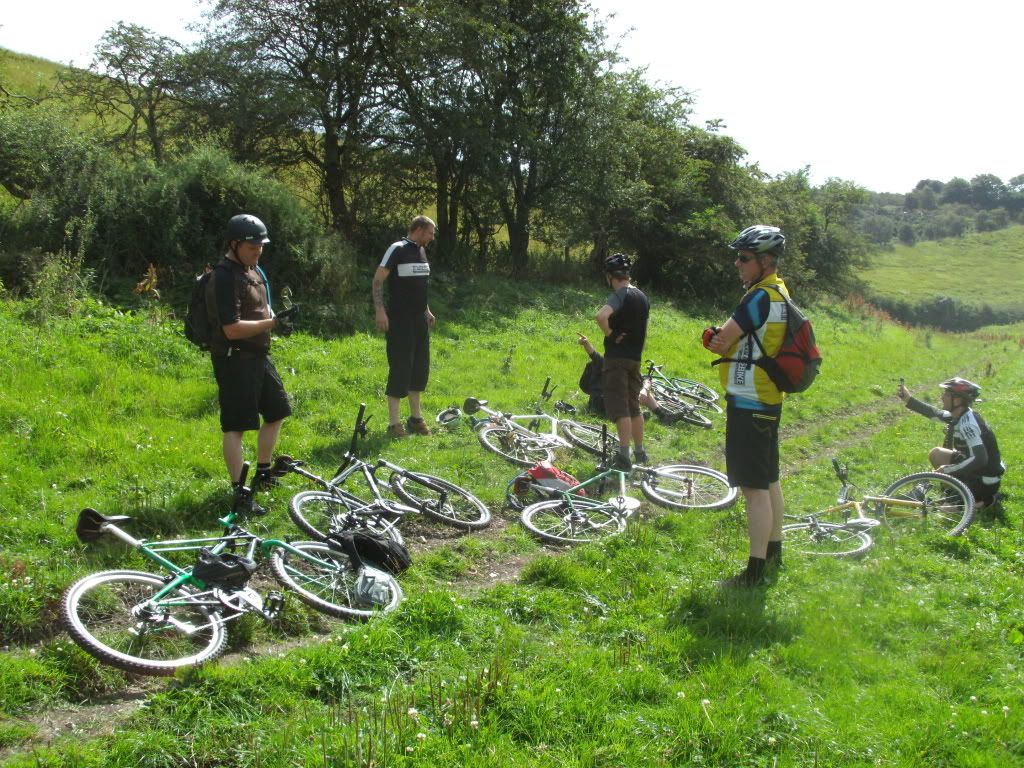 ringo spotted 20p on the floor, wasn't gonna miss it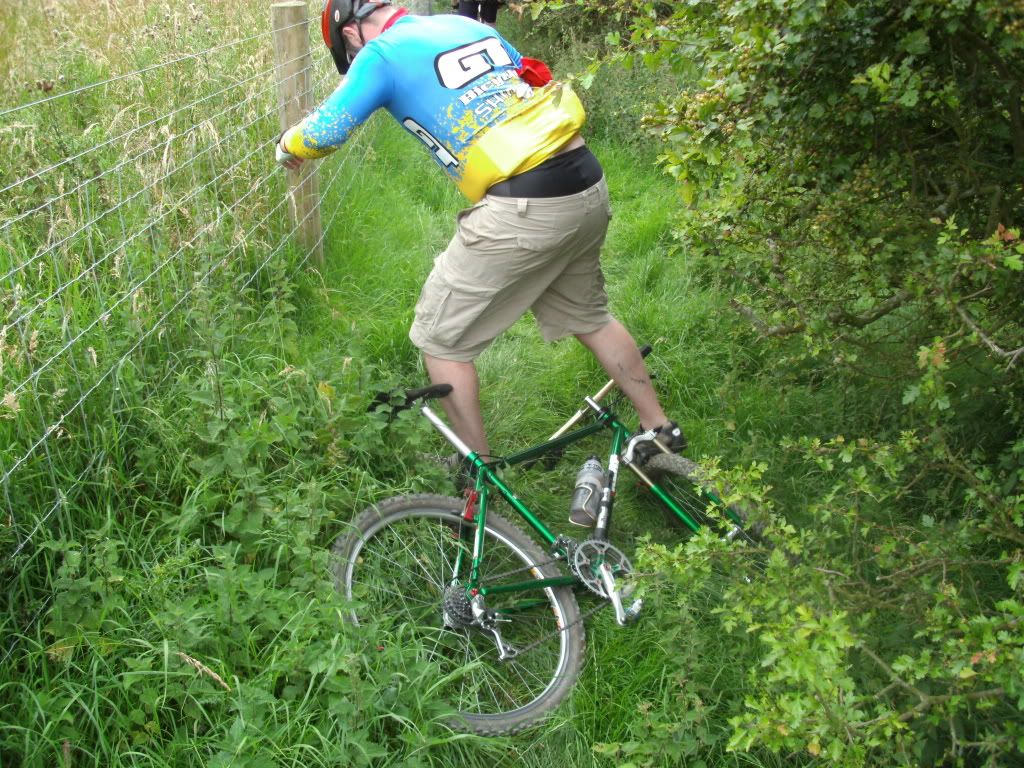 some sweet tarmac.
we didn't go down there, on cantis, just as well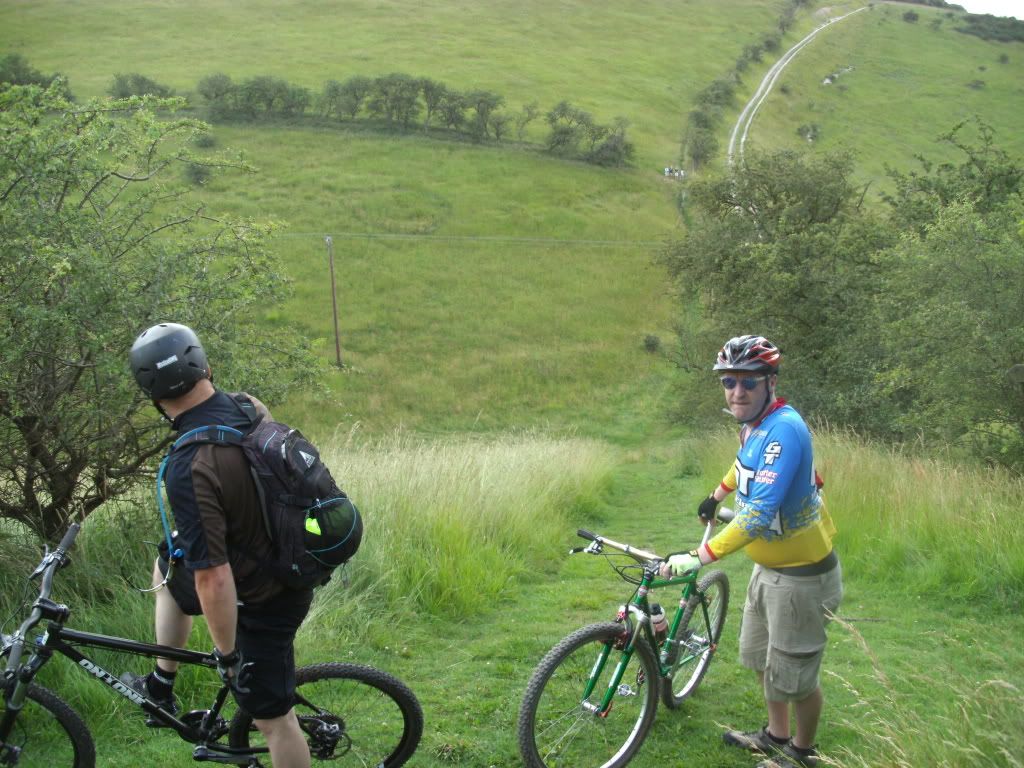 dekerf mountain. lovely machine.
I saved my best kit for the ride too, be rude not to.
the music and sacrificial ceremonies in the village was interesting and non-cake sharing but, had a nice beer garden.