NE, North and West Yorks AEC

Joined: Tue Aug 04, 2009 8:33 pm
Posts: 2278
Location: By the sea
The Three tribes Proudly present
Mass Trespass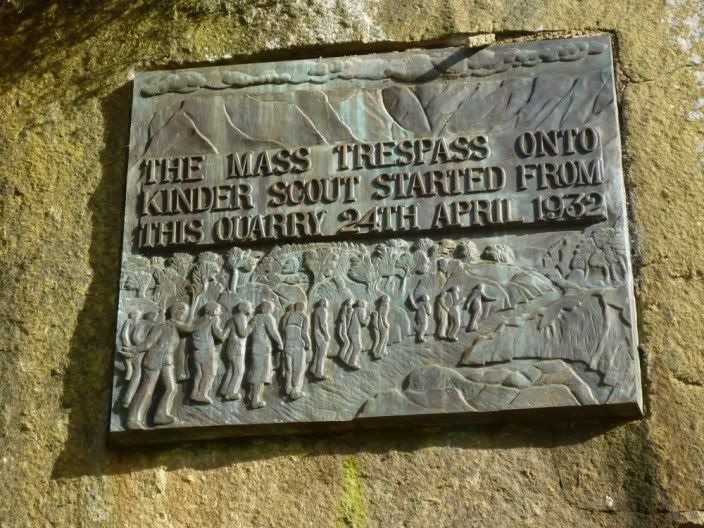 Its the 80th anniversary of the kinder mass trespass and to celebrate this'
We are holding a ride from Hayfield to Edale and return via the closest BW to Kinder Scout.
As some of you may know one of the main organizers Mr Benny Rothman was a keen cyclist as well as a rambler.

The route is the same as the pages below, with a miner detour to Edale for lunch.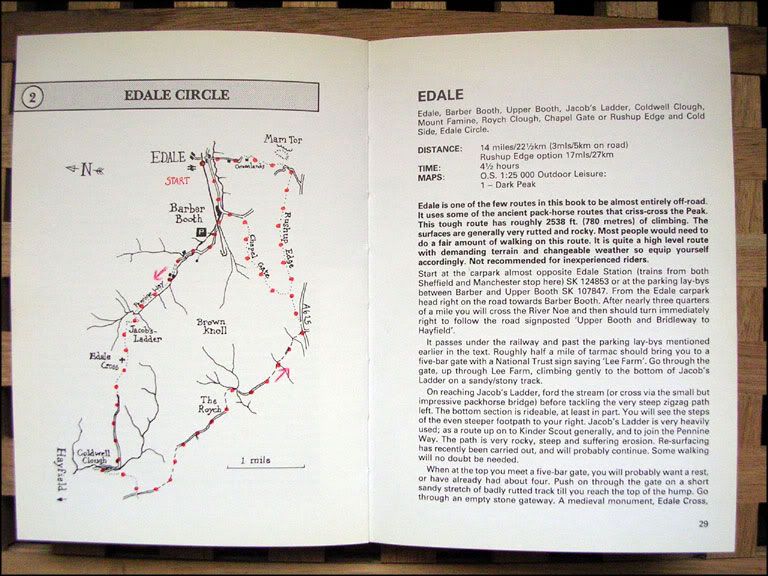 Saturday 21st of April



Start :: Station Rd Car Park, Hayfield,


Post Code :: SK22 2ES


Grid Ref :: SK036 869


Time :: 10am for a 10:30 Start


Distance :: 15ish Miles


Terrain:: Single track, Double track and quite country lanes


Difficulty Rating:: 3.5/5


No helmet No Ride


We will be riding over some exposed parts of the Peak district so please bring appropriate clothing and refreshments.
This is a typical Peaks ride with some steep hills and fast rocky descents, so a spare tube and puncher repair kit would be advisable.

Last edited by kaya on Mon Apr 23, 2012 9:29 pm, edited 1 time in total.