What a cracking ride and day out, the house and etsate were very impressive, always good to meet new rb faces and machinery,
a big well done to marc for a smooth operation cheers mate and thanks for the karma chaps, better get building now.
I really enjoyed playing buckaroo with the dawes all day even got a few good drifts on the canal it did bite me though,, twice, as you can see from the pic above where im sat on my ass in the fountain garden, dont show off in front of friends as a multi tool to the kidney hurts and due to lack of grip I elbowed a gate post at speed doh, (tyres used were late eighties vredestein mont blanc's
)
I thought the death defying descent off the bridge was fun hats off to those who managed to ride down it
anyway here's some pics
botr 1985 specialized rockhopper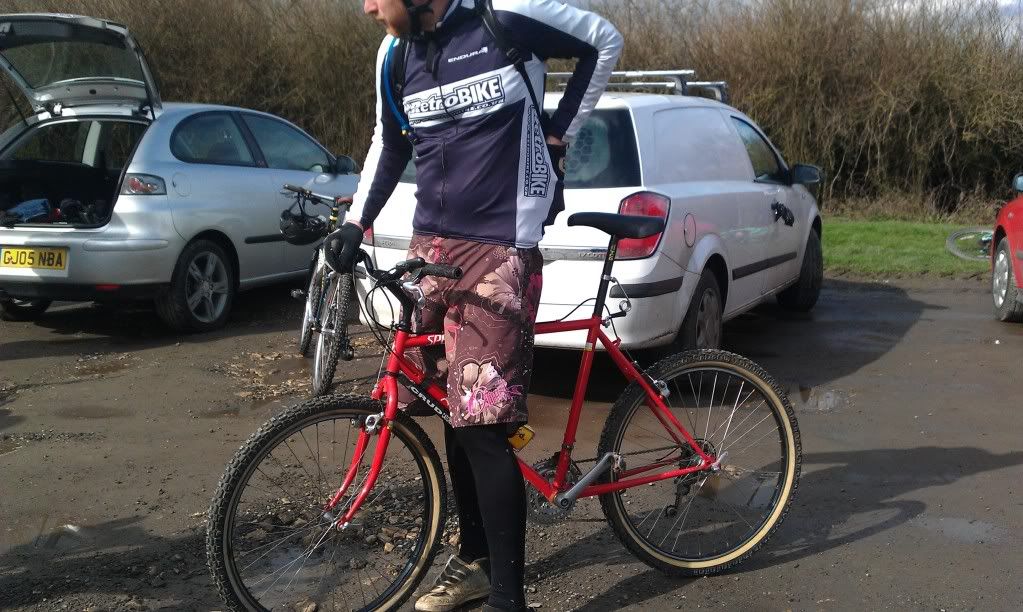 the chief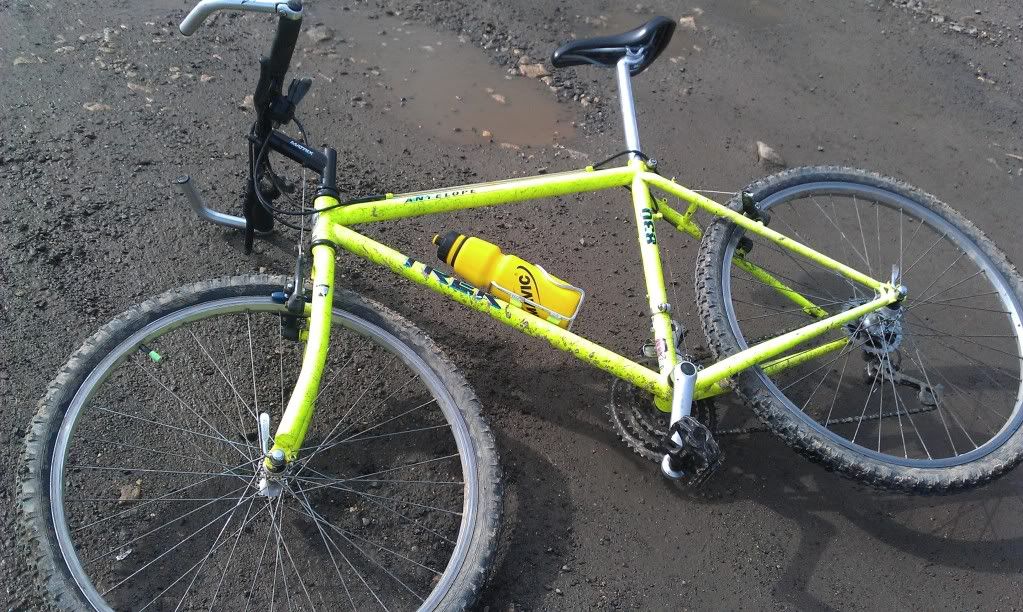 very rare indeed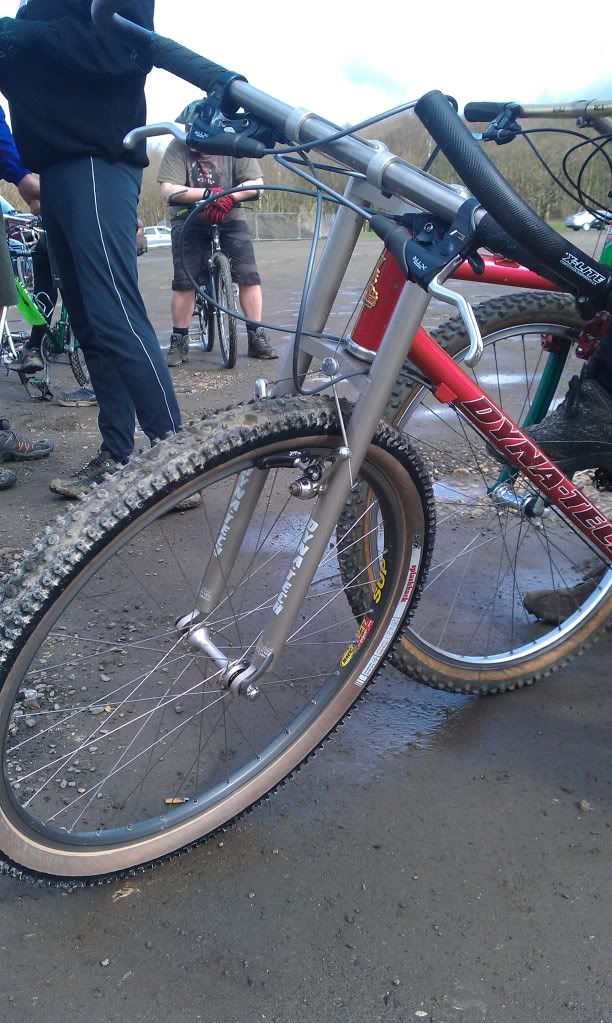 old brothers
CHIPS!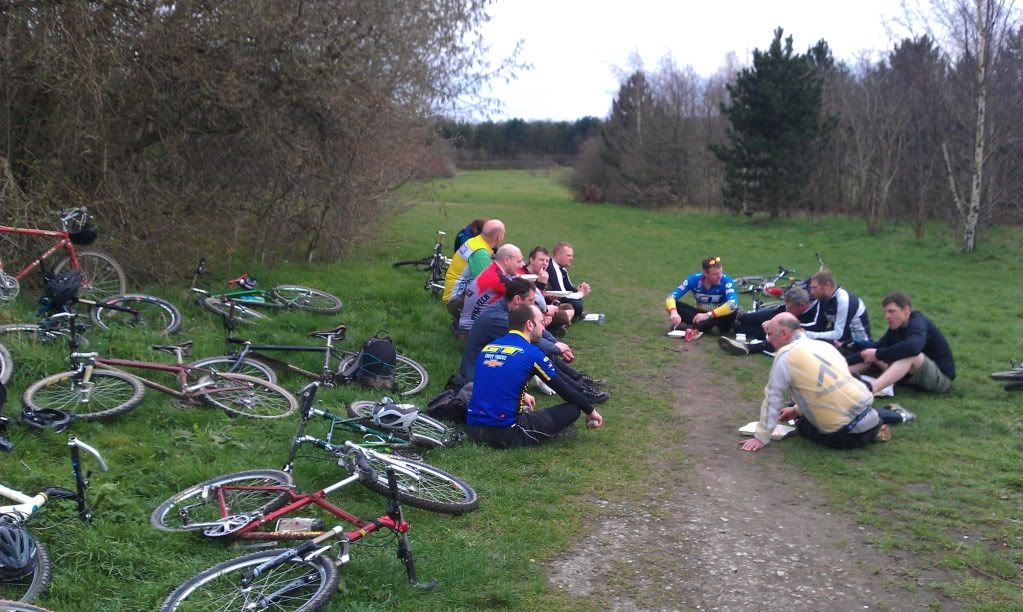 the bredrin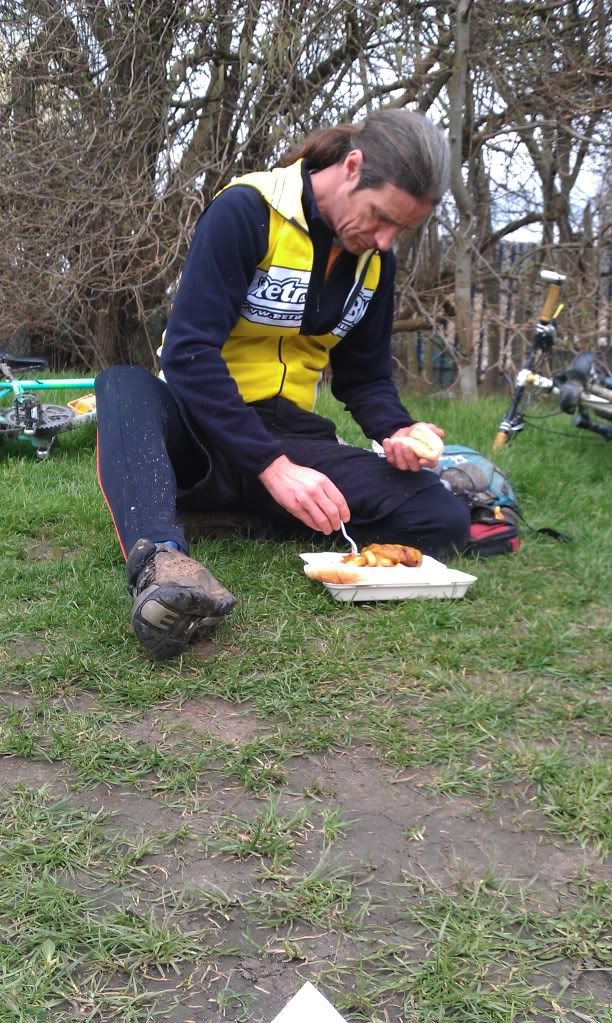 mr and mrs elpedro sampling the local swimmers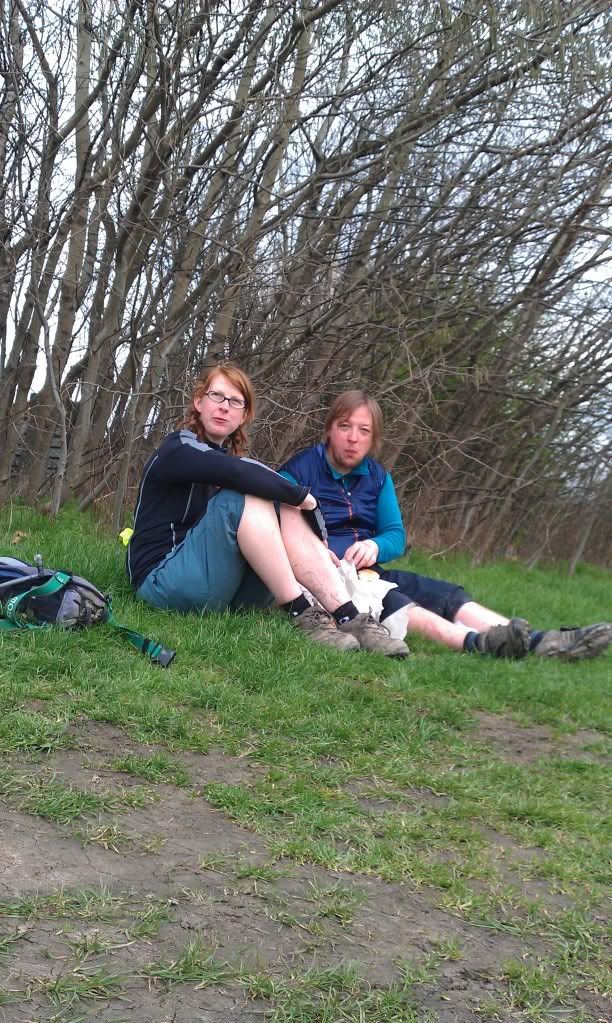 home at last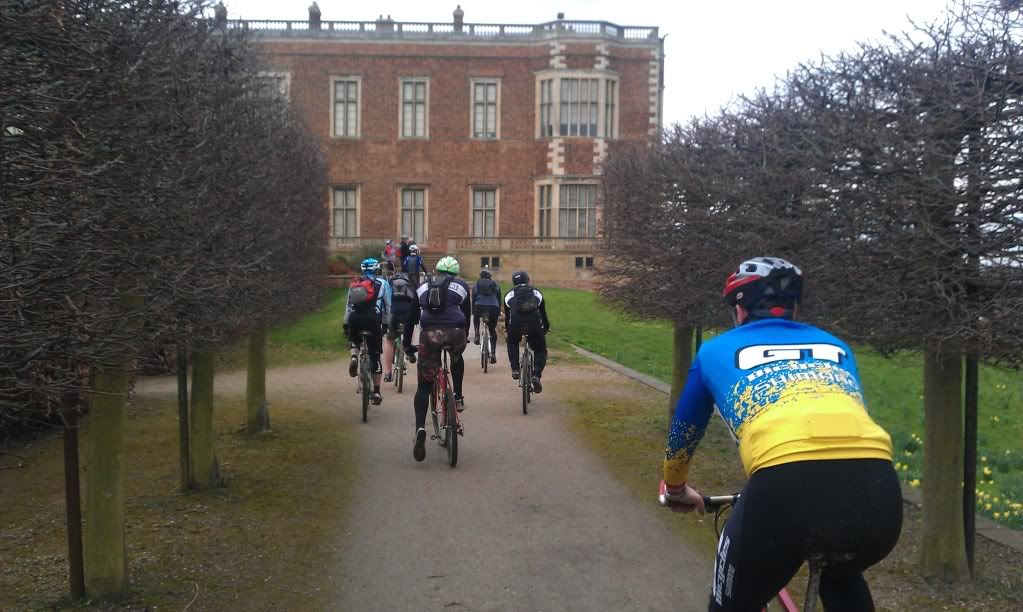 lots of awsome metals
homeward bound
happy times
the dawes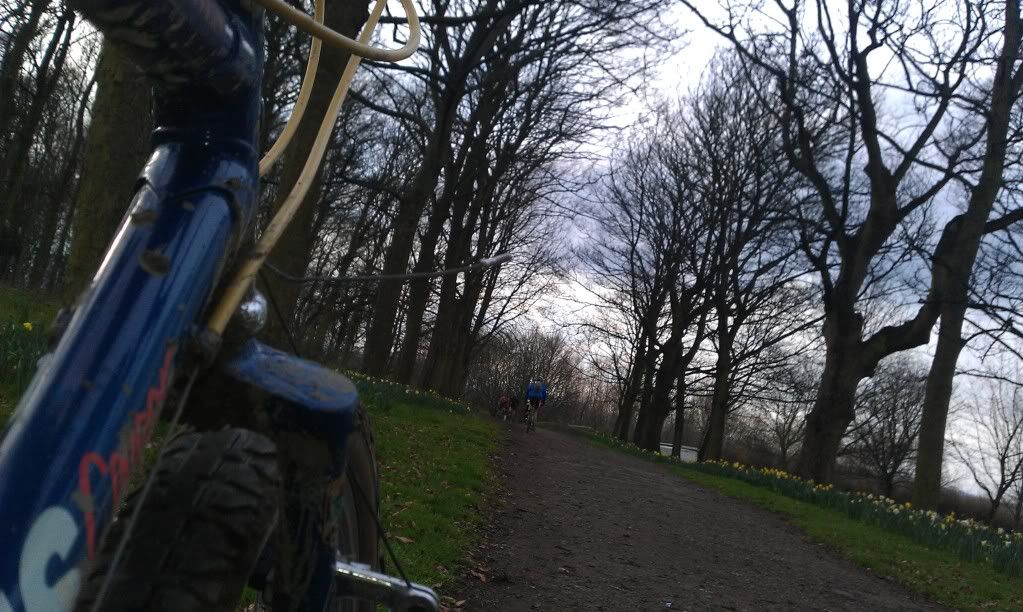 a very happy longun with his bike the ride prize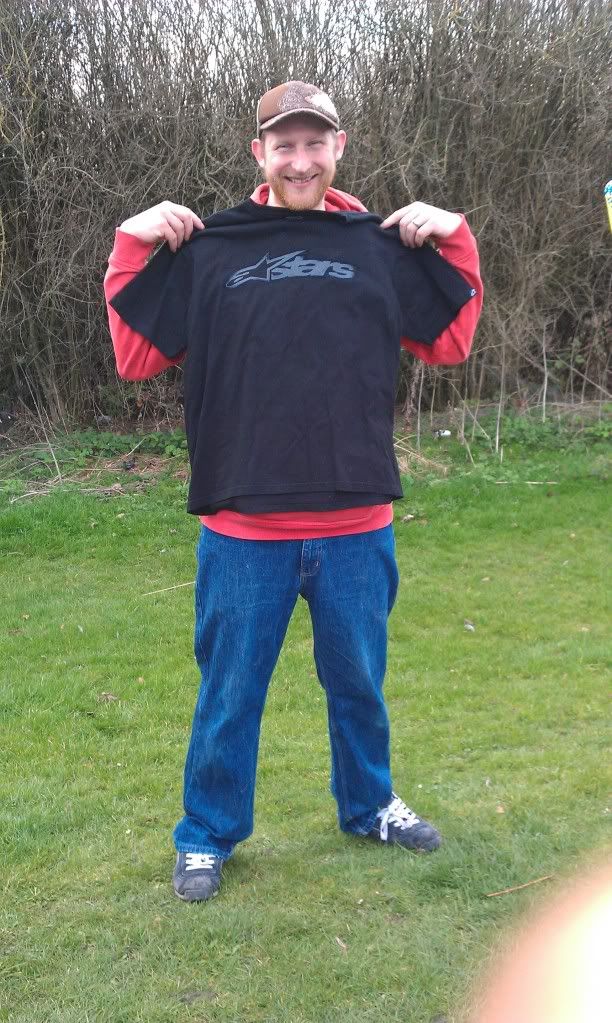 thanks again for a grand day out and I hope you can join the NW team over the pennines in the future on one of our bimbles too.
Lee.
"ringo there the heaviest bikes every made I had the same but a firemountain and took a loss also to move it on
good to meet you" mate