wow, great day out with retrobikers!
thanks to all 19 riders+me for attending. a good turnout for march in yorkshire
hope you enjoyed yourselves as much as i did
the weather behaved nicely with early showers but came good big style.
please add your words and pics here.
thanks!
well, i'm glad you all enjoyed the day. it's surprising what you can make out of little with some adventure spirit! 16+ miles of various terrain and back drop. the after ride mini-market/karma thing is always welcome. i'm always searching for more routes to keep us off street corners.
fantastic show of bikes on saturday and cheers for all the pics.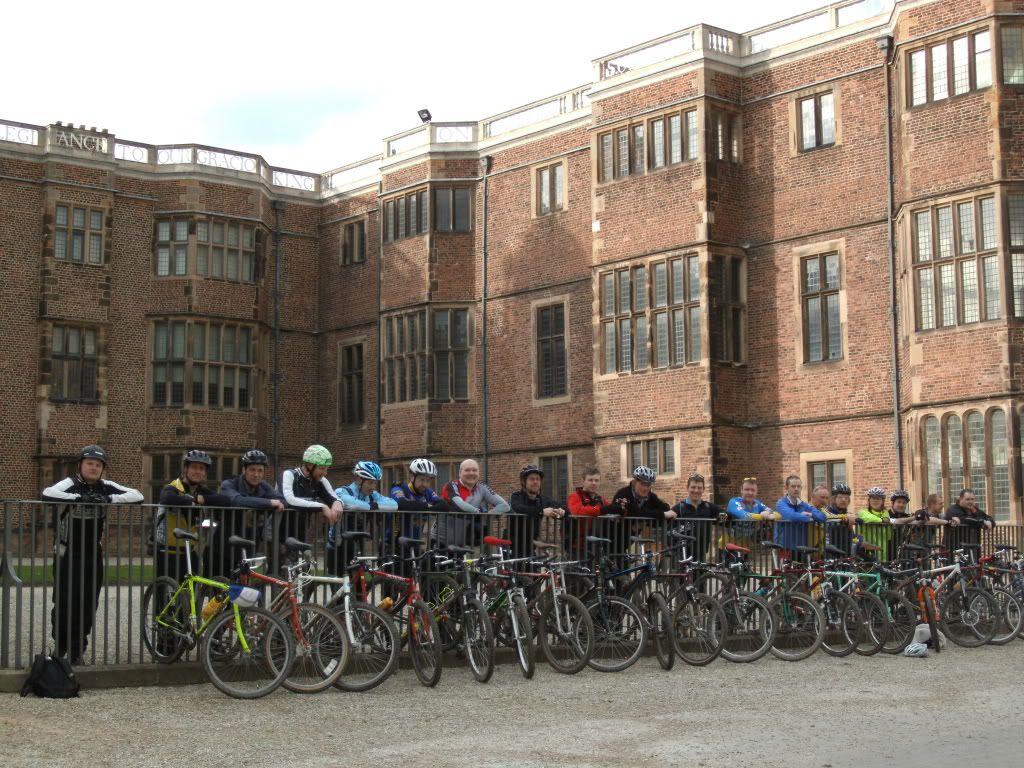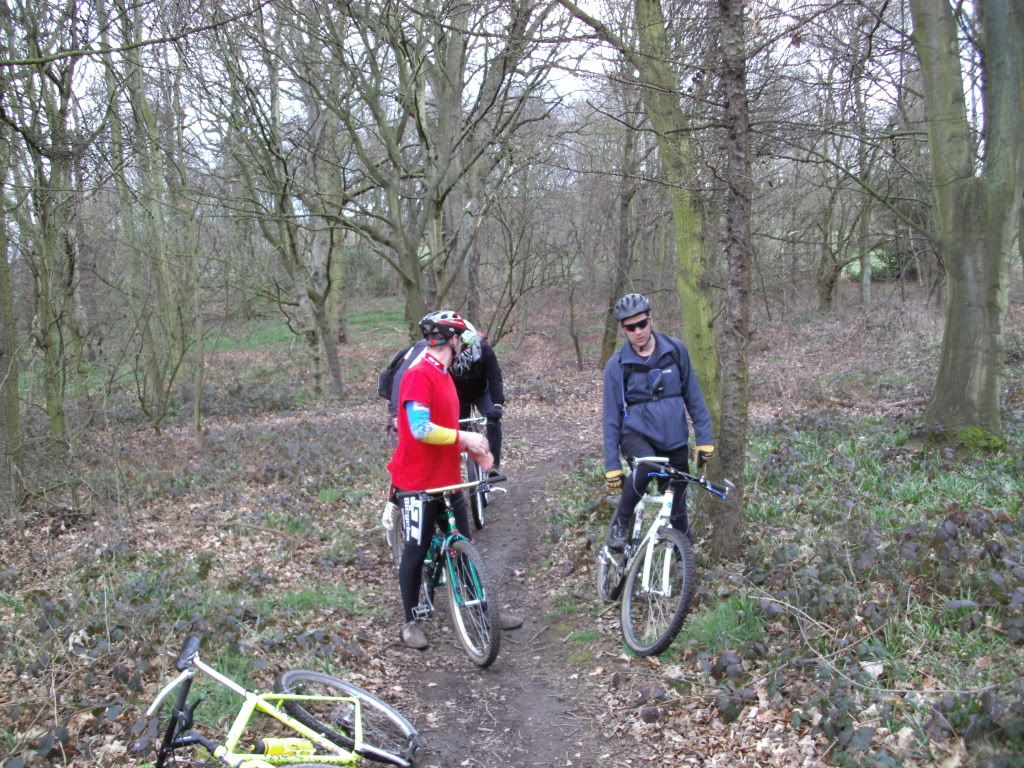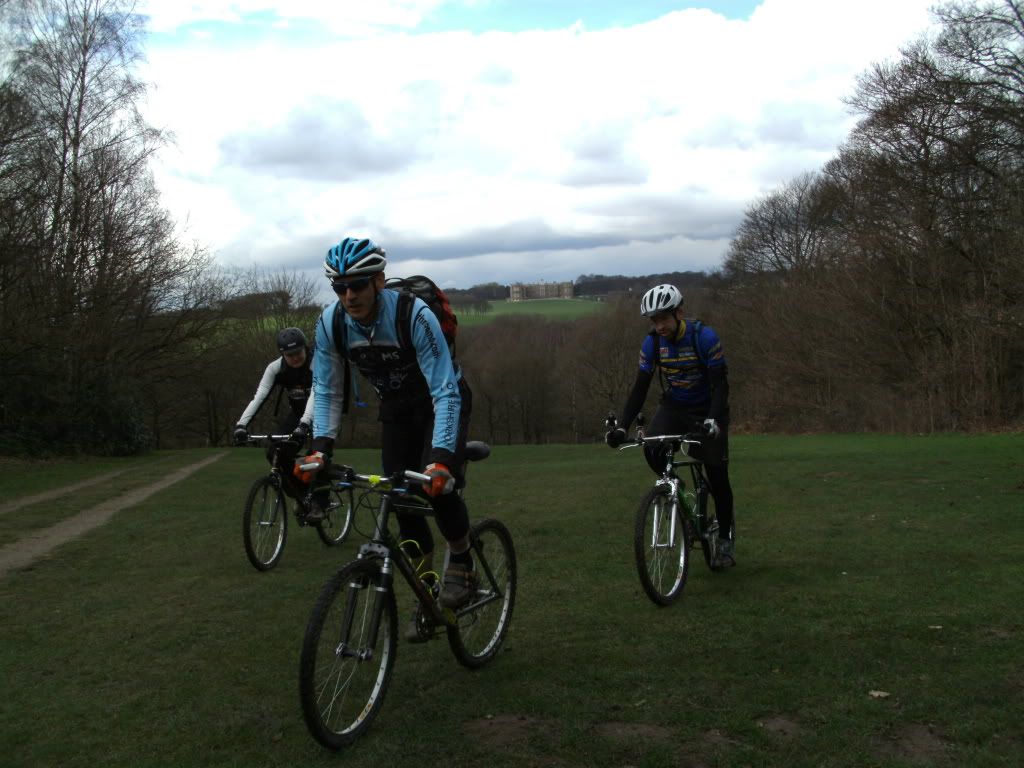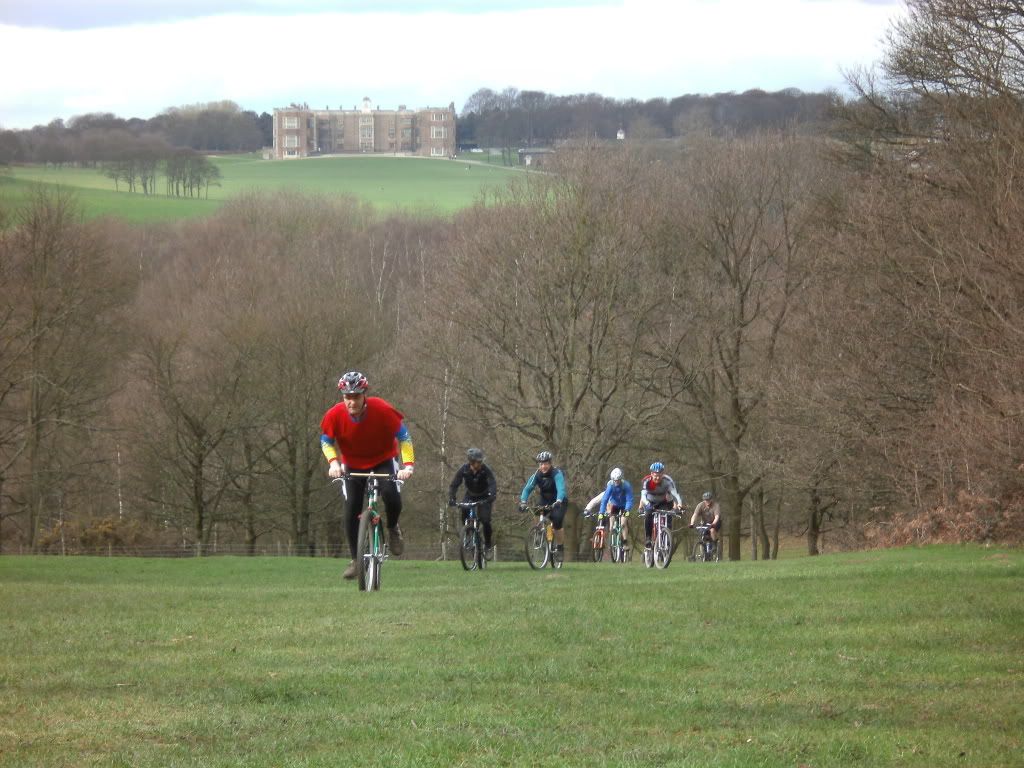 well done ringo, first ride with us and most likely not the last.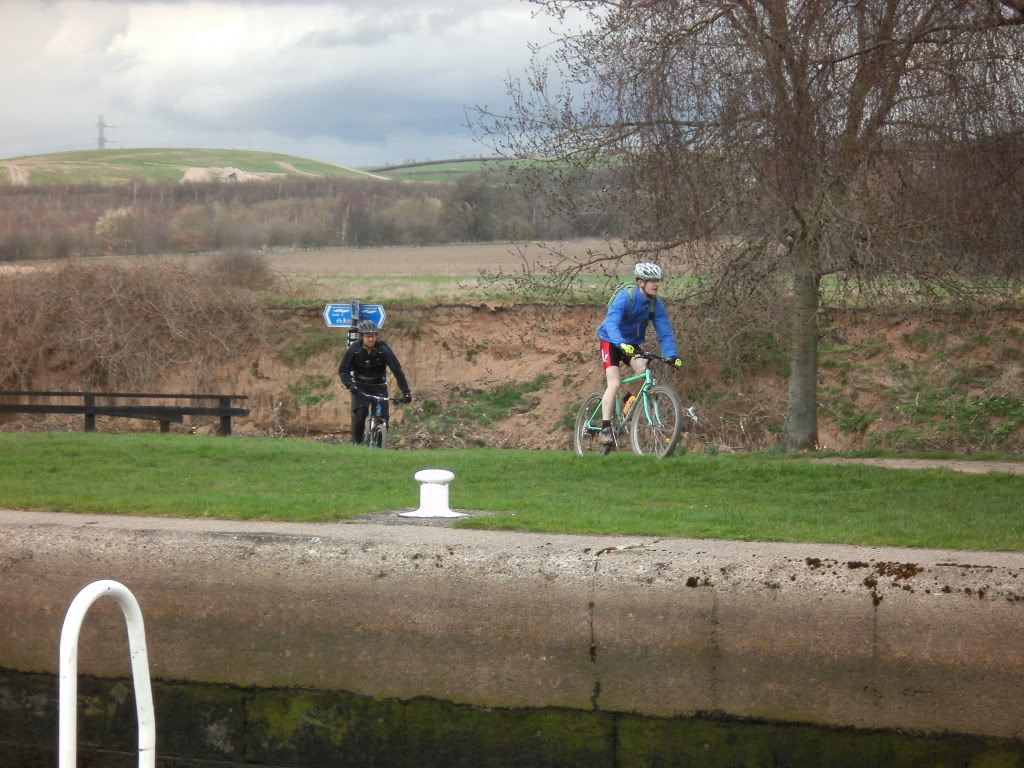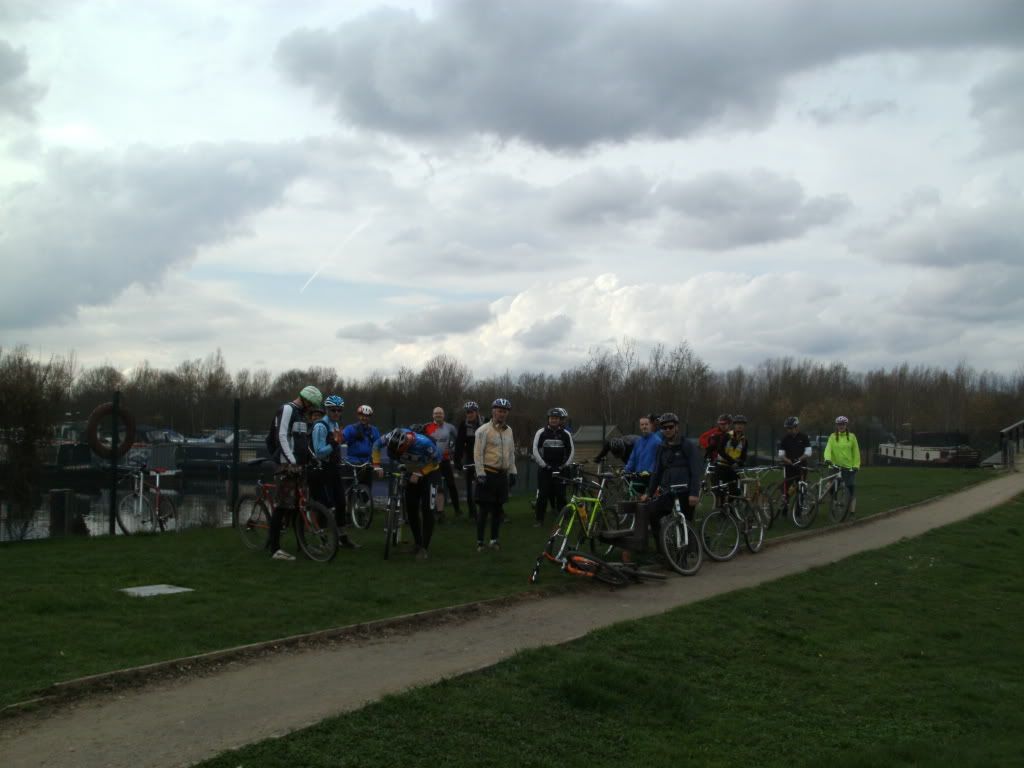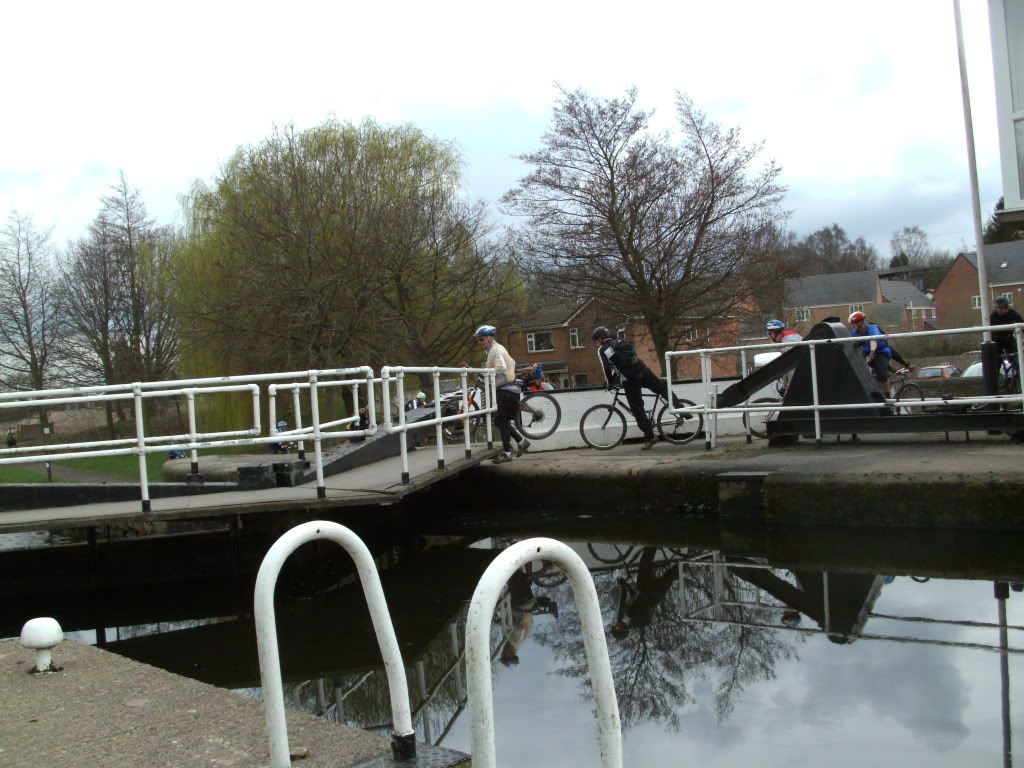 thanks.