splendid ride today. Thanks kaya. I will put some pics on sunday afty, after a good kip.
Cheers.
Had a good kip now. some pics and a few words.
thanks to all 12 riders for making the kake run a blast, yet again!
sure, we lucked out with the weather as we had drizzle and the occasional hail shower but the skies cleared as soon as the clouds came. some of the sandy rock descents are really enjoyable and the chocolate cake was shovelled down(for nurishment purposes
)
great to see some english push-irons.
iron that got pushed but, not english. can't blame him. hosepipe ban in his town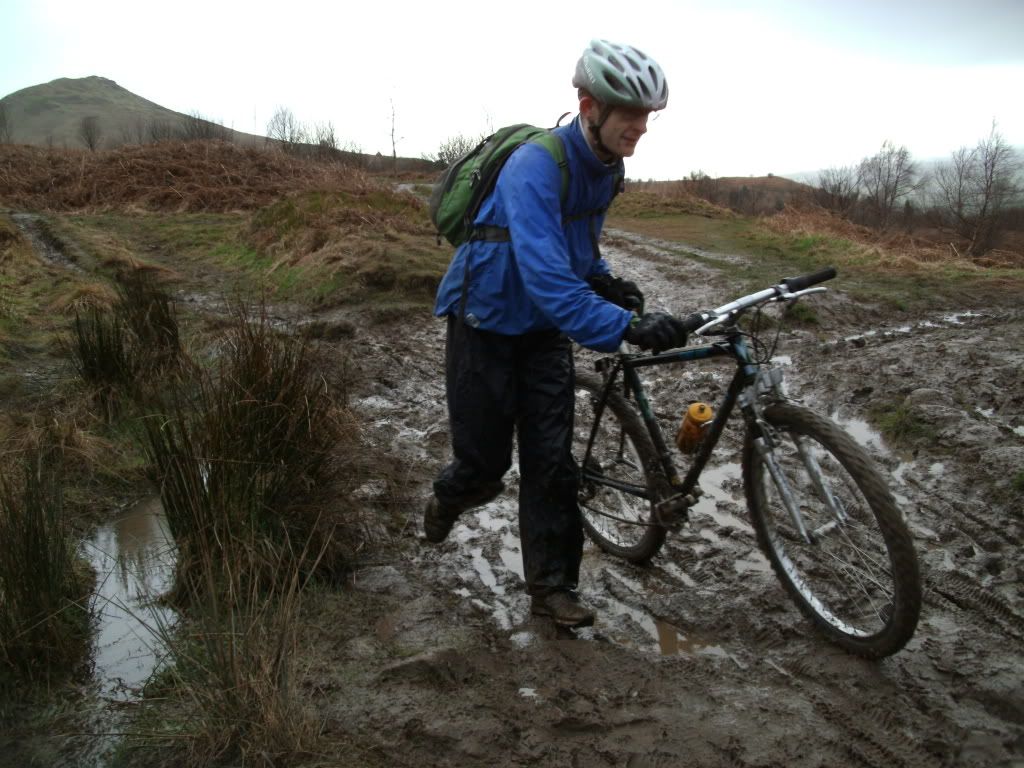 fluffychicken waves goodbye to his clean bike.
the lads up on't hills.
i was sure we had adders in the area but, tyre deflate activity was going on.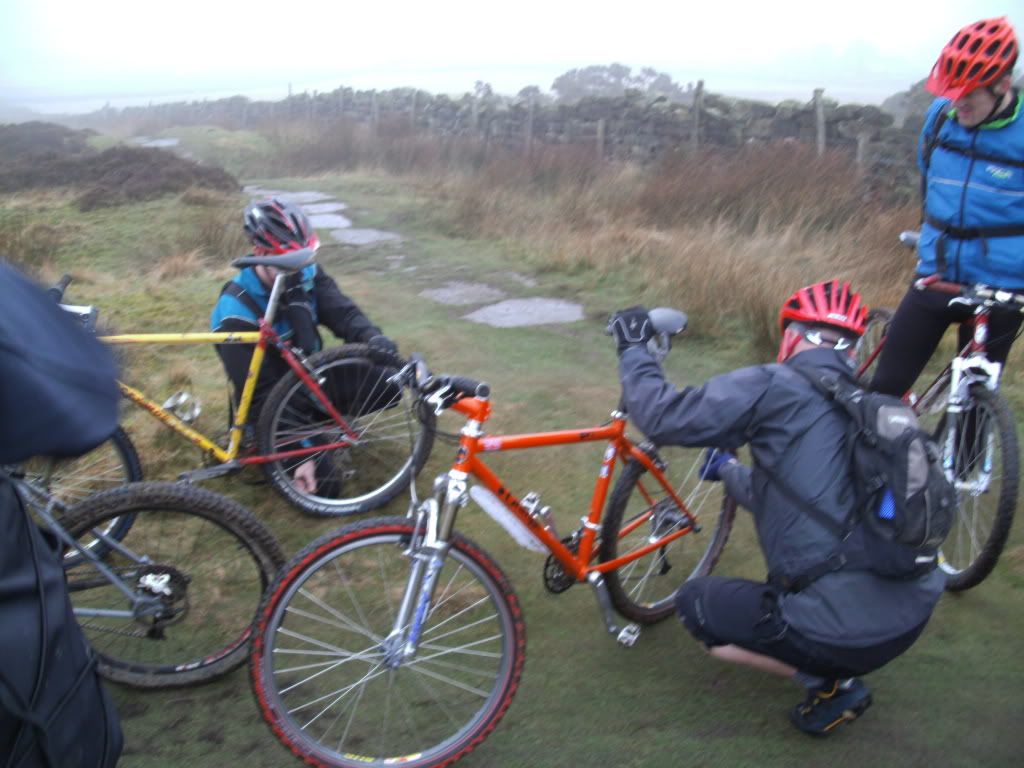 my fave part of any ride. stuffing my face with toasties and kake.
we could taste our lunch again on the climb up to the captain cook monument.
some running repairs at the monument, i popped a spoke nipple and did the rest of the ride with a little caution, and healthy fear
start of the descent back to base with awesome views!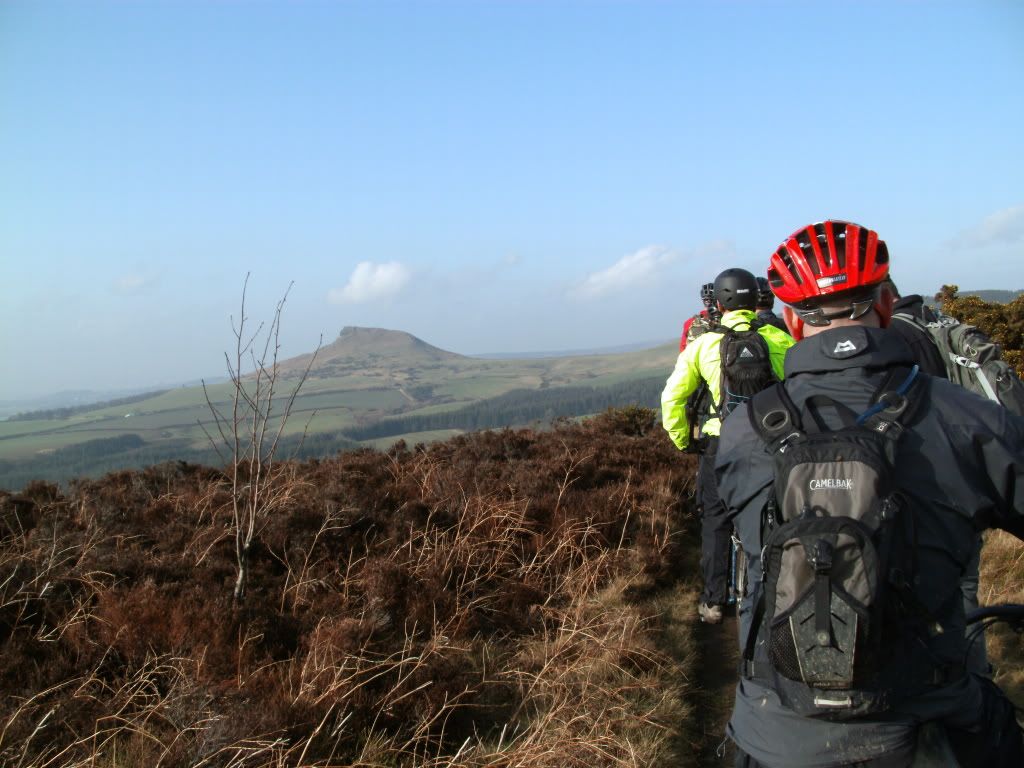 thanks.