marc two tone wrote:
although some members are known to have other hobbies and things going on. i believe there are a few mtb and roady clubs in the wakefield area..
There certainly are
Wakefield Road Club
Calder Clarion
Wakefield Triathlon Club
Pontefract Cycling Club
Featherstone Road Club (my own club)
RichT wrote:
Two of us 'were off the front' running back towards Ackworth, & saw you all.
I run with/for
http://www.ackworthroadrunnersandac.co.uk/
I only started running initially as 'cross-training' for the Cyclo-Cross I used to do.
However, the running's taken over, to the detriment of cycling
Plus, I'm also one of those crazy Fell-Runners
To be seen somewhere in the top half of this 'string', a couple of weeks ago at Haworth (somewhere on 'top of the Labradors head'???)
http://woodentops.org.uk/index.php?topi ... topic=home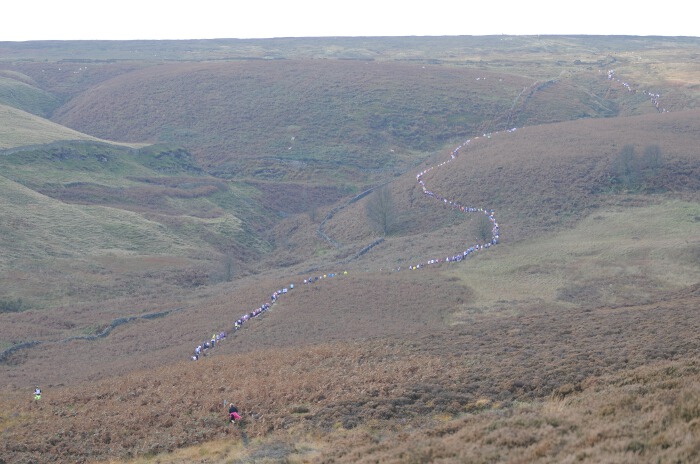 _________________
Richard A Thackeray

Featherstone Road Club

"Stop The Press!! Web-Site Up-Dated"!; 11th June 2009