.
Thanks to all that made this such a day full of memories and stunning pictures.
It was a sunny autumnal with a stiff breeze that turned into a tail wind to help us back to the café.
The Riders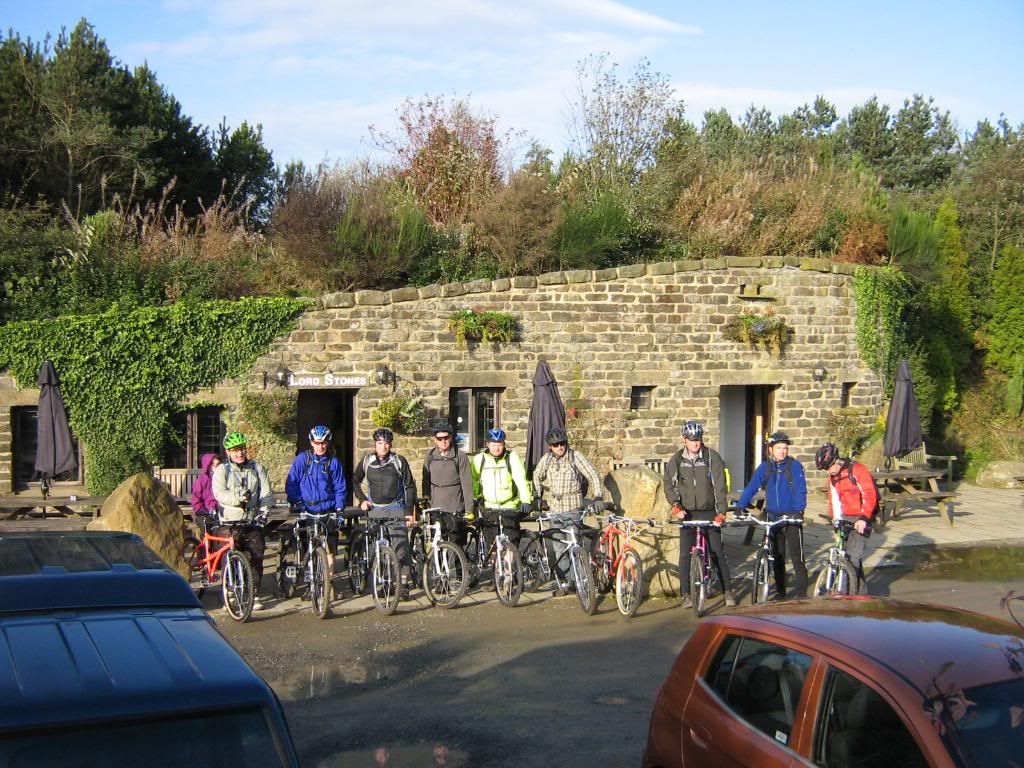 Schwinn Klunker fresh out the box
Flexible friend Haro Estay
My ever faithful Saracen
Roseberry toping in the distance
A sign ?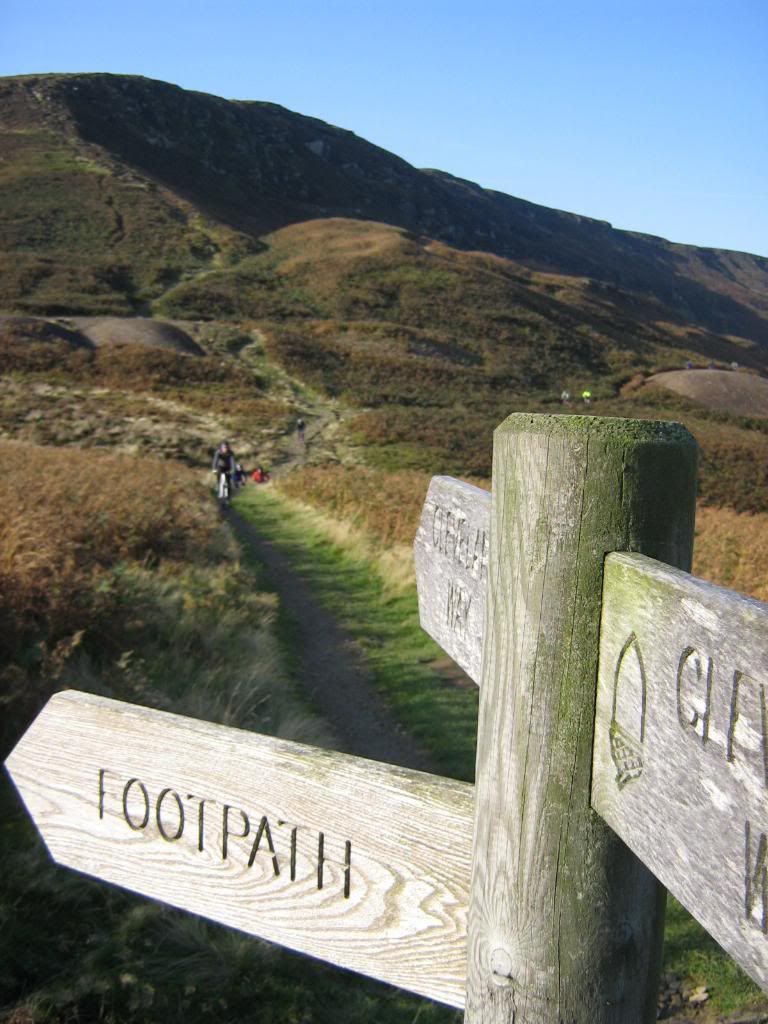 Flying Chicken
Let it s l i d e
Singletrack Heaven or Hell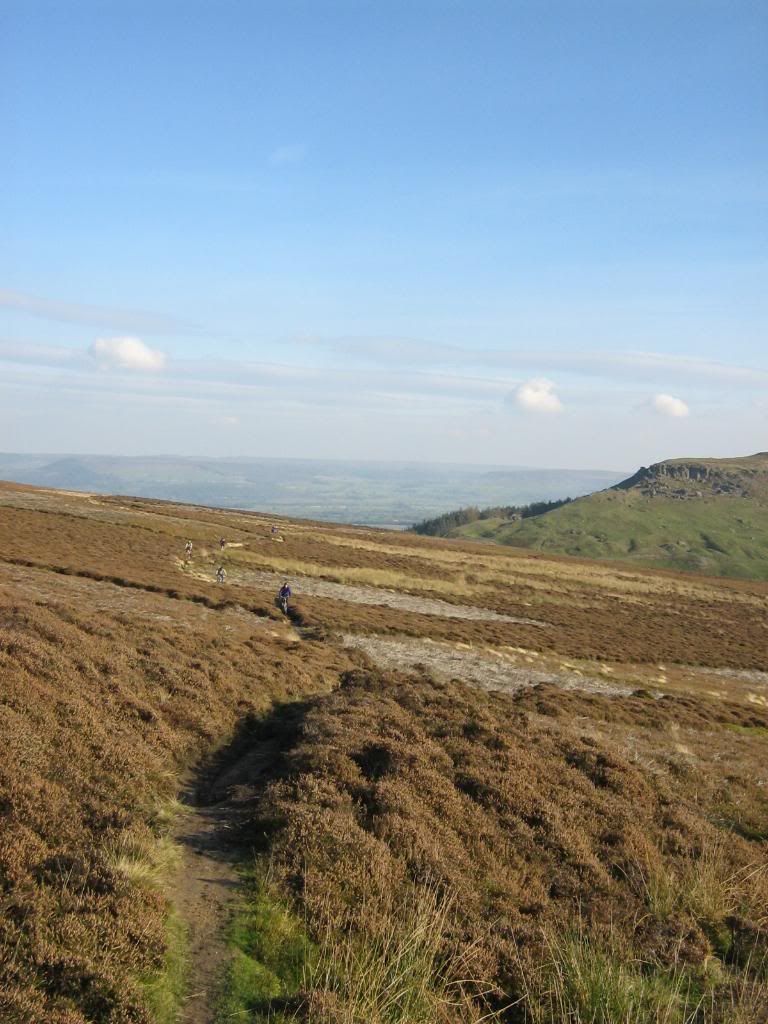 Putting the Conquest to the test
Looking over to Clay Bank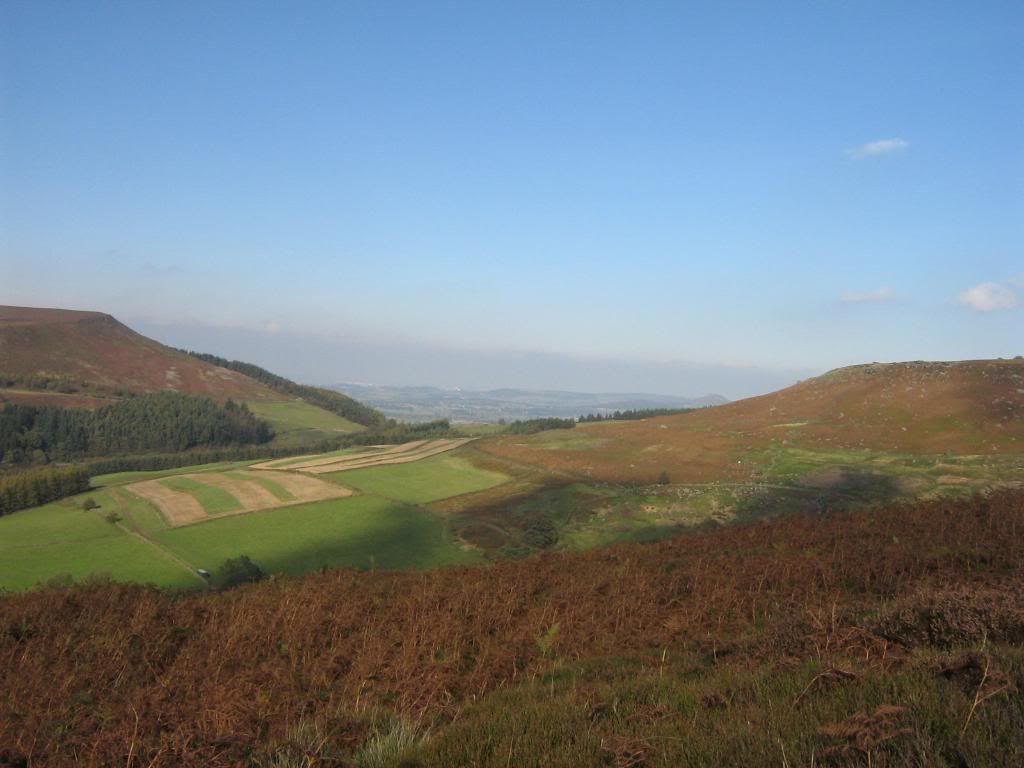 Descending from Urra Moor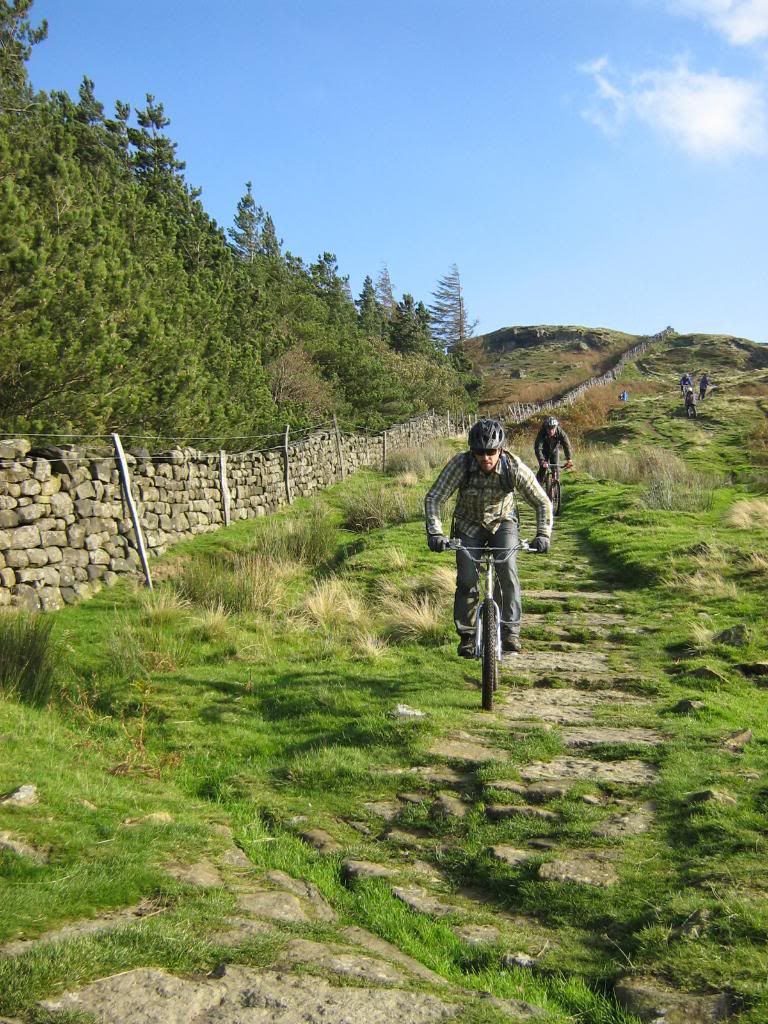 Lookin up
Lookin down
Green grass an Blue Sky's
Uphillin
Altitude sickness
Stu in downhill mode
Decades apart ...... Ridden just as hard
Just what the Dr ordered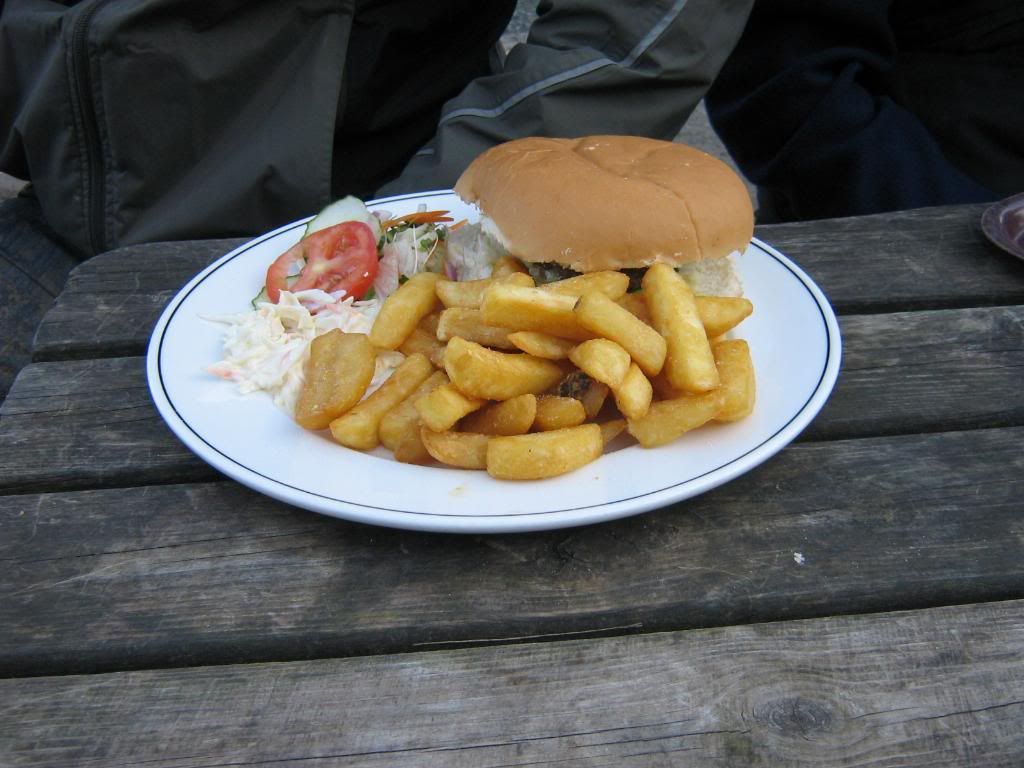 Heres a link to my album
http://s746.photobucket.com/albums/xx10 ... Retrobike/
Hope you enjoy looking at the pics and it encourages more people to join us on our days out.
See you soon ???
Thanks for looking