good ride yesterday. im a little achy in the lower limbs today!
weather was just about perfect and the trails were quiet for us. nice to see you all, again in some cases
we met up in welton village and after a short natter and a stretch we set off up to the yorkshire wolds.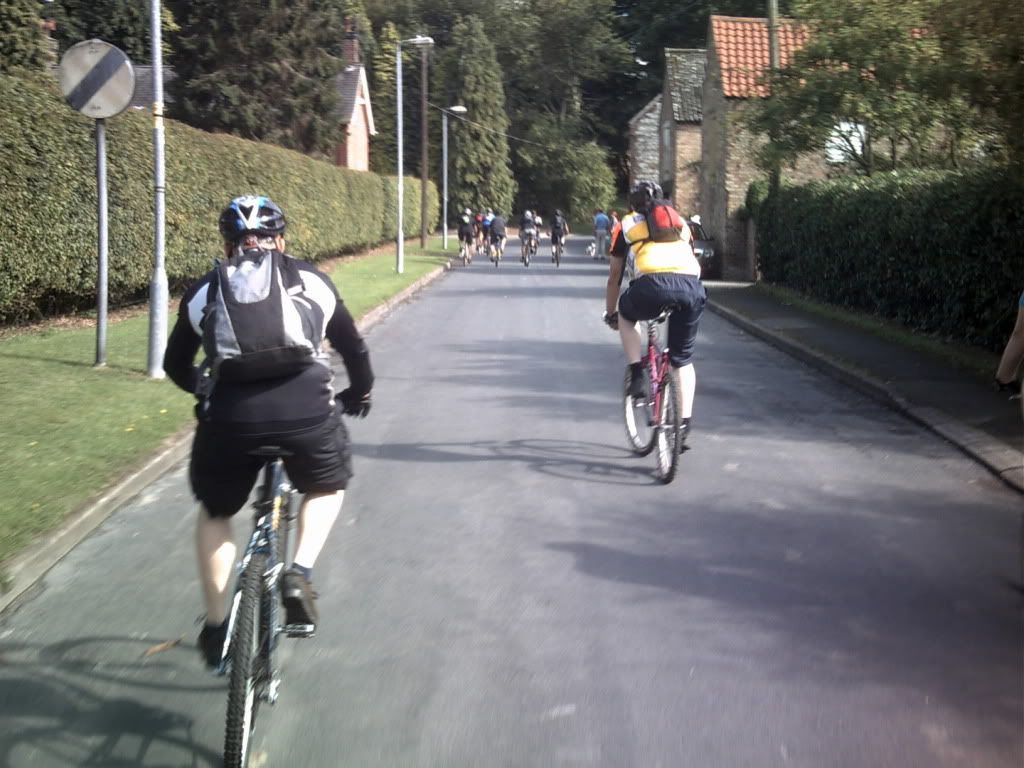 this distance in to the ride and dave has a minor technical.
one of these types.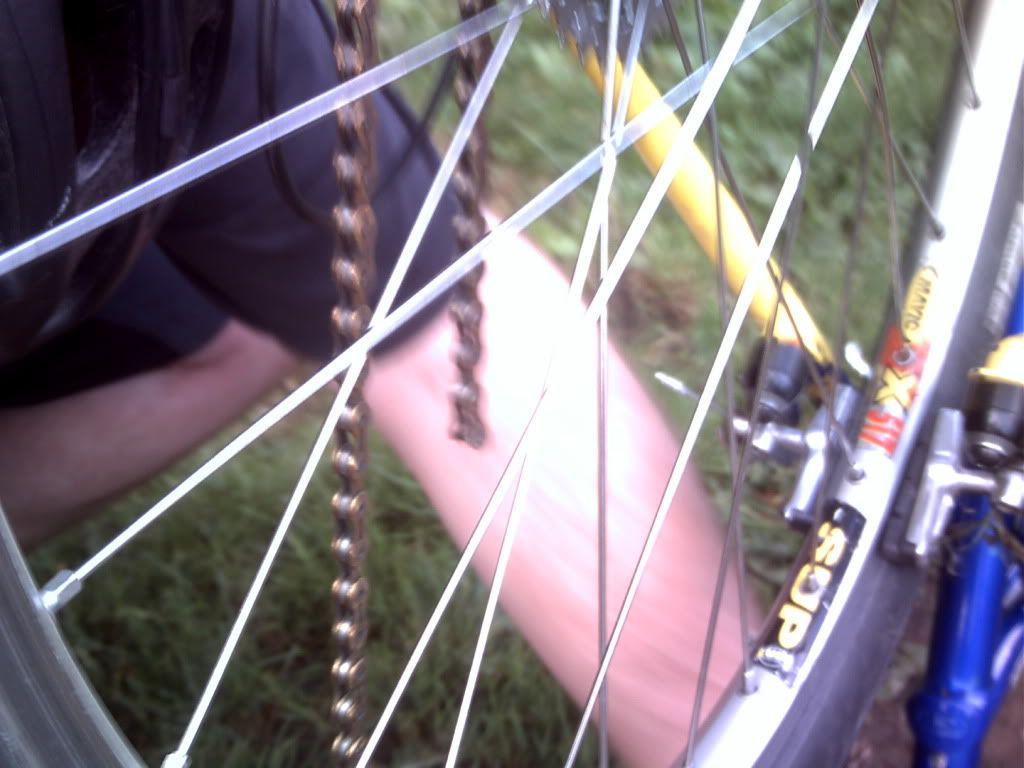 for those that rode the 'gates of wrath'......for you
after a short tea break we made up some mileage taking in rolling fields and plenty of this stuff...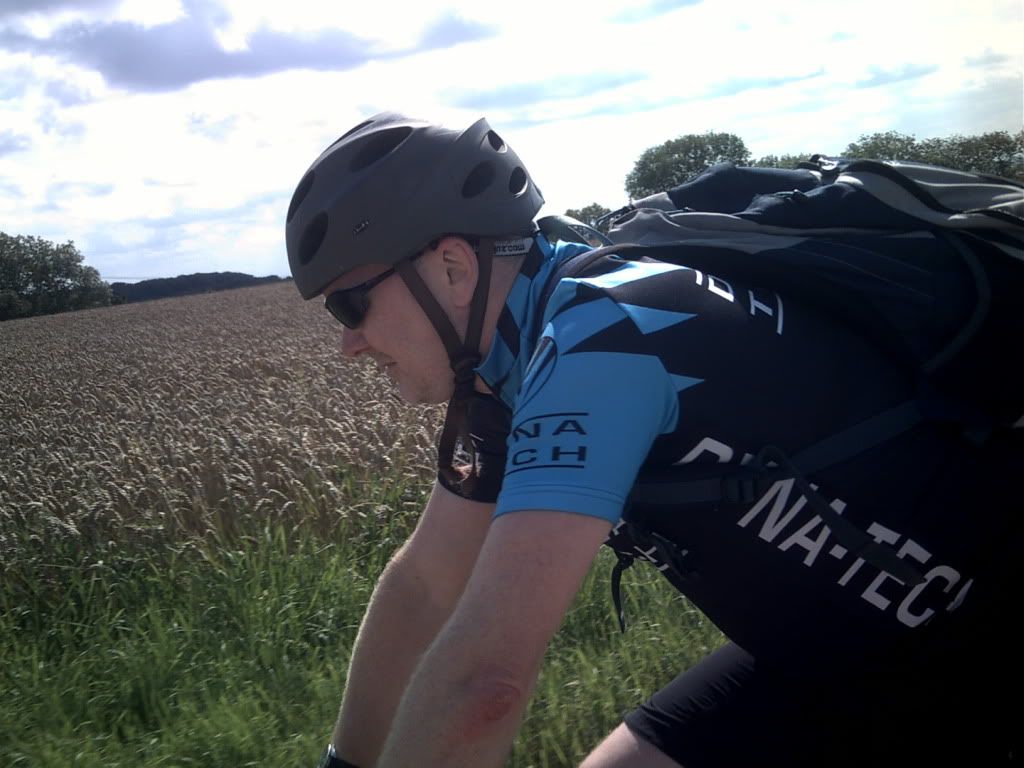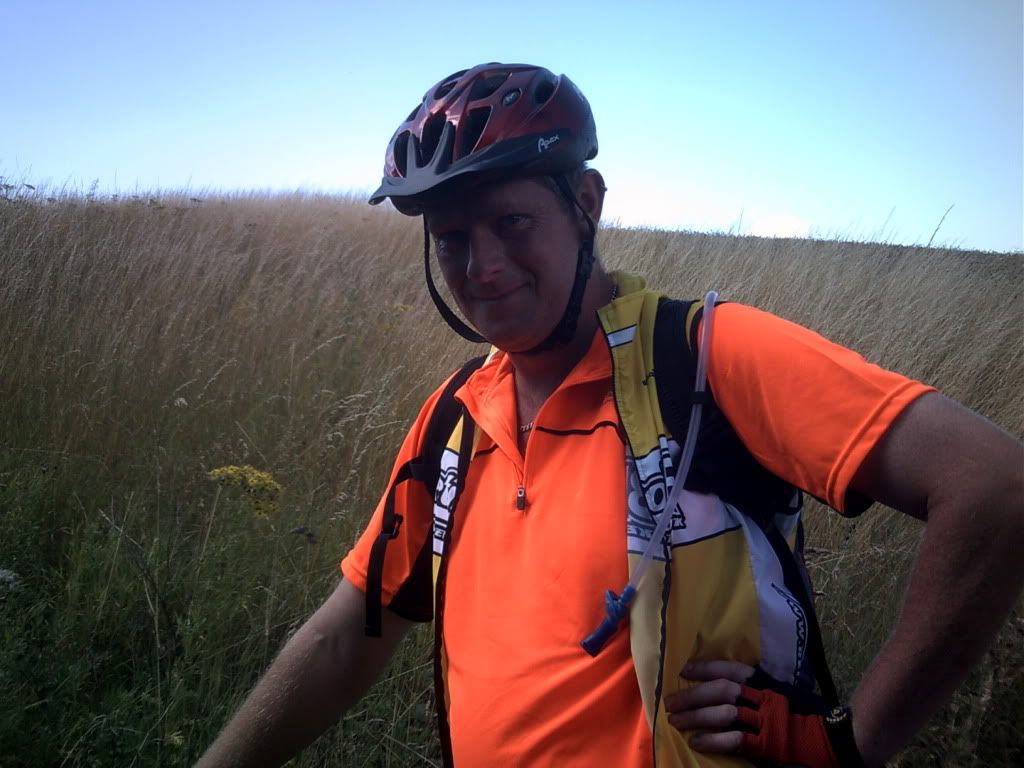 paininthe aka paul shows off some body-popping moves.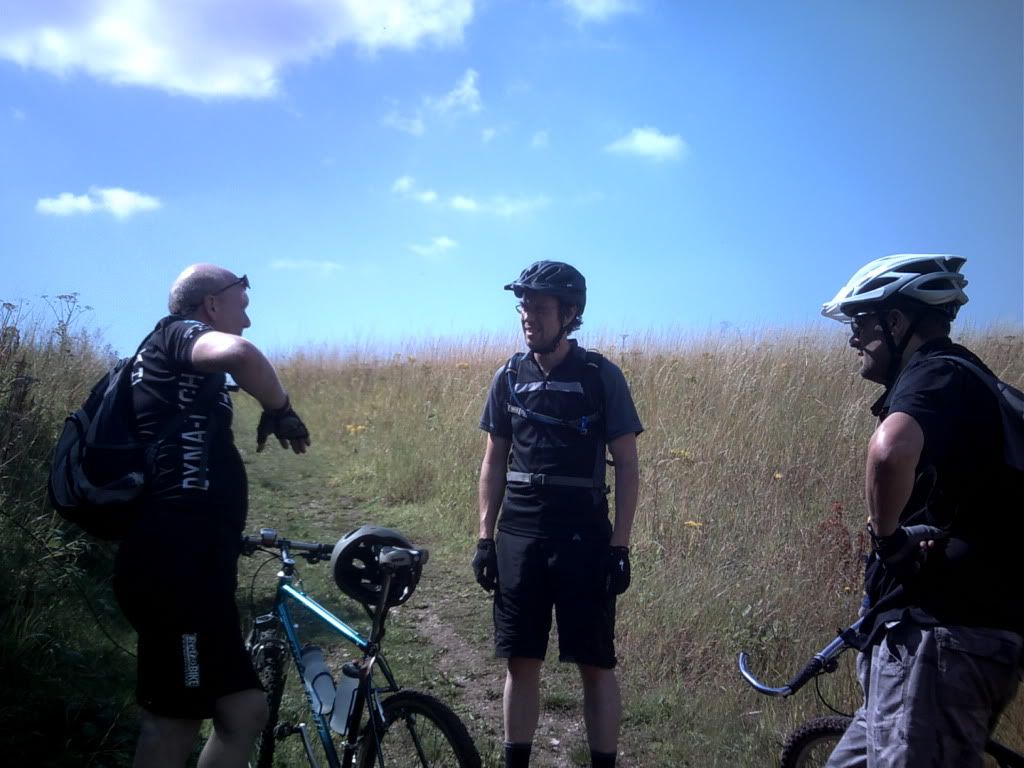 AR-COOLC picked up a minor scuff after doing a nice power-slide down a dusty drop off!
he's ok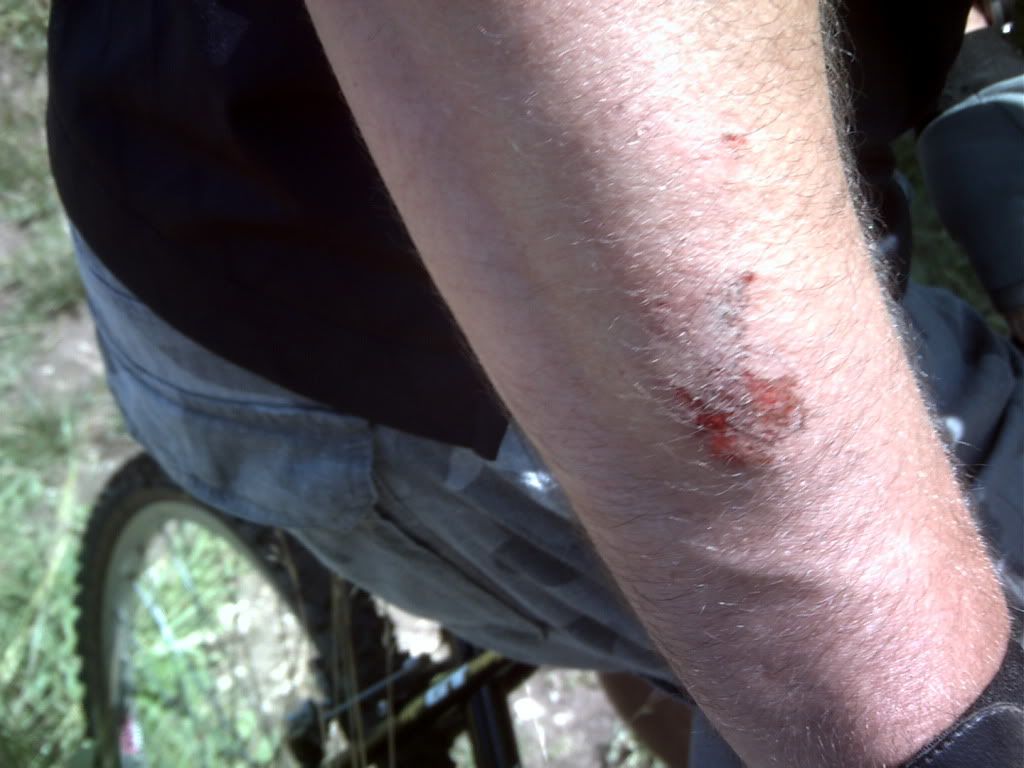 plenty of down hill action.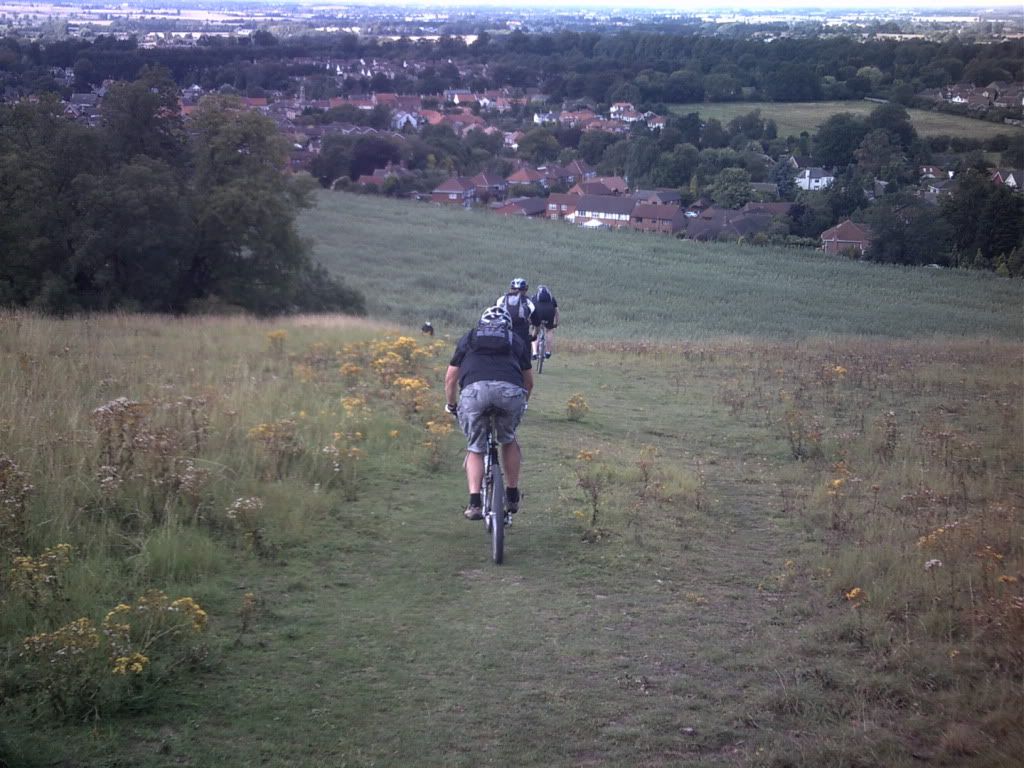 generally followed by......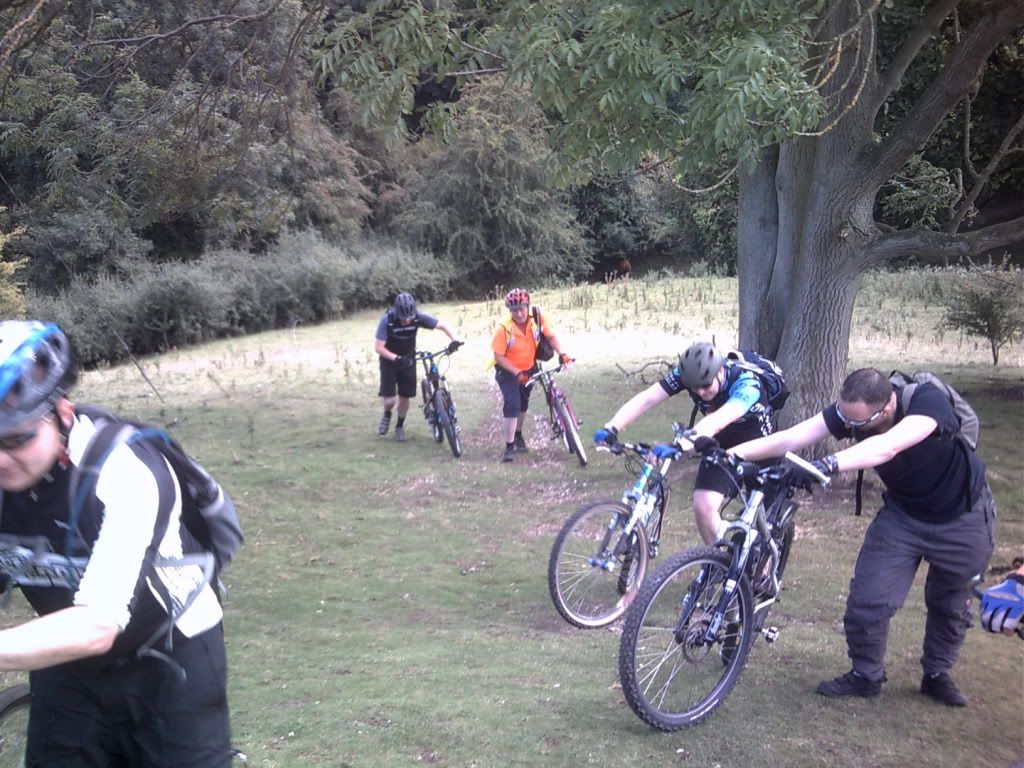 all mentally broken and puffing away we gathered up for a rest.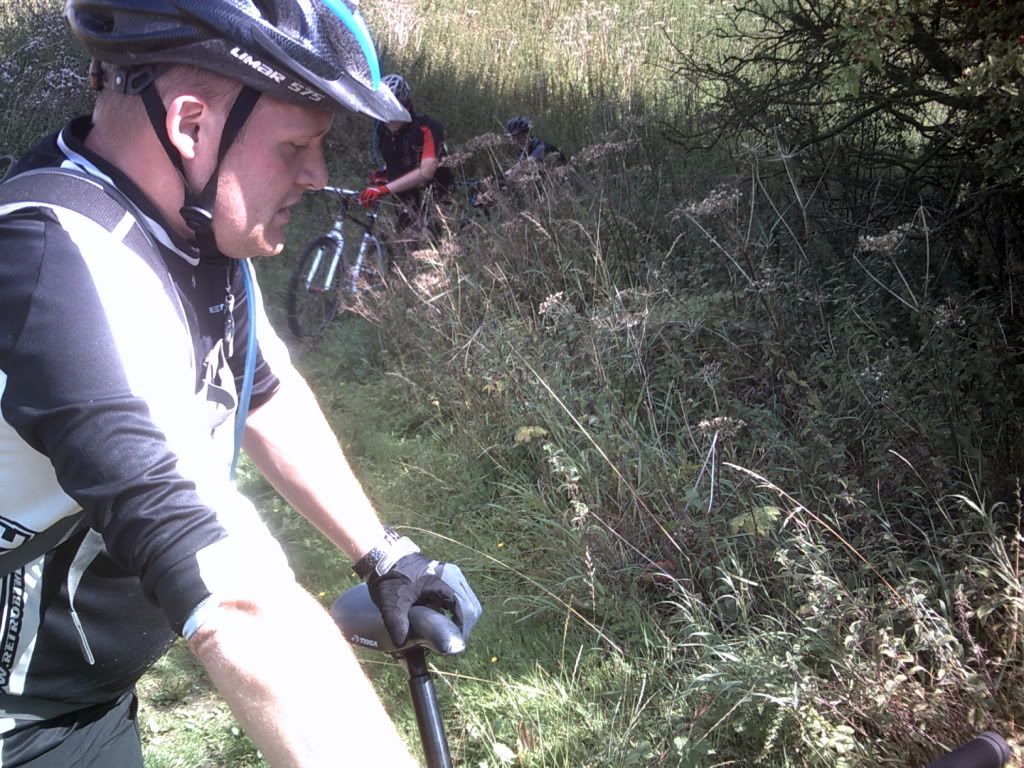 the pub stop was most welcome. time for a cold drink and a cheese burger. the wasps seem to like the exact food stuffs as we do
overall a good days' riding. a couple of taxing climbs but nothing joe public cannot handle. we all get round together.
thanks for the organising( chrisv40) ben too, for the helpful guidance.
cheers.