Heres some pics from the weekend, It wasn't a retrobike event but it was in the spirit of retro and there were mostly retro bikes ridden.
We set up base camp in Chapel stile (Ambleside) had a short ride to the pub on Friday evening after the BBQ and the main ride on Saturday, with a ride round Grisdale on Sunday.
The weather gods were kind to us and blessed us with sunny days and dryish trails, a fantastic weekend with good freinds and as always great craic.
Heres some pics to inspire you to get out and ride
Base camp
Future BotM ???
view behind the camp
Thinking about riding
Sacred tree
Like a train
At the top (for the first time)
Heading down
A bit of a scramble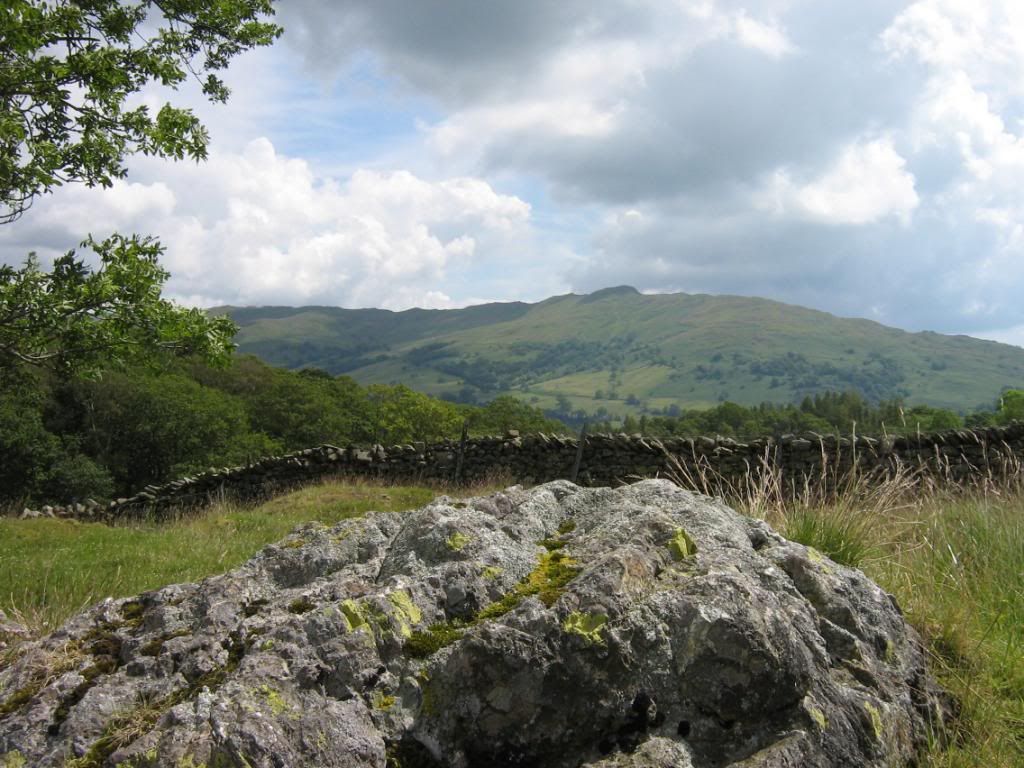 Heading up hill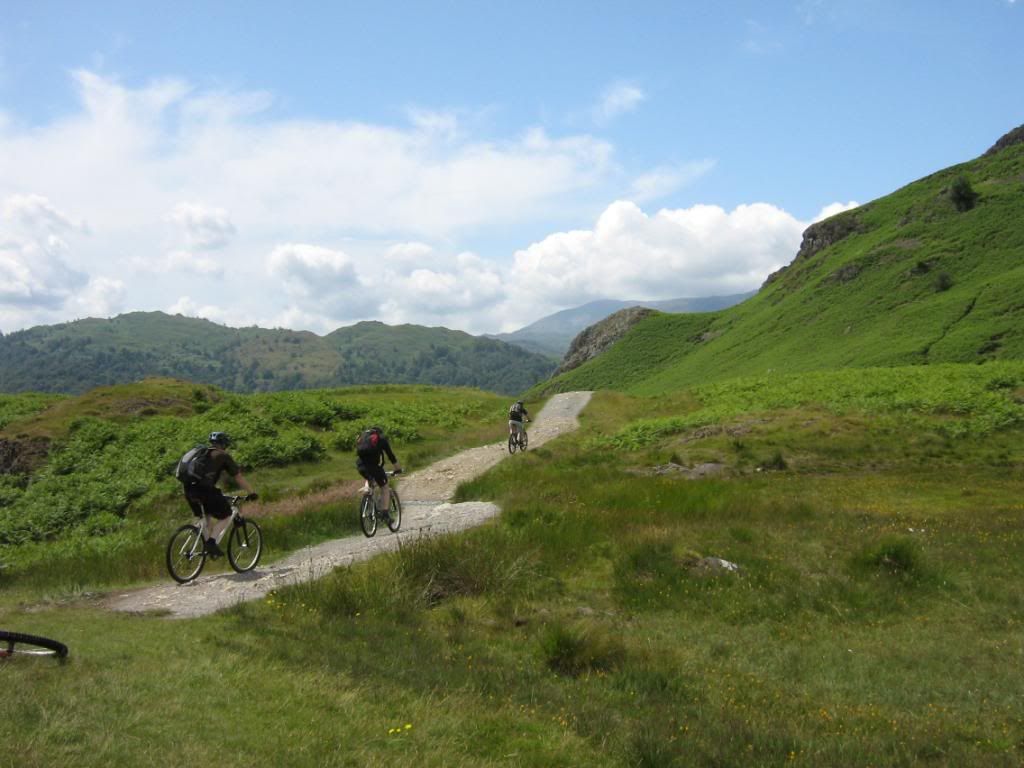 Nearing the top (again)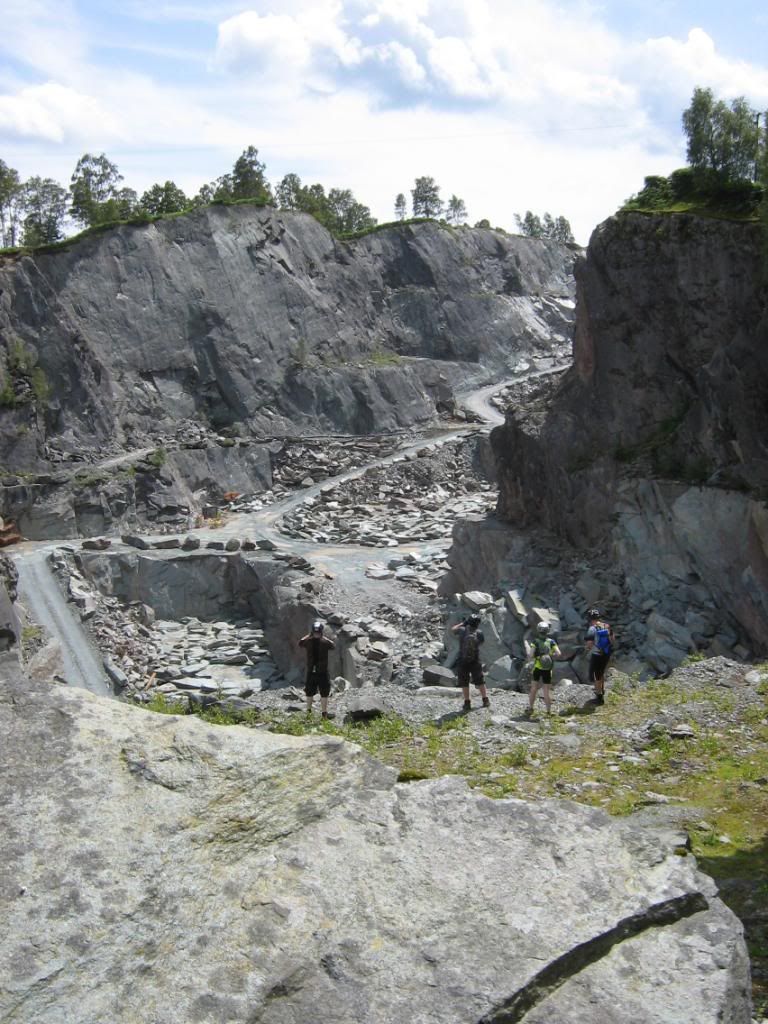 Lake land industry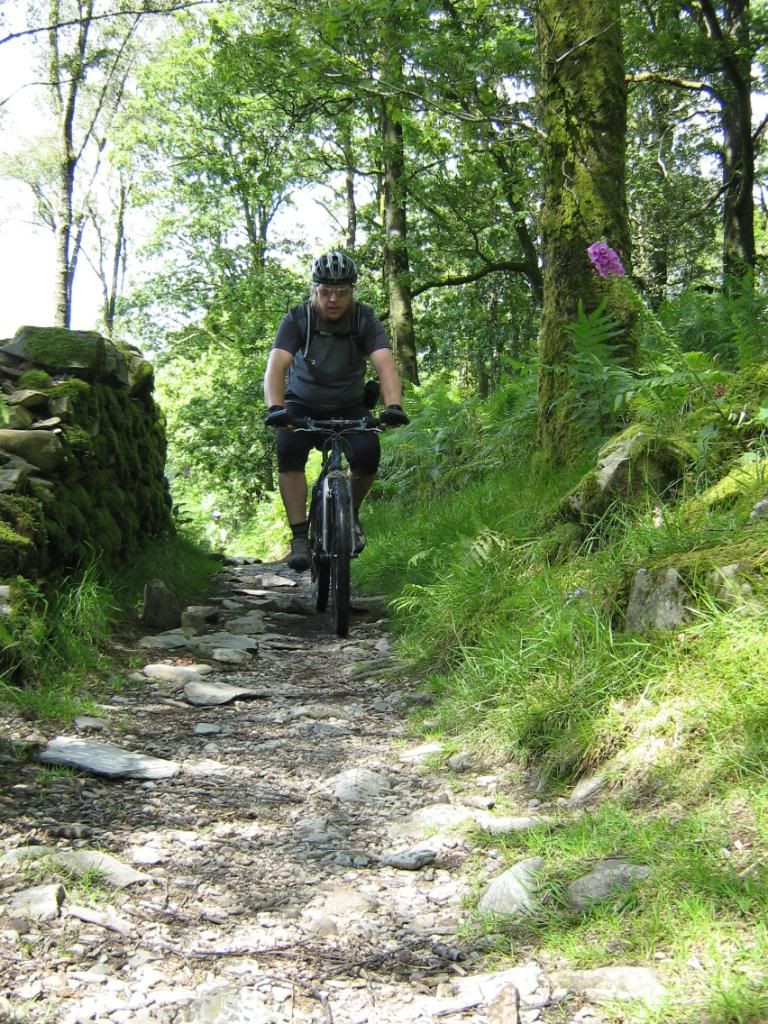 Elped makes it look easy
Wheres my lunch
Lights required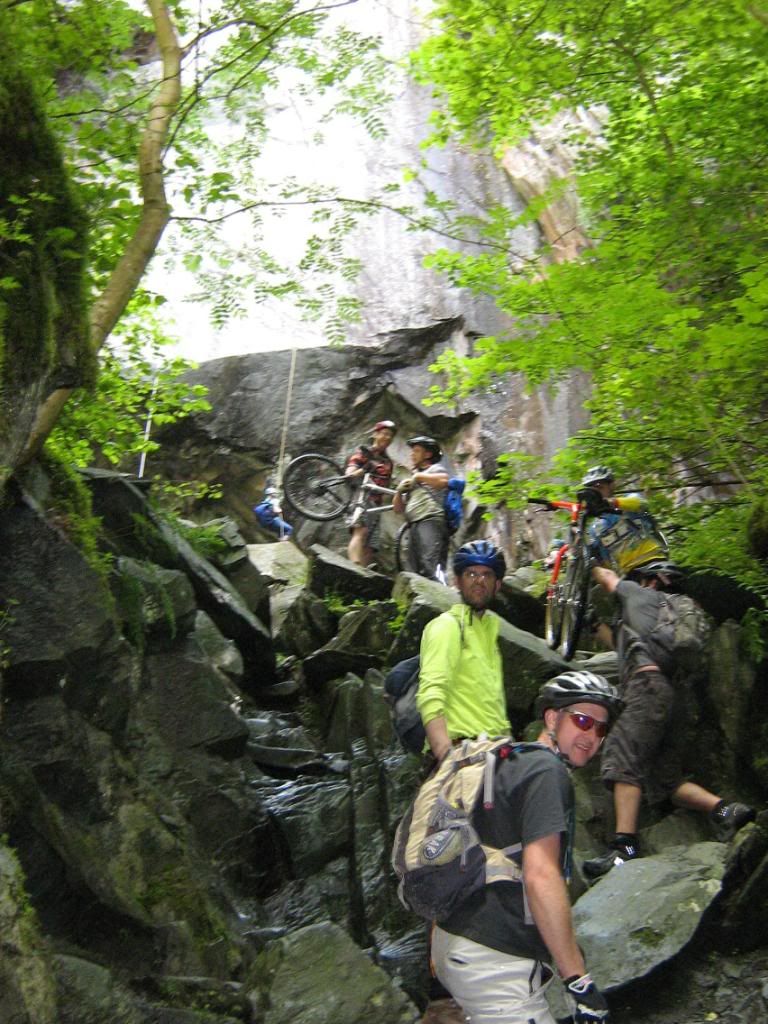 Pass the parcel "Bike Style"
Ride down there????????????
Out the other side
House with a view
The view
Let it all hang out
Maching bike and top
Post ride pint
Saturday evening BBQ
Saturday Evening light show 1
Saturday Evening light show 2
Saturday Evening light show 3
Saturday Evening light show 4
Saturday Evening light show 5
Saturday Evening light show 6
Happy camper
Some where in Grizdale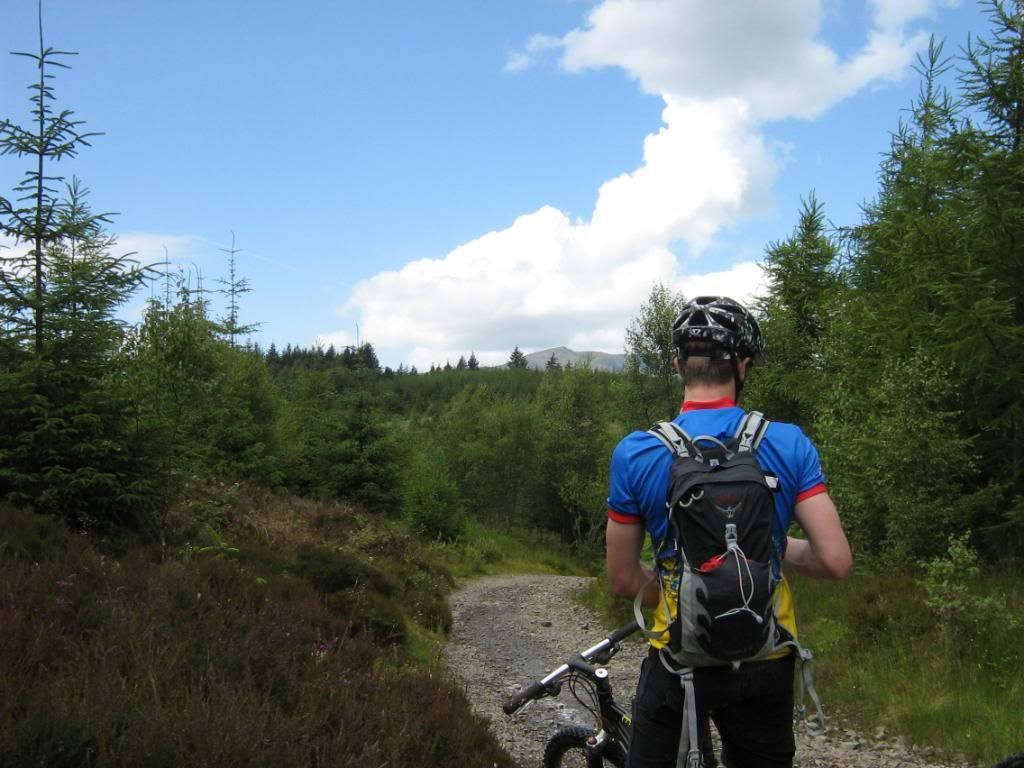 The only view of Harry "xc racer" Crumb
Looking down on Coniston
Old man of Coniston in the back ground
King of the mountains
We are not amused
Last man down safely
A stunning weekend with fantastic company and views to die for, if you like what you,ve seen there are more pics
Here,
Hope you enjoy them as much as we enjoyed the weekend
Happy trails kaya
.