many thanks to all who attended. all good folk that you are.
also thanks to mr lee and elpedro for the transportation co-op. well worth the effort to connect and we all come out a winner.
a big thanks to vern (kaya) for the organising on this. the ride was just ace!
ok, the pleasantries out the way here's a little follow up from my perspective (generally at the back or flat-faced in the purple heather)
hole of horcum. natural freak landscaping surrounded by top grade single track!
some decent machinery on show...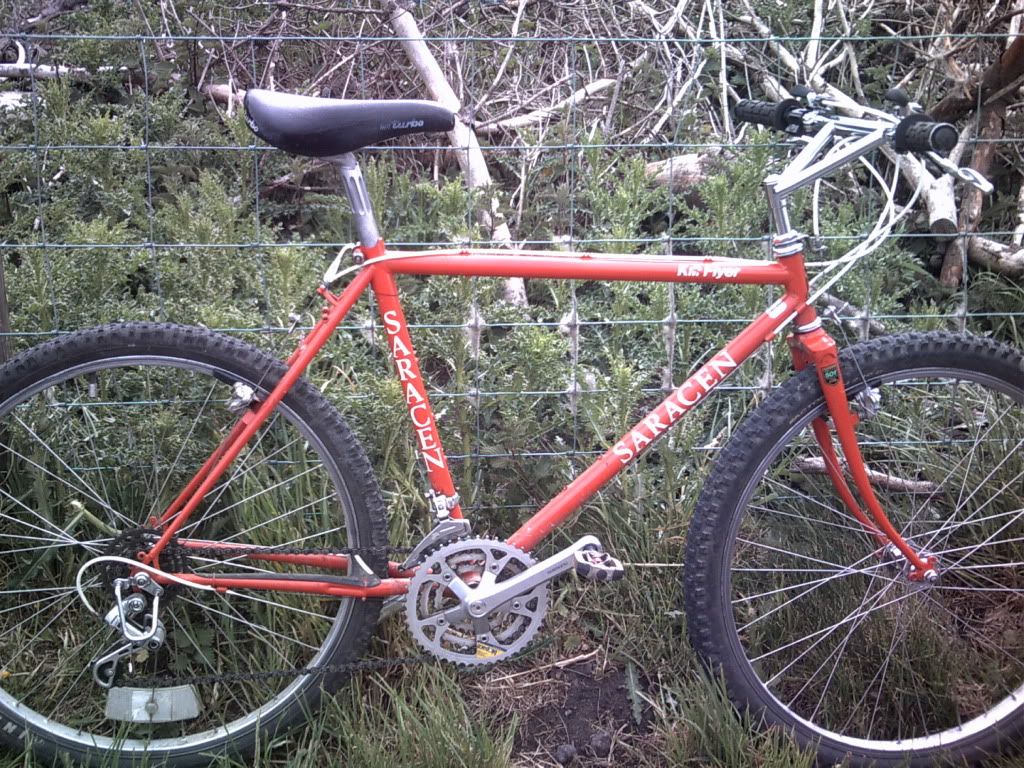 also, some known faces with modern beasts took on the trails with us and, did ok...miles ahead. (we let them)
good to see ya gil & mark
from the meet point it was a short journey dodging the sheep 'waste' to the rear of the m.o.d ...whatever it is? a funny red dot aimed at my tyre resulted in a puncture. sharp rocks! sheeesh, what can you do?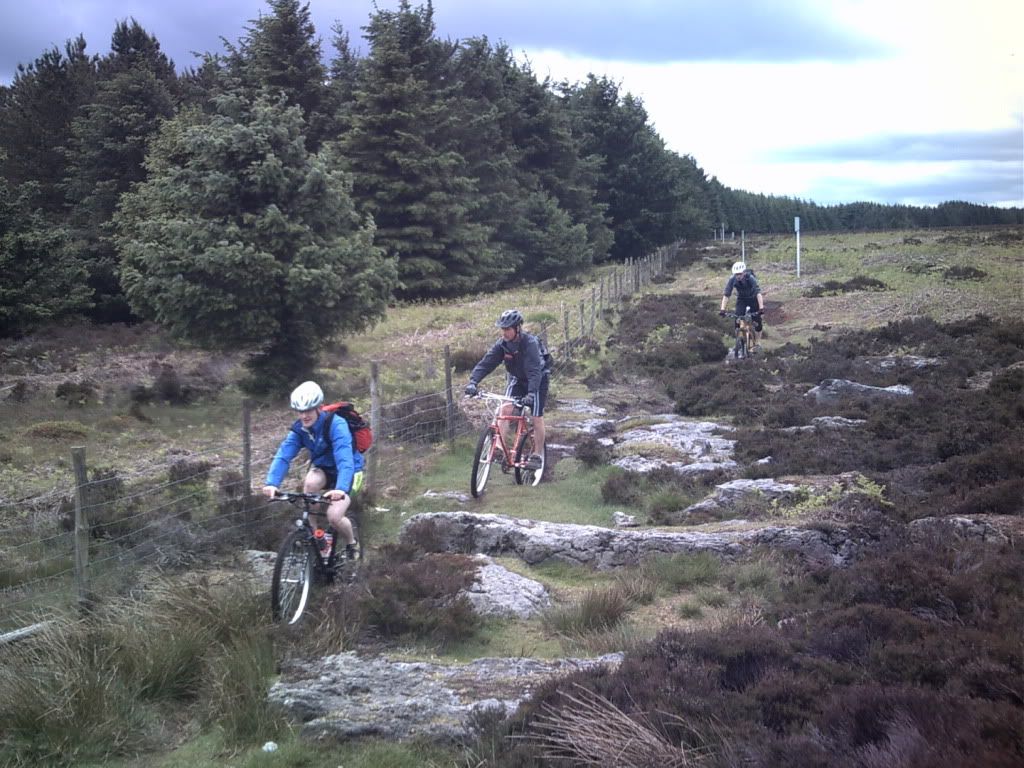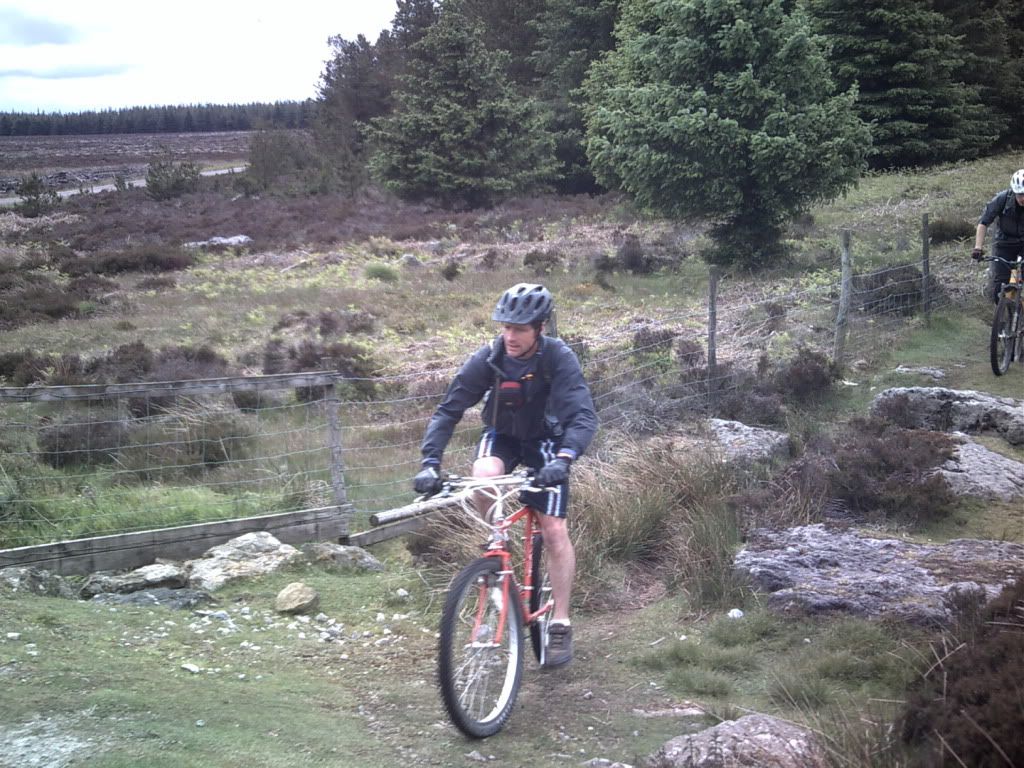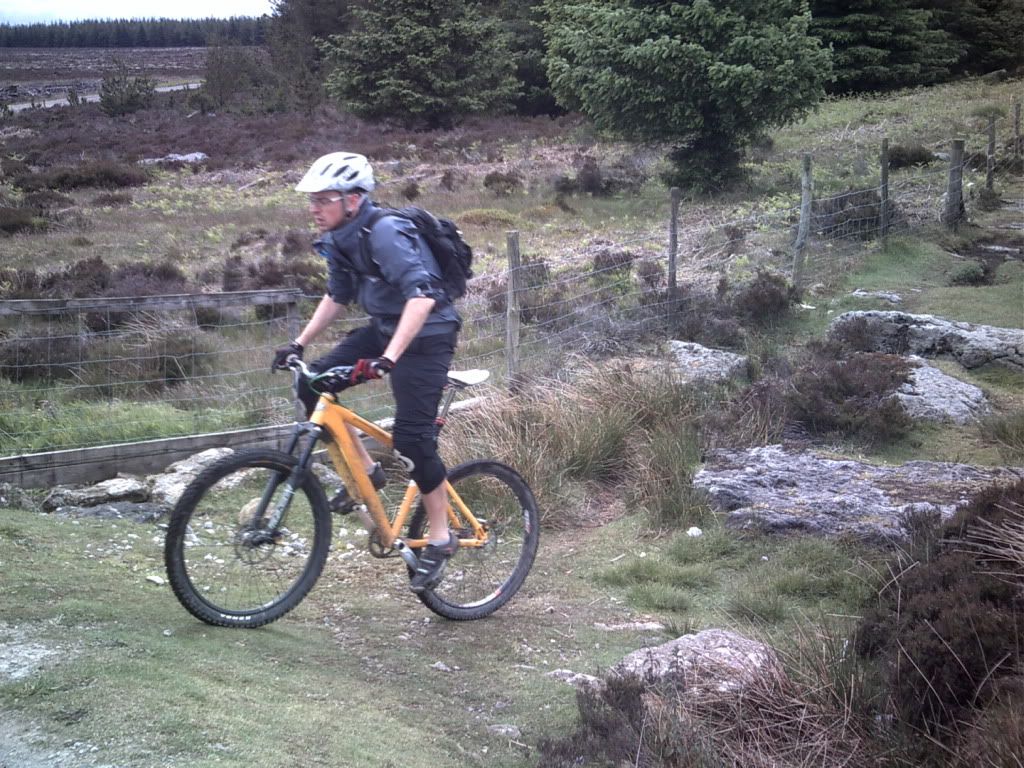 there are some isolated rocky areas on this route which commands respect
re-group and drink stop after a hop over the stream.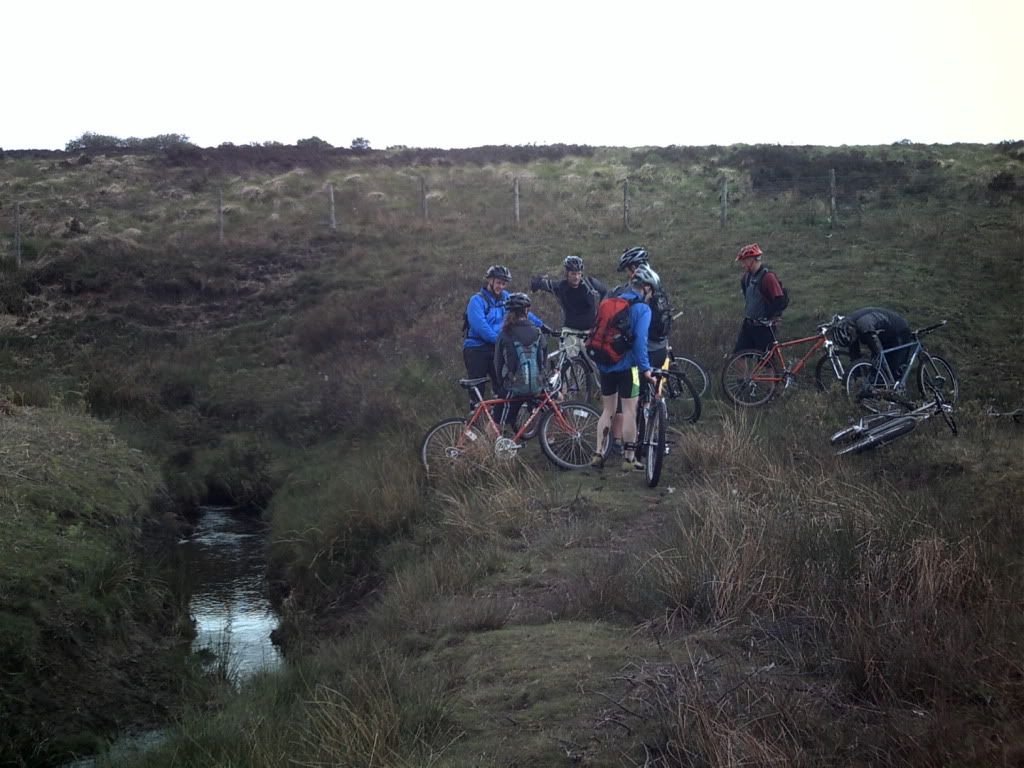 moody skies did nothing to hinder progress as we push up the hills. a stiff westerly breeze cooled us down nicely. the views are amazing here!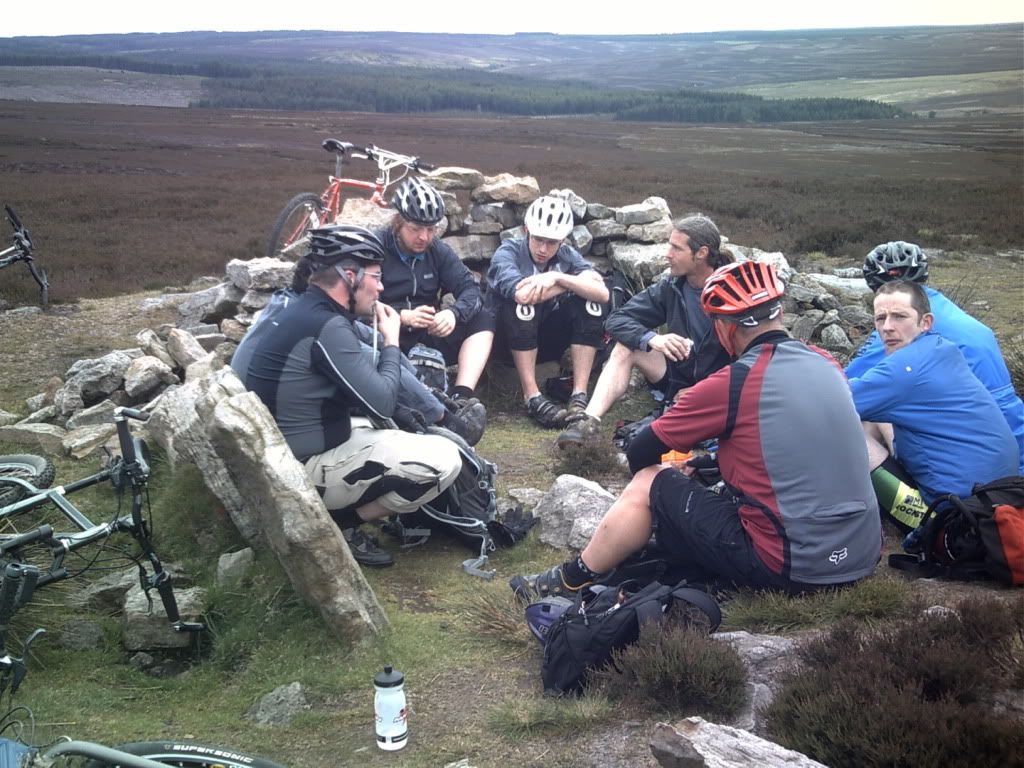 a welcome stop at levisham station to appreciate some other old-skool engineering. and, of course a good laugh and catch up.
a killer climb was ahead which required a push to the top o' the moors.
the final push to the carpark was a stroll across single/double track with the wind behind us, encircling the hole of hocum.
we made it! a pleasure to ride with you. see you soon.