Saturday 21st May

Northumberland's Best Kept Secret

Thrunton Woods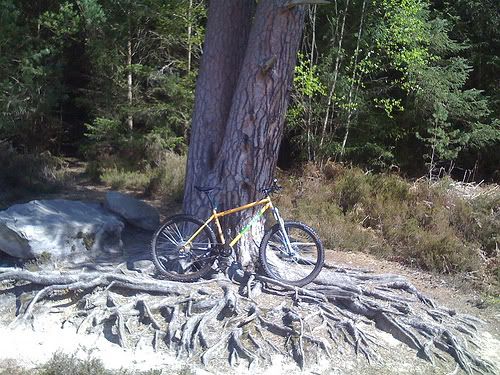 Its time to make the journey north to Northumberland to visit Thrunton woods, this is not a trail center and there is NO cake.
But for natural trails and moorland riding its some of the best in the north of England and the chance to maybe ride with some of the clan Macretro.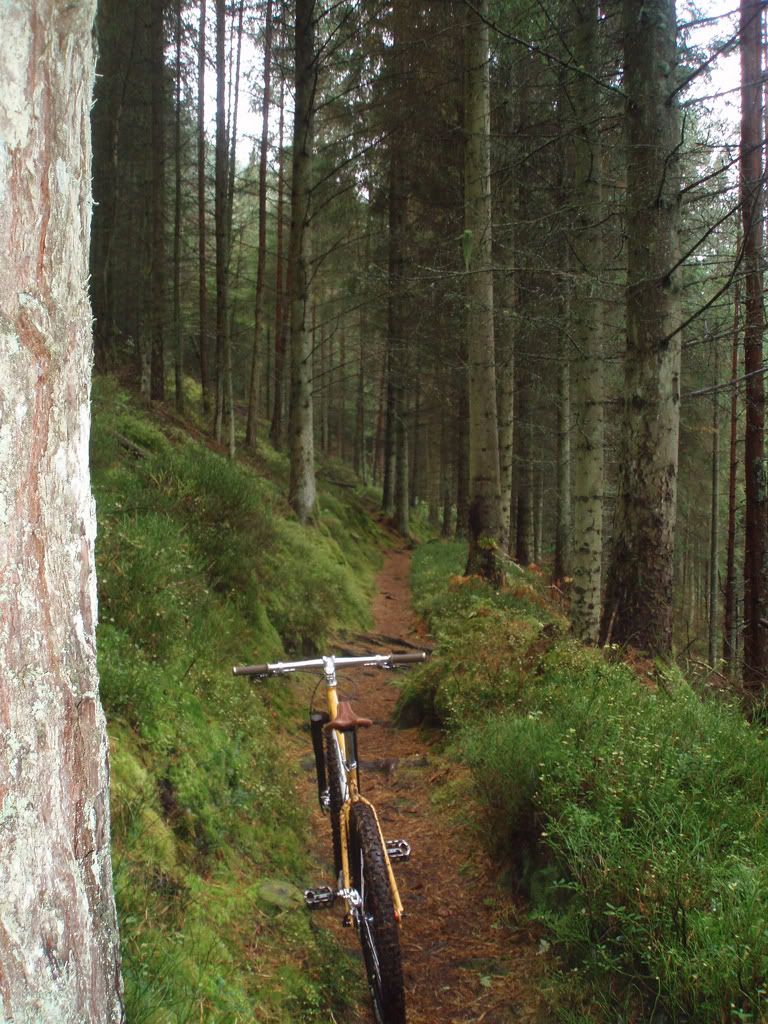 LOCATION
Nr Alnwick, Northumberland
DISTANCE
"Till we get tired"
TIME
10am Meeting time 10:30am Start
THE PLAN
Meet at 10am for a 10:30am start, ride till about 12:30pm and then lunch, After lunch ride for a few more hours.
There are no facility's at Thrunton so you will need to bring every thing you need like food & drink, it would also be a good idea to bring a change of riding kit (just in case of inclement weather)
The trails are quite tough with big uphills and long technical descents so be prepared
"ARE YOU MAN ENOUGH"
Previous aftermaths
HERE
and
HERE