after an interesting 2hr drive down to west yorksire from gateshead, where the last 43mile was in thick snow, i finally made it down.....despite being all aches and pains to start with i dragged the 37lb mukluk along for this one.
good call.
really wasnt in the mood for those hills but i coped ok, and the thicker snow and slush when on the hill tops was great. nice to be riding ok when everyone was having problems for a change.
only downside was the random chain snap, big thanks to the kind guy who had a quick link handy!
oh, and i managed 39.3mph on that last downhill section..scary when you have huge tires with 18psi wobbling around
highpoints:
food. good company. bike worked sound. those downhill blasts when the rain off my tires was like being sat being an artic lorry in a downpour!
downpoints:
just the fact the views were spoilt by the fog and low cloud. cant wait for a summer re-run.
heres a few pics from the mobile.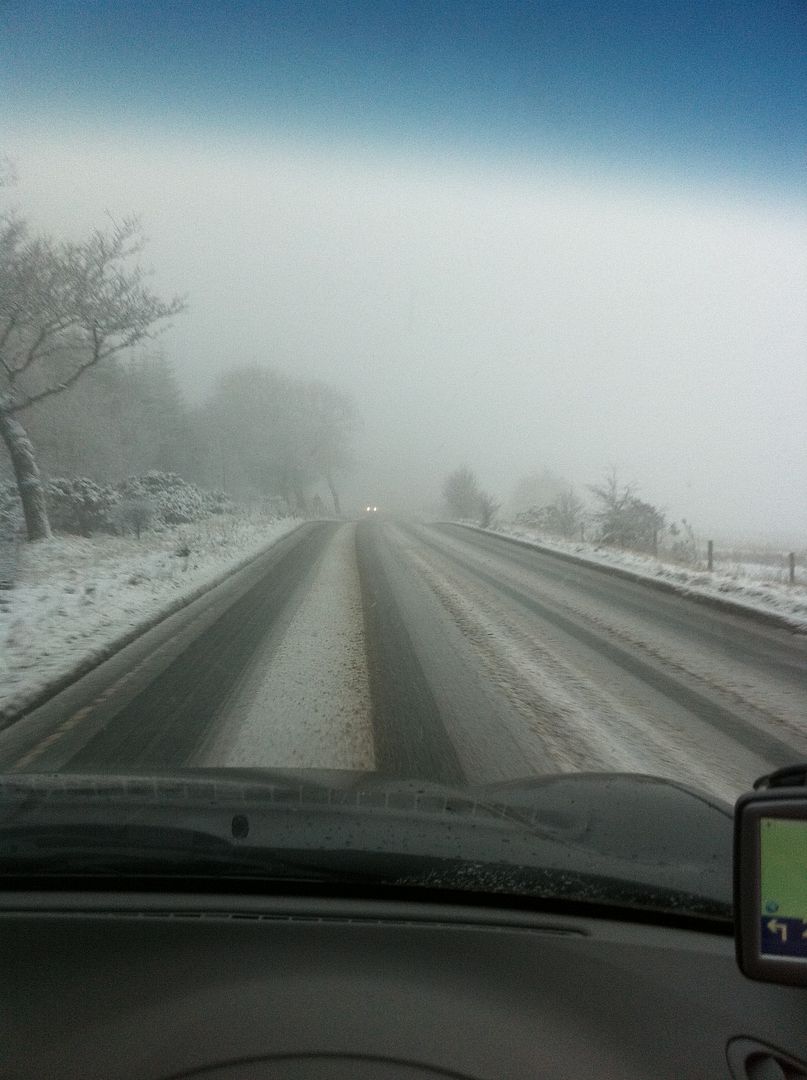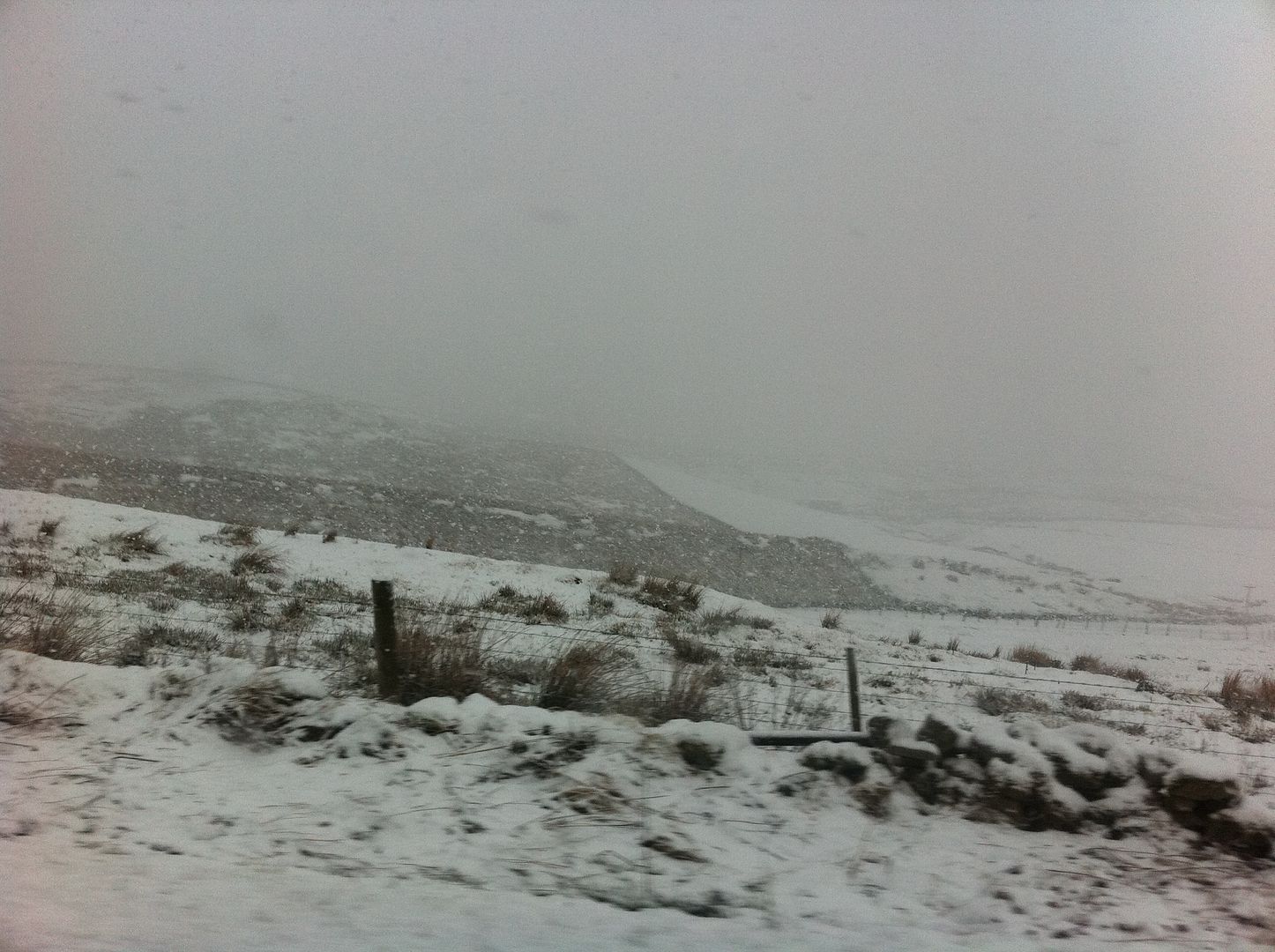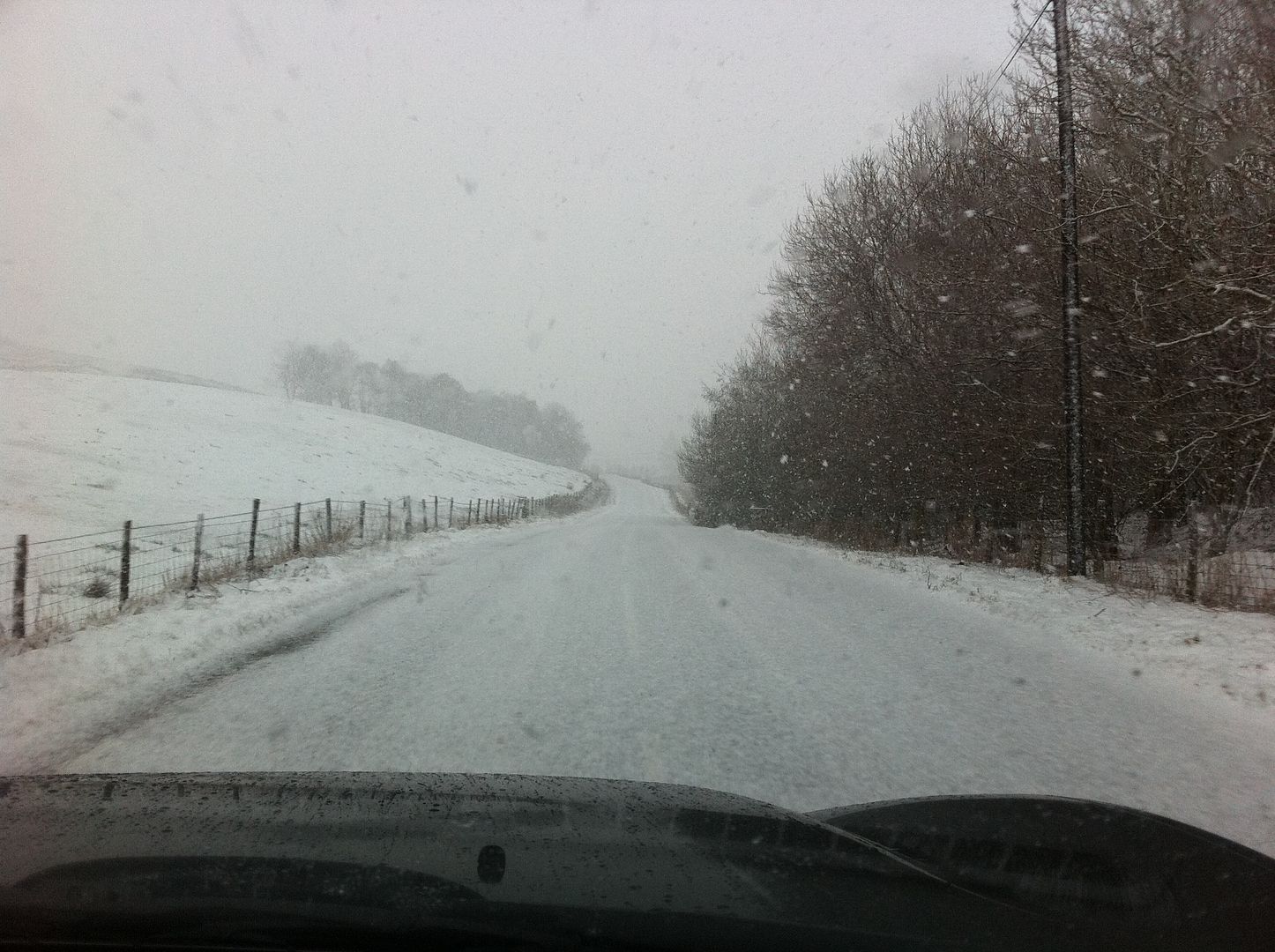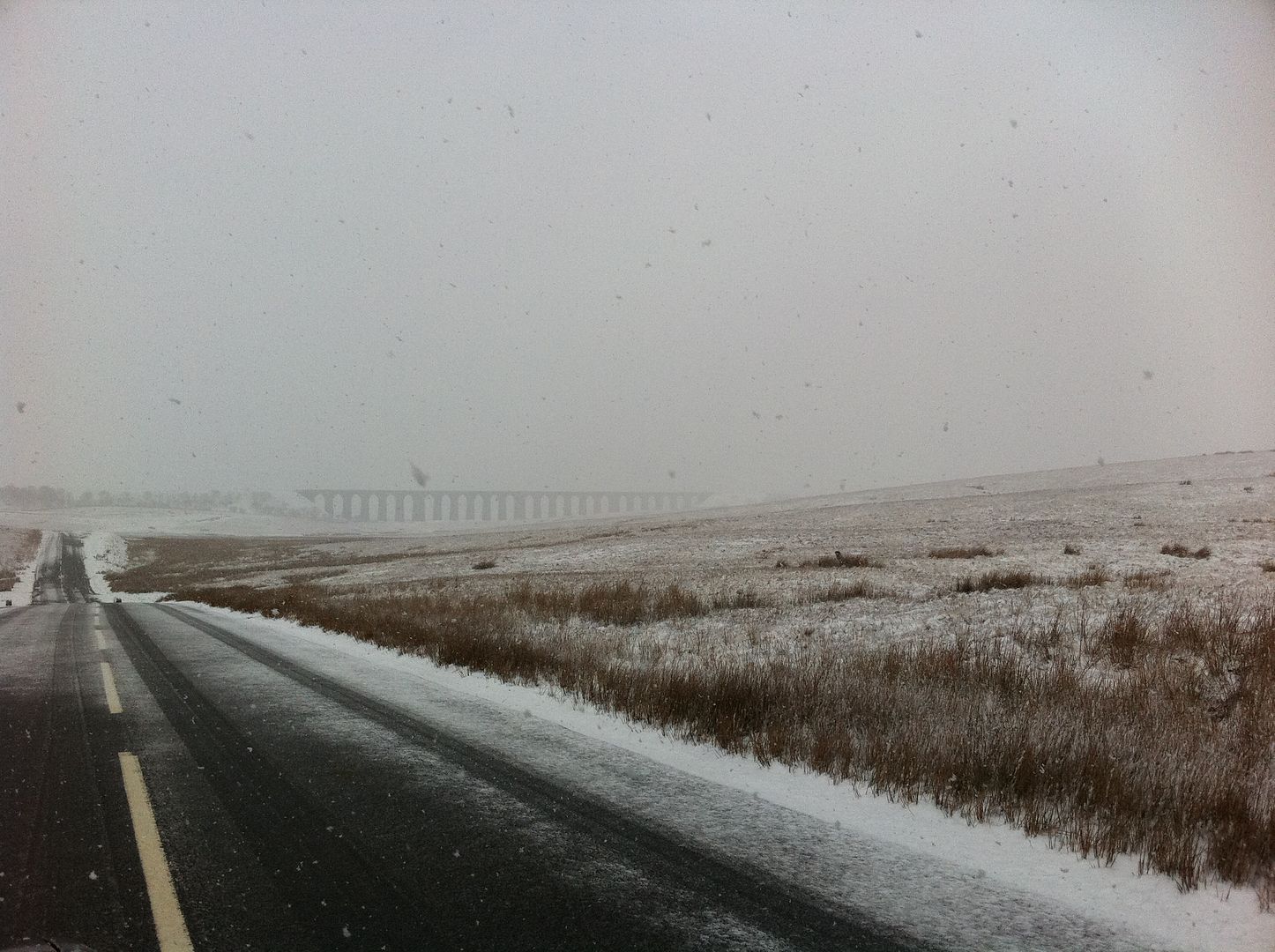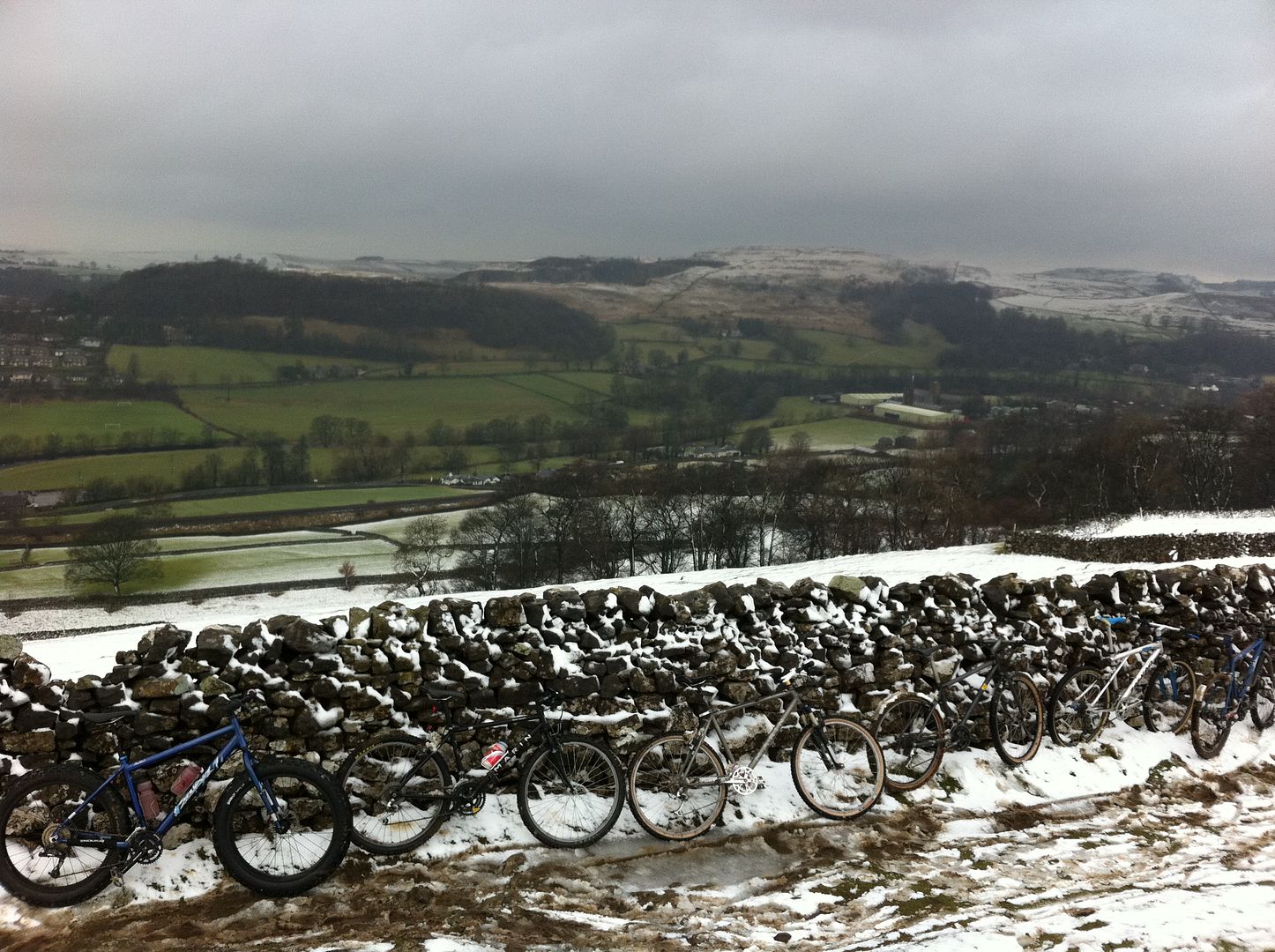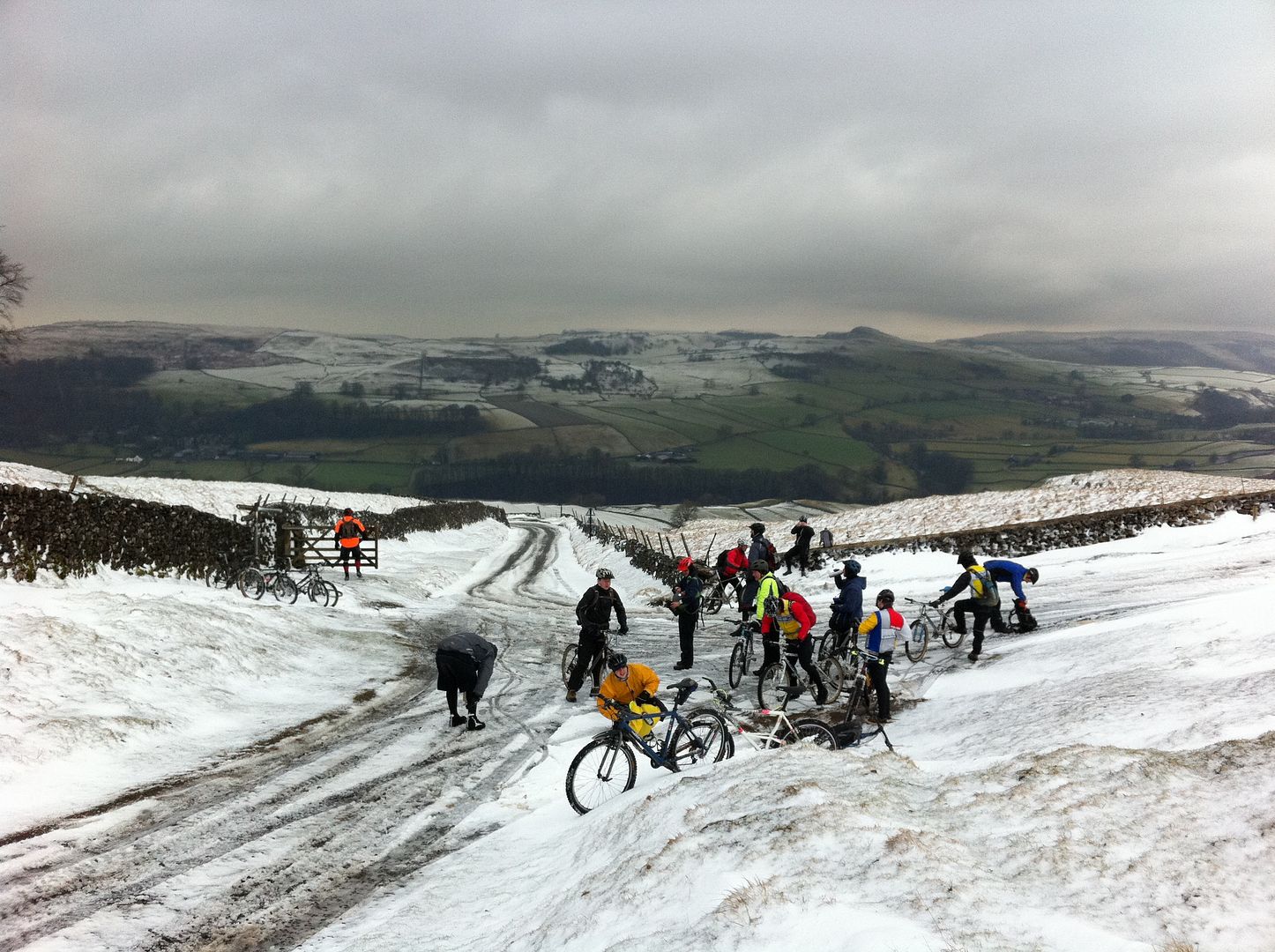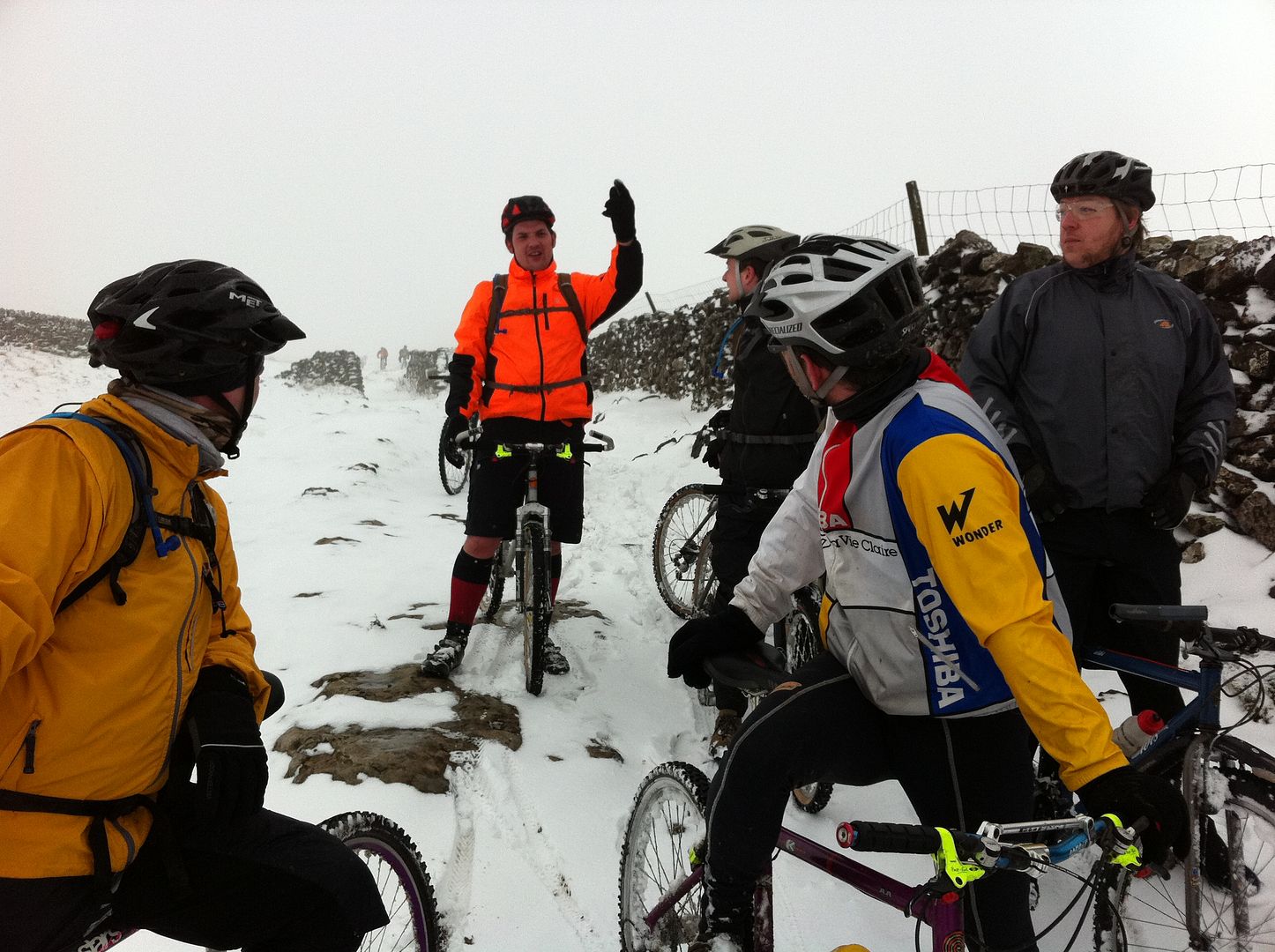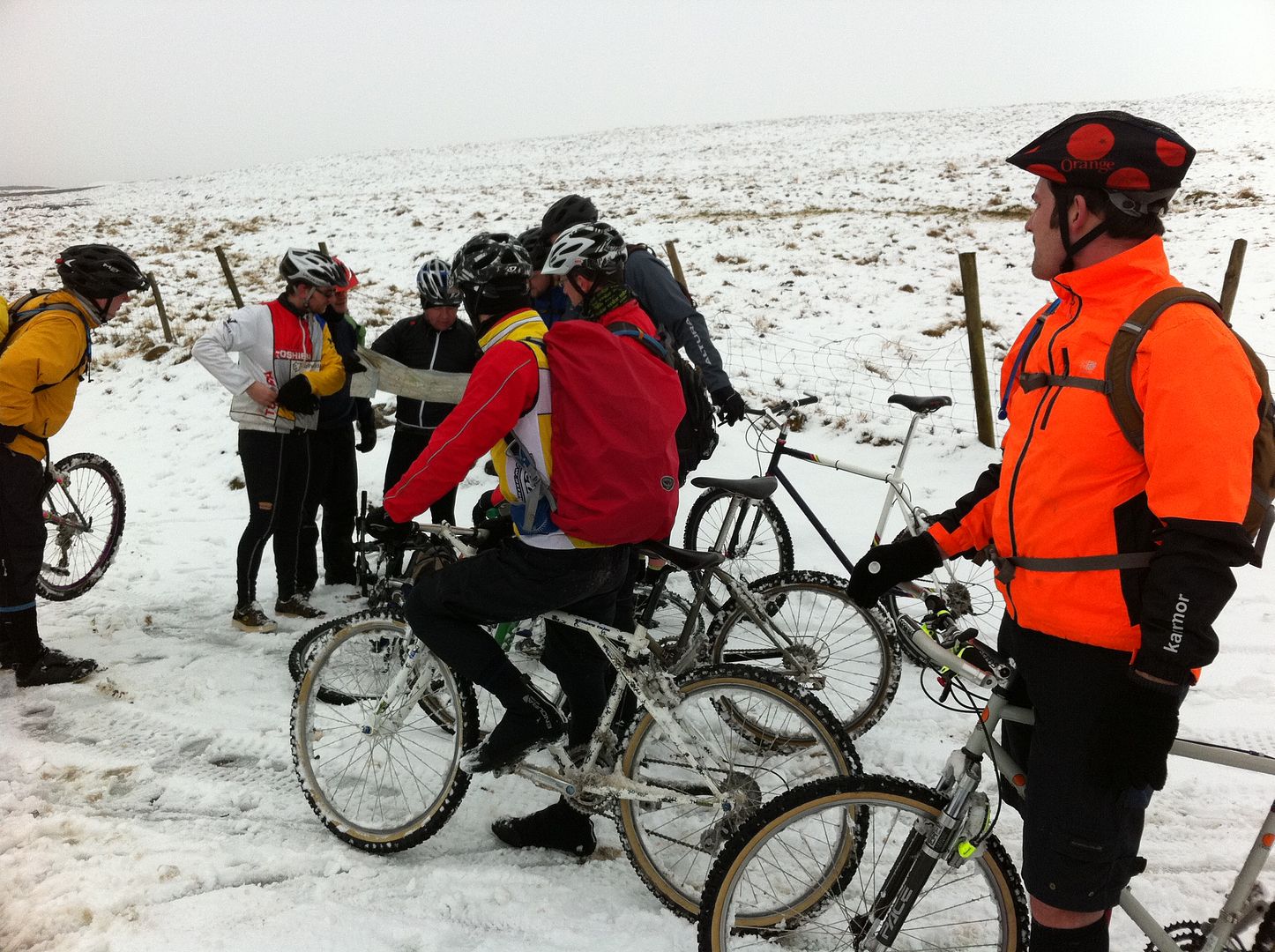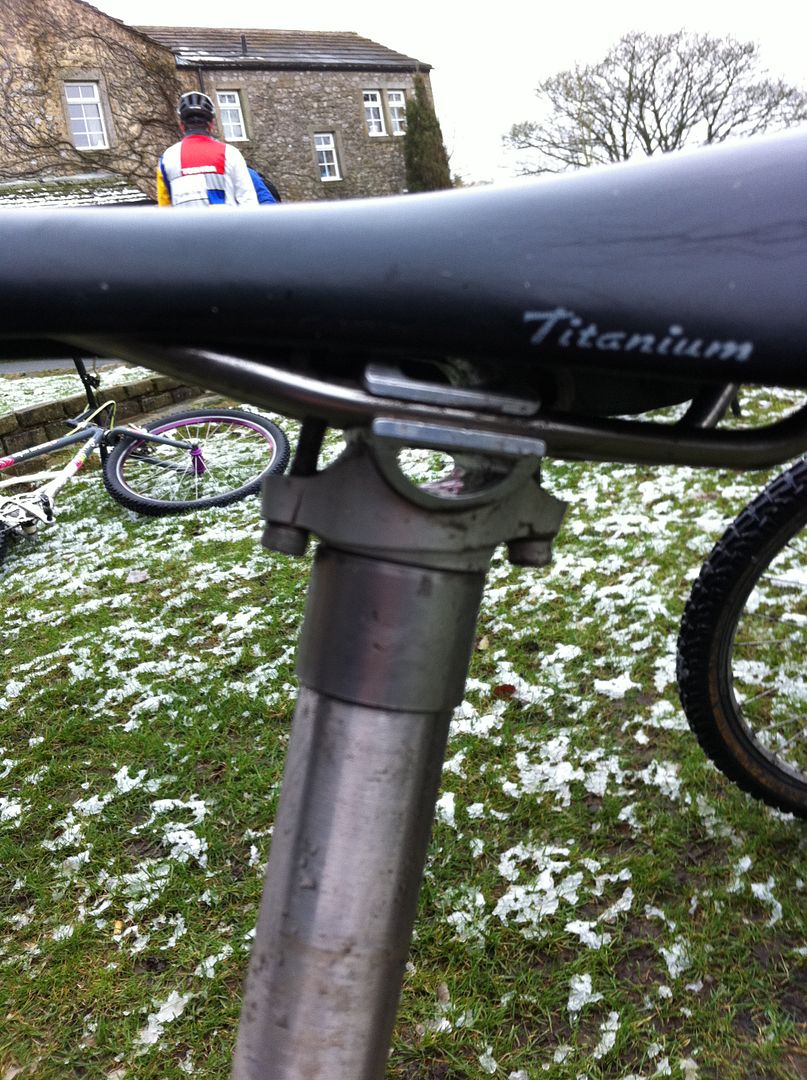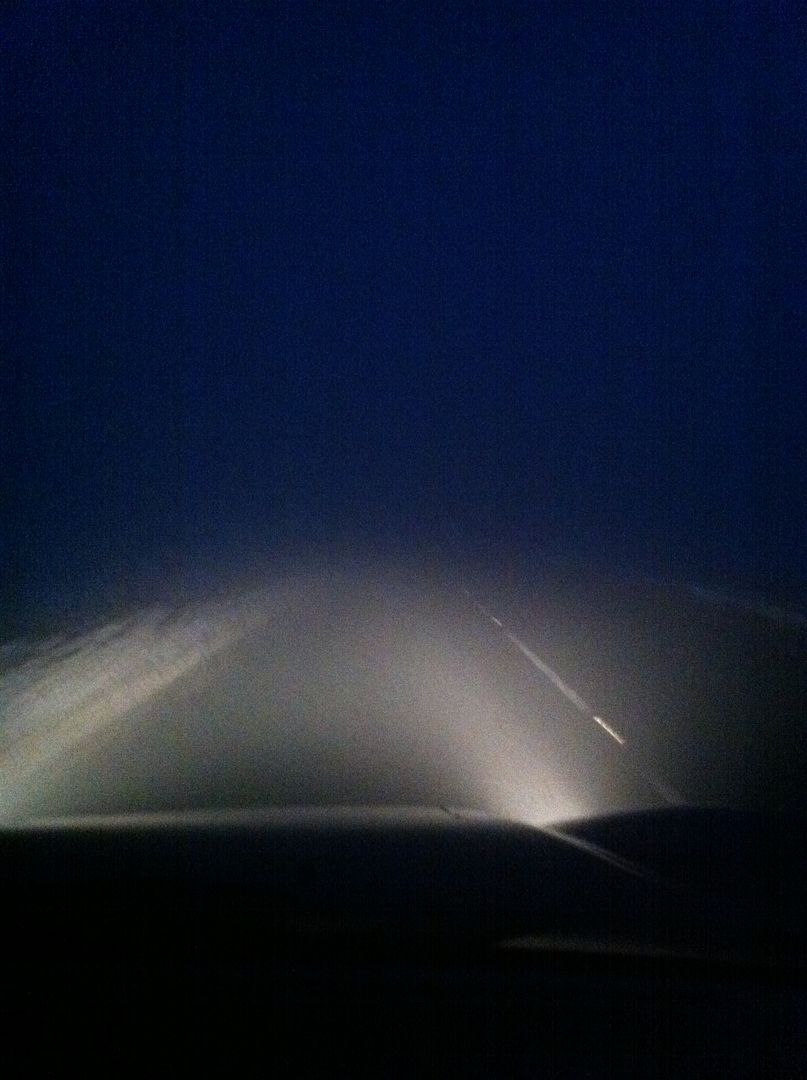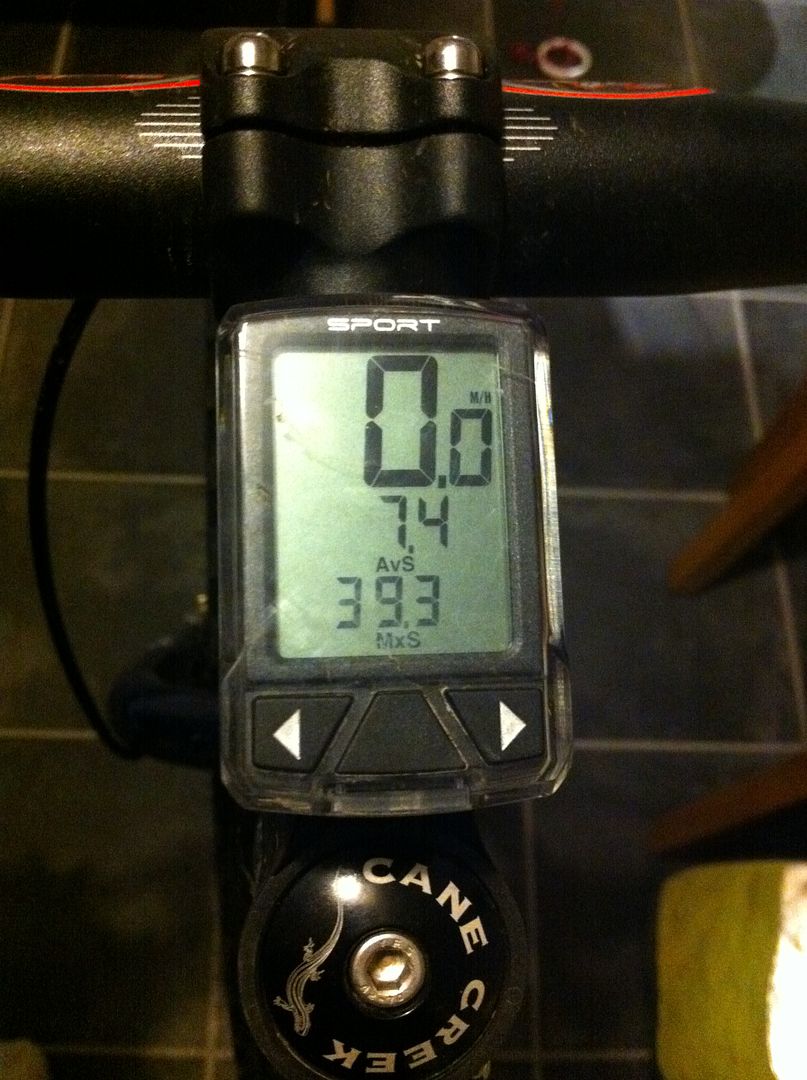 _________________
2014 surly straggler
2012 surly moonlander

14 badboy 14 carbon beargrease 13 jones spaceframe 14 straggler, 05 pugsley, 13 pugsley, 12 moonlander, 13 krampus x2, 13 fargo 2, 11 surly pugsley, 01 Volvo Cannondale, 01 dekerf limited, 98 cannondale caad2, 94 san andreas, 96 san andreas, 93 pace rc200 f3, 08 Ti moots rigormootis, 93 Ti merlin xlm, 09 Ti jeff jones spaceframe, 93 fat chance yo eddy (ex dave hemming), 11 salsa mukluk, 00 scott octane, 03 stumpjumper comp, 07 s-works fsr carbon, 08 revolution triad 2, 94 claud butler kylami, 96 cannondale m500, 93 townsend, 07 scott scale 30 carbon, 92 CR dogs bolx, 09 hooligan 1, 99 trek 6500, 10 badboy