Great day although I'm binning the boutique Machinetechs and going for an Altus setup - got to be an improvement! Bit knackered now though...
Top job organising Mrlee and good company all round... And even did a bit of business out of the spares box - thanks guys!
Going to crack a Stella and watch the Moto GP.
Drystone Paul leading Mod duties in assembling everyone on the Sh*tstep...
The line up (before two fell over...)
A fitting tribute to Jim Marshall.... oh, wrong type of Amp...!
A reservoir.
MrLees steed... want some of those XC Pro champagne levers quite badly now.
Two from across the pond..
From L-R, Crashhappy, Meinhost & Harrycrumb
God, I'm tired and got no brakes...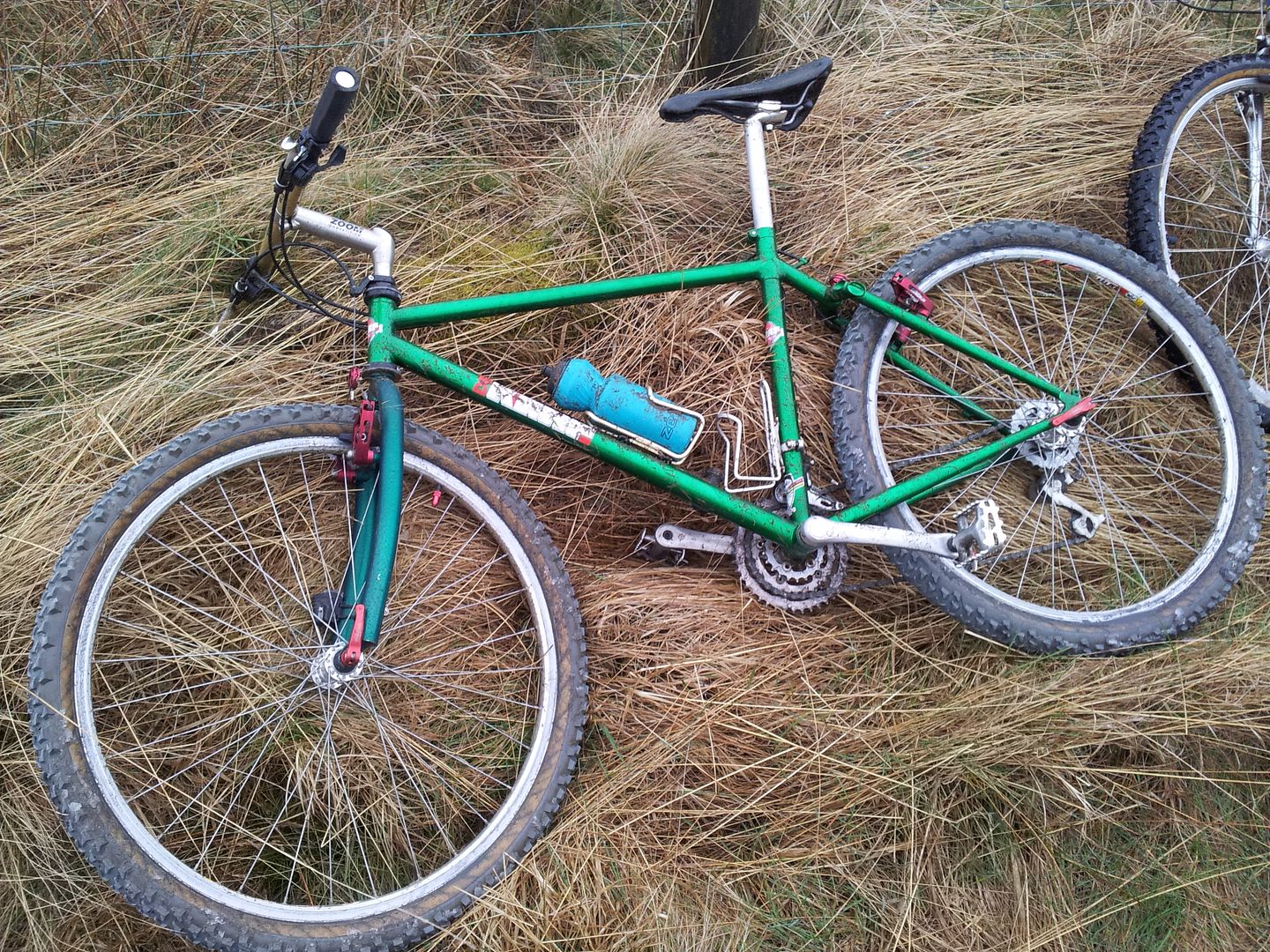 All types of terrain encountered - but mainly mud.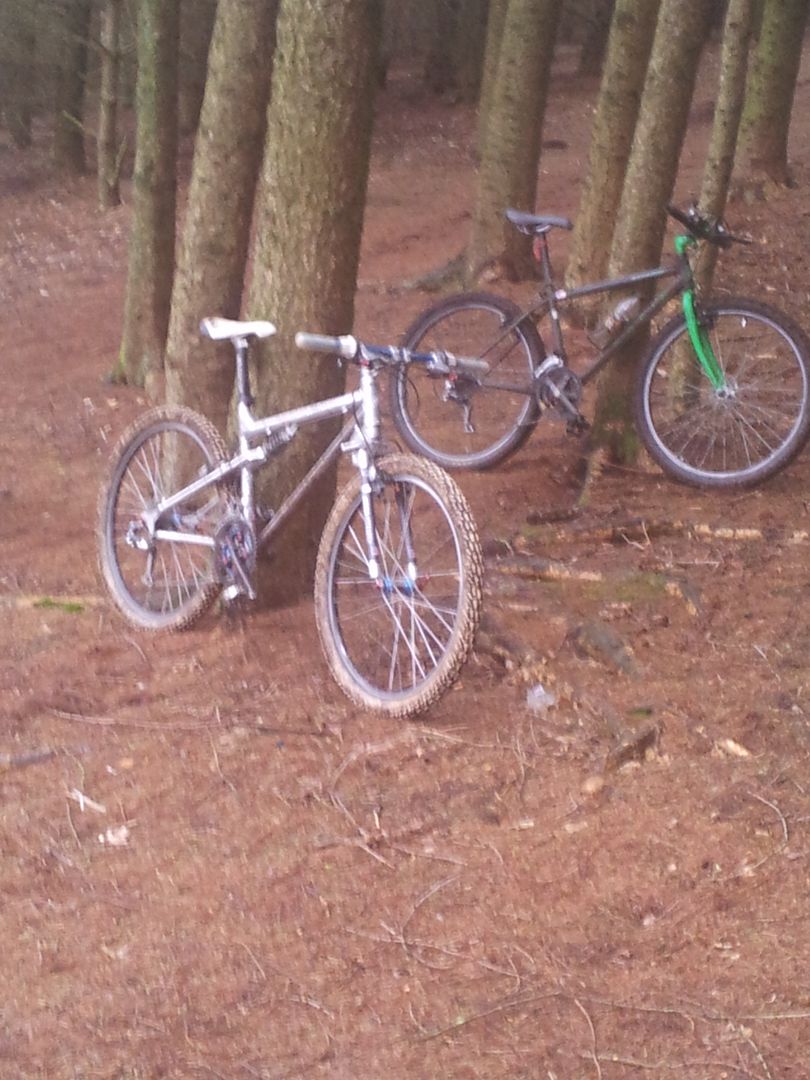 Dirty boy!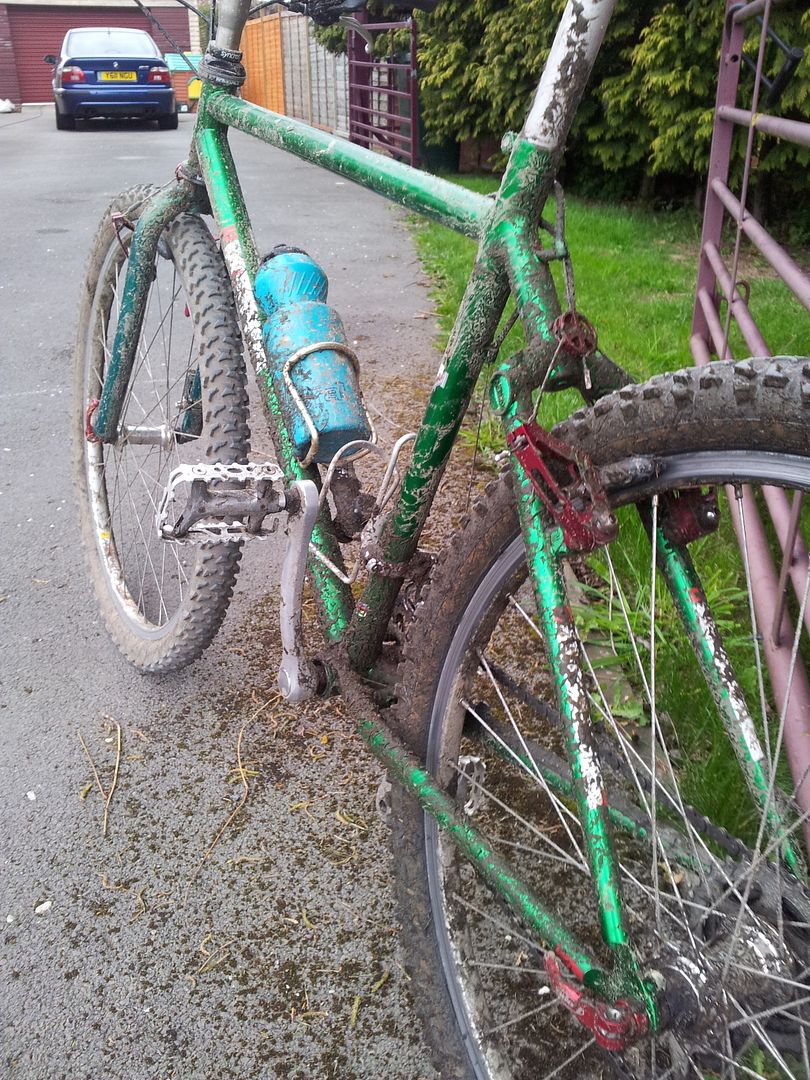 Can you still claim NOS after just one ride...?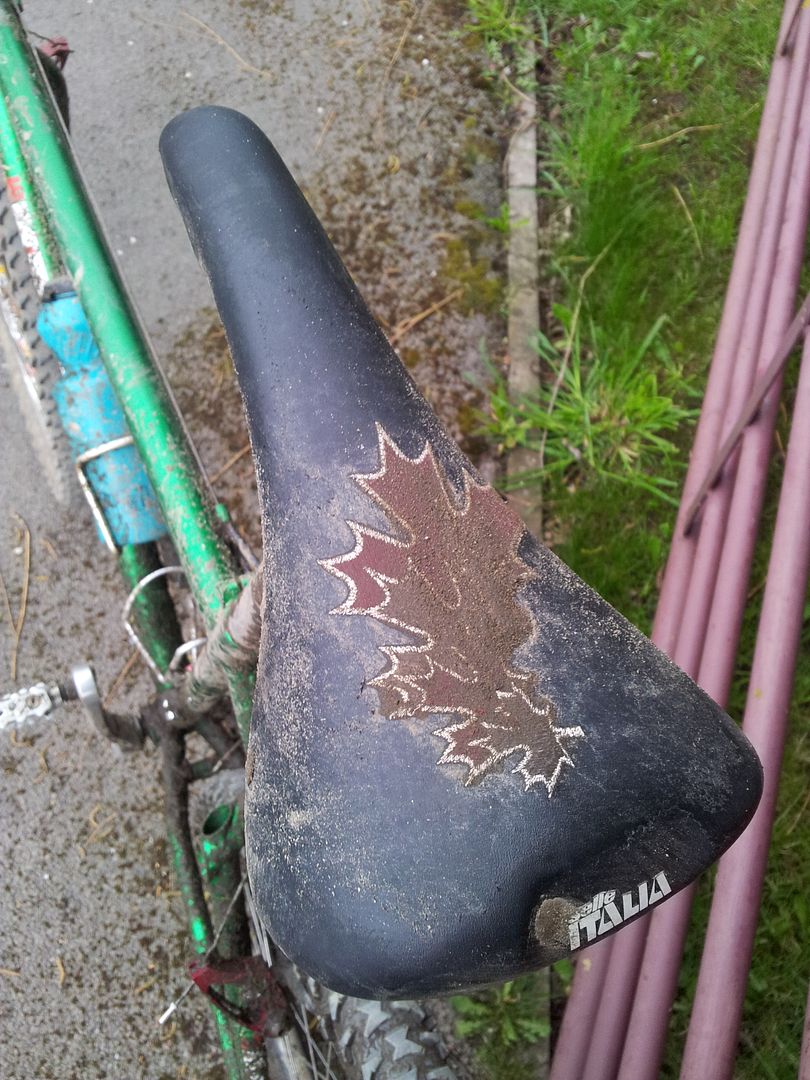 Drystone Pauls (extreme left) homage to that god of a groupset STX RC - seriously!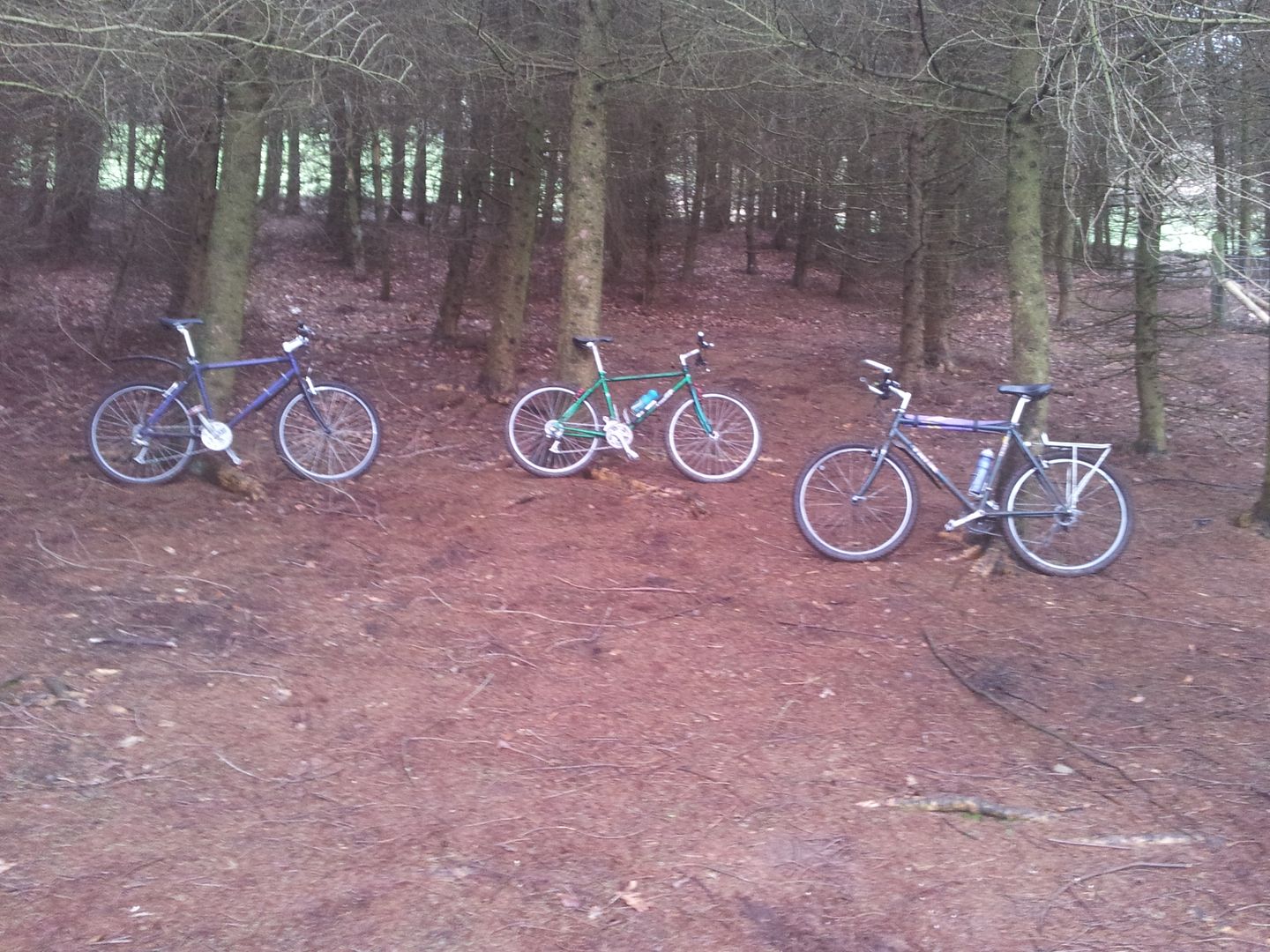 Bagged a brief ride on this Ti beauty, but soon got mine back ... Did I mention the dodgy brakes at all today?
This had Mags - so stopped OK...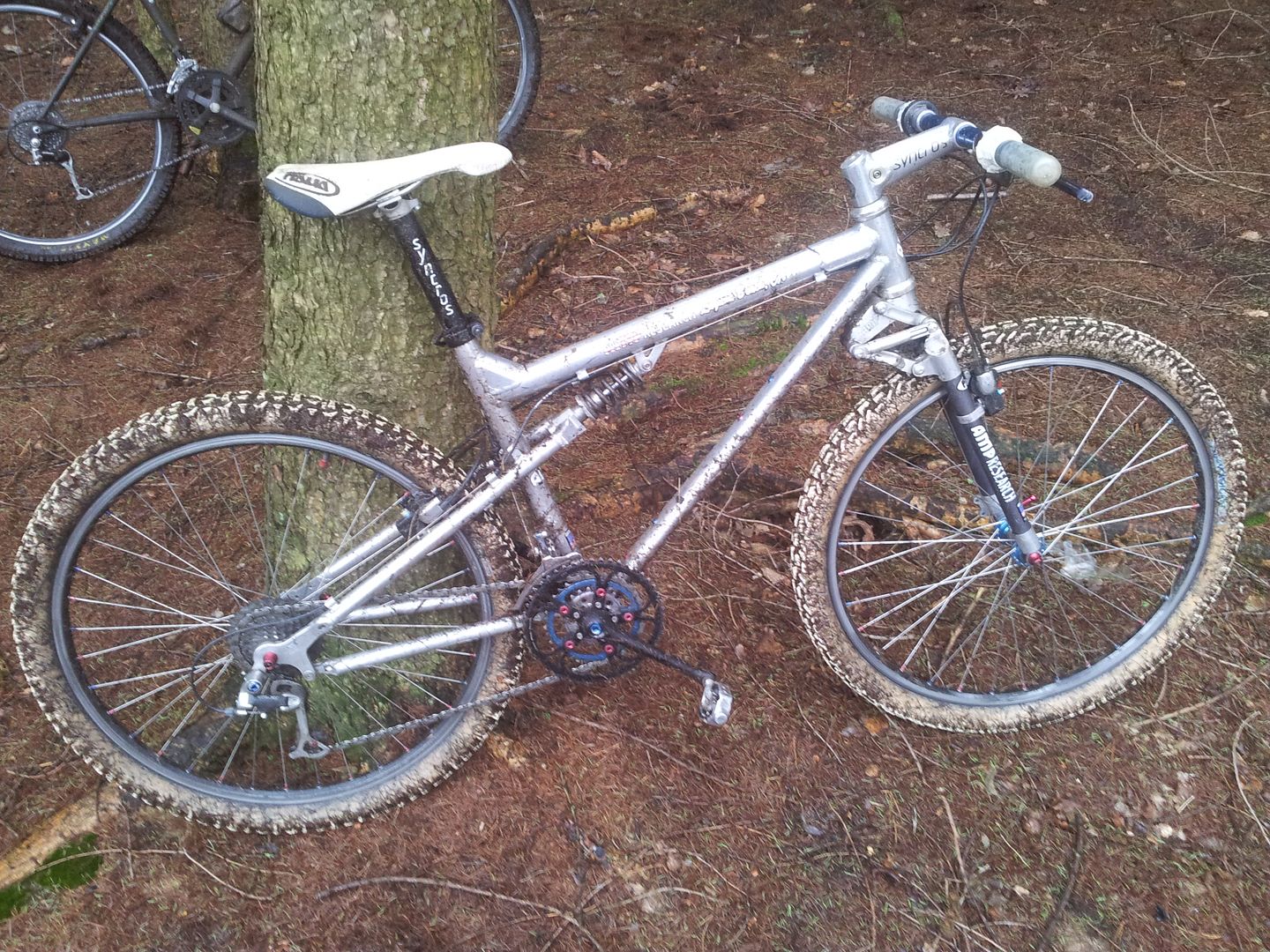 _________________
Back in the Dekerf Mountain Club - Hurrah! (1995)
Trek STP-300 (2001)
GT Zaskar (1992)
Dave Lloyd Tirant (Road) Paul Milnes X Bike (2013)